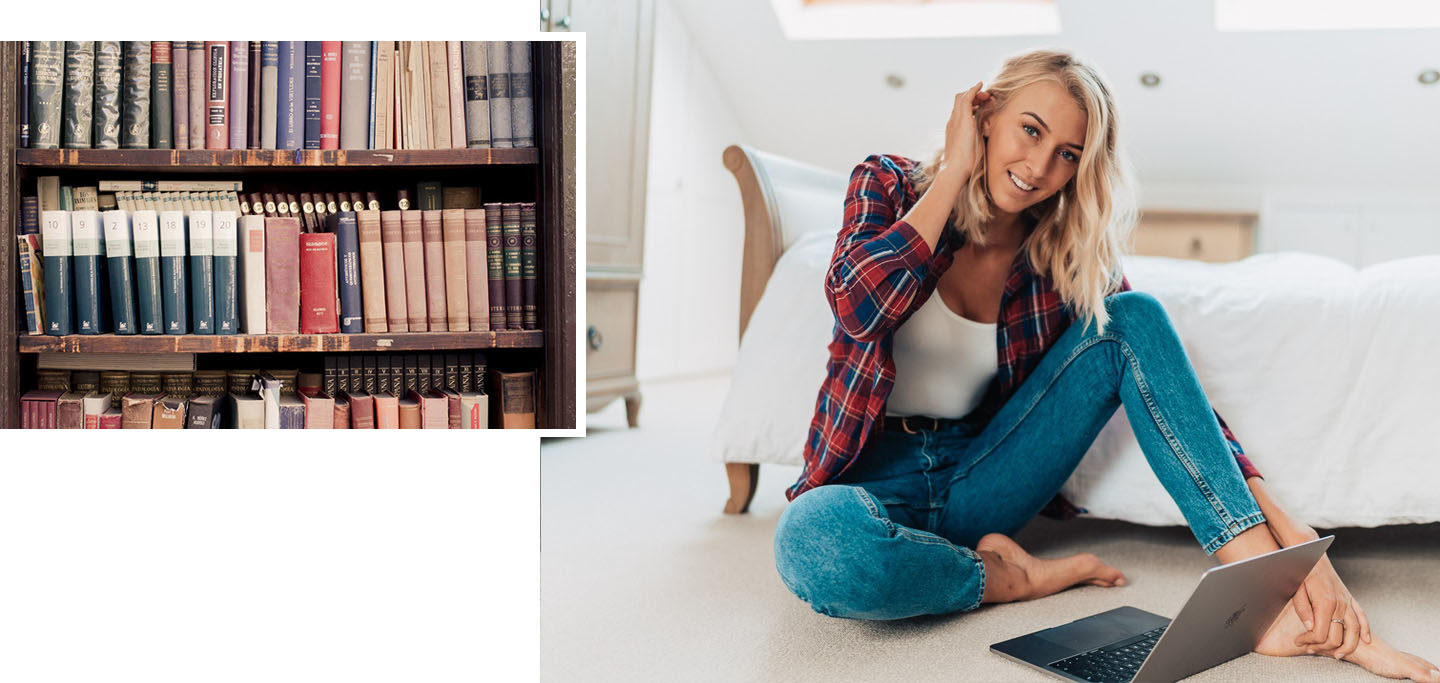 This is your one-stop shop for all things sustainability, mindfulness and personal development. Below you will find a curated directory of my favourite books, podcasts, articles and more.
If you want to dig deeper into the topics outlined below, please join the Living Consciously Crew facebook page. This is a judgment-free safe-place where individuals share resources, ask questions and provide support.
Exploring this page is the first step towards living more consciously. It all starts with education followed by action.
Don't be afraid to start small, what matters is that you start at all.