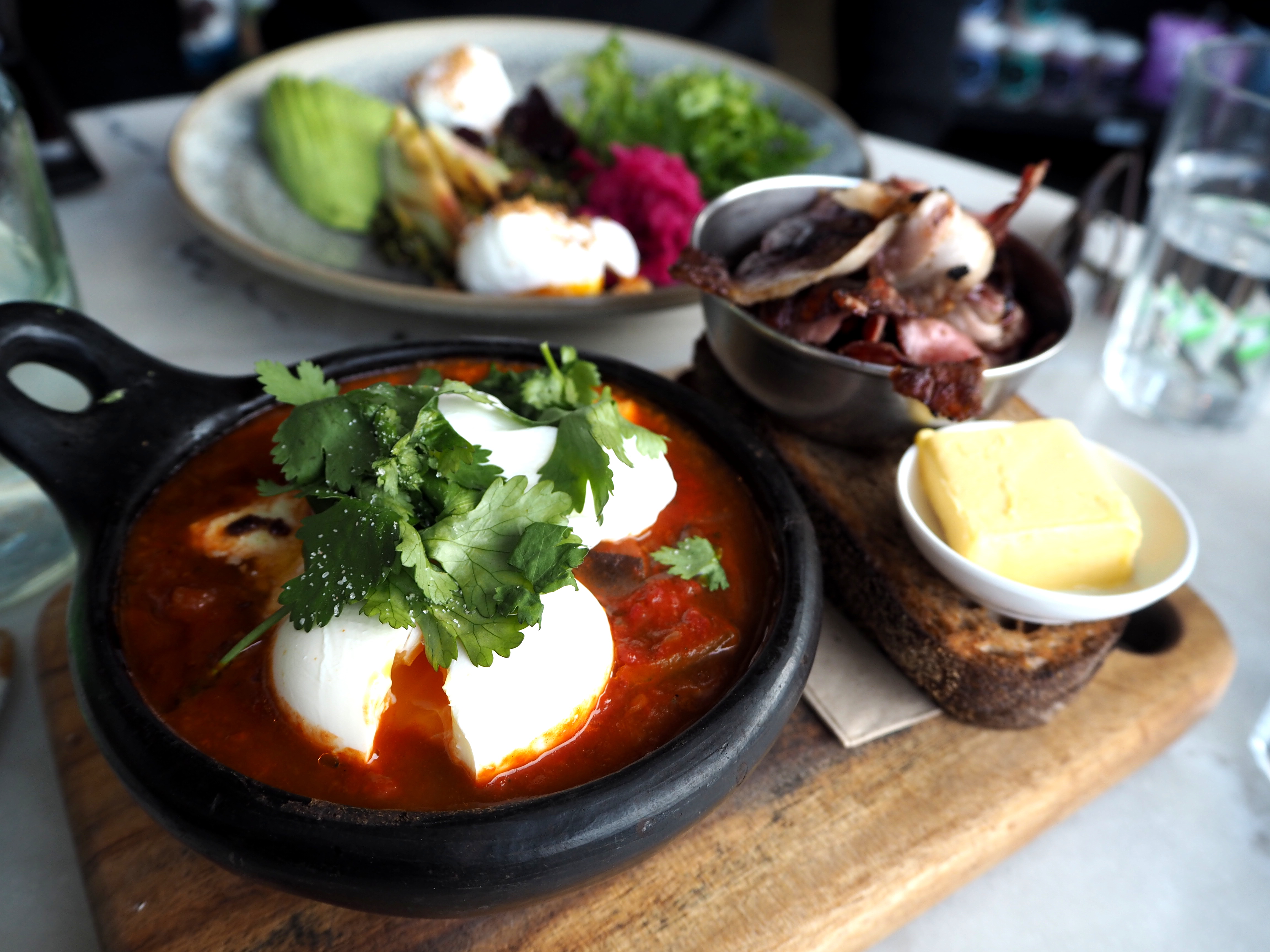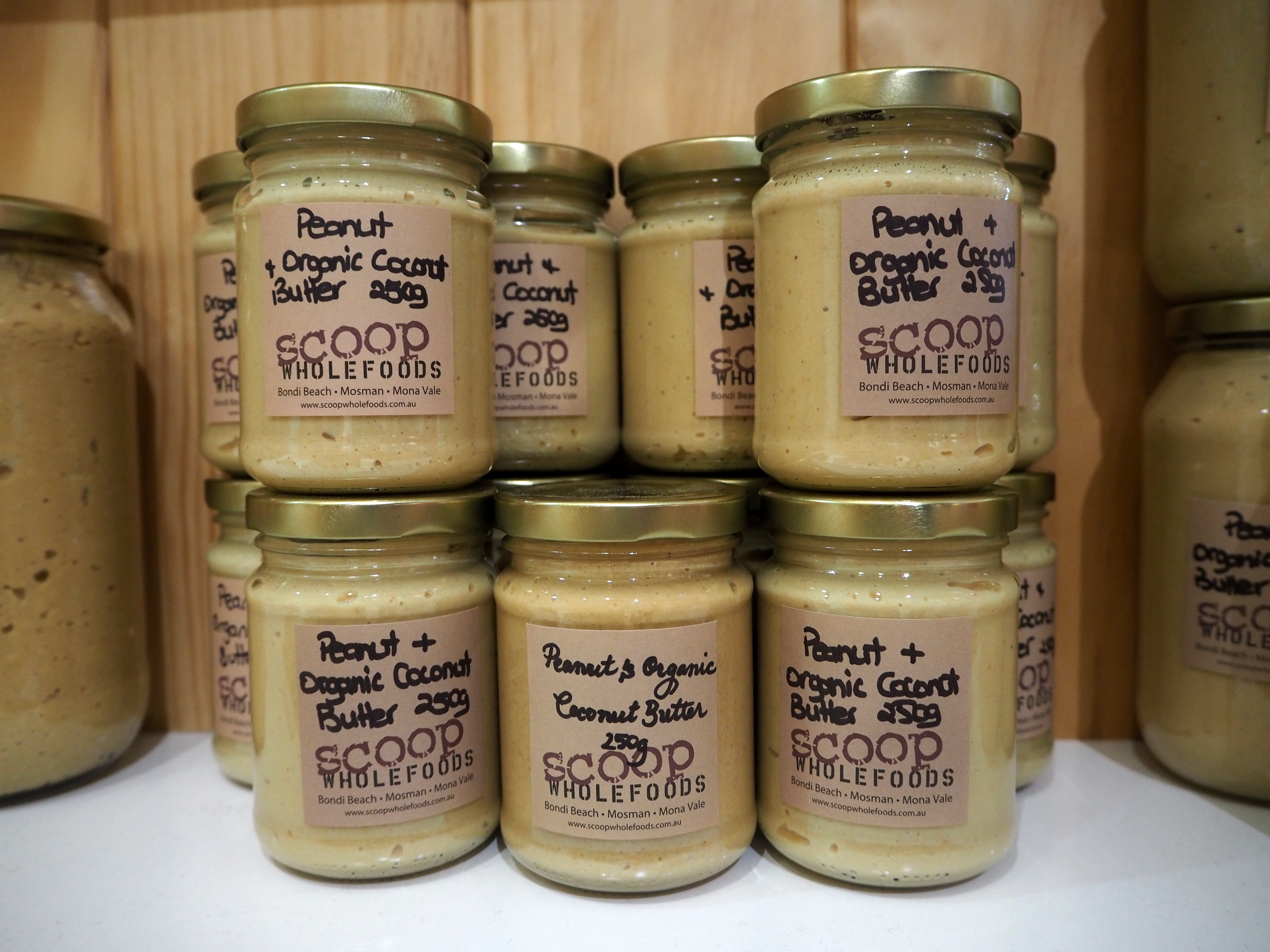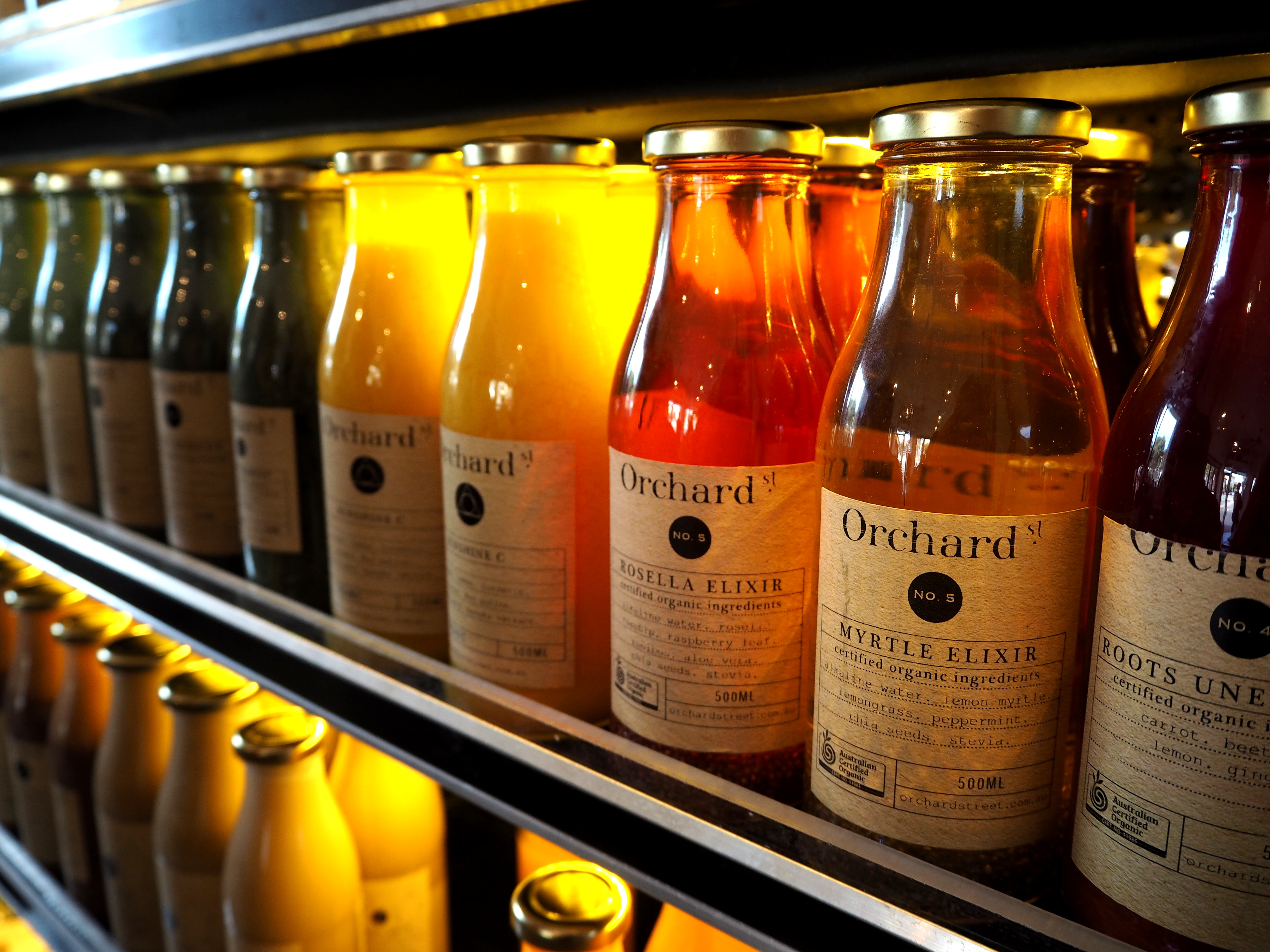 Bondi is an area of Sydney well known for its diverse and rapidly expanding wellness scene. I only managed to explore it for a couple of days but I soon hunted down some healthy food haunts that I want to share with you!
Banana Blossom Salads
This is a great spot for a healthy lunch. These guys serve up the most incredible Asian inspired salads to eat in or to go. I loved the satay chicken noodle bowl and my boyfriend agreed it was absolutely delicious!
Orchard
Orchard is a small corner cafe specialising in drinks, teas and "elixirs". Their decor is to die for and their drinks are delicious. However, their healthy cakes were the highlight for me. They are like delicious pieces of intricate art!
Acai Brothers
This place was my idea of heaven. You choose your acai bowl blend (I recommend the nutella one!), any add ins (e.g. protein powder) and then all your toppings. The end product is a very instagrammable bowl of dreams. Plus they serve up warmer acai based breakfasts like oatmeal and pancakes in the winter, as well as a huge selection of smoothies, coffees and juices.
Bondi Wholefoods
This place is famous for their breakfasts and their epic smoothies. While I was there they had a special snickers smoothie which was quite literally mind blowing. They also have an attached whole-foods shop which is crammed full of every healthy treat, product or ingredient under the sun and is pretty much any fitness freaks paradise.
Cali Press
This is a chain of juice bars across Sydney, and a great place to grab a quick drink and snack. I loved their maple energy balls and godfather shake while my boyfriend was obsessed with their peanut butter jelly smoothie.
Scoop
Scoop is basically a healthy pick and mix shop. They have aisles and aisles of every healthy ingredient under the sun from chocolate covered macadamias and coconut crusted dates, through to star anise and pink Himalayan salt. They also blend their own nut butters (the coconut cashew looked insane!) and sell a selection of healthy snacks and treats as well as their own baking mixes.
Earth Food Store
This little treasure trove is tucked down the back streets of Bondi Beach. It has a cafe which serves up fresh coffee, juices, breakfasts, lunches and treats; as well as a tiny shop attached to it which stocks a selection of healthy goodies. It is perfect place to escape the hustle and bustle of busy Bondi.
About Life
About Life is a chain of whole foods shops which are located across Sydney. I popped into the one at Bondi Junction and ended up spending over an hour browsing the shelves. I was in healthy food heaven! They also serve up breakfast and lunch and are known for their pick and mix salads.
Others
There were lots and lots of other healthy cafes on my hit list for Bondi but I didn't have time to try them all during my short trip. If you want to look into them yourself, they included; Earth to Table (known for their raw desserts), Henley's Wholefoods, Porch & Parlour (famous for their breakfast bowls) and Sadhana Kitchen (apparently they have some of the best acai bowls around!).
Let me know any of your recommendations in the comments below!
Zanna xx