HOUSEPLANT COLLECTION
---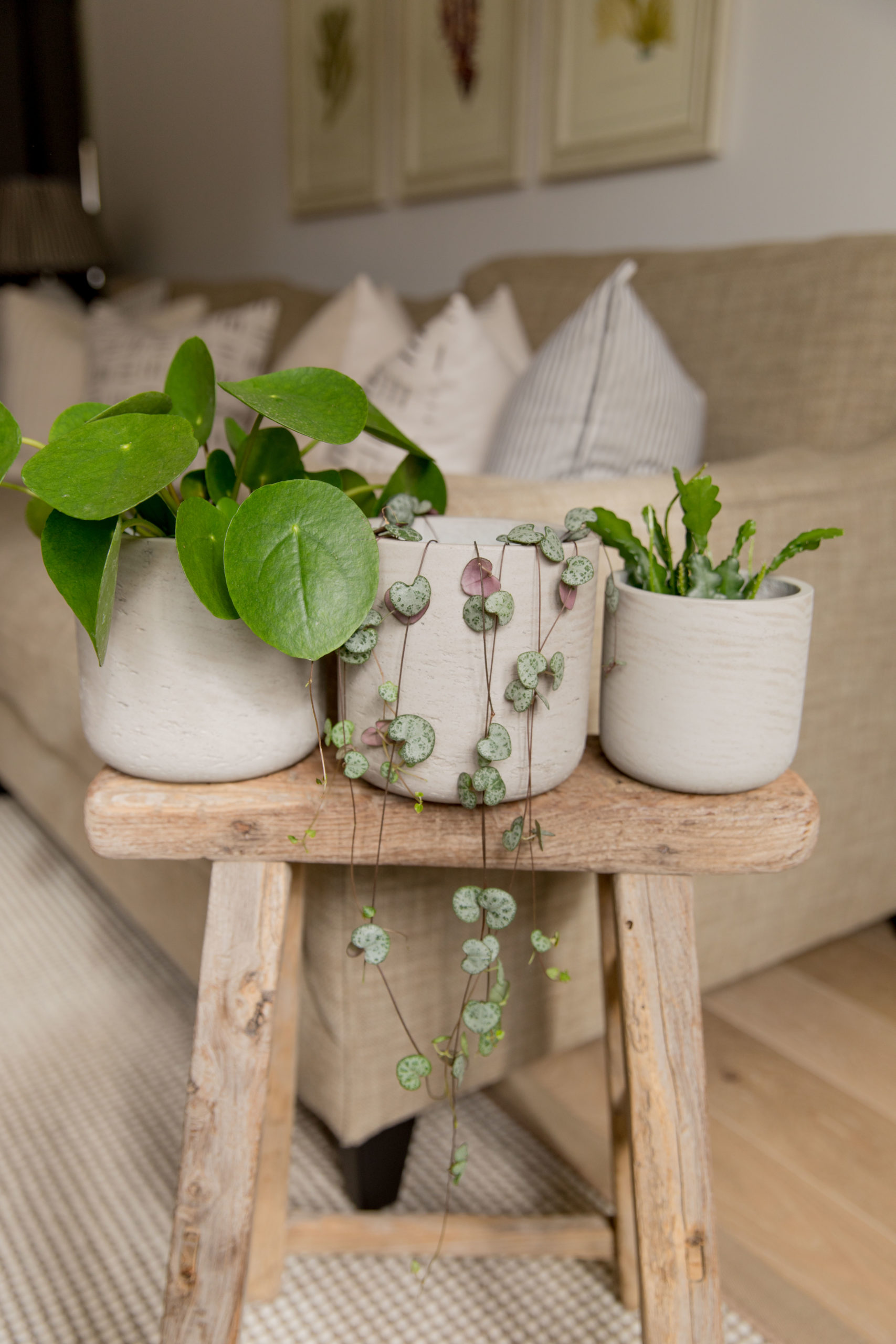 BEGINNERS PLANT BUNDLE
£79.99
Three beginner, low maintenance, pet friendly plants. With matching concrete pots, delivered in eco friendly 95% compostable and recyclable packaging. Not forgetting mini care guidelines for your new leafy pals!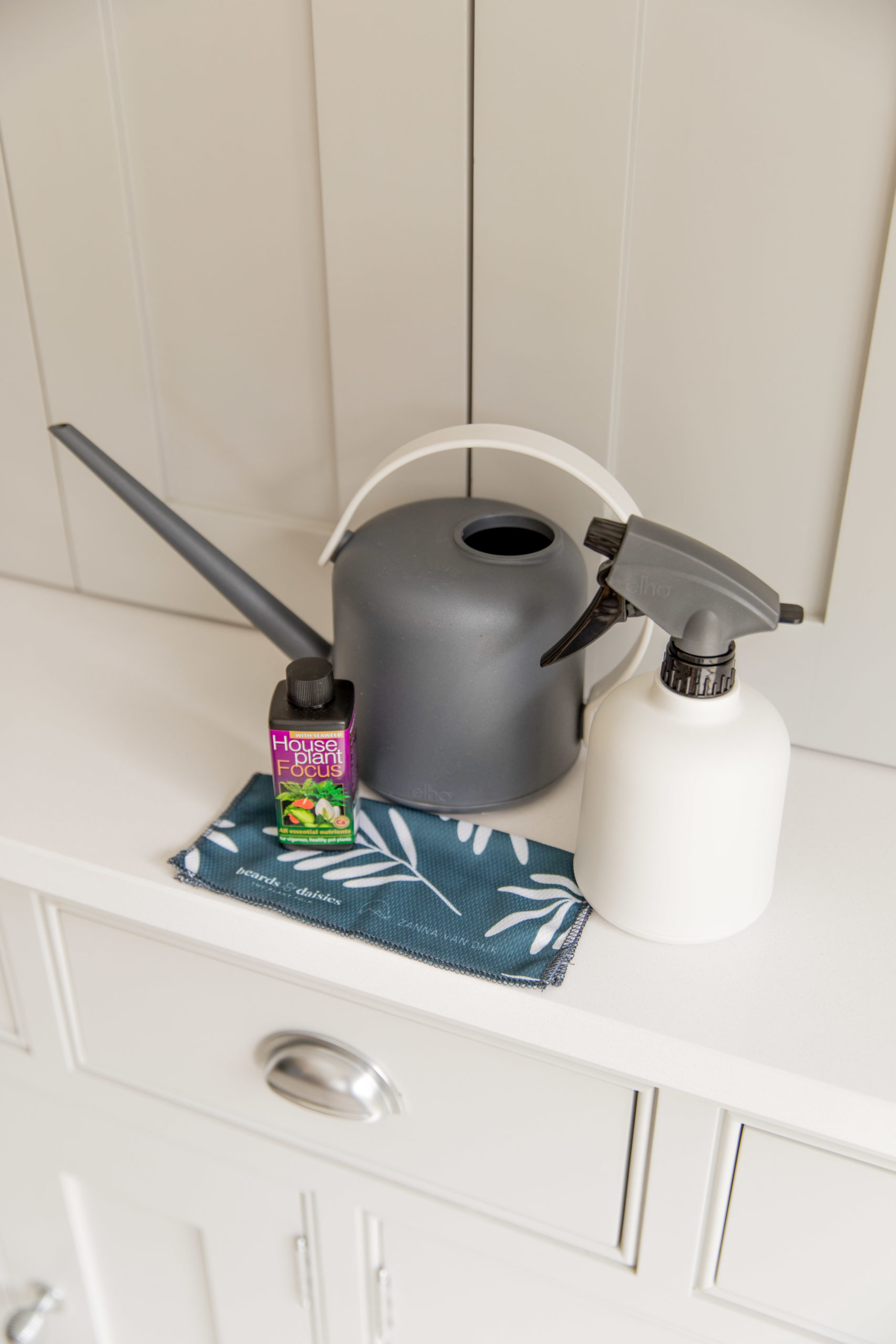 PLANT PARENT CARE BUNDLE
£29.99
Everything you need to nurture your houseplants – a watering can and mister (both made from recycled plastic), some nourishing plant food and a printed dust cloth for when their leaves need a clean!
GRANOLA
---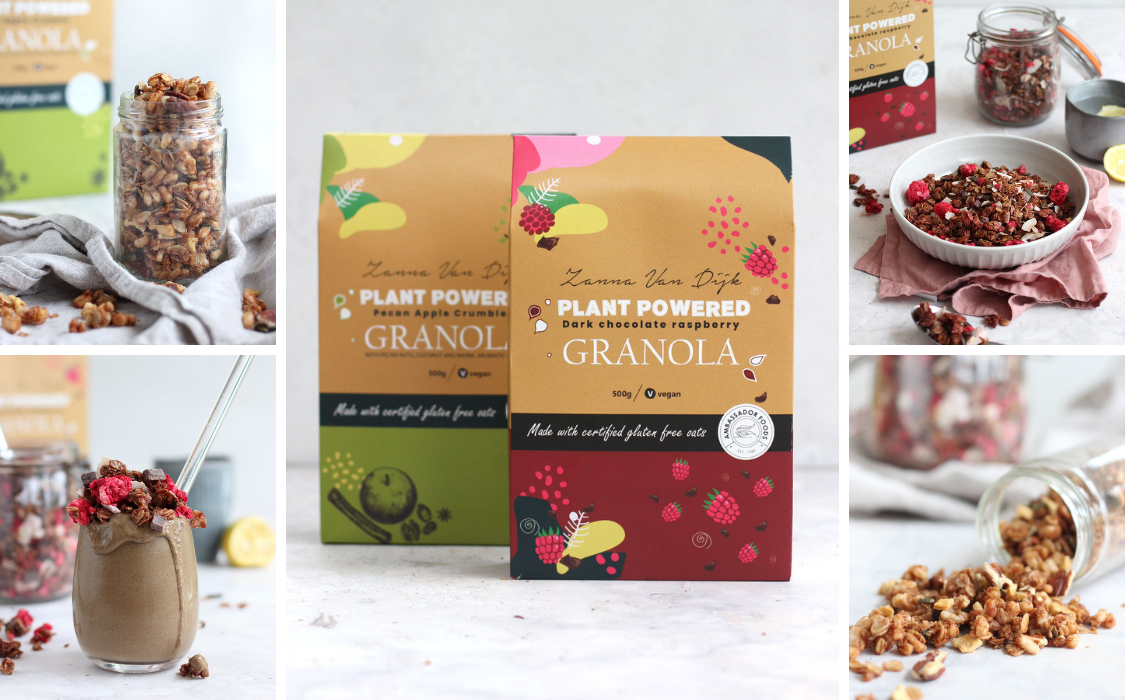 PLANT POWERED, CHUNKY AND DELICIOUS!
My brand new range of plant powered granola has arrived. The new packaging is recyclable and biodegradable. 3 incredible flavours – Salted Caramel Peanut Crunch, Pecan Apple Crumble and Dark Chocolate Raspberry (nut free!) All granolas are vegan and free from gluten and palm oil. Super crunchy and chunky – what's not to love?
LATEST e-BOOKS
---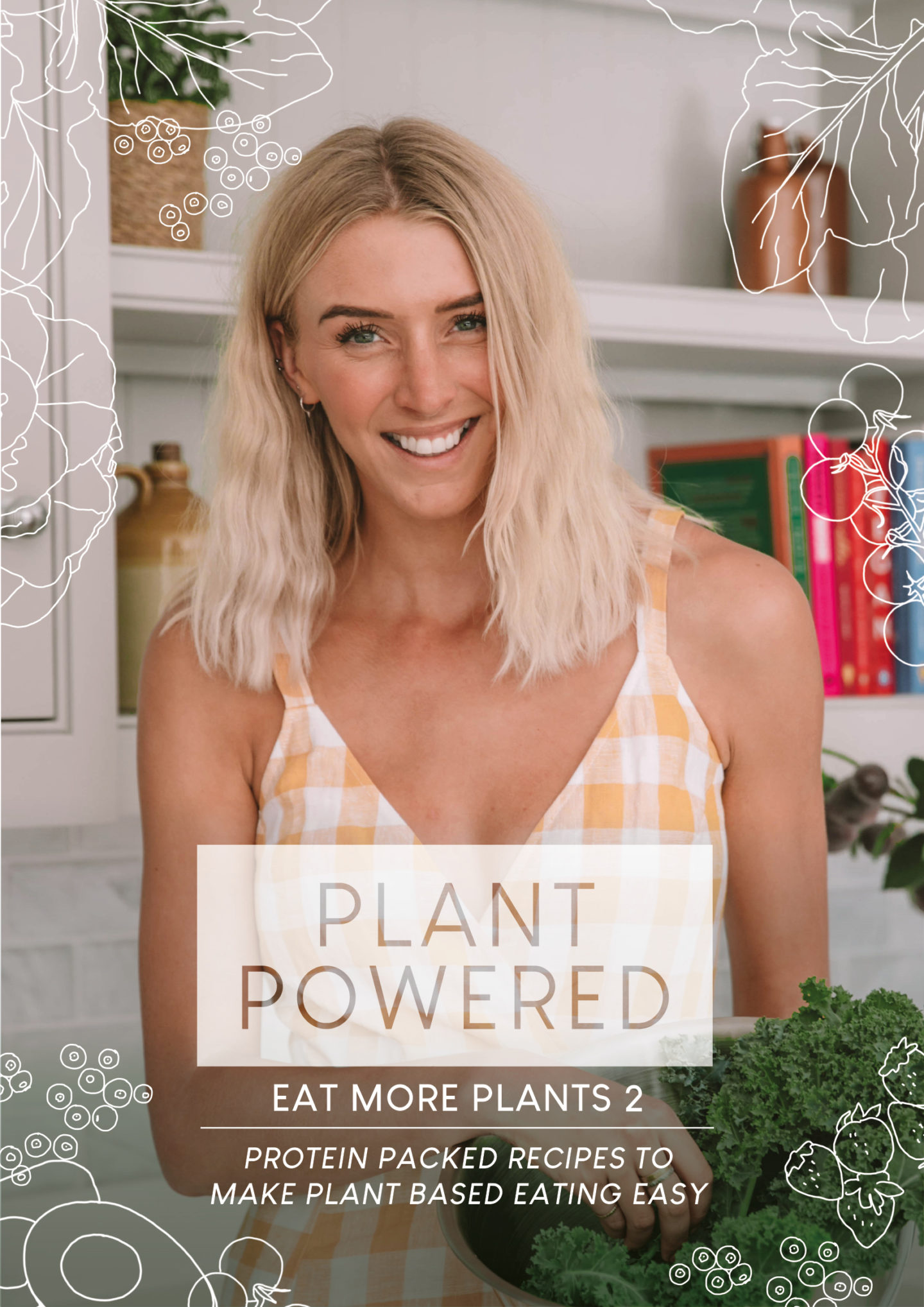 PLANT POWERED
EAT MORE PLANTS 2
£12.99
My brand new plant based e-book packed with simple and delicious recipes to keep you feeling strong and energised. Each dish has an emphasis on protein, ensuring that your body has all the tools it needs for you to feel and perform at your best. Plus there's tonnes of practical tips and advice to make eating more plants easy!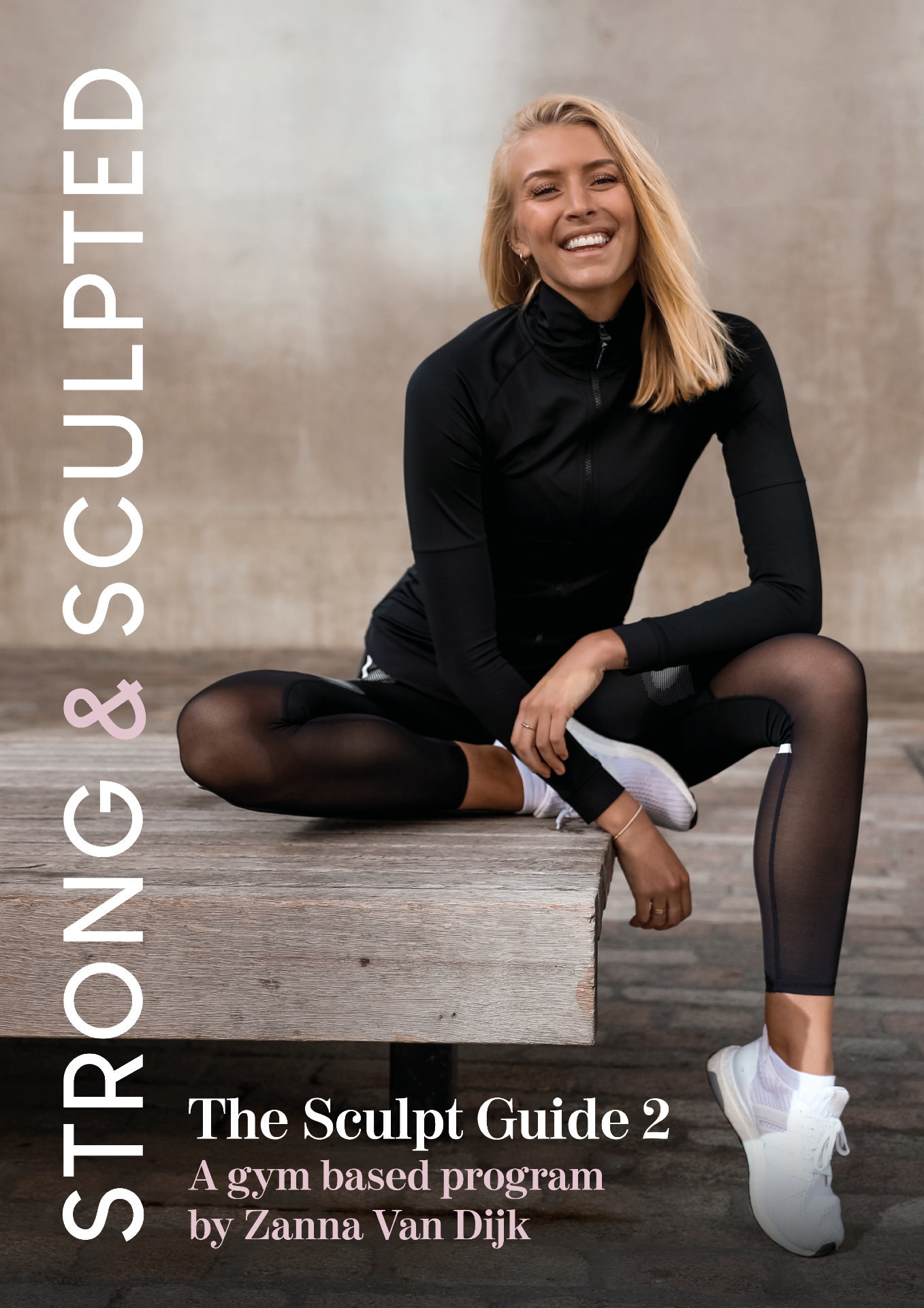 STRONG & SCULPTED
THE SCULPT GUIDE 2
£40.00
A gym-based workout plan which focuses on building strength, developing cardiovascular fitness and feeling confident in your skin. Whether you are just starting on your fitness journey or you simply want to add structure to your existing training routine, this program is the perfect tool for you. With helpful videos for every exercise and a community facebook group to keep you motivated.
ADVENTURE WITH ZANNA
---
JORDAN
8 DAY TOUR
27th March – 03rd April 2022
PERU
10 DAY TOUR
23rd May – 01st June 2022
NEPAL
12 DAY TOUR
14th October – 26th October 2021
STAY WILD SWIM
---
SUSTAINABLE SWIMWEAR
My pride and joy, my sustainable brand Stay Wild. Not only are our swimwear pieces ethically made from regenerated ocean plastic right here in London, but they're incredible quality, built to last and designed to be both flattering and functional.
MORE BOOKS
---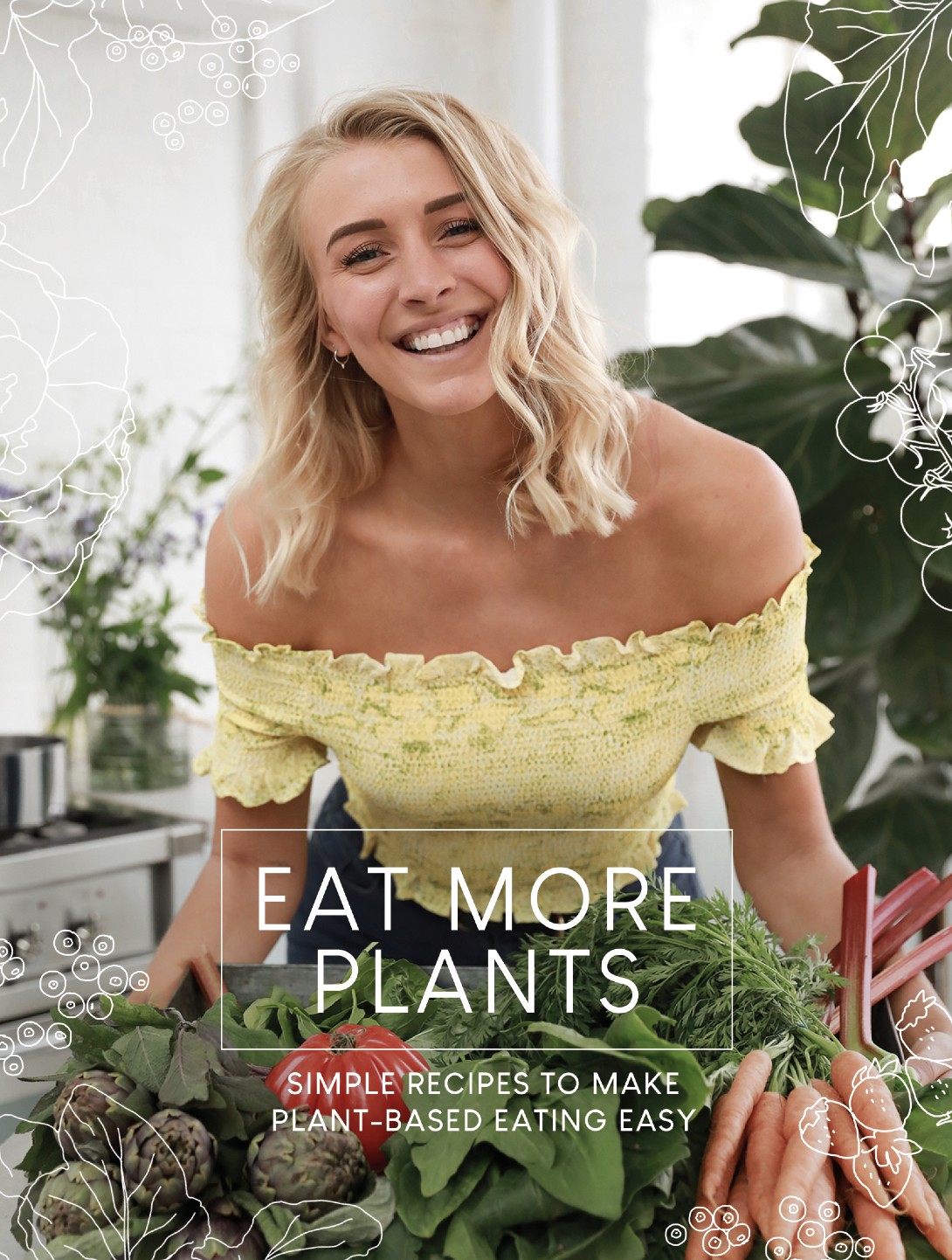 Eat More Plants
£12.99
A personal collection of everyday plant-based recipes to keep you fuelled and nourished. All recipes come with nutritional nuggets and optional extras to make eating plants accessible and simple with readily available ingredients.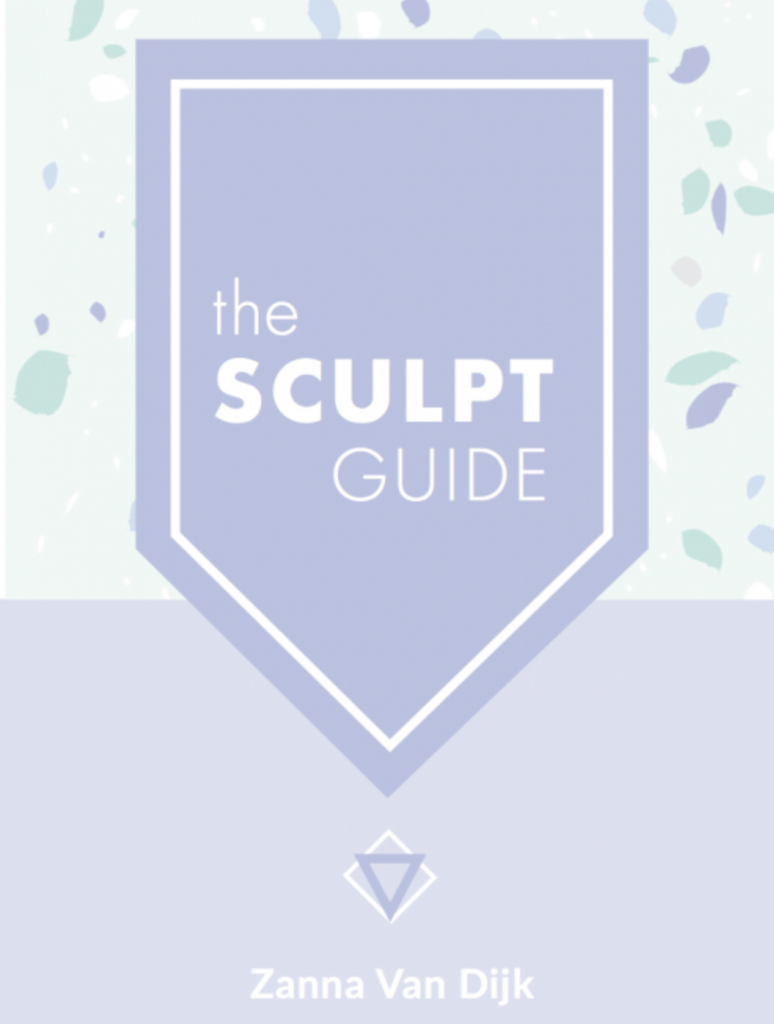 The Sculpt Guide
£35.00
This 12- week training guide can be done anywhere, anytime. Combining bodyweight and weighted workouts with comprehensive recovery guidance. It contains all the tools you need to take control of your health and happiness, and achieve the physical fitness and mental confidence you have always dreamed of!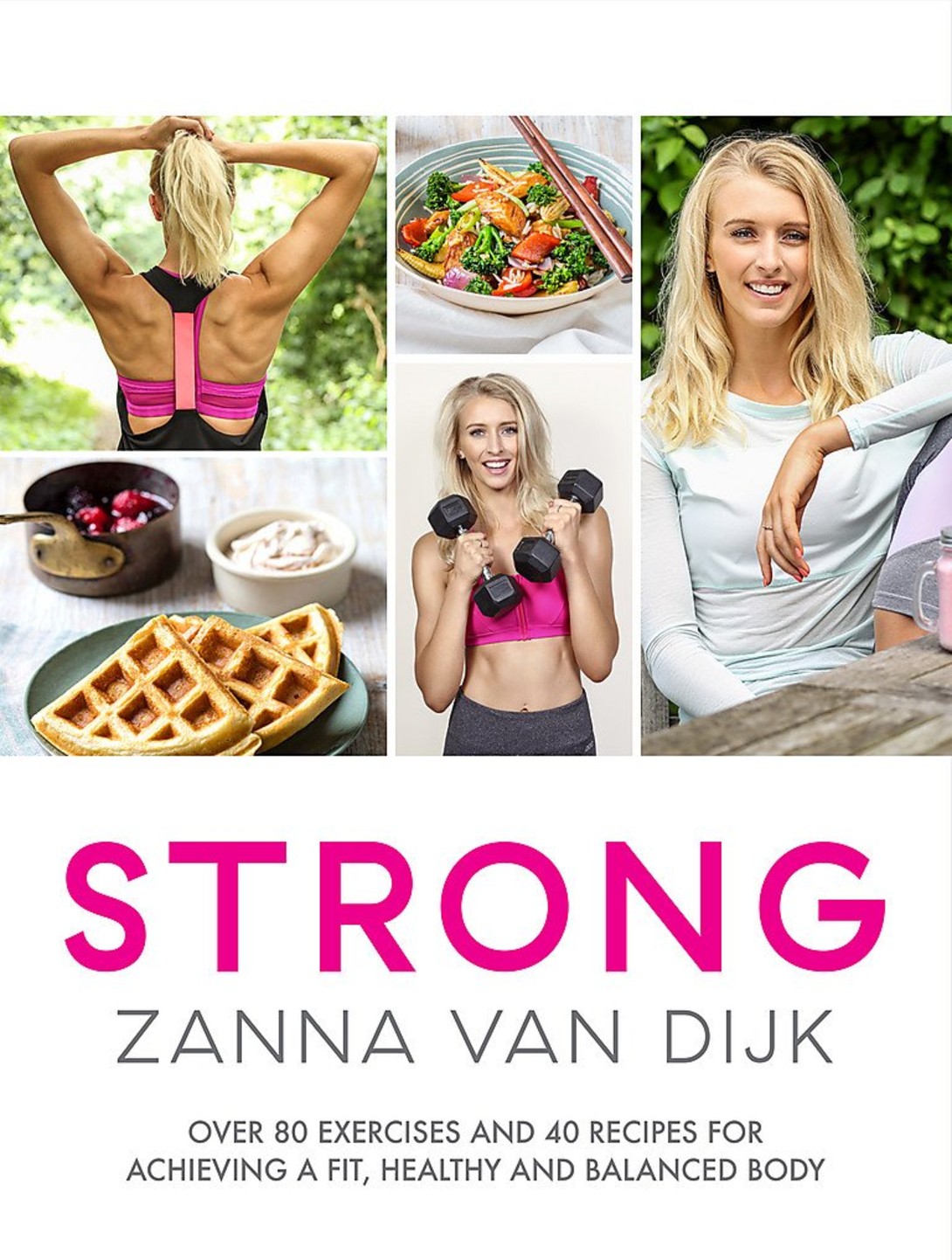 Strong
£4.25
Jam-packed with workouts, recipes, easy-to-digest information and practical tips to help you live your healthiest and happiest life. Being in great shape doesn't mean depriving yourself, I busts myths and reveal my no-fail formula for a powerful, lean physique and lasting health and happiness.
MY ESSENTIAL HIKING KIT
---
Below you will find a list of the basics I use pretty much every time I head out for a day hike. These items have been tried and tested over multiple years, trips and trails and have withstood the test of time so I feel comfortable recommending them to you! Some products listed use affiliate links, meaning I am paid a small commission from the retailer if you were to purchase the item, but does not cost you anymore.