HIKING & DIVING ADVENTURES CURATED BY ZANNA
---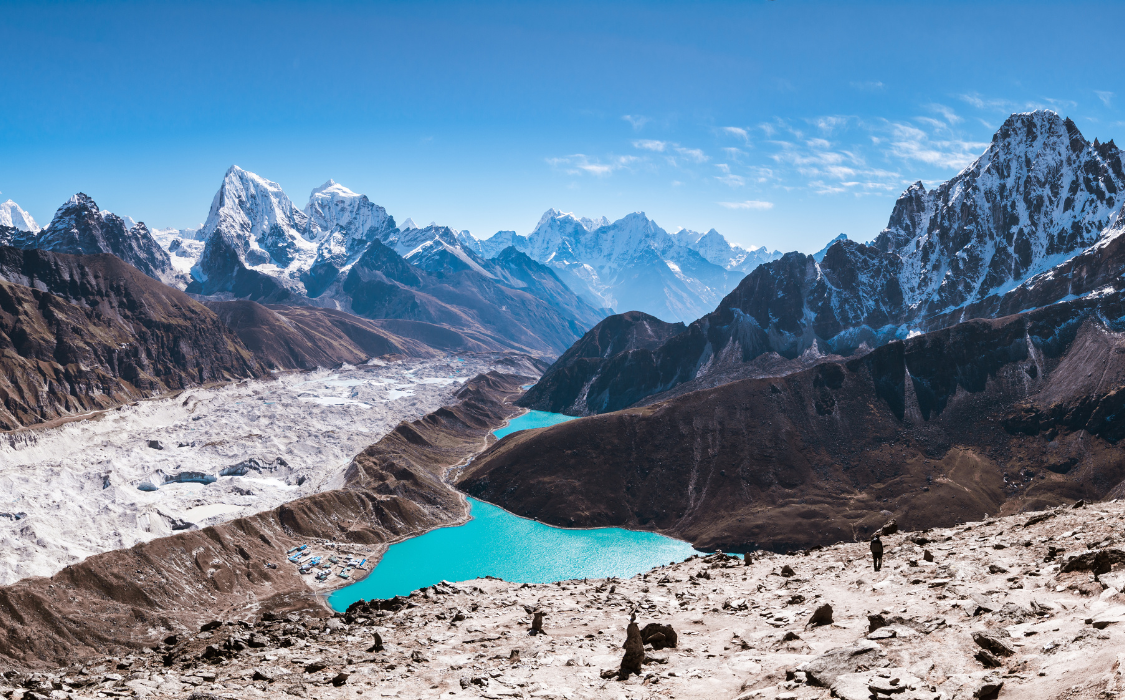 THE GOKYO LAKES TREK
NEPAL HIKING ADVENTURE
14 DAYS / 13 NIGHTS
11th – 24th November 2024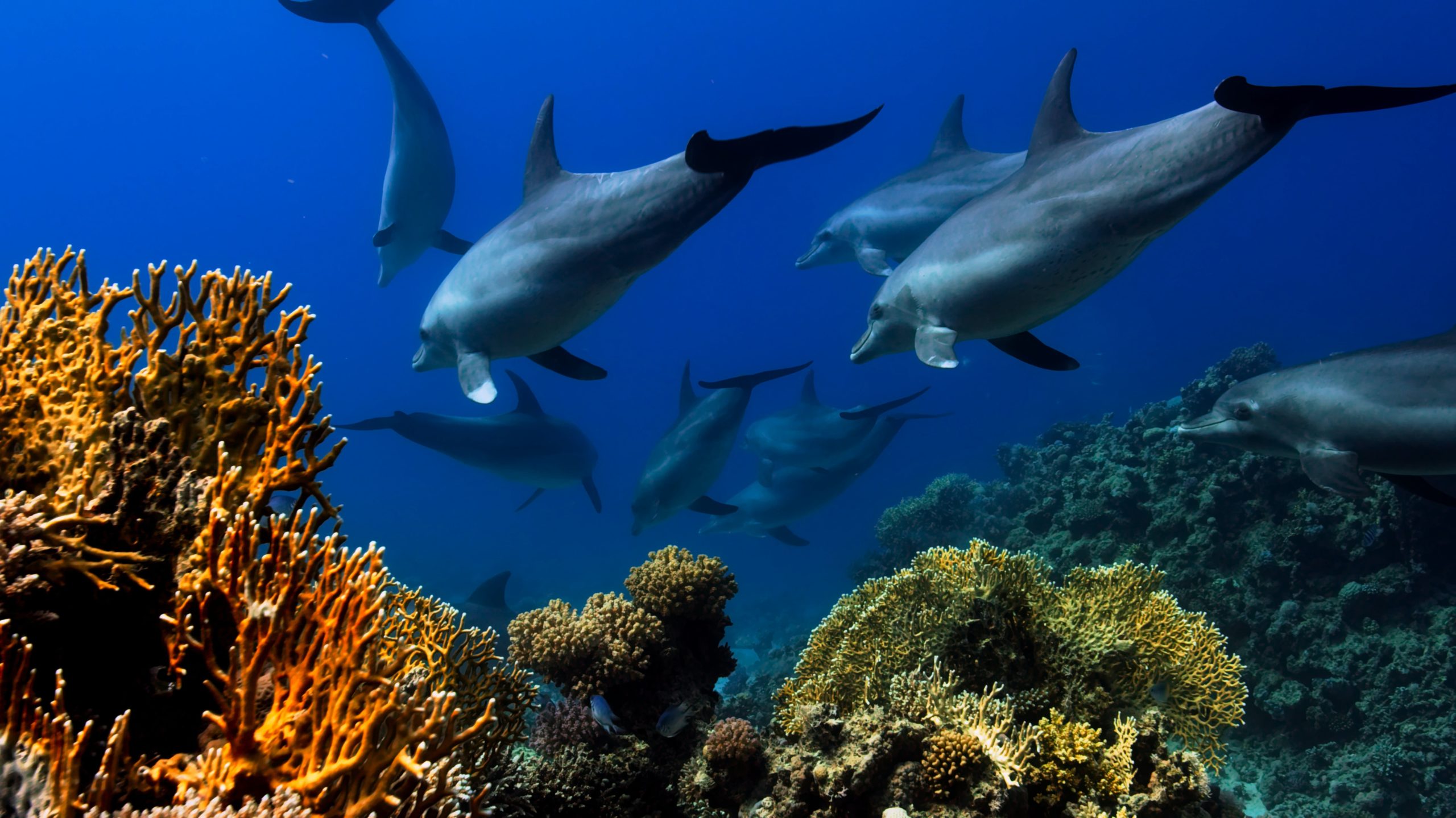 THE RED SEA
EGYPT DIVING ADVENTURE
8 DAYS / 7 NIGHTS
25th October – 1st November 2024
THE INCA TRAIL
PERU HIKING ADVENTURE
10 DAYS / 9 NIGHTS
19th May – 28th May 2024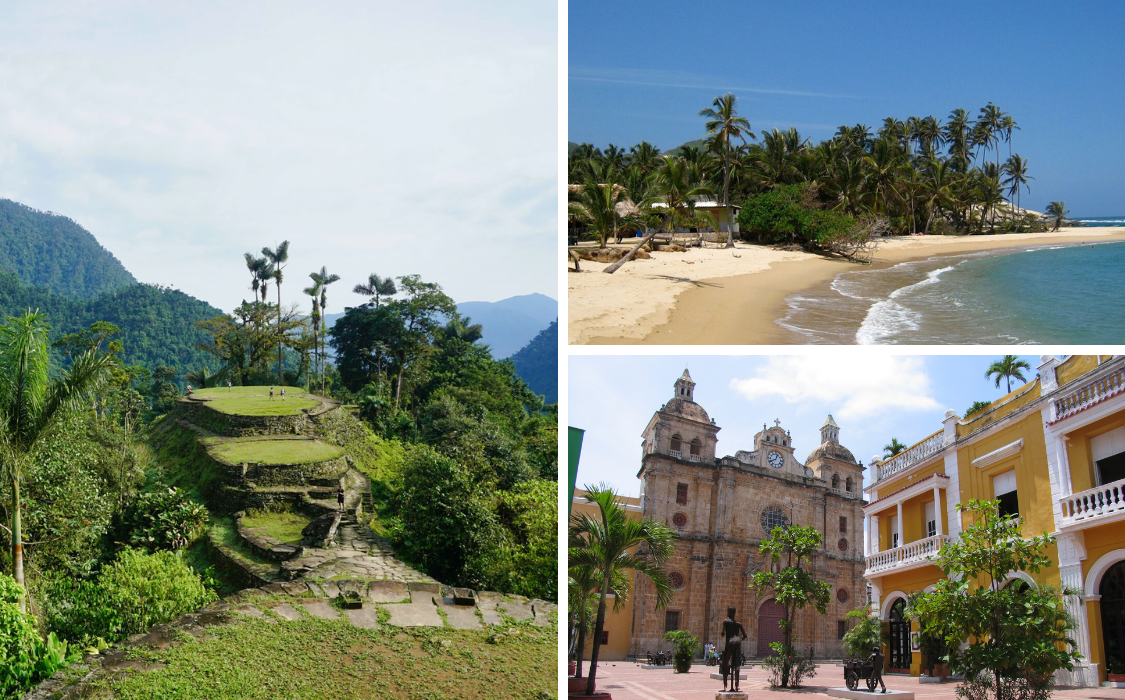 COLOMBIA HIKING ADVENTURE
10 DAYS / 9 NIGHTS
17th February – 26th February 2024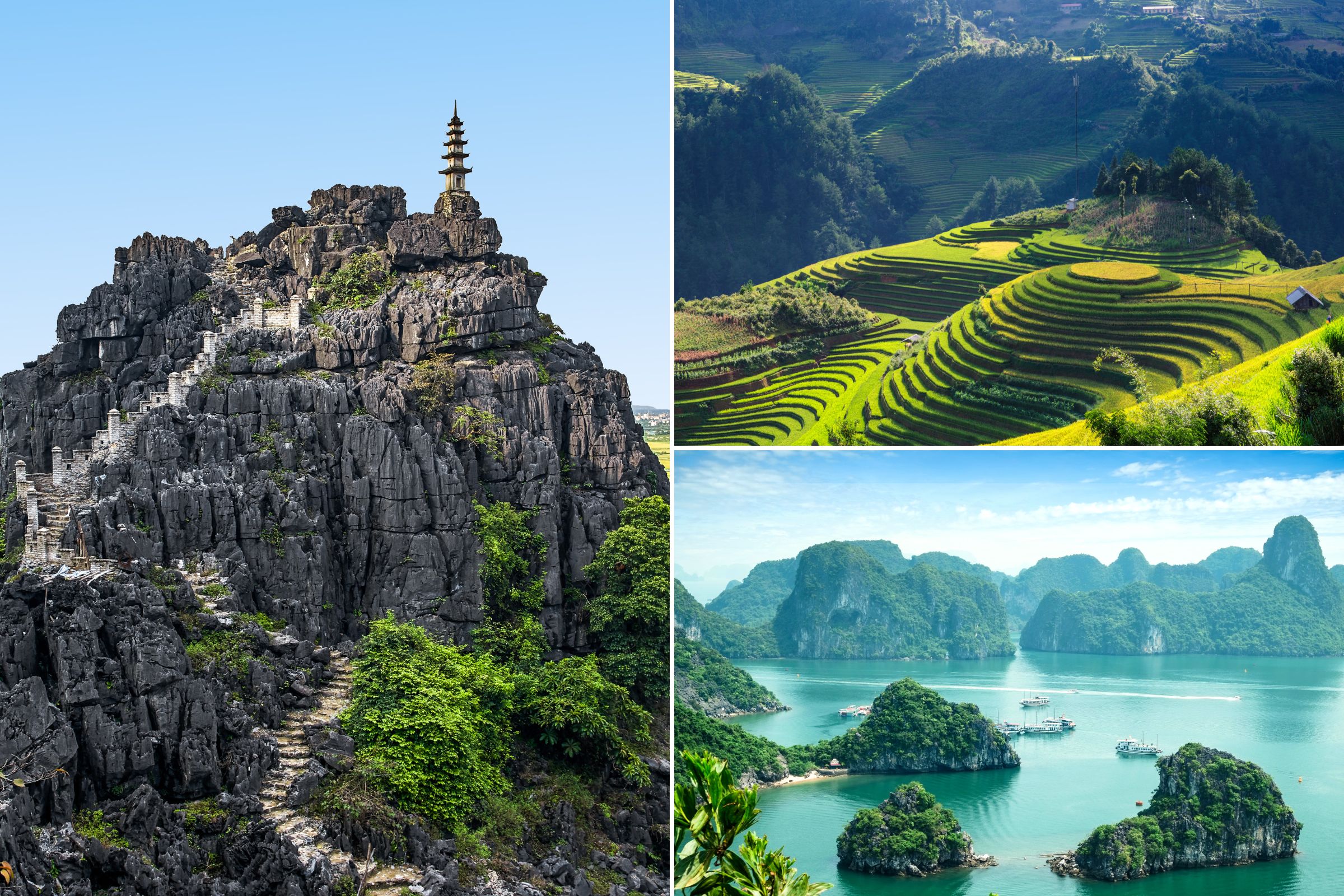 VIETNAM HIKING ADVENTURE
10 DAYS / 9 NIGHTS
3rd January – 12th January 2024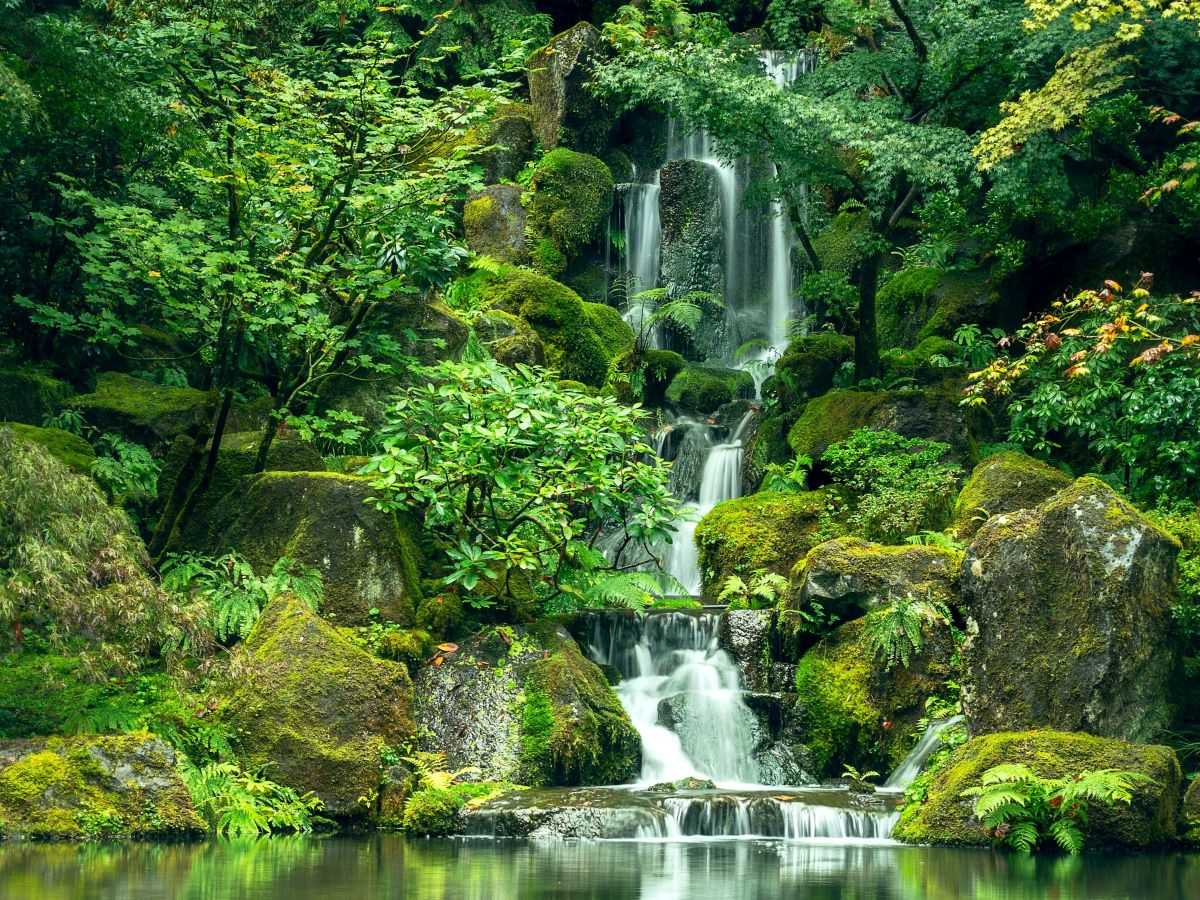 SRI LANKA ADVENTURE
10 DAYS / 9 NIGHTS
30th November – 9th December 2023
Katie
Jordan Hiking Holiday
I'm still on cloud 9 from my trip to Jordan with Zanna. It was a magical adventure with the best group of girls. Zanna was a fab leader, her energy radiated to the group effortlessly to create a safe and open atmosphere. One of the best things I've done! Couldn't recommend enough!!
ML, age 44, mom of 3
Jordan Hiking Holiday
Zanna is at it again! Her generosity and knowledge were felt all throughout our Jordanian Trekking adventure. I can't think of a better leader for a safe, fun and balanced trip across the world. Sign me up for the next one.
Fiona
Jordan Hiking Holiday
The week I spent in Jordan is one I'll always cherish. It was my first visit to the Middle East and I couldn't have asked for a better introduction. The trip was filled with culture, beautiful scenery, delicious food, good chats and endorphin-filled hikes. I am grateful for the opportunity to go, to challenge myself, for Muhammad for being a fantastic tour leader and finally for Zanna for creating the trip.
Marie
Jordan Hiking Holiday
Zanna is an absolute joy to be around. She has such good energy and aura about her and you will learn so many things about life that have absolutely nothing to do with the destination you're exploring. Just book it. Thank yourself later
Connie
Jordan Hiking Holiday
The most amazing trip, with the most wonderful people. Hiking in Jordan with Zanna has 100% exceeded all of my expectations and I'll forever cherish the memories made. It was the perfect mix of hiking, culture and making friends along the way.
Kyla
Jordan Hiking Holiday
I had THE BEST time hiking with Zanna. Her positive energy is infectious and I was inspired by her passion for exploring your surroundings and making the most of your time in a place! She made everyone on the trip feel comfortable and was a natural leader. Zanna was keen to share her fountain of knowledge about hiking and the outdoors so I learnt a lot. I can't wait to go on another hiking trip led by her, surrounded by likeminded people!
SWIMWEAR
---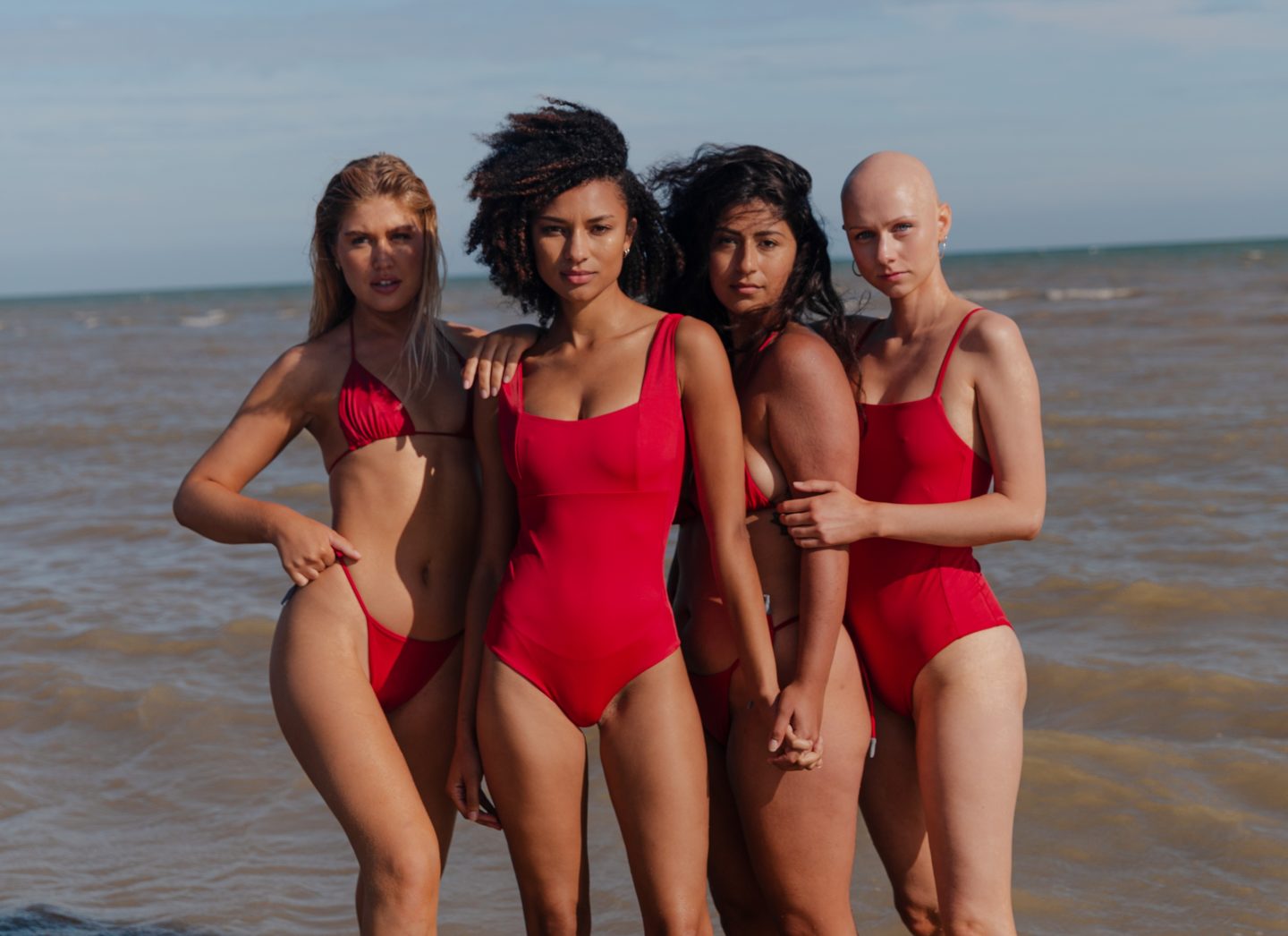 My pride and joy, my sustainable brand Stay Wild. Not only are our swimwear pieces ethically made from regenerated ocean plastic right here in London, but they're incredible quality, built to last and designed to be feminine, flattering and functional.
LATEST e-BOOKS
---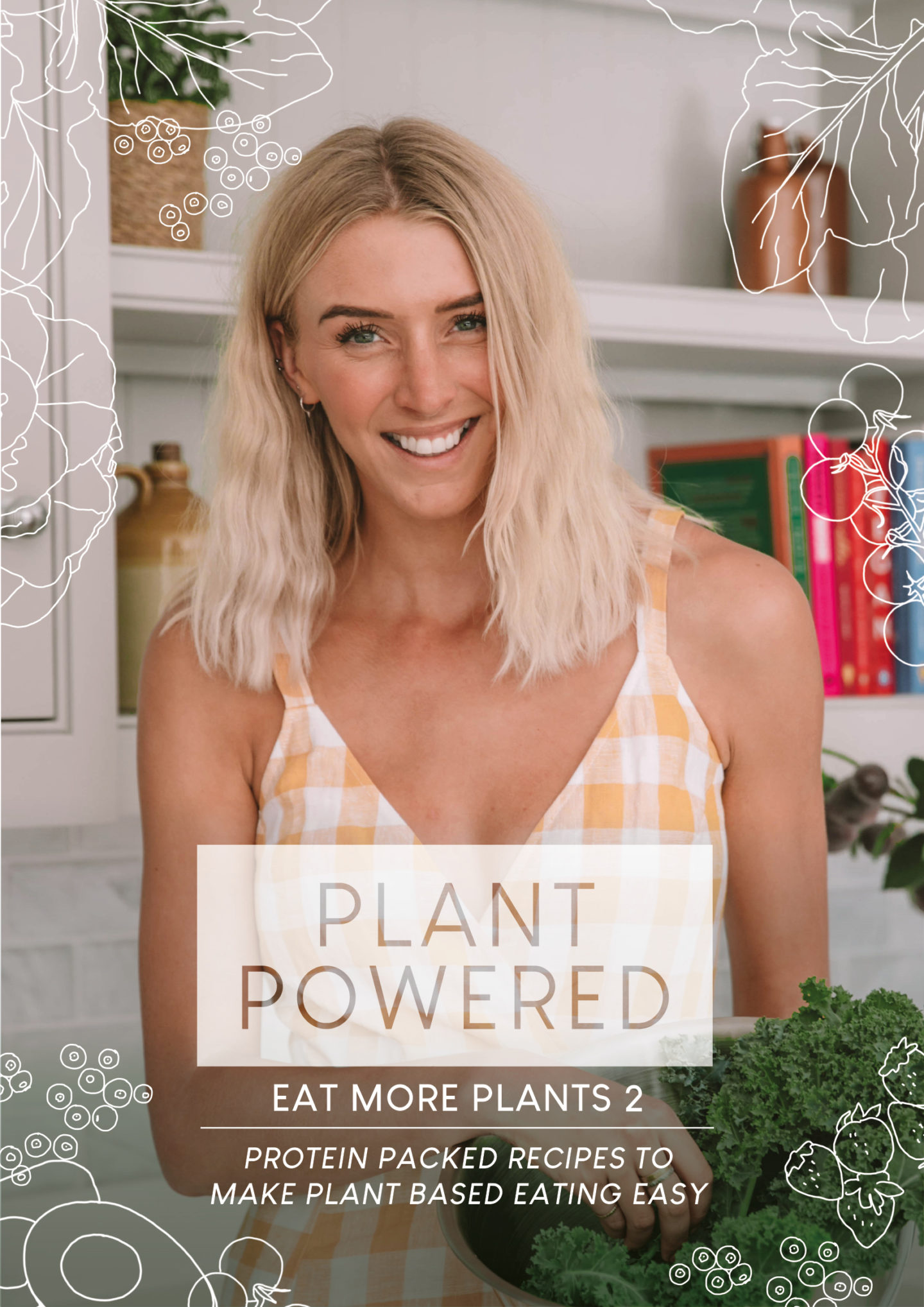 PLANT POWERED
EAT MORE PLANTS 2
£12.99
My latest plant based e-book packed with simple and delicious recipes to keep you feeling strong and energised. Each dish has an emphasis on protein, ensuring that your body has all the tools it needs for you to feel and perform at your best. Plus there's tonnes of practical tips and advice to make eating more plants easy!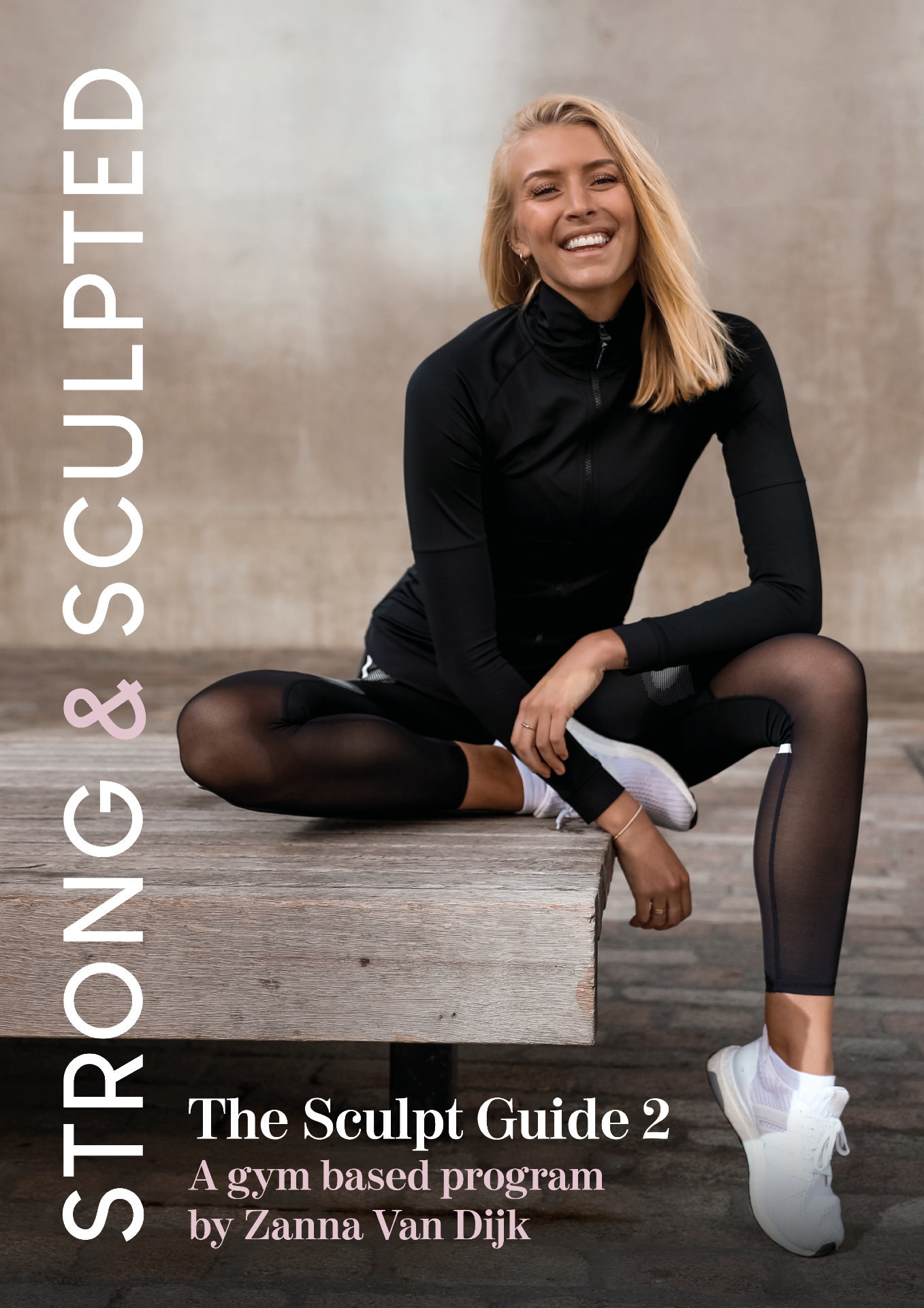 STRONG & SCULPTED
THE SCULPT GUIDE 2
£40.00
A gym-based workout plan which focuses on building strength, developing cardiovascular fitness and feeling confident in your skin. Whether you are just starting on your fitness journey or you simply want to add structure to your existing training routine, this program is the perfect tool for you. With helpful videos for every exercise and a community facebook group to keep you motivated.
MORE BOOKS
---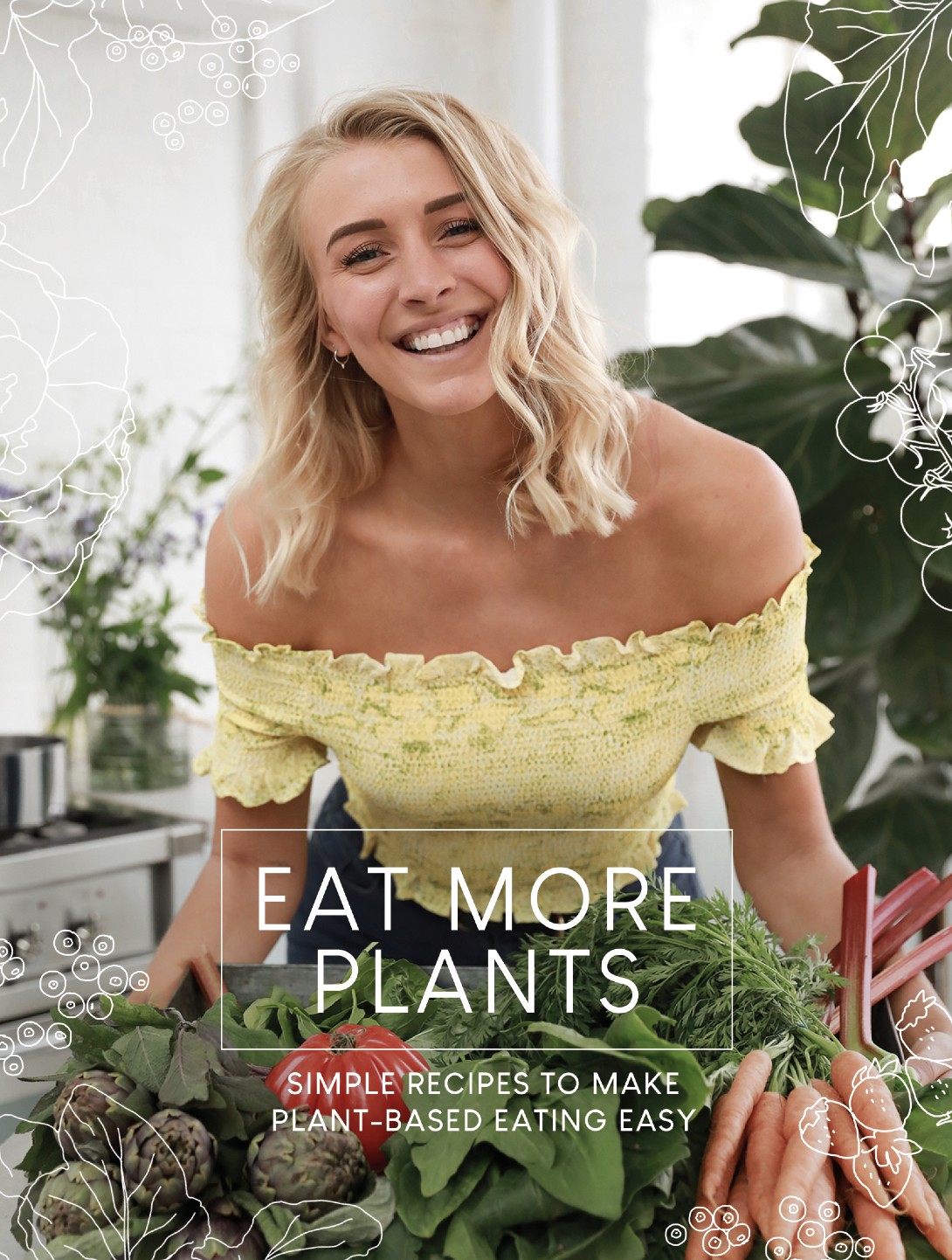 Eat More Plants
£12.99
A personal collection of everyday plant-based recipes to keep you fuelled and nourished. All recipes come with nutritional nuggets and optional extras to make eating plants accessible and simple with readily available ingredients.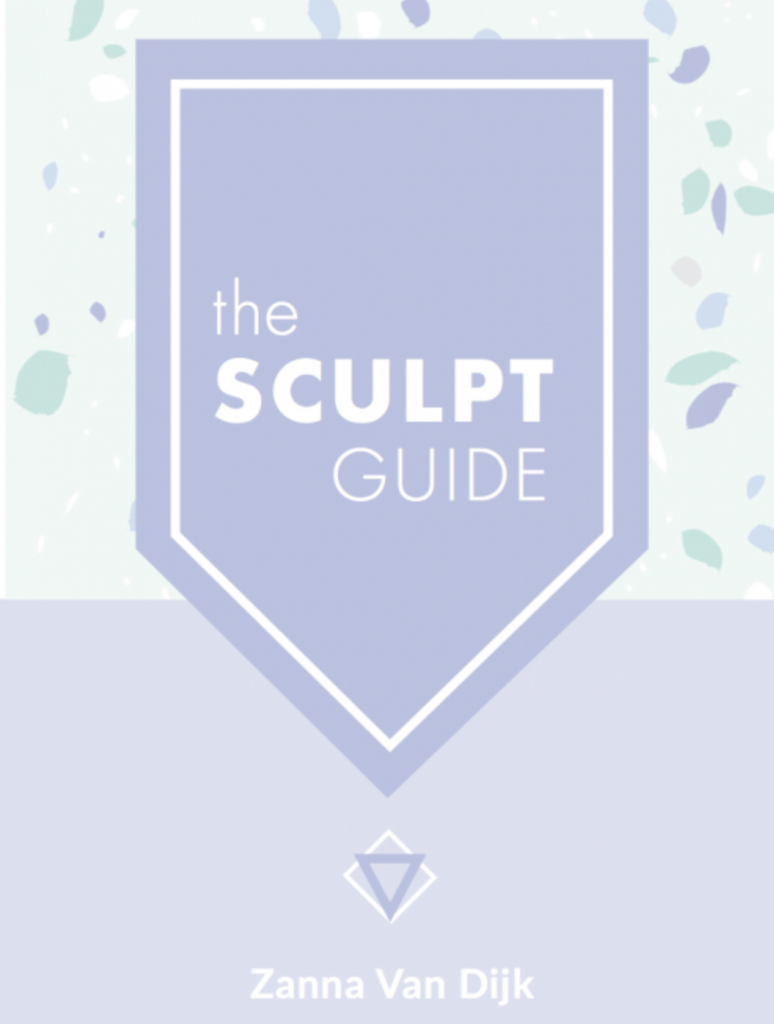 The Sculpt Guide
£35.00
This 12- week training guide can be done anywhere, anytime. Combining bodyweight and weighted workouts with comprehensive recovery guidance. It contains all the tools you need to take control of your health and happiness, and achieve the physical fitness and mental confidence you have always dreamed of!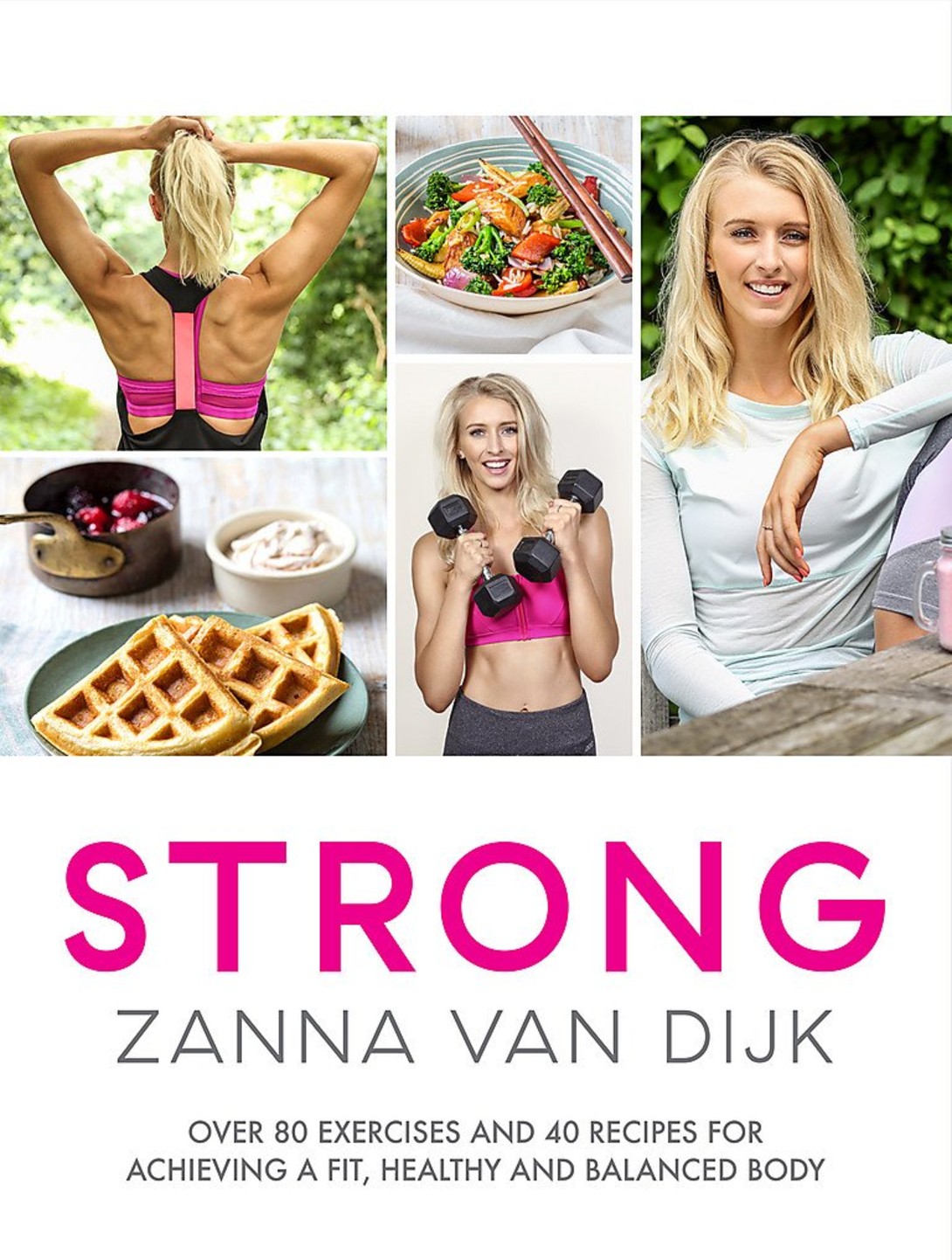 Strong
£5.29
Jam-packed with workouts, recipes, easy-to-digest information and practical tips to help you live your healthiest and happiest life. Being in great shape doesn't mean depriving yourself, I busts myths and reveal my no-fail formula for a powerful, lean physique and lasting health and happiness.