2024 Red Sea Scuba Diving Adventure
A bespoke scuba diving holiday curated by Zanna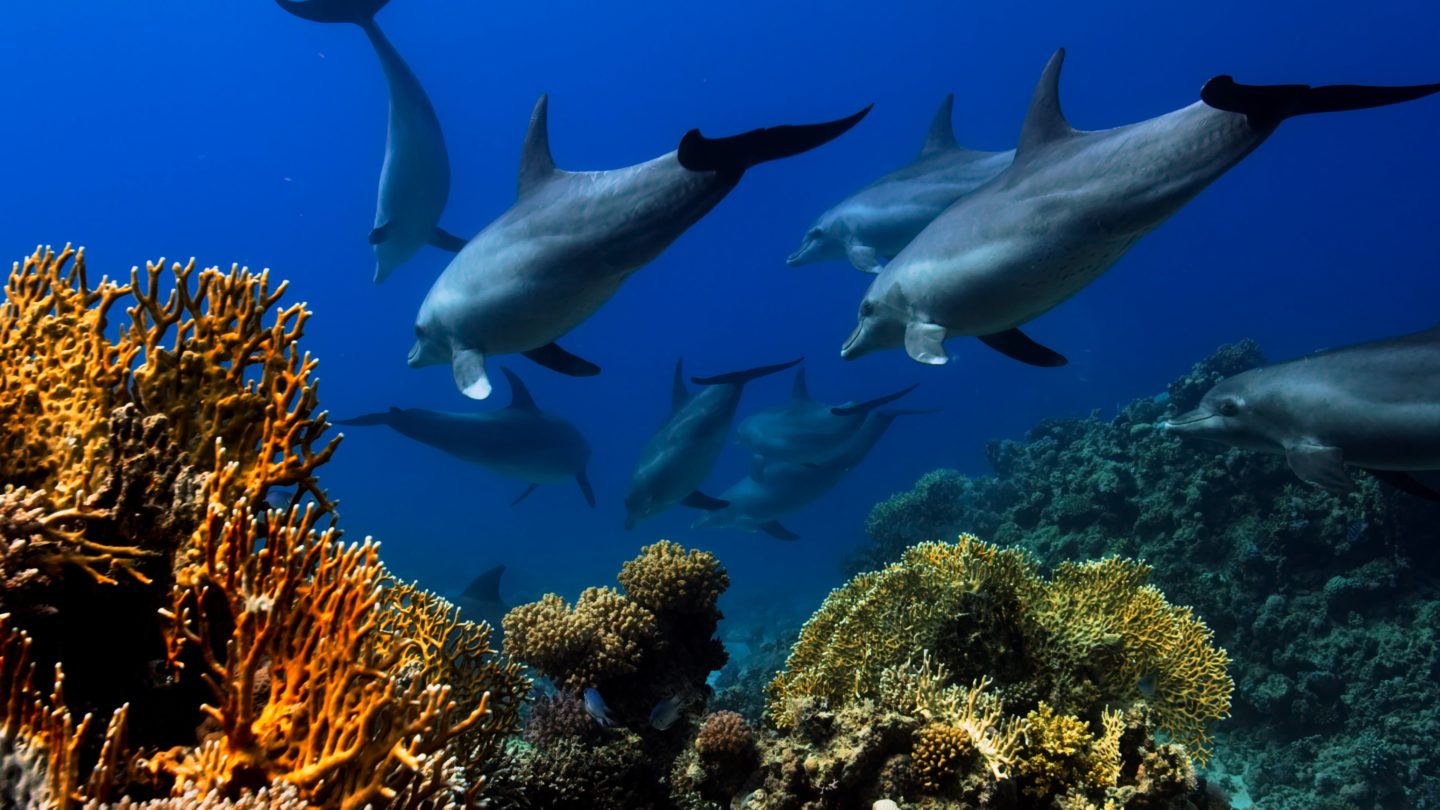 8 Days / 7 Nights
25th October – 1st November 2024
FROM £1680 (excluding flights)
A bespoke scuba diving adventure curated by Zanna for a group of like-minded divers who want to explore the Red Sea. Please note: you must have a PADI Open Water certification to book this trip and we recommend you have logged a minimum of 10 dives.
Before booking, please take a look at the information below on cabin arrangements, passport requirements and prices.
SOLD OUT
Trip Highlights
Up to 21 dives around the northern Red Sea, Egypt which are home to dolphins, octopus and turtles.
Dive alongside dolphins in Sha'ab El Erg, a horseshoe-shaped reef also known as Dolphin House.
Visit the world renowned dive site Ras Mohammed including Shark & Yolanda Reefs where the reef is rich with colourful corals and marine life.
Experience wreck diving at the famous Ship's Graveyard.
Spend a week with like-minded divers who have similar interests, with an opportunity to connect over shared activities and once in a lifetime experiences.
8 days full board accommodation on the amazing Blue Melody liveaboard boat, winner of the Sport Diver 'Best Liveaboard' award.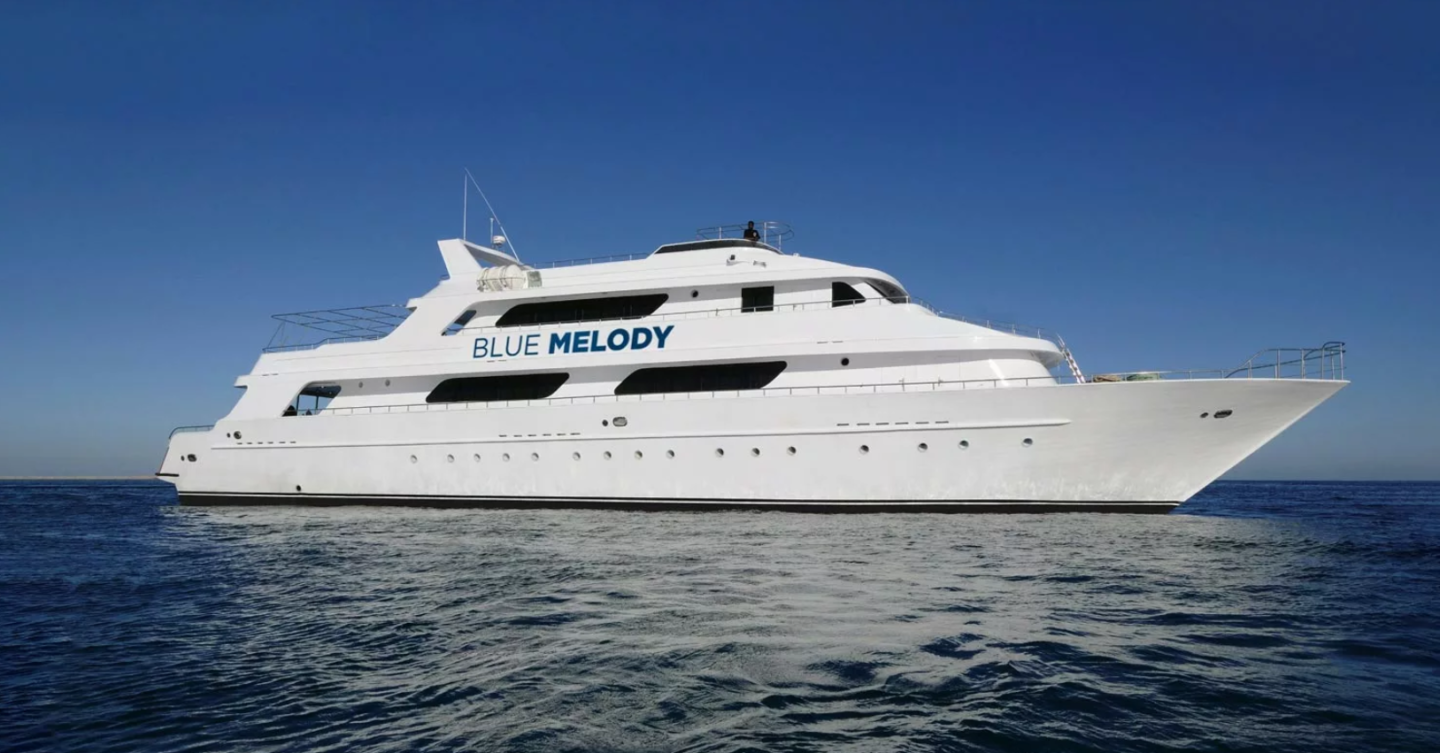 This is the very first diving trip I have planned and hosted and I could not be more excited. With 8 days of diving (that's 3-4 dives a day) through the Red Sea with a group of like-minded people, this is the trip I have been desperate to launch. I've put together an itinerary that's ideal if you're fairly new to diving and a great place to build your confidence, and if you're more advanced, there's plenty enough excitement to keep you entertained!
On day one, we'll embark in Hurghada and get to know each other with our first dinner and briefing ready to start diving the next day. We'll begin the week with a check dive before heading north for an afternoon and night dive. On days 3-6, you'll be diving up to 4 times a day around the north of the Red Sea (3 in the day and if possible, once at night).
A highlight of the trip is visiting Ras Mohammed Marine Park, renowned for its wonderful reef diving and chances of seeing megafauna. The dives will cover a range of underwater terrains, including walls, reefs, wrecks and channels. All dives are totally optional, so you can spend as much or as little time underwater as you please.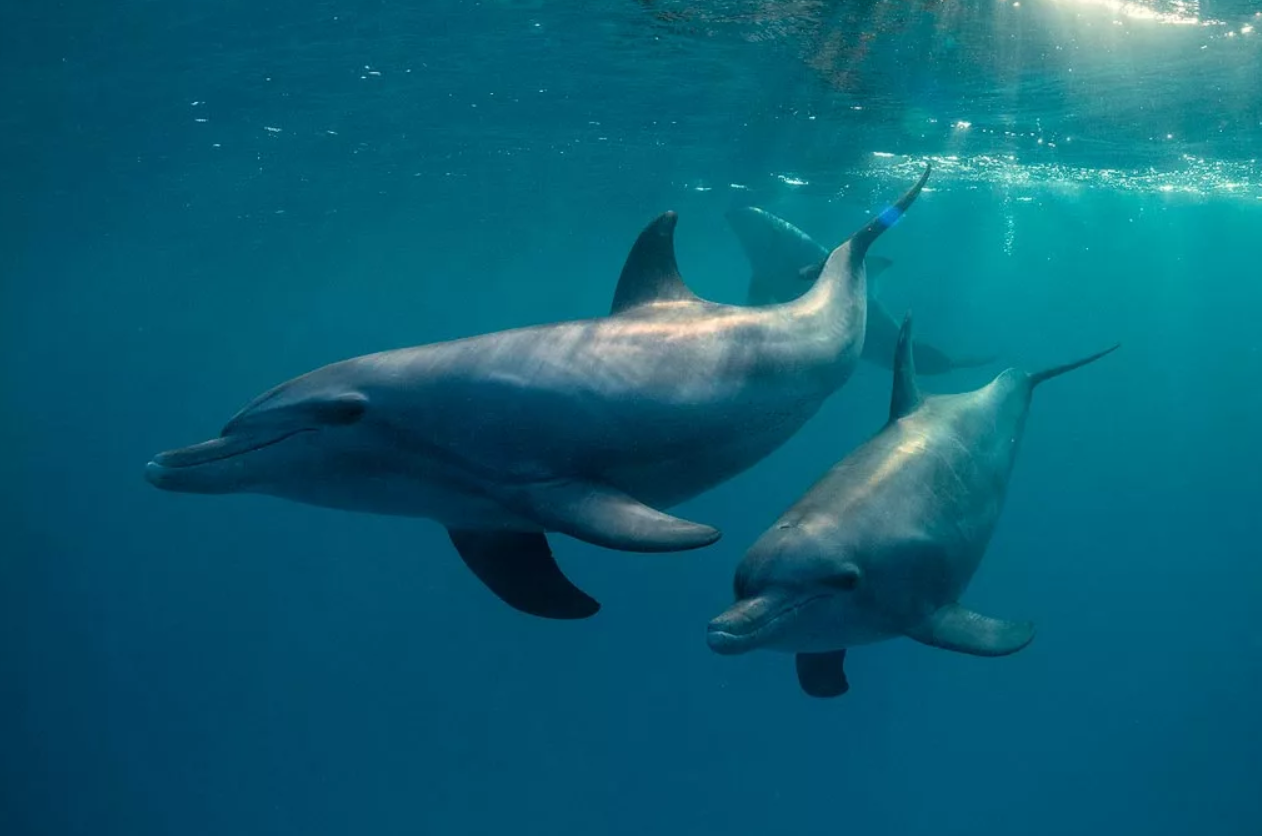 A typical day on a liveaboard focuses around the all important dives, but there is plenty of downtime in between each one and lots of space on board for you to relax and enjoy the sunshine.
On day 7, you'll get to enjoy two relaxed morning dives close to Hurghada ready to cruise into harbour in the early afternoon. We will then spend the evening onshore, shake out our sea legs, and enjoy a meal together before you travel home the next day. We'll end with a farewell breakfast the next day, where I imagine we'll all want to start planning our next underwater adventure!
When you're planning your journey home, after a week of diving, it's recommended that you leave 18 hours between your final dive and flying home.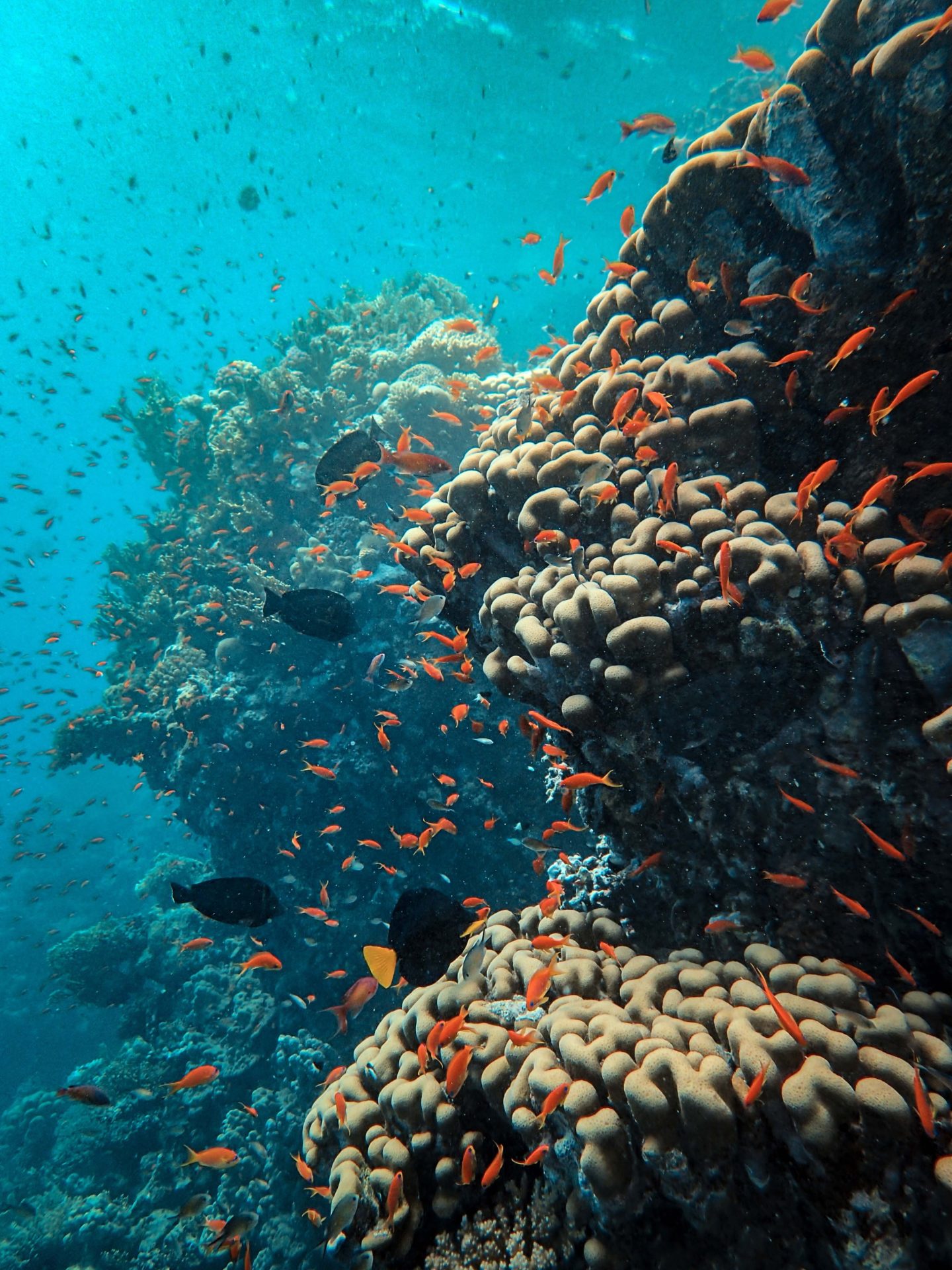 Rooms
We'll be spending the week on Blue Melody, an amazing custom-built liveaboard boat. We have 10 twin cabins and 2 doubles available. The trip is open to everyone, whether you want to come as a couple, with a friend or on your own. If you are coming on your own, all twin rooms will be allocated as same-sex rooms. The prices are as follows:
Individuals (placed in twin rooms): £1680
Double rooms (ideal for couples and friends): £1680 (per person, based on two people sharing)
Single occupancy (if you are coming alone but would prefer not to share a twin room, you have the option of paying a single occupancy fee – please note this will one of our two double rooms): £2600
Key information
Your passport must be valid for 6 months from the date you arrive in Egypt.
You must have insurance which covers scuba diving activities, including emergency evacuation and recompression chamber costs. We recommend using DAN to arrange this.
You must be PADI Open Water certified. We recommend a minimum of 10 logged dives.
All the equipment you need is available to hire on the boat, but if you have your own, we recommend 5mm wetsuits. Please let us know in advance of the trip what equipment you would like to hire.
We can cater for a wide range of dietary restrictions and requirements.
The full 8-day itinerary for the Red Sea Adventure is available to download below. It includes essential dive site information as well as packing lists, medical notes, insurance details and other helpful guidance.
Booking
This trip is sold out. Places sometimes become available. To be added to the waiting list you can email dive@masterliveaboards.com or click the button below.
About Master Liveaboards
I have spent a long time searching for the perfect liveaboard and scuba diving company to partner with. I wanted somewhere that mixes the most interesting diving itineraries with a strong commitment to responsible tourism. Master Liveaboard is an independently owned travel company dedicated to minimising the impacts of tourism on the environment. They're committed to protecting the ocean, offering clean-up dives on the last day of each trip, as well as trips with a focus on sustainability and marine research. They've also teamed up with the Oceans For All Foundation to help educate and protect the conservation of endangered species like leopard sharks. Read more about Master Liveaboards here.