Melbourne is vegan, veggie and generally healthy food heaven! There are an abundance of cafes and restaurants to cater for all your needs from colourful nourish bowls through to vegan croissants stuffed with ice cream. Yep, that's a thing and it is as amazing as it sounds!
Matcha Mylkbar, St Kilda
The vegan mecca of Melbourne. This place is famous in the plant based scene for their vegan poached eggs – yes, actual poached vegan eggs. How do they do it? Wizardry! They also serve up he most insane variety of lattes from charcoal through to peanut butter, as well as a mean stack of matcha pancakes. Vegan dreams are made of this.
Sister of Soul, St Kilda
Right next to St Kilda beach, this casual cafe has a great vibe. Not to mention, their food is out of this world. I'm talking hearty vegan curries as well as lighter raw lasagnes, salads and acai bowls. I tried the raw spaghetti bolognese and the vegan nachos, both were insanely delicious!
Boys & Girls, Fitzroy
Prepare to queue at peak times because this place is popular, and for good reason! They serve up the most delicious vegan desserts, but are best known for their ice cream specifically. They even do ice cream stuffed croissants. My favourite flavour was the miso caramel, unreal!
Transformer & Vegie Bar
These two sister restaurants are famous in the Melbourne vegan scene. Both serve up the most incredible vegetarian and vegan fare in slightly different settings. Veggie Bar is more casual and cosy, whereas Transformer is a little more up market with high ceilings, open spaces and gourmet sharing dishes. I absolutely love the flavours used at Transformer, their white bean dip was out of this world.
Lord of The Fries, Various Locations
Proper vegan junk food. I'm talking fries smothered in garlic mayo, chicken nuggets and BBQ sauce, creamy milkshakes and of course, juicy burgers. Go on, indulge yourself!
Smith & Daughters, Fitzroy
An epic vegan eatery with a rock and roll vibe. Focusing more on vegan whole foods and inventive use of vegetables, this restaurant is both healthy and indulgent. Don't miss their roasted cauliflower and the chocolate tart.
Seedling Cafe, CBD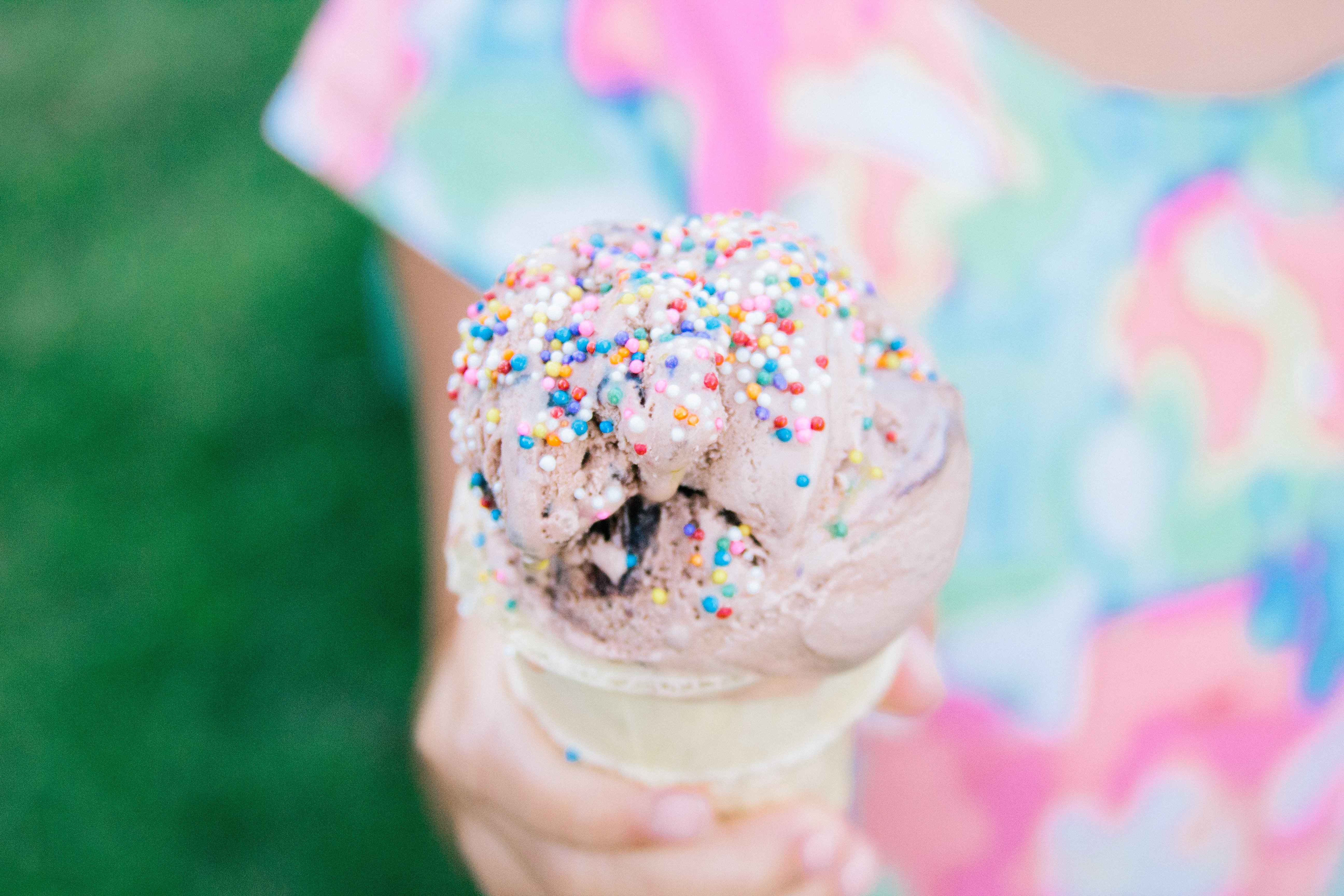 This cafe somehow manages to be both paleo and vegan friendly. With options for both meat eaters and veggies, its a people pleaser. Be warned, it is a small space so more of a quick breakfast spot or even a grab and go. Their avocado on toast in delicious and don't miss the dirty chai coffee.
Tight on time?
If you're short on time and want to go to one place to get all your foodie needs met, I fell in love with Brunswick street in Fitzroy. It is home to the most epic selection of veggie and vegan spots, from healthy options like Transformer through to more indulgent like Boys and Girls. It even has a Doughnut Time which serve up a selection go vegan doughnuts. Plus it is set in an edgy surrounding, surrounded by unique street art.
For next time:
There were so many veggie and vegan sports we didn't manage to make it to, but they came extremely highly recommended so be sure to add them to your list:
Red Sparrow Pizza: Wood fired gluten free vegan pizza, renowned for tasting better than the meaty alternatives.
Serotonin Dealer: Extremely highly recommended health food cafe with beautifully presented plates of nourishing goodness.
Lentil as Anything: A unique vegetarian and vegan concept where you pay what you think the food was worth.
Combi: I have been to their Byron Bay branch in the past and had the best acai bowl of my life, which is saying something!
Naked for Satan: An iconic cocktail bar with stunning views over the city.
Want to know more?
You can watch my vlog from Melbourne here, and find out more information about the city here!
Safe travels,
Zanna x