One of my new years resolutions in 2016 was to explore more of Europe. Living in London means that I am stones throw from Heathrow, a gateway to access a multitude of beautiful countries within a matter of hours – something which I want to take advantage of. So, after a jam-packed and slightly stressful month of January, I hopped on a 90 minute flight to Zurich, Switzerland for a long Valentines weekend with my other half. We spent our first two days in a satisfied food coma at the luxurious Grand Resort Bad Ragaz.
The Hotel & Surroundings
Bad Ragaz is a peaceful town in a small valley surrounded by picturesque snow-capped mountains. The towns central hub is the large and luxurious Grand Resort Bad Ragaz. As someone whose idea of travelling includes backpacks and hostels, this 5 star resort was like nowhere I have ever stayed before. You know you're at a posh hotel when they pick you up from the train station in a white Porsche and you're welcomed by a butler in top and tails!
We stayed in the Grand Hotel Quellenhof & Spa Suites which were on a whole new level of luxury. I mean we could even change the firmness of our bed! The bathroom alone featured its very own jacuzzi bath, sauna and steam room as well as two sinks and a shower. Not to mention the beautiful mountain view which we enjoyed from our super king size bed. But let's be real here… the highlight for me was the free snacks you could get in the hotel lobby, chocolate covered biscuits anyone?!
There is more than meets the eye with the resort – beyond the plush pillows and jacuzzi baths it has its own outpatient clinic where over 50 doctors and experts take residence. There are also six restaurants – many of which have michelin star chefs, an extensive spa facility, indoor and outdoor pools, a casino and a golf course! The hotel is known for its use of the local thermal water which is sourced from a nearby mountain gorge and is anecdotally said to have health benefits. If you want to get active, the hotel has its very own gym and regular classes from boxercise to pilates as well as active excursions such as Nordic walking. Plus, the hotel is surrounded by beautiful parks, forests and mountains which are just asked to be explored on foot.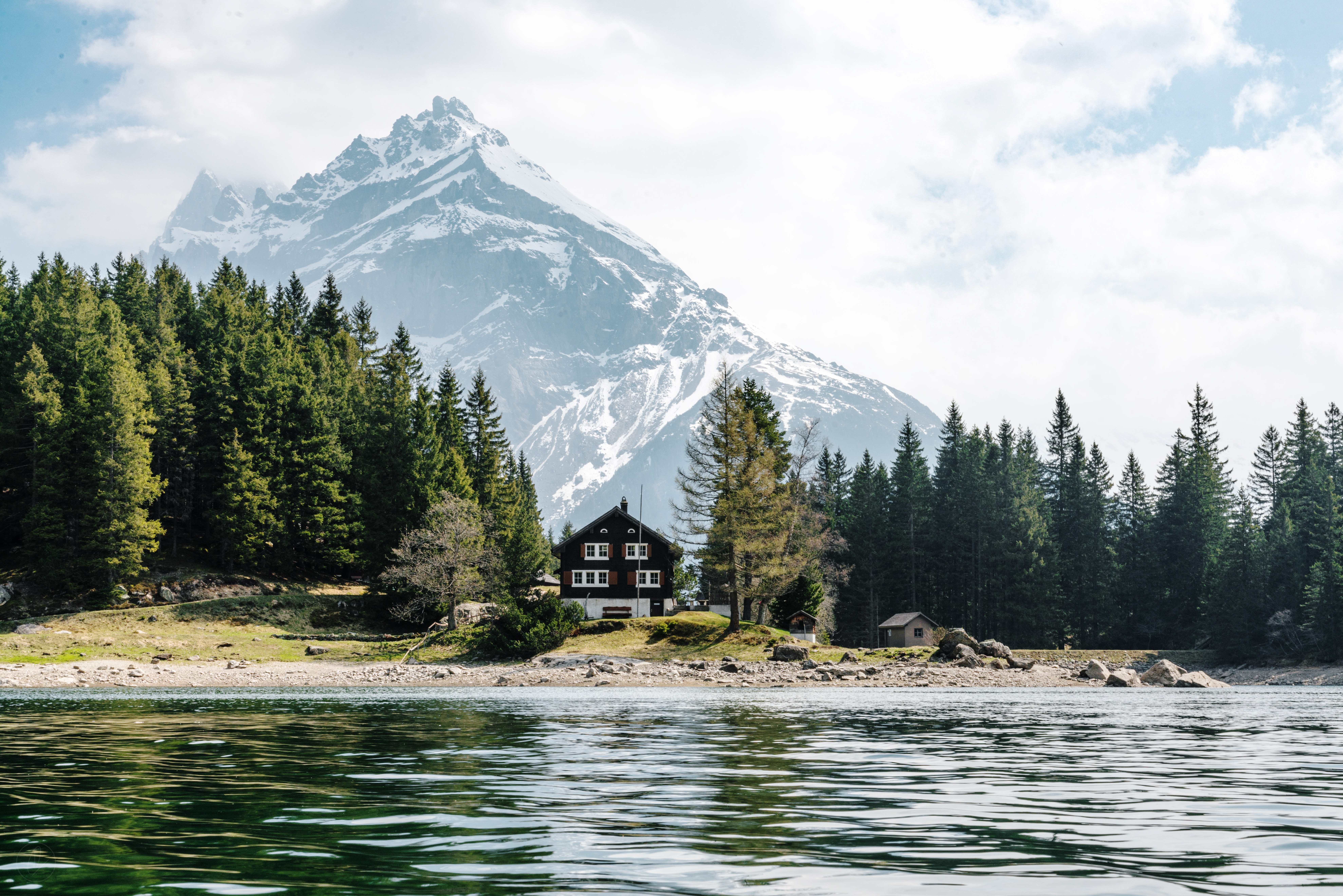 The Food
Let's talk about the best bit… the food! As the resort is marketed as a "health destination", they have a deep underlying passion for healthy food. I was lucky enough to meet with the head chef, see behind the scenes in the kitchen and discuss the menu available. The team endeavour to use local and organic produce, from the vegetables right through to the wine; and their dietary knowledge is extensive due to an in-house nutritionist. The hotel even has a special "Cuisine Equilibree" menu where all three courses total to under 600 calories – and let me assure you, flavour isn't compromised. The meals are delicious, balanced and nutrient dense.
Healthy food aside, the hotel also has all the indulgences which you want on a weekend away. The breakfast buffet was to die for, it was bursting with treats like waffles and pancakes as well as more nutritious natural yoghurt with a whole host of colourful toppings from goji berries to flaxseed. Besides breakfast, my food highlight was the lobster stuffed with mango and avocado from the Bel Air restaurant. Serious food porn. Oh and not to forget the chocolate – our room was constantly restocked with a fresh supply to nibble on. Plus we popped to the local supermarket and picked up some more… when in Switzerland right?!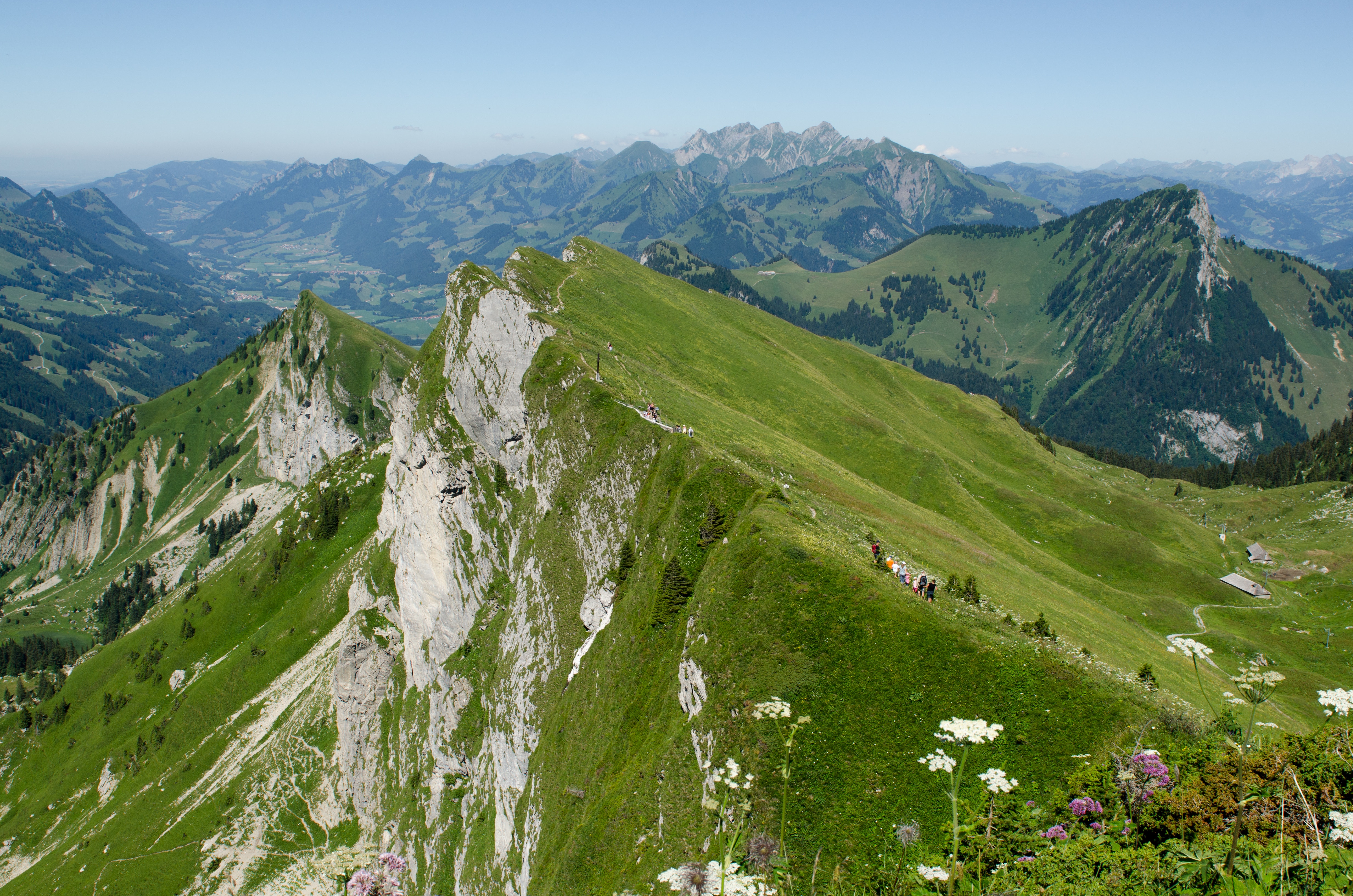 3 Things You Need To Do
Get outside. Bad Ragaz is a beautiful area, it would be a shame not to explore it by foot! Get on your walking boots and venture down to the nearby river and forests. Have a walk around the town and even head into the local supermarket – I can't be the only one who loves looking at the weird food they eat in other countries?!
Explore every aspect of the hotel, from the spa and indoor waterfall, to the gardens and multitude of bars, restaurants and lounges. Pop on your robe and head down to the thermal pools or get on your trainers and head to the gym. There's so much room for activities!!
If you go in the summer time, you can head up to the gorge where the thermal water source is located. There are also nearby historic attractions including a beautiful ruins and statues which you can hike up to!
Summary
We had an incredible time in Bad Ragaz. It is the perfect location for a long weekend if you're looking to escape the hectic city life and kick back, relax and be taken care of. If you're seeking adventure then this isn't the place for you. However, if you want a few days of pure luxury then the staff at Grand Resort Bad Ragaz will send you off feeling refreshed, relaxed and pampered.
For more information about the resort click here.
This post is not sponsored. Look out for Exploring Switzerland Part Two: Lake Lucerne, coming soon!