When someone asks about our dream city break destinations we tend to list off European capitals and forget what is right on our front doorstep. England has so much more to offer than just London (and don't get me wrong, I love London, I live there!). There is stunning architecture, oodles of history and an abundance of culture to be seen in a whole host of English cities.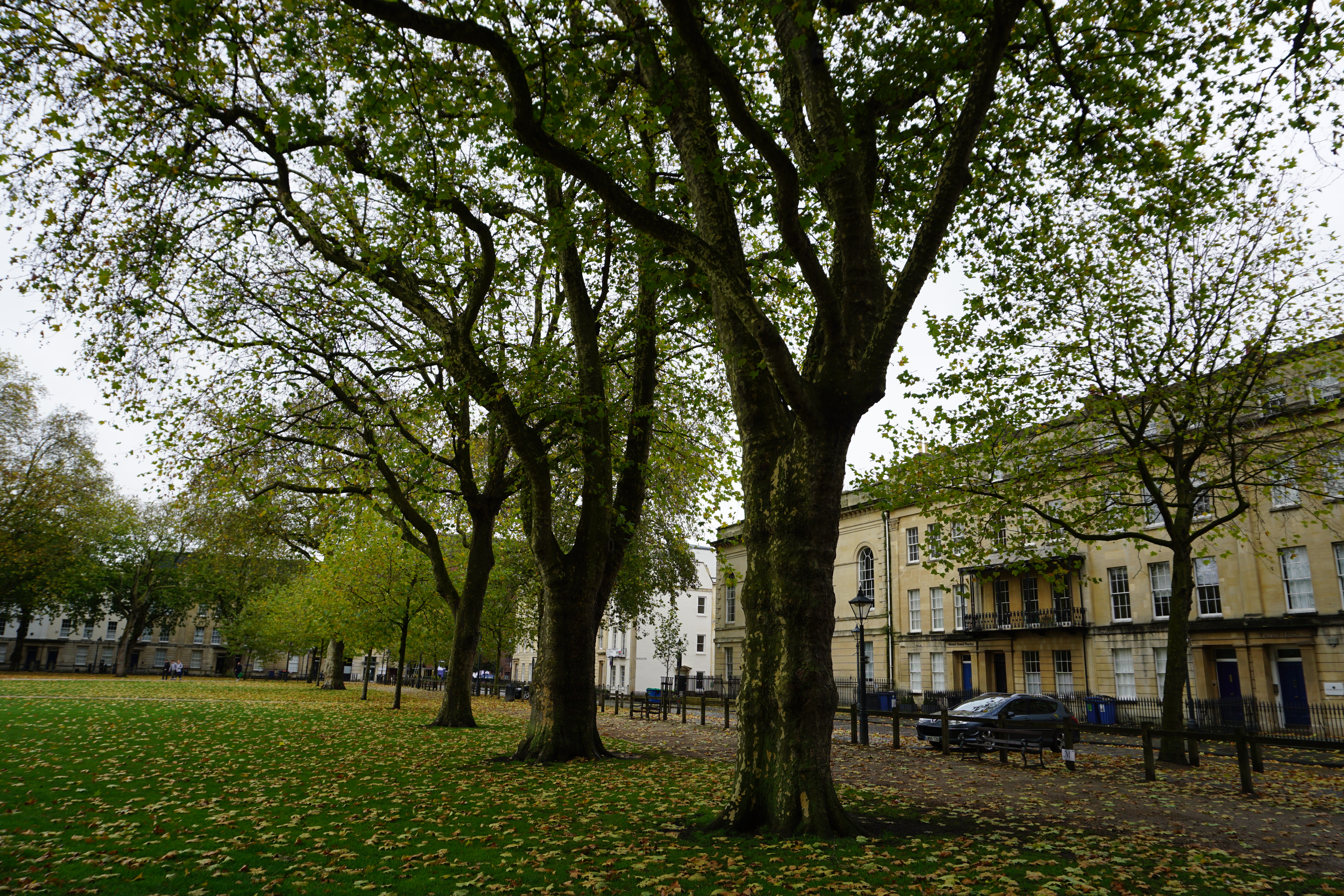 Which is exactly why I recently headed to Bristol for a weekend mini break. To see what I could find just a couple of hours from London. I certainly wasn't disappointed. Here are the top activities you need to try and food spots you need to taste-test if you give this bustling city a visit: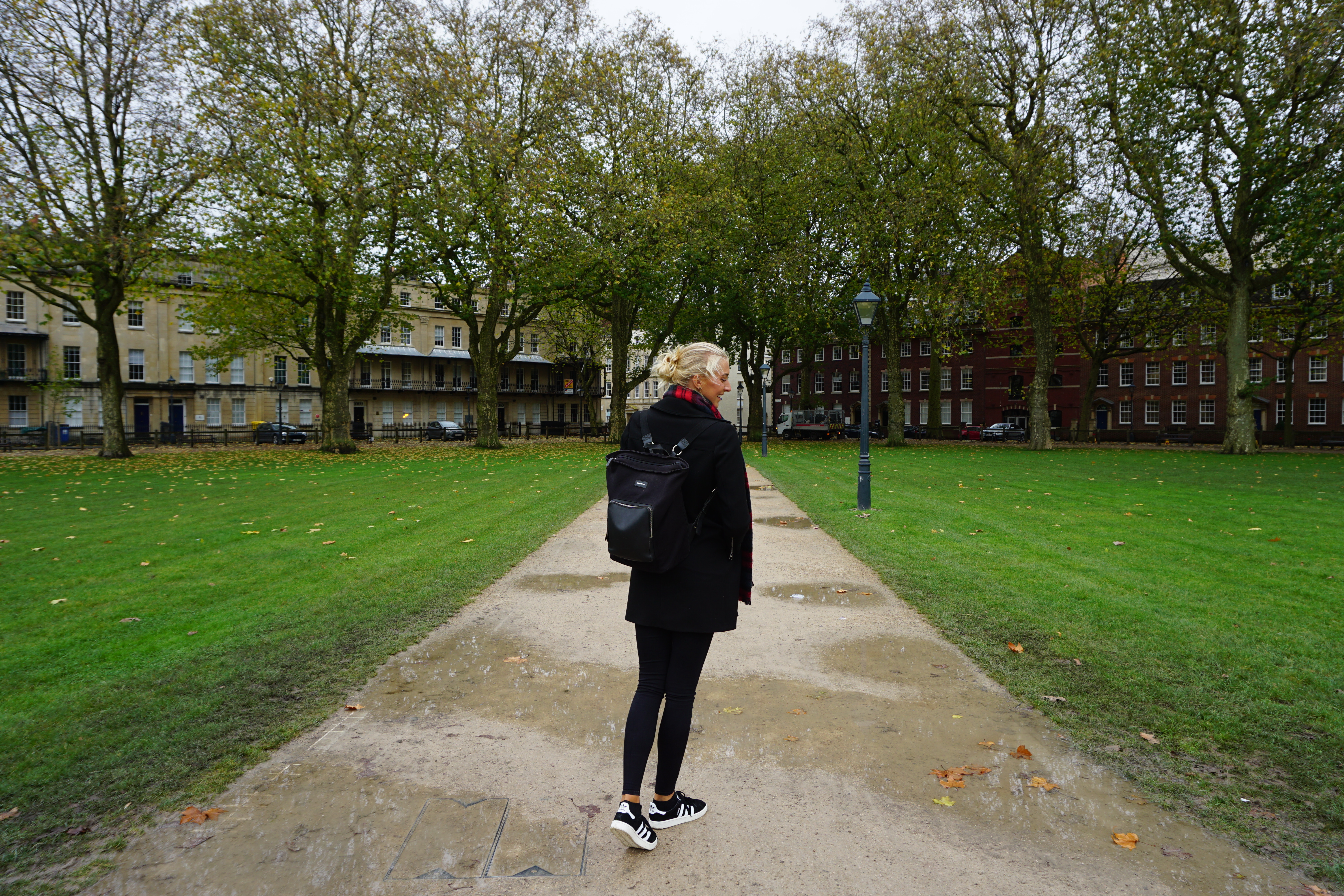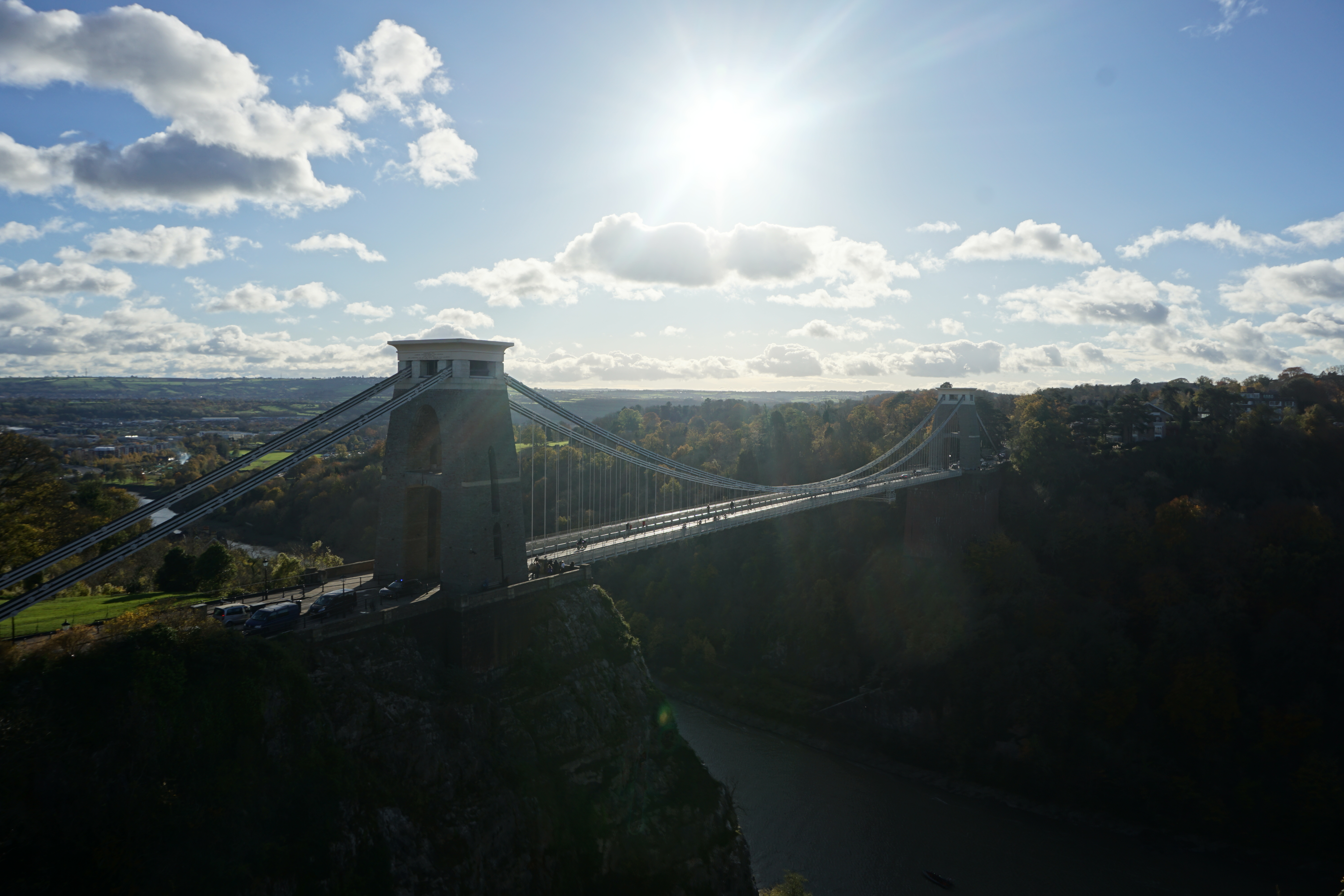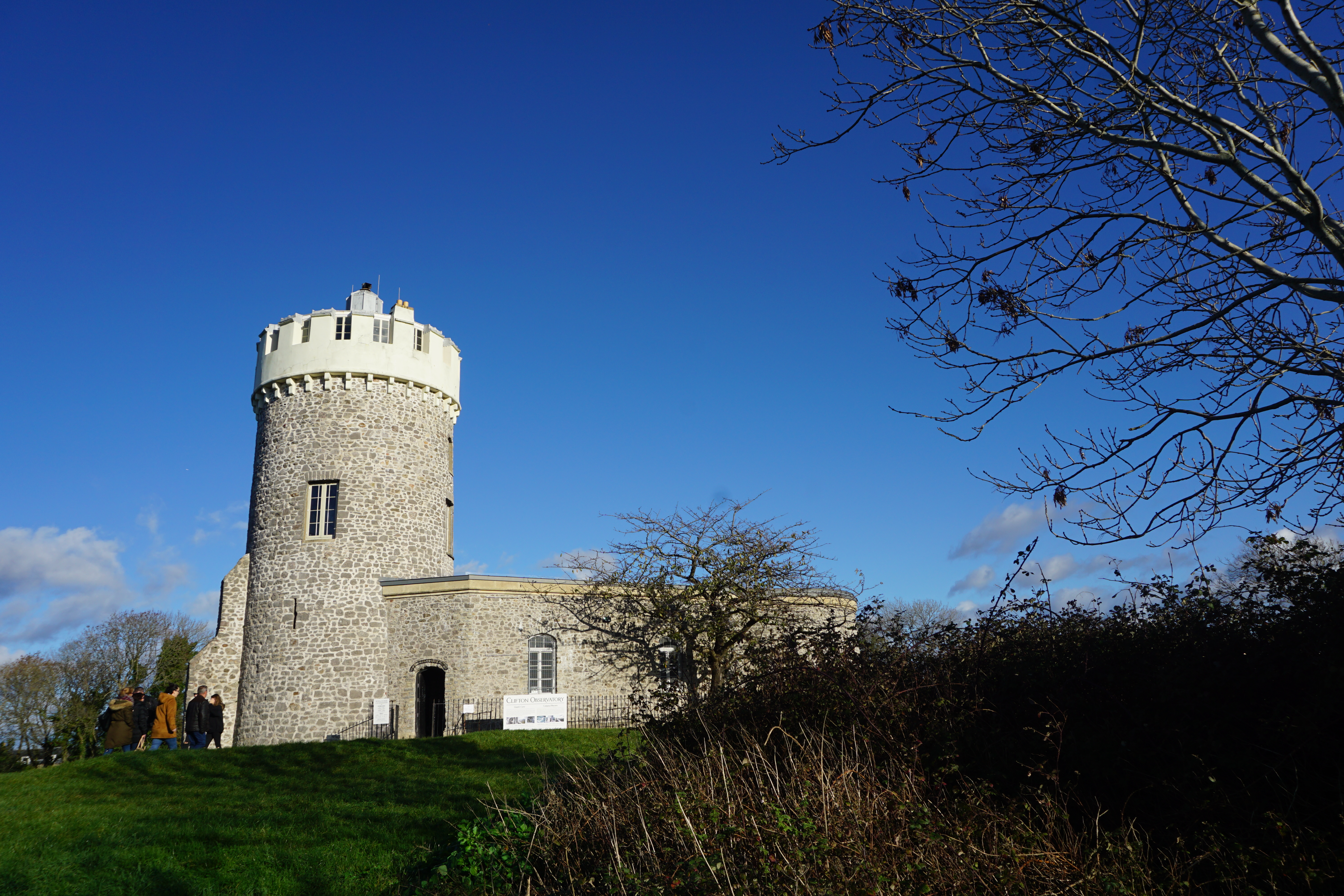 Activities & Areas
Explore on Foot
Bristol is the sort of city which can easily be explored on foot. We managed to rack up thousands of steps each day just wandering around the streets and alleys which make up this metropolis. We also enjoyed a morning run, one of my favourite ways to get a feel for a new destination. This allowed us to discovered gorgeous parks and cute riverside pathways.
Harbourside & Wapping Wharf
This historic part of town is packed full of attractions. Our favourite was Cargo – a community of repurposed shipping containers offering a variety of international food outlets and independent shops. We also loved Harbourside market with its busy stalls, in particular the Cocoa Corner chocolate one!
If you're in search of history and culture, the Harbourside is home to M Shed – the museum of Bristol life – as well and the Arnolfini contemporary art gallery which are both well worth a visit. We also throughly enjoyed visiting the interactive We The Curious science centre (it isn't just for kids!).
Stokes Croft & Gloucester Road
Stokes Croft and Gloucester Road are widely known as the cultural, bohemian and artistic hub of Bristol. The streets are adorned with unique and thought provoking street art and lined with a range independent outlets. Many of Banksy's best know pieces are present here, so it would be an amazing area to get a street art tour.
Gloucester road is actually the longest street of independent shops in the UK, and had some absolute hidden gems. My personal favourites were Co-Ord, Iota and Room 212. The thing which I really liked about Bristol was the cities focus on local companies, brands and products. All the items I bought in these shops were locally made.
Bristol Old City
This central area of town combines historical architecture with bustling modernity. Our favourite area was St Nicholas Market which was home to unique shops and stalls, including the amazing Gravel Pit Bristol which is crammed full of handmade homewares and terrariums. The Old city also encompasses the cobbled King Street, the quirky Nails Market on Corn street and the beautiful tree-lined Queen Square.
Clifton
Clifton is one of Bristols most exclusive suburbs and picturesque quarters. It is most famous for the Clifton Suspension bridge, which you can get incredible views of from the Clifton observatory. It is also worth getting your trainers on and exploring the surrounding leafy pathways in the Downs and the adjacent Ashton Court if you enjoy the outdoors.
I also recommend wandering through Clifton Village, a Georgian area lined with boutiques and cafes. Don't miss the independent shops Papersmiths, Sky, and the Victorian Arcade. Not to mention the nearby Lido – an outdoor swimming spa surrounded by an award winning spa – a true hidden gem.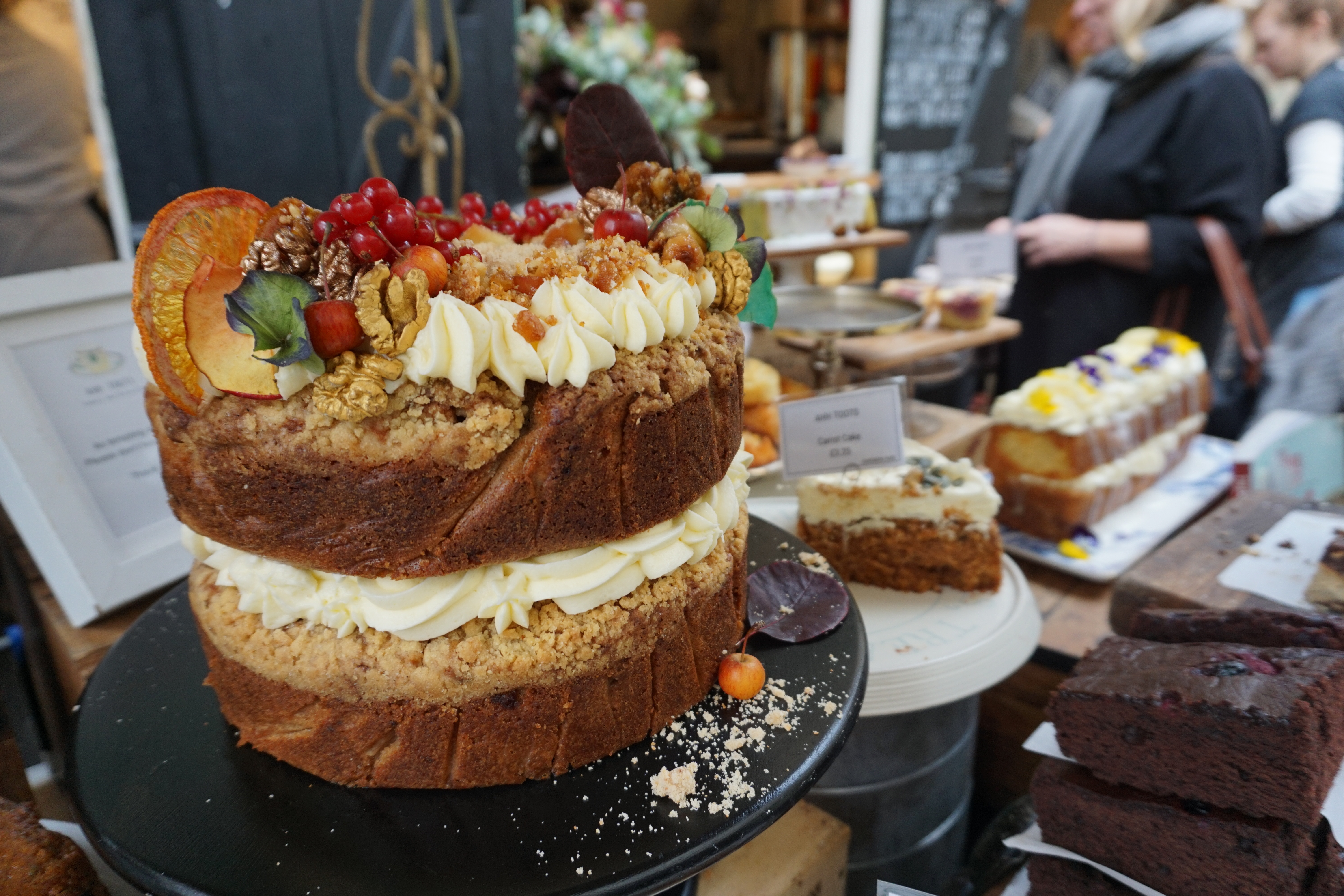 Bakesmiths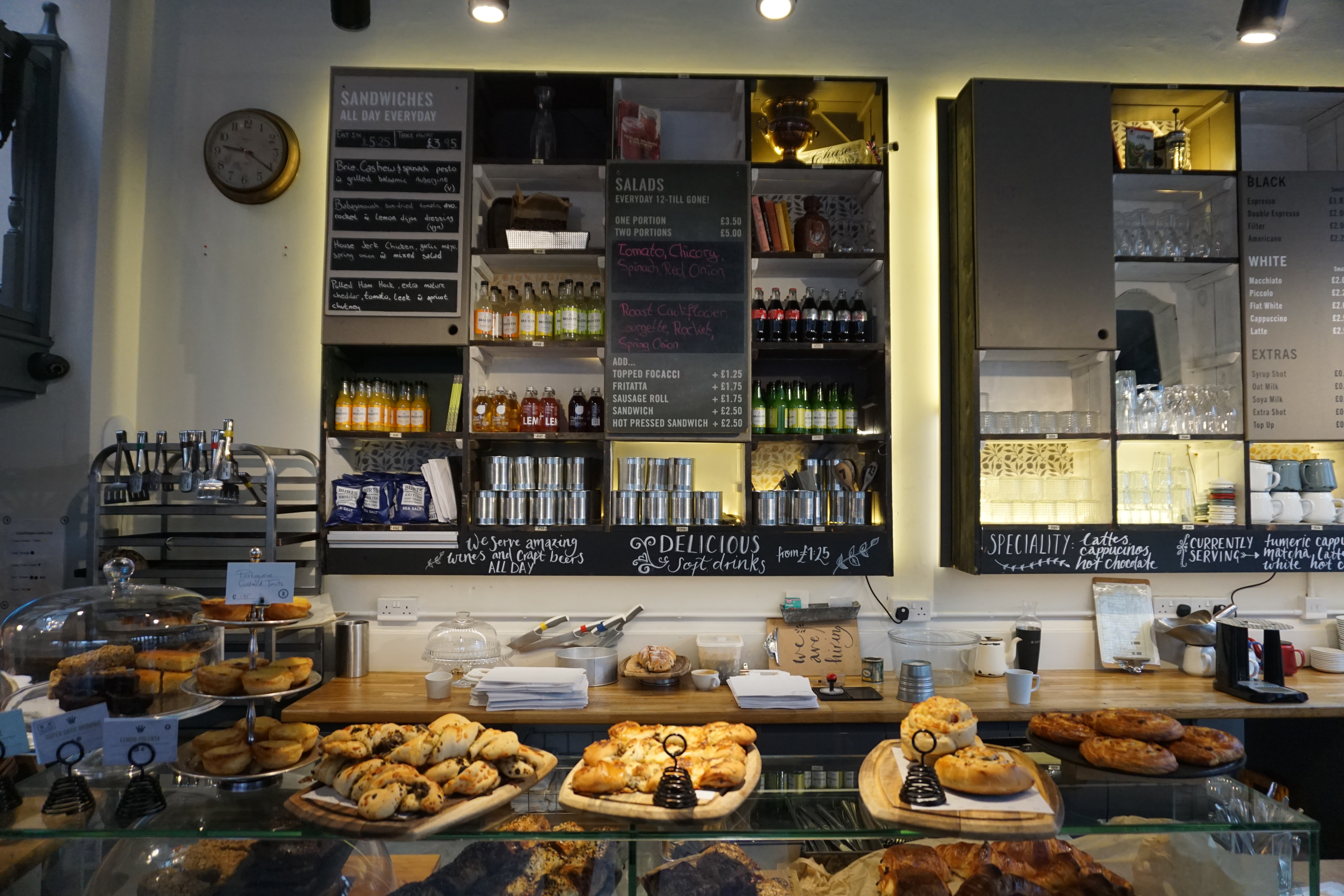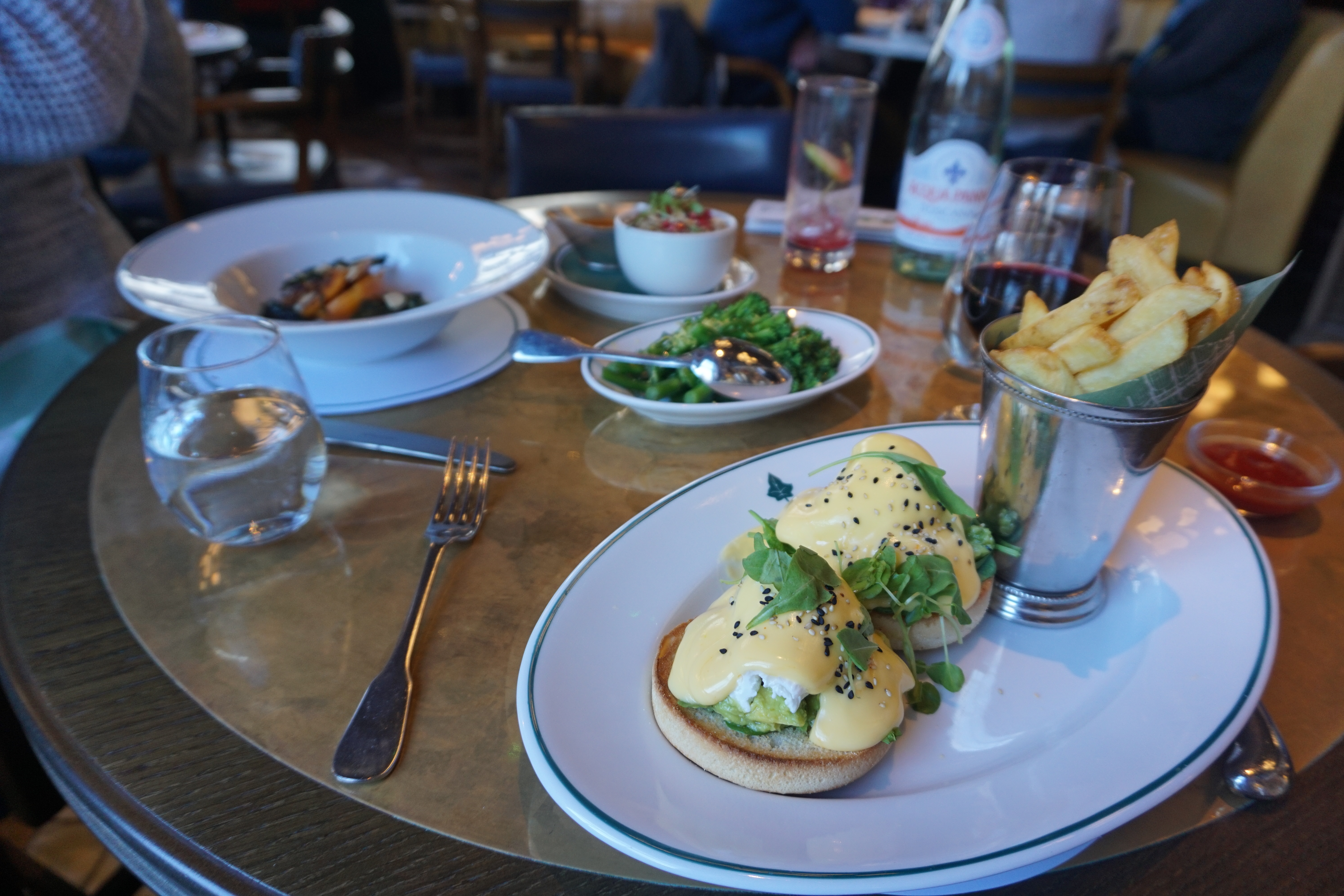 St Nicholas Market Bakesmiths
The Ivy
The Food Guide:
The food scene in Bristol is strong. I was extremely impressed with the forward thinking and unique restaurants which rivalled those in London! Plus the vast majority of cafes and restaurants were extremely vegetarian and vegan friendly, which of course I was a huge fan of! Here are some of our favourite culinary discoveries:
Root:
Located in Cargo 2, this intimate restaurant switches things up by putting vegetables at the heart of the menu with customers ordering meat as side dishes. They focus on sustainability and local sourcing of ingredients, providing incredible quality dishes. The cauliflower with cashews is not to be missed.
Canteen:
Another sustainable food outlet, this time located on the bustling Gloucester Road. Canteen was recently awarded the Sustainable Restaurant Associations highest rating of three stars for its commitment to local and ethical suppliers. They support local causes and they offer a wide range of plant based options – don't miss the vegan nachos!
Ceres:
I am a sucker for brunch and Ceres didn't disappoint. Their Australian inspired menu was divine and their coffee was delicious. We loved they freshly baked treats, ever changing pancake selection and the wedges of bread topped with avocado. Oh and not to mention the fritters. It was dreamy.
Eat A Pitta:
Right in the heart of St Nicholas Market this stall has a never ending queue due to being seriously popular with the locals, and it is easy to see why. The falafel are absolutely delicious and the serving sizes are insane! They literally ladle the hummus into your bowl! You definitely get your moneys worth.
The Ivy:
Overlooking the Mall Gardens in picturesque Clifton, this luxurious brasserie is the perfect location if you're feeling fancy. Serving up Ivy classics like avocado eggs benedict in a seriously classy setting. Fabulous darling.
Bakesmiths:
This brunch spot also came extremely highly recommended by Bristol locals. It is set inside a bakery who churn out incredible fresh baked goods. They use local Clifton coffee roasters and their own bread as the base of their menu. We loved their autumnal dishes including a pumpkin, squash and kale brunch plate, and warming vegan "dirty beans".
Earthcake:
If you're on the hunt for vegan treats then Earthcake is the place for you. They exclusively serve plant based goodies, and their carrot cake is to die for. Be warned though, there is limited seating!
You & Meow:
This small cafe hidden down a side street is actually Bristols first ever Cat Cafe. Yes, you read that right. A cafe full of cats. Which you can stroke and cuddle. It doesn't get much better than that. Be sure to book in before you visit, especially at weekends, as it is a popular spot!
Spicer & Cole:
We stopped off in this coffee shop a couple of times to warm our cockles during the weekend. We loved their oat milk flat whites and the vegan banana bread was delicious!
Until Next Time…
Sadly we didn't get to visit all the food spots we wanted, as we were only in town for a couple of days. When we come back we want to visit the Crafty Egg for brunch, Cafe Kino for vegan goodness, Vx for vegan junk food and Foundations Cafe for healthy spreads.
The Practicalities
Getting There:
The easiest way to get to Bristol is on a direct train from London Paddington, which takes just under 2 hours.
Getting Around:
Bristol's centre can conveniently be explored on foot, but if you want to go further afield there is an easy to navigate bus service too. There are also Bristol Ferry Boats along the river through town as well as the Bristol Insight open top bus.
Getting Some Sleep:
We stayed at Brooks Guesthouse, a boutique guesthouse in central Bristol. It was smack bang in the middle of Bristol Old Town right next to St Nicholas Market – the perfect place to start exploring! They also have some pretty epic "Rockets" on the roof which you can stay in too!
All in All
I fell a little bit in love with Bristol. Personally, it was the forward thinking and edgy elements of the city which won me over; the independent shops, the local produce, the unique cafes. You could almost feel the pride that the local people had in their city and it rubbed off on you, making you love it even more. I'll definitely be back!
To plan your stay-cation in England click here!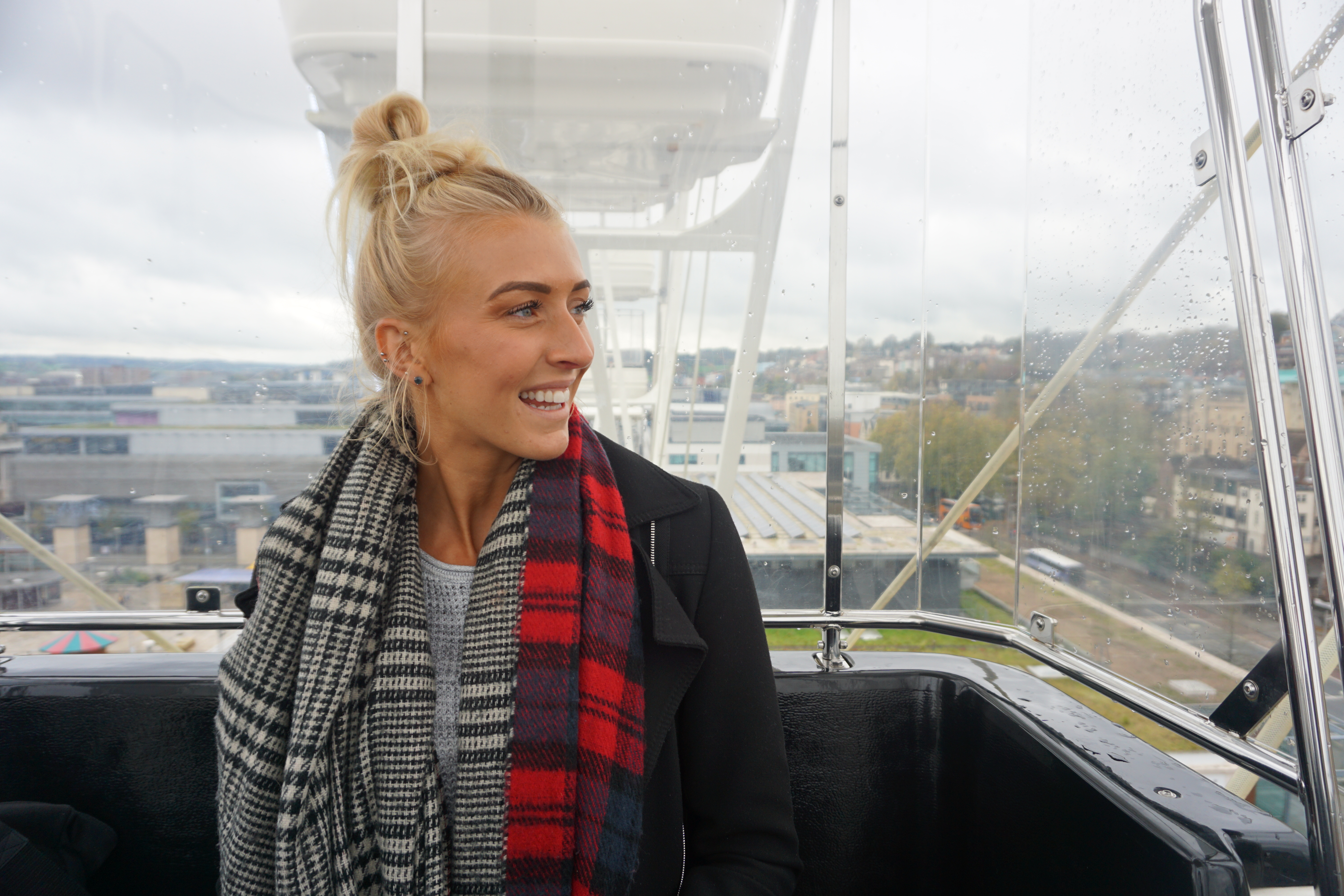 Zanna xx
Disclaimer: This blog post has been proudly produced in collaboration with Visit England. I am a Visit England ambassador and I am excited to be sharing local UK destinations with you over the coming year!