As you might be able to tell from the sudden influx of Australia content, I recently took a trip up the East coast. It was honestly one of the most incredible travel experiences I have had. I fell in love with Australia and its diversity. It has everything; stunning mountain ranges, rolling green hills, relaxed surfer towns and bustling cities. And that is only the East coast! I can't wait to explore more of this amazing country.
Here is an overview of the two week itinerary we used for our trip. Further information on each location including food and travel guides will be linked for you to read. If you have any more questions then feel free to leave a comment or drop me a tweet.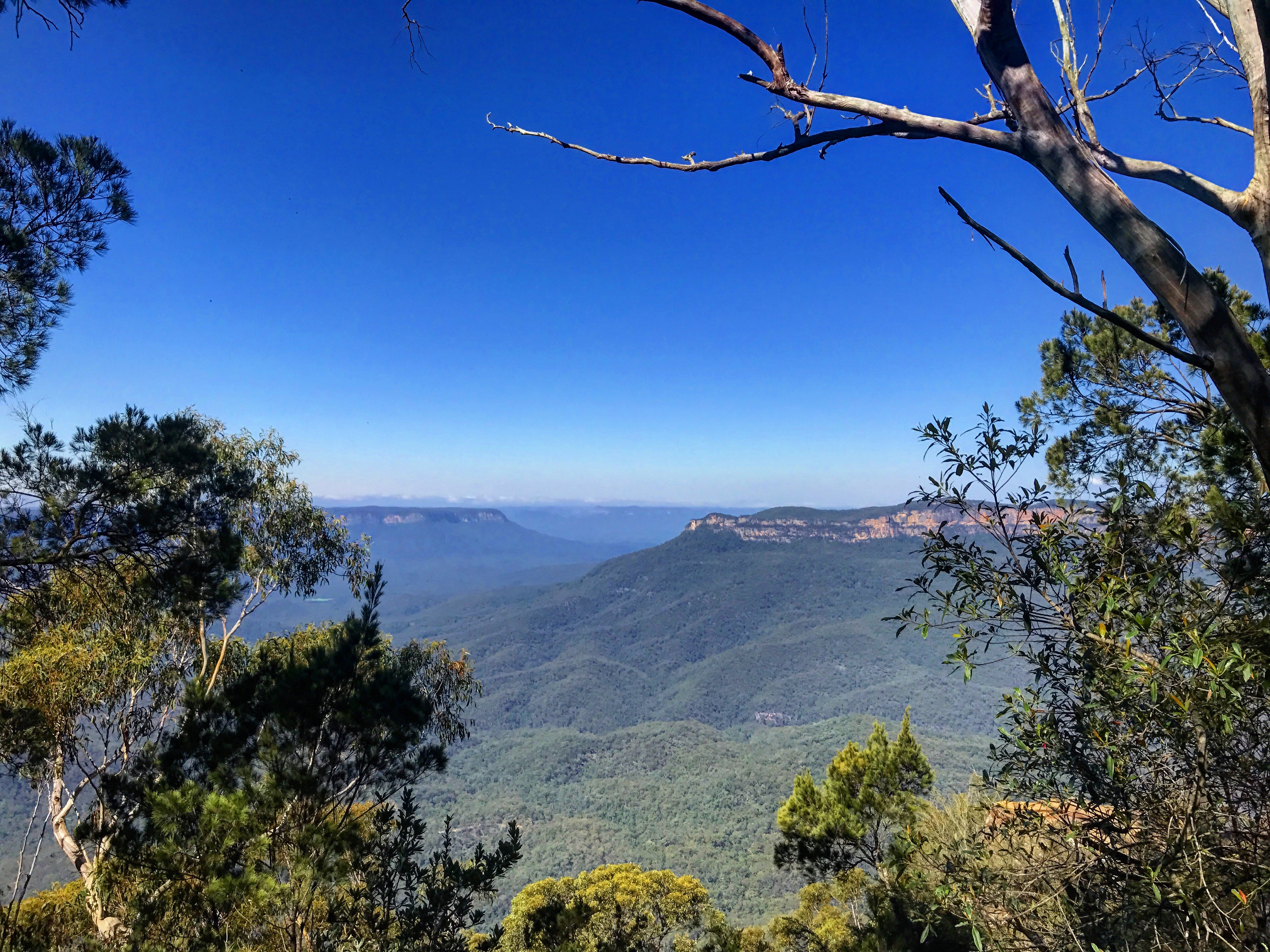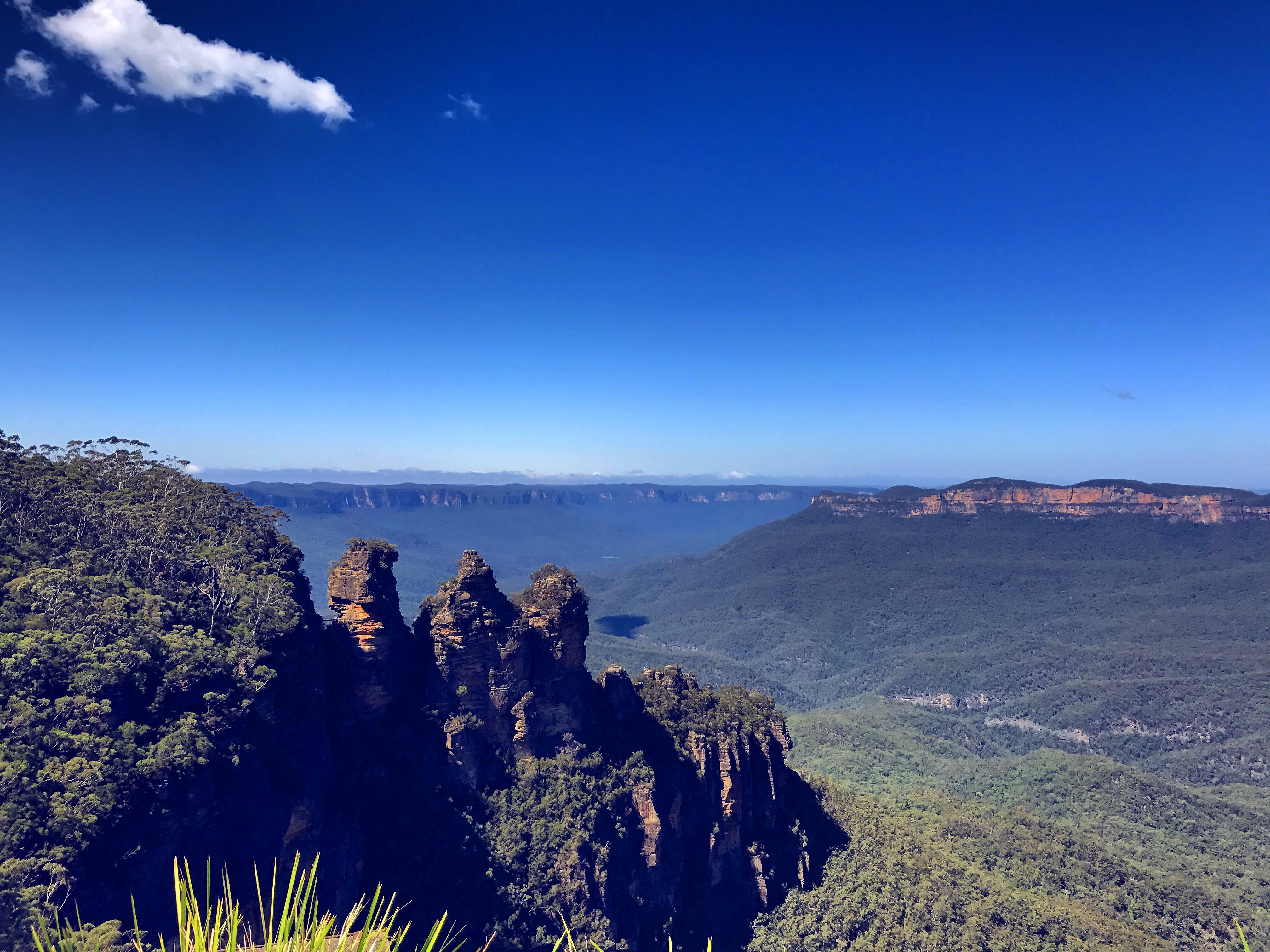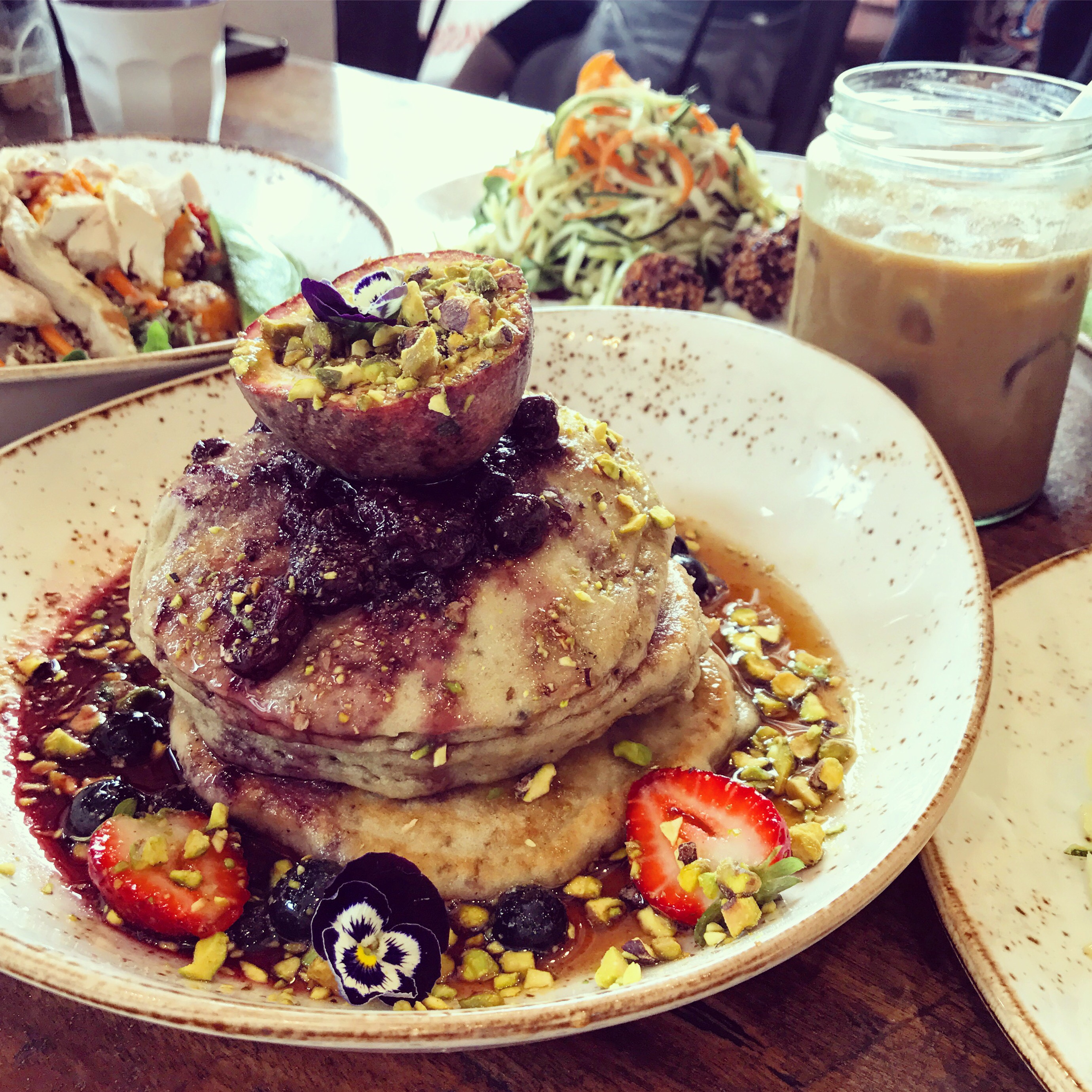 Day 1-3: Sydney
We landed in the afternoon of Day 1 and were staying at QT in Bondi Beach – the surfer central of Sydney which is crammed full of healthy cafes and whole foods shops. Our idea of heaven. The hotel was beautiful, spacious and perfectly located, right on the beach.
Day 1:
We explored the area and stopped off for a healthy lunch at Speedos. I recommend the vegan pancakes, which taste so indulgent its hard to believe they're healthy! We then took the popular walk from Bondi to Congee. This coastal route gives beautiful views of the ocean and cityscape, and is one of the top things to do in Sydney so don't miss it. In the evening we hosted a #GirlGains Sydney event, a dream come true!
Day 2:
We took a day trip to the Blue Mountains. This was one of the highlights of our trip and I can't recommend it enough.The mountains are littered with stunning rock formations and tumbling waterfalls.The views were absolutely breath taking! Make sure you book a tour group which includes at least one hike if you want to keep your adventure active.
Day 3:
We had a lazy morning around Bondi, browsing the whole foods shops and having brunch with some friends from the area. Check out my Bondi brunch recommendations here and here. It is hard to choose just one to try! We then checked out and caught a flight from Sydney to Ballina, where we picked up a hire car and drove to Byron Bay.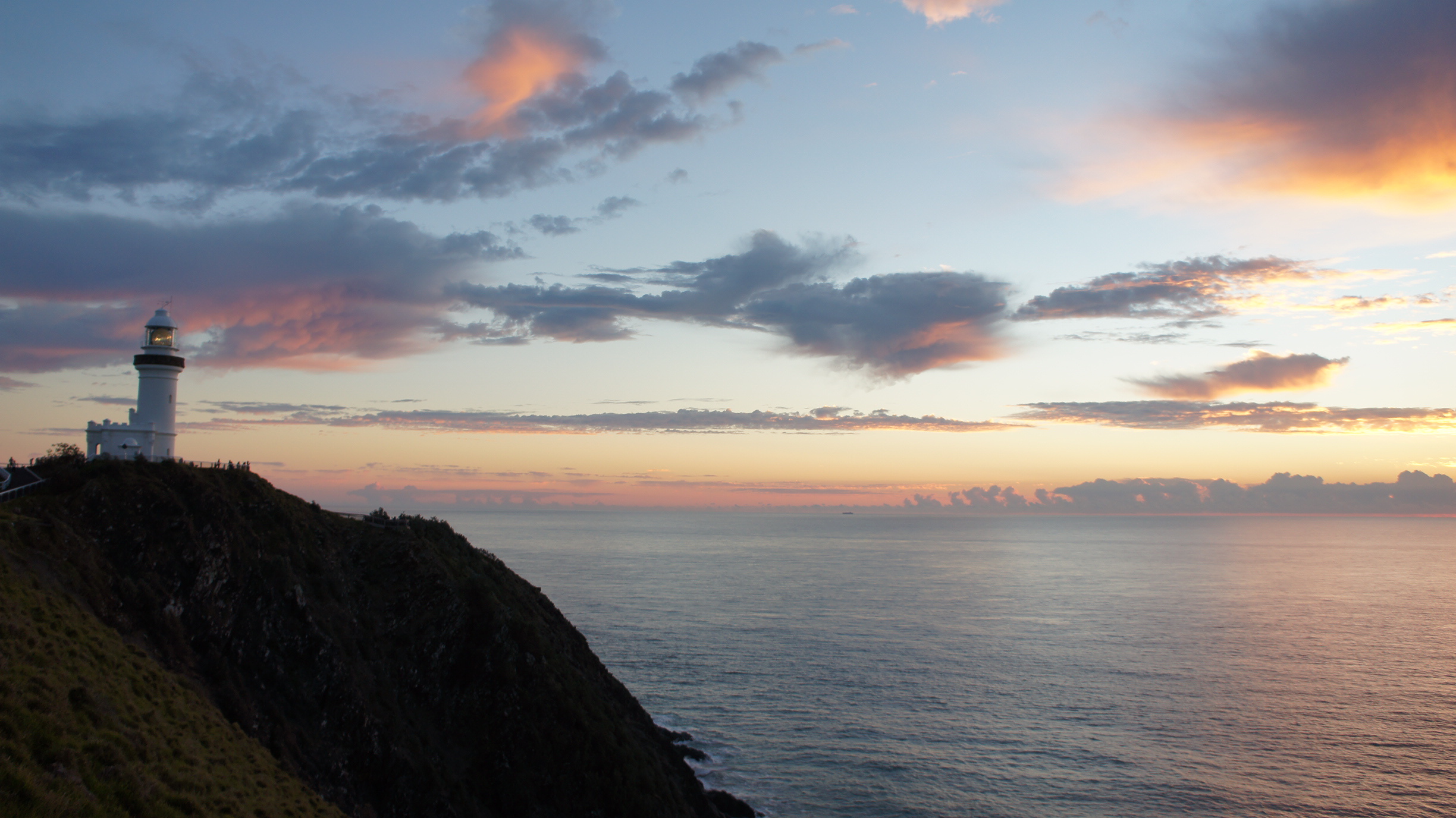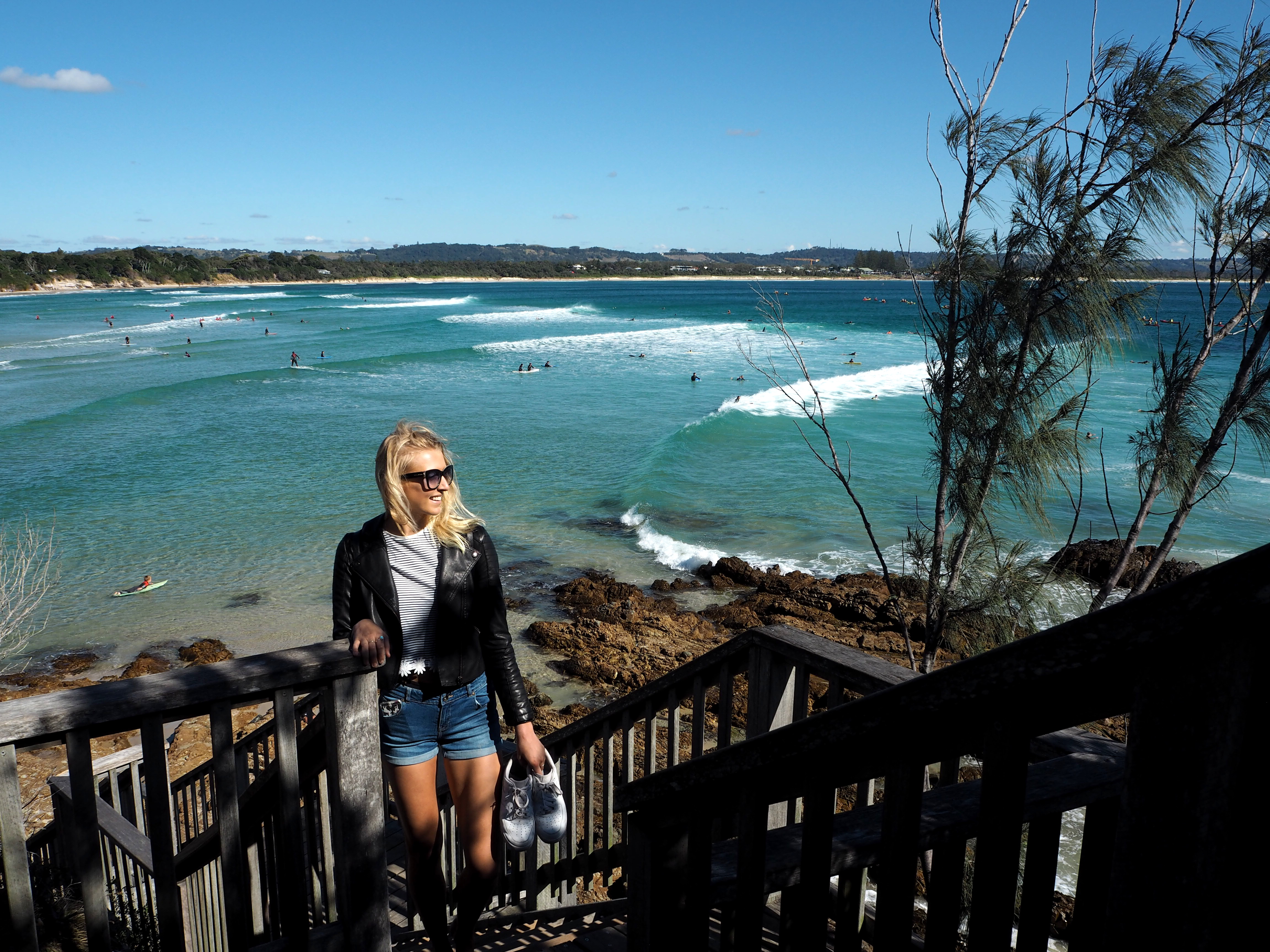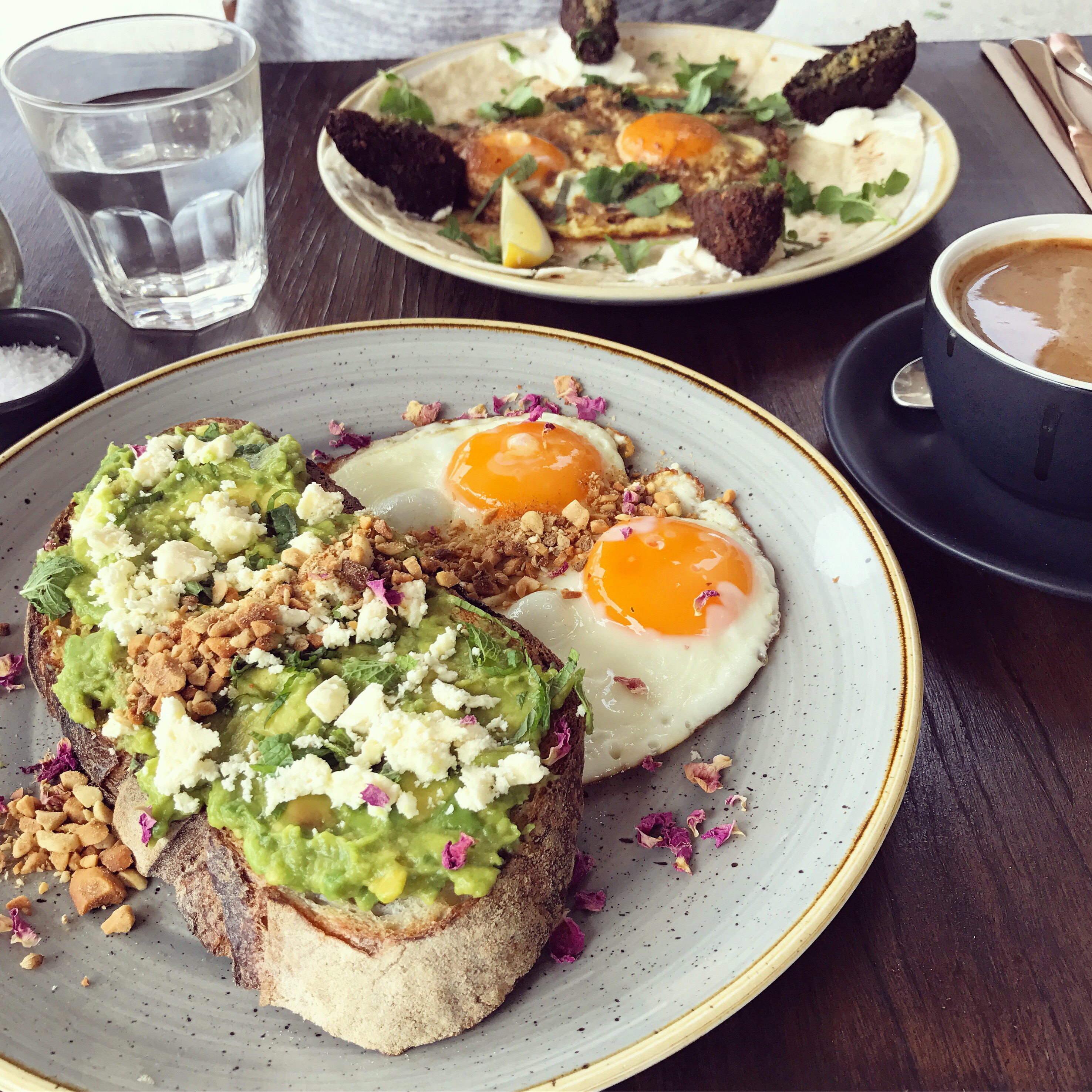 Day 4-6: Byron Bay
Byron Bay is the definition of a beach town. The locals have long hair, dreadlocks, and beards. They omit relaxed vibes, walking around bare foot and going for a morning surf. We stayed at the gorgeous Elements of Byron hotel, which was the definition of 'instagrammable', and used our hire car to get around town. I highly recommend getting one for your stay here as the restaurants and attractions are a bit spread out.
Day 4:
Having been to Byron before, I wanted to show Tally the food scene so we spent our first day exploring the town, cafe hoping and having a browse of the unique boutiques and shops. We ate so much that I wrote a full Byron food guide, to read it click here and here. We also wandered down the iconic Byron beach, watched the surfers catch the waves, and took in the relaxed feel of the bay. We instantly felt more chilled out.
Day 5:
Byron Bay is a great place to stay active. We did a kayaking tour along the coastline which was an excellent opportunity to come face to face with dolphins, as well as take in beautiful scenery. Plus it was a tough upper body workout! To read my full Byron Bay activity guides click here and here.
Day 6:
On our final morning in Byron we got up early and ran along the coastline and up to the famous Byron Bay Lighthouse. This was one of my favourite moments of the whole trip. The view from the top was absolutely stunning and were totally worth the sweat! I highly recommend visiting this spot early in the morning, when you will practically have the place to yourself and can truly enjoy the gorgeous views. We then checked out, grabbed breakfast at Safya cafe (the best breakfast of my whole time in Australia, go!) and drove a couple of hours to Surfers Paradise, Gold Coast.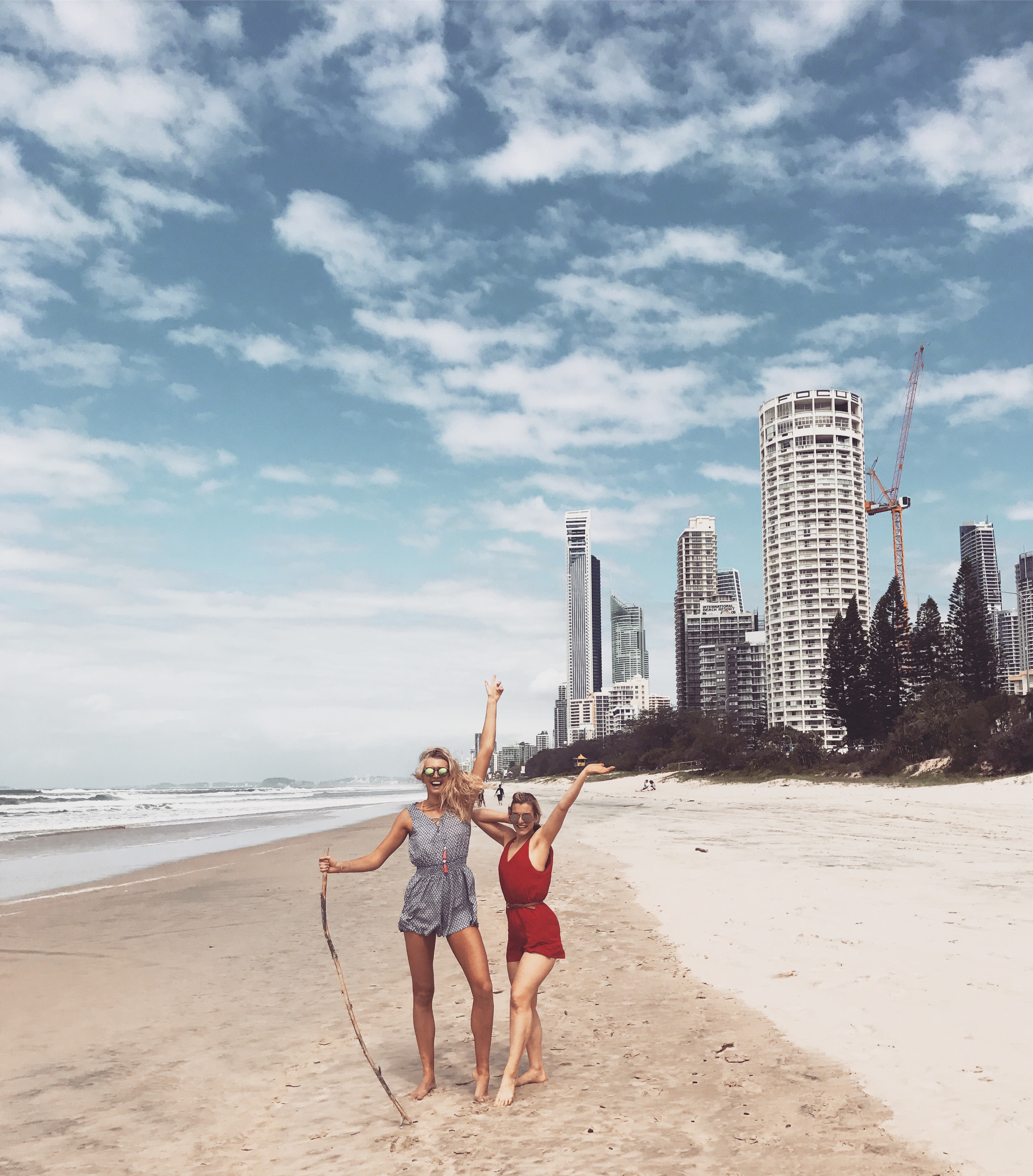 Day 7-8: Gold Coast
Surfers Paradise is the definition of a holiday destination. It has white sandy beaches, crystal blue sea, amazing restaurants and more attractions than you can shake a stick at. Although it might not be the most culturally diverse destination, it is certainly a good spot to have some fun. With theme parks, floating obstacle courses and boat rides; you won't be short of things to do. We stayed at QT Gold Coast with ocean facing rooms on a high floor… it is safe to say our mornings views were absolutely stunning! Again, we had a hire car as many of the attractions are spread out across the city.
Day 7:
This was our only full day in Gold Coast. We got up early and explored the local area, taking a long walk along Surfers Paradise beach. It reminded me of Rio, with the sky scrapers overlooking the white sands, it was beautiful. In the afternoon we took a Paradise Jet Boat ride which was SO. MUCH. FUN. As an adrenaline junkie, it was right up my street. If you want the most fun (and wet) seat in the house, go at the back on the right hand side. You will love it! Not only was this great entertainment, but it also gave us a unique view of the city.
Day 8:
We got up early, packed our bags, checked out and headed for breakfast at our favourite spot, Local and Co. I can't recommend the zucchini fritters enough. Tally loved their matcha smoothie too. We then grabbed our passports and headed to Brisbane airport, catching a flight to Cairns.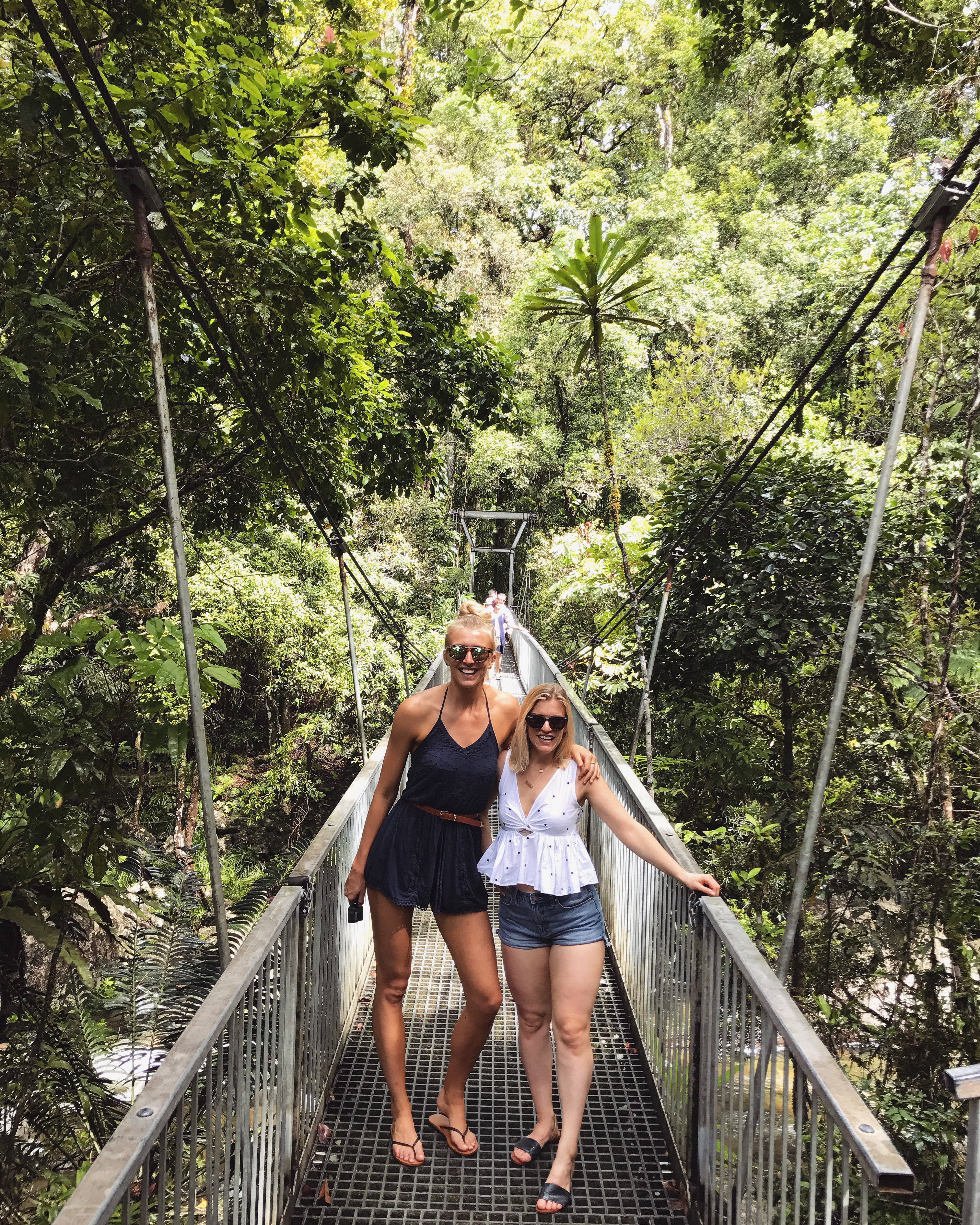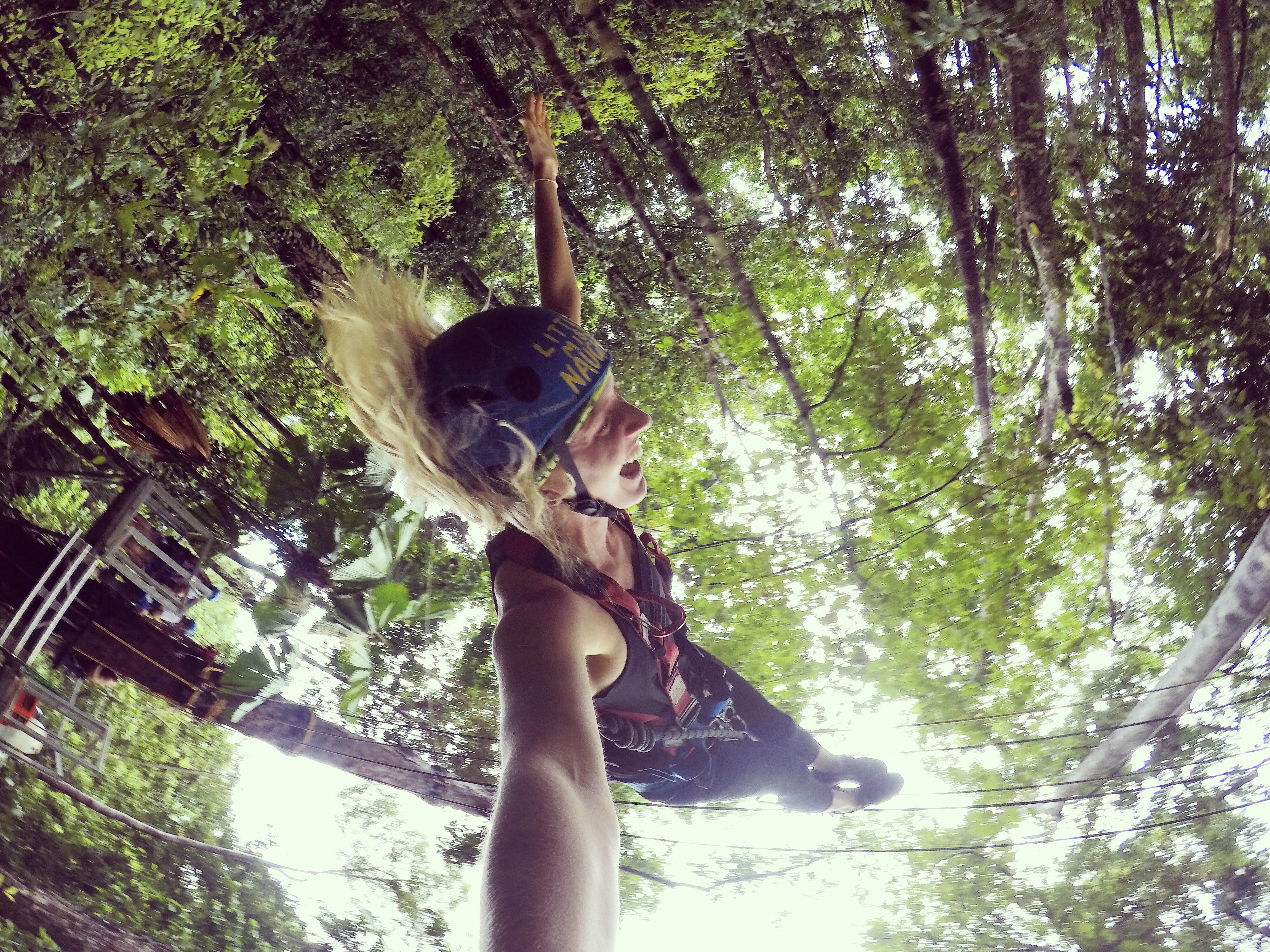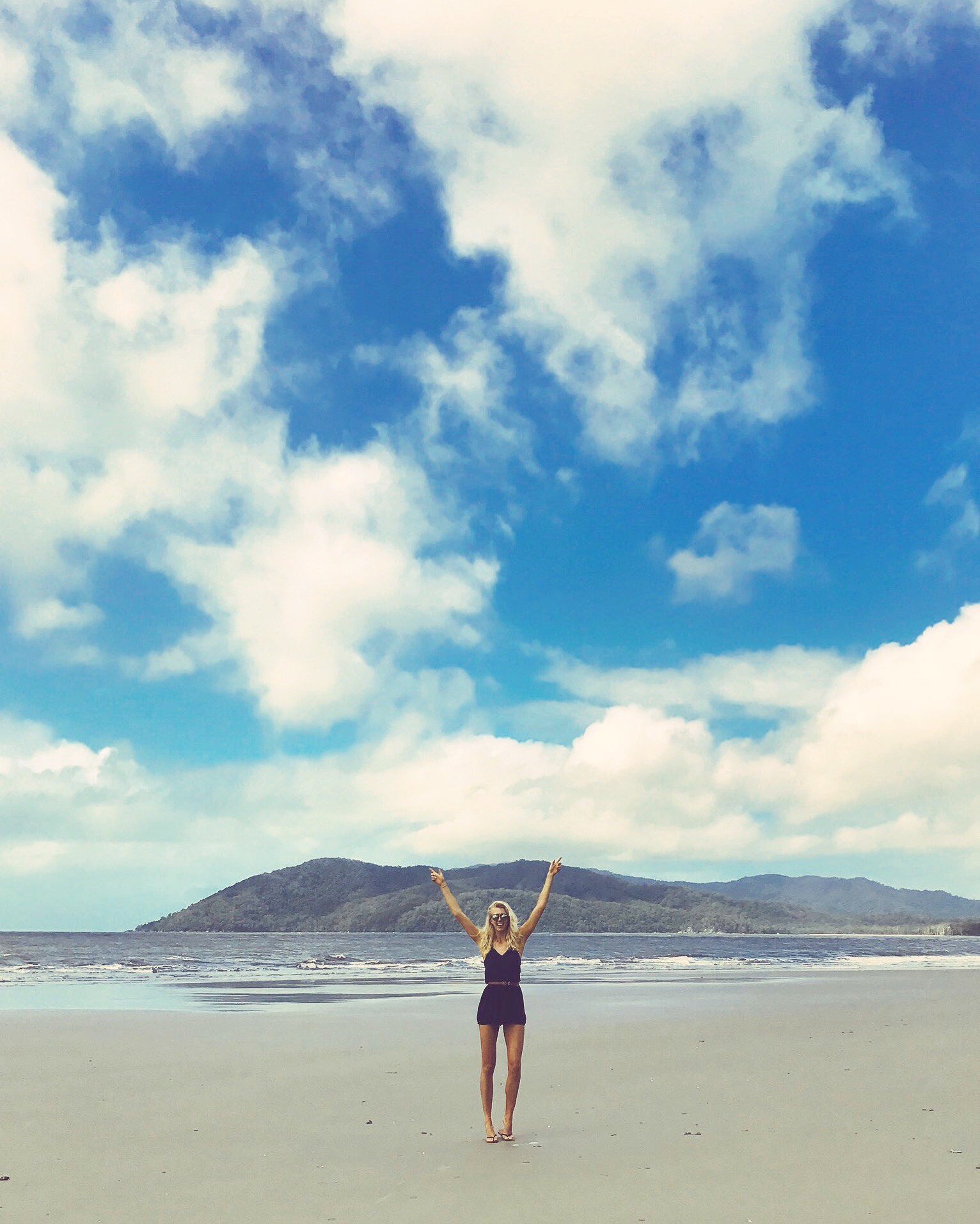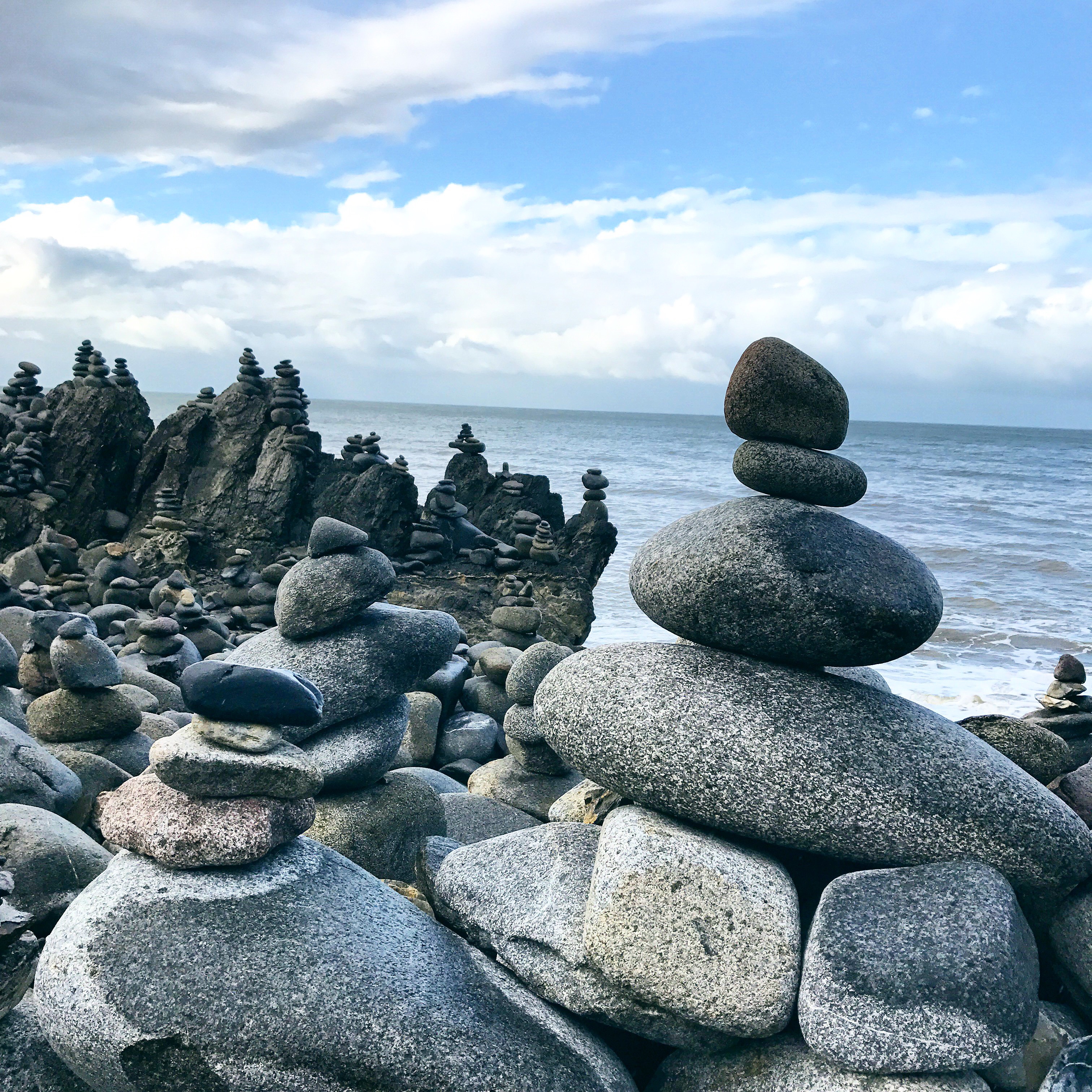 Day 8-11: Cairns & Cape Tribulation
In Cairn we stayed at Gilligan's Backpacker Hostel, which is an experience in itself! If you stay there, be sure to pack your party pants and stock up on some spirits! Cairns is a great hub from which you can access the Great Barrier Reef or the more Northern areas of the coastline. Plus, it has some damn good food.
Day 9:
We headed out early in the morning and caught the Passions of Paradise boat to the Great Barrier Reef. From here we got to snorkel and scuba dive. I highly recommend scuba diving it if you can as you get to really appreciate the beauty of the reef. They also offer taster dives for if you aren't qualified, so you don't have to miss out!
In the evening we headed to Bobo Zip for some Korean food, which I throughly enjoyed for a change. Another spot which was highly recommended by the locals was Marinades Indian Restaurant, which apparently has an incredible aubergine dish.
Day 10:
We rose early and headed for a run through Cairns and up to Red Arrow viewing point, which gives an amazing view of the bay. We than had breakfast at Pantry 15, a paleo cafe, which actually serves up amazing food. I highly recommend the sweet potato rosti and stocking upon the Paleo Bars they have – they're the best snack I found during my time in Oz.
After we filled our bellies we hopped in our rental car and drove up to Cape Tribulation. We checked into Cape Trib Beach House, a cabin-style hostel which is right in the depths of the rainforest and gives an awesome authentic experience.
In the afternoon we tried out Jungle Surfing, which is basically zip lining through the rainforest canopy. It was an incredible experience and great for adrenaline junkies like me. Ask them if you can go upside down for an even bigger thrill!
Day 11:
This day was one of the best of my whole trip! We woke up and did a run through the rainforest surrounding Cape Trib Beach House, which was just stunning. We then hopped in our car and road tripped back to Cairns. We took our time and stopped off at some incredible locations from fast flowing gorges and untouched beaches, to bustling resort towns and gorgeous view points. If you want to read more about exactly what we did, check out my more detailed road trip itinerary here. In the evening we went for dinner at Salt House in Cairns, which was one of the best meals we had in Australia. Just trust me and go!
Note:
Cape Tribulation was definitely a highlight of my time in Australia. It feels wild, untouched and beautiful. I could have easily spent a whole week there. However, do remember that you are in the middle of the rainforest and you will encounter some resident animals. These can range from cute bush turkeys to fascinating stick insects and scary golden orb spiders. Don't be alarmed though, embrace it! It is all part of the rainforest experience!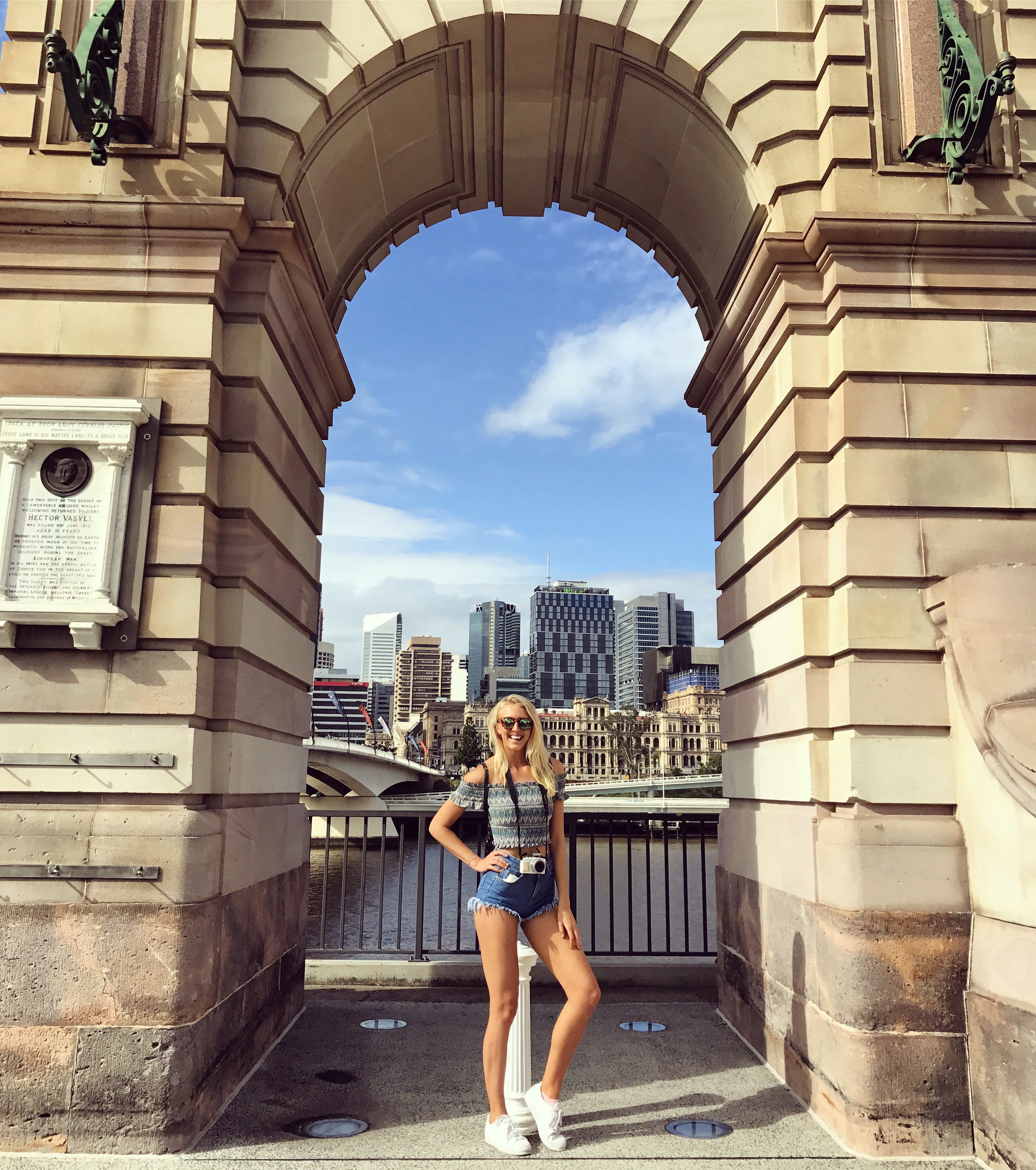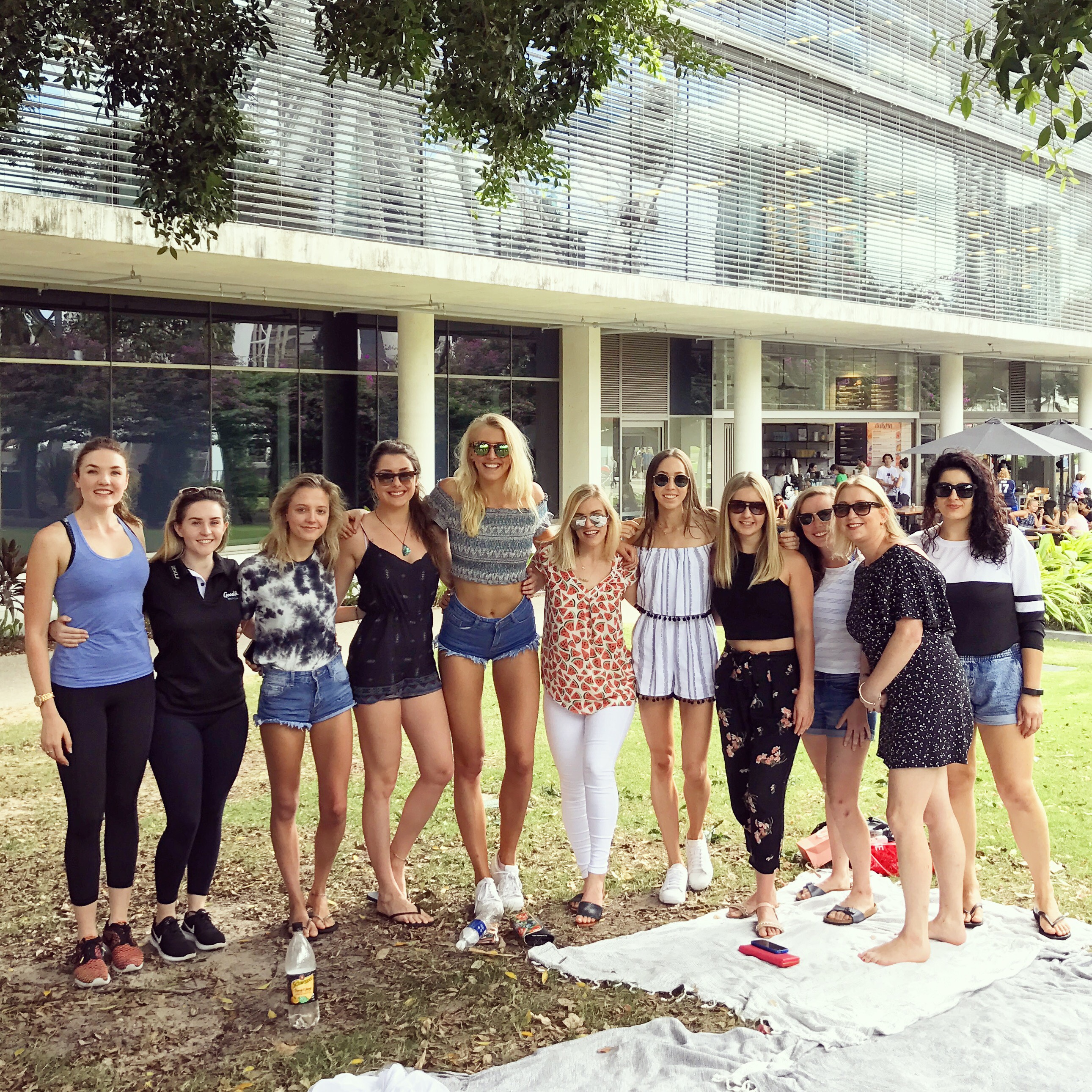 Day 12-14: Brisbane
Our last couple of days in Australia were a whirlwind. I absolutely adored Brisbane as a city. It had such a relaxed vibe, the locals were super friendly, and there was tonnes of green space. Plus it is is within reaching distance of the surrounding mountains. I could have easily spent a few more days exploring its streets.
Day 12:
We headed to Little Loco for breakfast, which is a cute little cafe near the waterfront in Cairns. It serves up everyone favourites including smoothie bowls and avocado on toast, so don't miss it! We then caught a flight to Brisbane and settled into our amazing hotel – The New Inchcholm. It was just dreamy. Not only was it centrally located, but it was gorgeous. The rooms were impeccable, the staff were friendly, the food was delicious. Oh and did I mention they have free access to a gym for all guests? Ideal! We enjoyed a meal at the restaurant downstairs before spending the evening packing our bags ready to go home the following day.
Day 13:
Our final day in Oz! We did a 6am F45 class before heading to Kiss The Berry, an amazing acai bowl cafe, for our meet up. We all sat on picnic mats in the park, soaking up the sunshine and getting to know each other. We then spent the remainder of our day exploring the city. We mooched around the Southbank and browsed the markets there. We took in stunning views of the city on the Brisbane Eye, and we picked up some local treats at the shops in the central business district. (Head to The Dark Chocolatier for the best hot chocolate you will ever taste, and be sure to pick up their salted caramel brittle!). We than grabbed our suitcases and headed to the airport, our adventure had come to an end.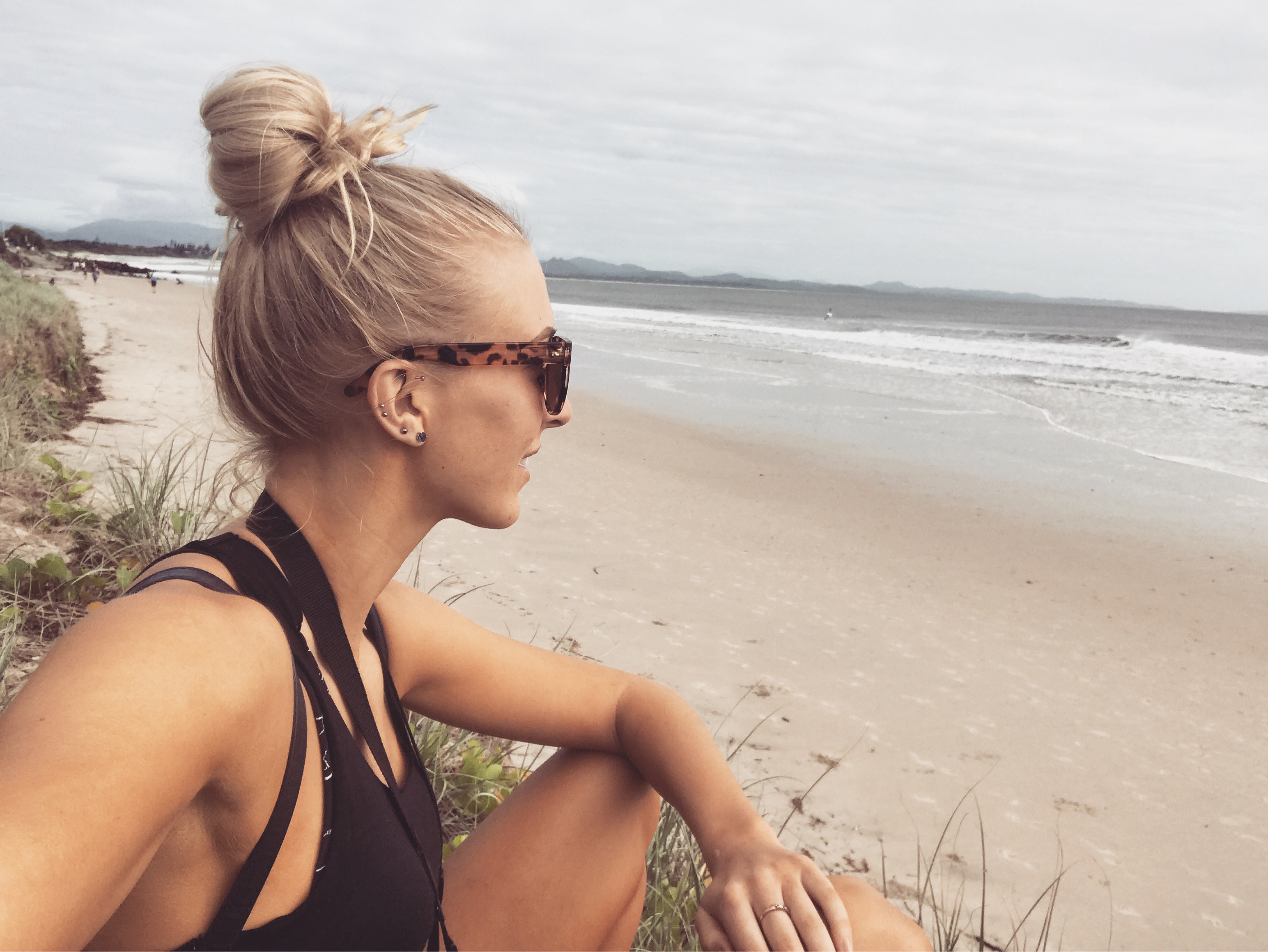 All in all…
Australia has taken my heart. I feel like I have only scratched the surface of this incredible country. I have experienced everything from wild rainforests through to bustling cities. I have ticked so many items off my bucket list. I have met incredible new friends, and made memories which I will never forget. Australia is beautiful. It is vast. It is calling out for my to explore more of it! I will most certainly be back.
Find out more about Australia and plan your trip on the Tourism Australia website; and to seamer of my adventures watch my Australia vlogs on my YouTube channel!
Zanna x