The Peak District, one of my favourite spots in beautiful Britain. I was lucky enough to go to the University of Sheffield which has the Peaks on its back door. As a result, I have such an appreciation for this part of our country and I couldn't wait to spend a weekend exploring it.
Here are my top travel tips and recommendations for a weekend in this gorgeous British destination:
Country Cottage Life
A must when you visit the Peak District, or any British national park, is staying in a country cottage. It just cements the country-bumpkin feel and who doesn't love waking up to the sound of birds tweeting and a rogue tractor driving down the lane?! Seriously though, I used Peak Venues and stayed at the gorgeous Amberleigh House near to Buxton. We were right housed in comfort right in the heart of the countryside. I made breakfast overlooking rolling hills and felt like I had my own little slice of British paradise.
Cavern Exploration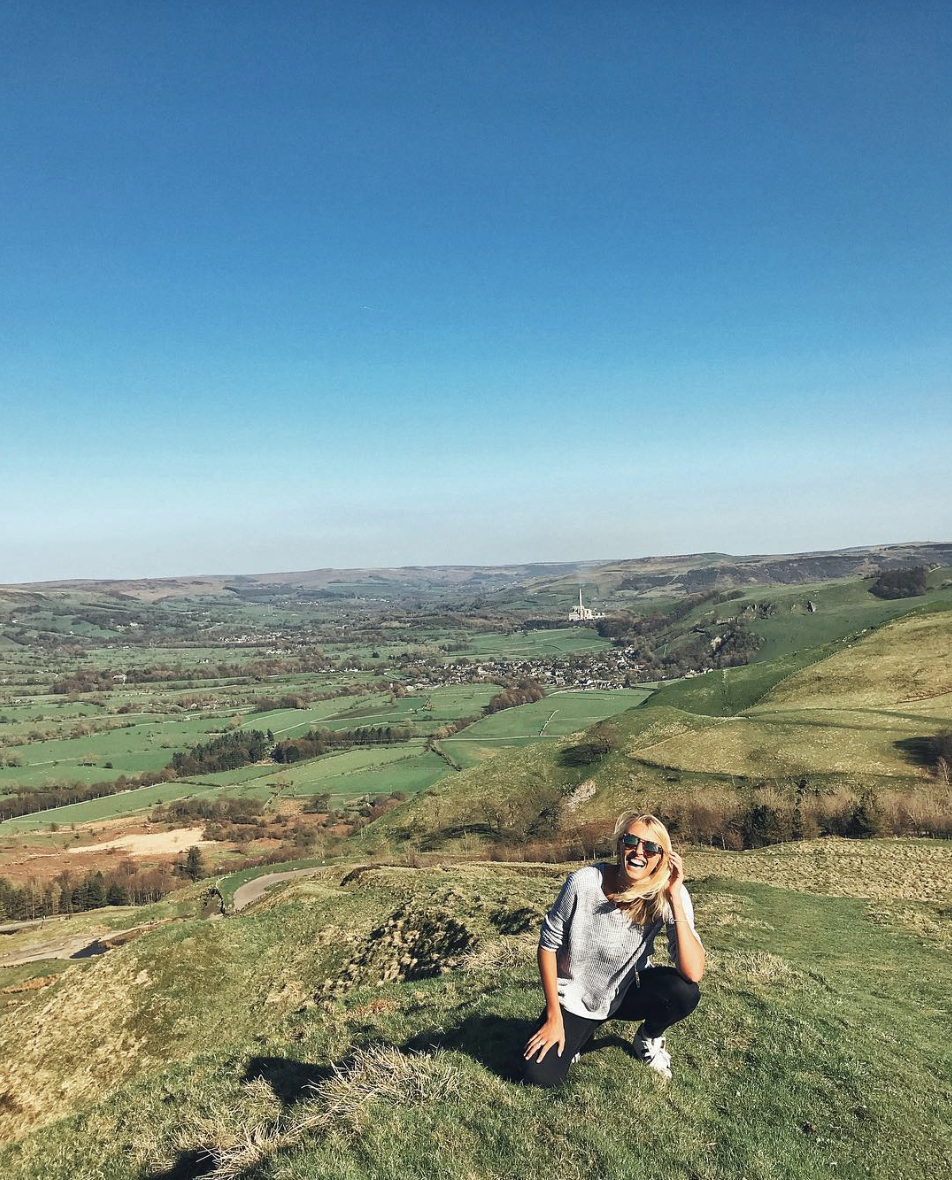 There are numerous caverns and cave systems throughout the Peaks which are crying out to be explored. I personally loved the Speedwell Cavern which is a flooded 18th century mine which ends in a huge underground lake; and Treak Cliff Cavern which has more of a focus on natural features such as stalactites and stalagmites, and is home to the well known blue John stone mineral.
Take A Hike
It would be a crime to come to the Peak District and not go on a hike! A personal favourite of mine is Mam Tor, a high peak overlooking Edale Valley. You can hike right up to the top for the most stunning views of the surrounding area. That being said, there are more trails than you can shake a stick at so grab your hiking boots and get stuck in!
Food Coma
The pubs, cafes and restaurants of the Peak District pride themselves on their local sourcing of their ingredients. You can't miss lunch at Hassop Station which has a perfect sun terrace to sit and enjoy a cup of tea or a sandwich, as well as at Losehill House Hotel which offers delicious food and indulgent spa treatments in a beautiful valley setting. When it comes to dinner, highlights include the Devonshire Arms at Beeley, their Chef had created a special vegan menu for my visit (the dream!). Their delicious menus include vegetarian options, but if you are vegan like me, then they will happily prepare something for you – just let them know in advance. We also throughly enjoyed The New Bath Hotel which is perfectly located right in the heart of Matlock Bath.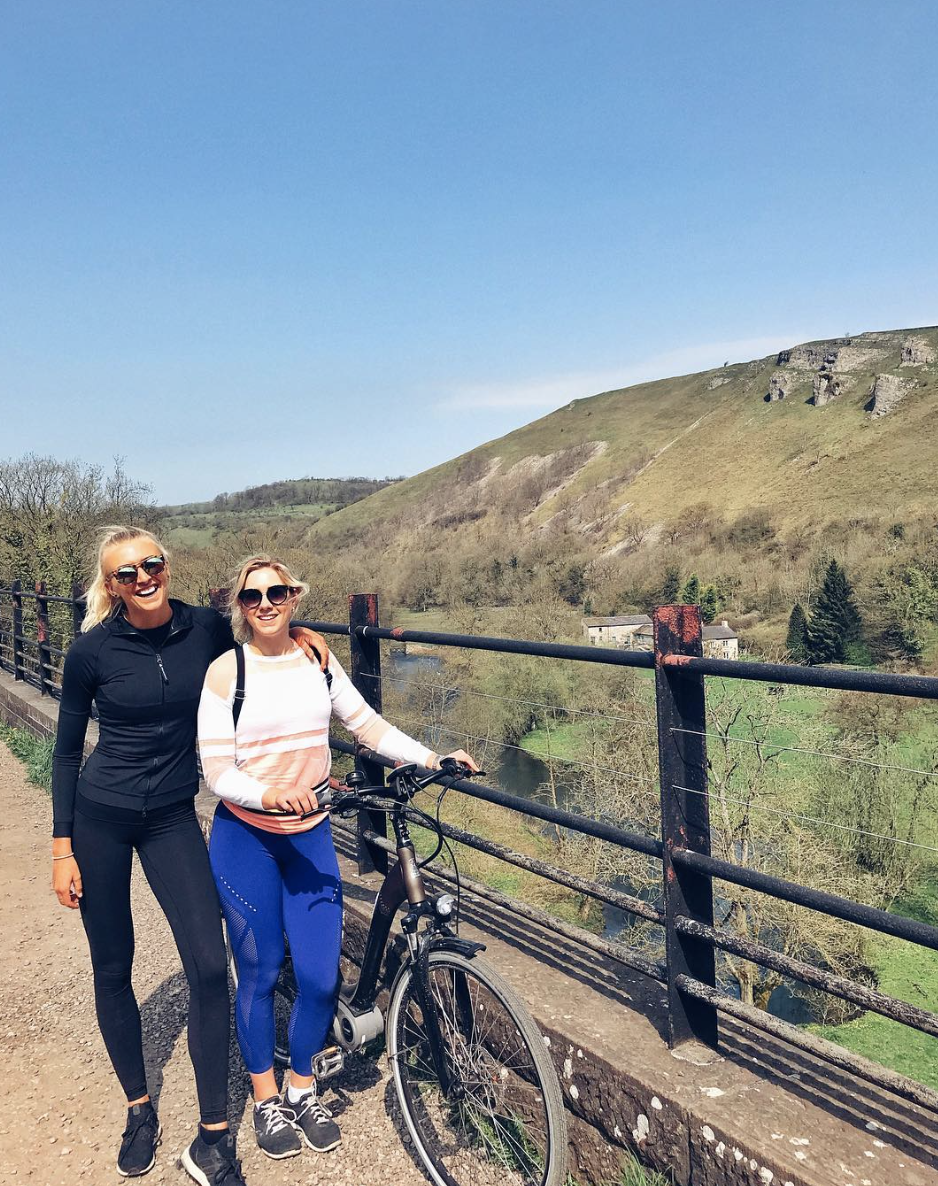 Two Wheeled Adventures
If you're looking for a way to stay active while also taking in some beautiful valleys and views, then give Monsal trail a try. It is a traffic free route for walkers, horse riders, wheelchair users and cyclists, which passes through some stunning limestone dales. I recommend renting bikes from Hassop Station and hitting the trail on two wheels. It is about 8 miles long and super flat, which makes for an easy and enjoyable ride.
Reach New Heights
I know it might sound crazy, but you can take a cable car over the peaks! At The Heights of Abraham you can take a ride over Derwent Valley and finish up at a beautiful mountain top, with panoramic views over the surrounding valleys. Then I recommend popping back down and wandering through the small town of Matlock Bath which has an abundance of tea rooms and cafes.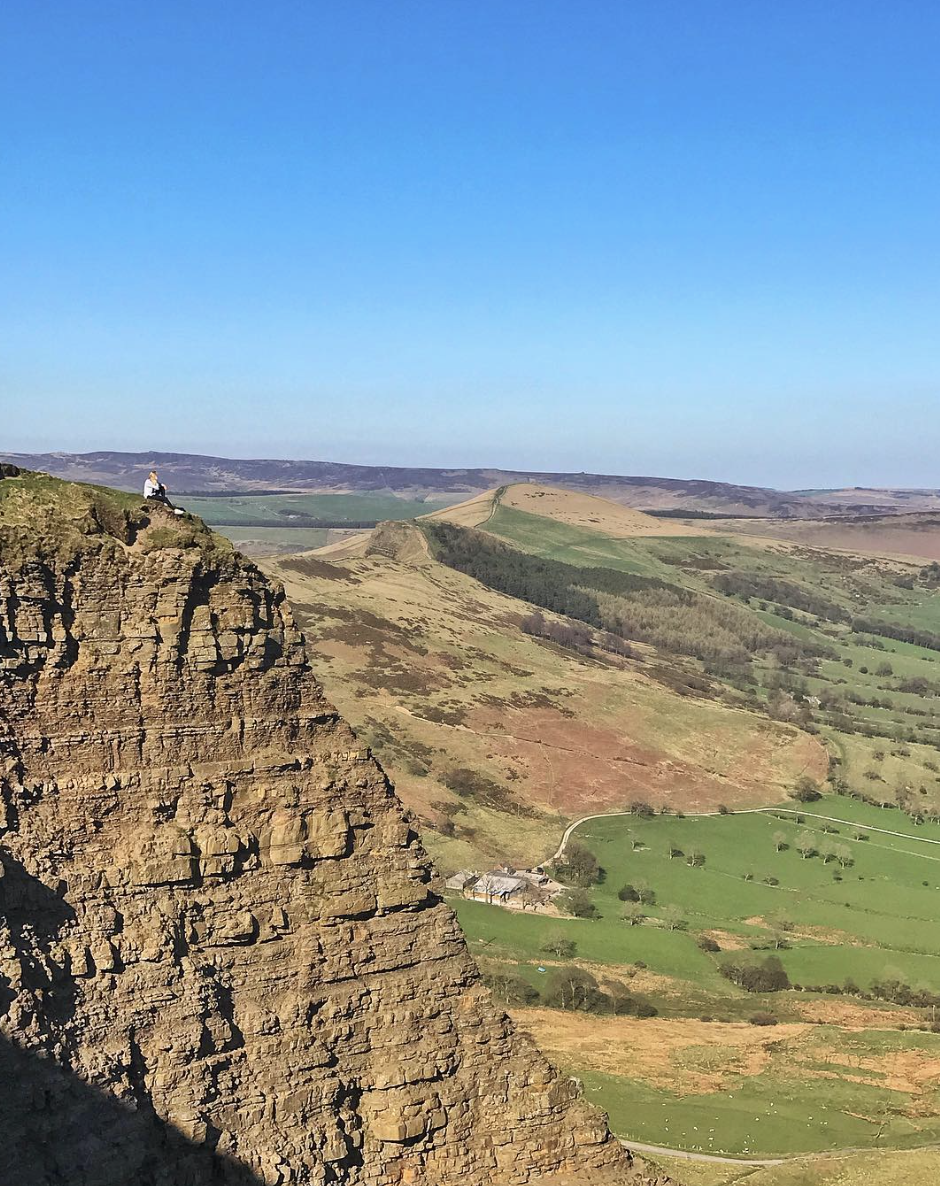 Halls & Houses
I bloomin love a good country home and the Peaks have an abundance of them! My personal favourites are Haddon Hall and Chatsworth House. Haddon Hall is a little more rough around the edges, which is why I love it. It is authentic and full of history with buildings dating back to the 12th century. Chatsworth House is a little more lavish, with extensive gardens, fountains, walking trails and fully furnished rooms. I recommend getting a guided tour of the houses to get themes informative experience and really learn about their history.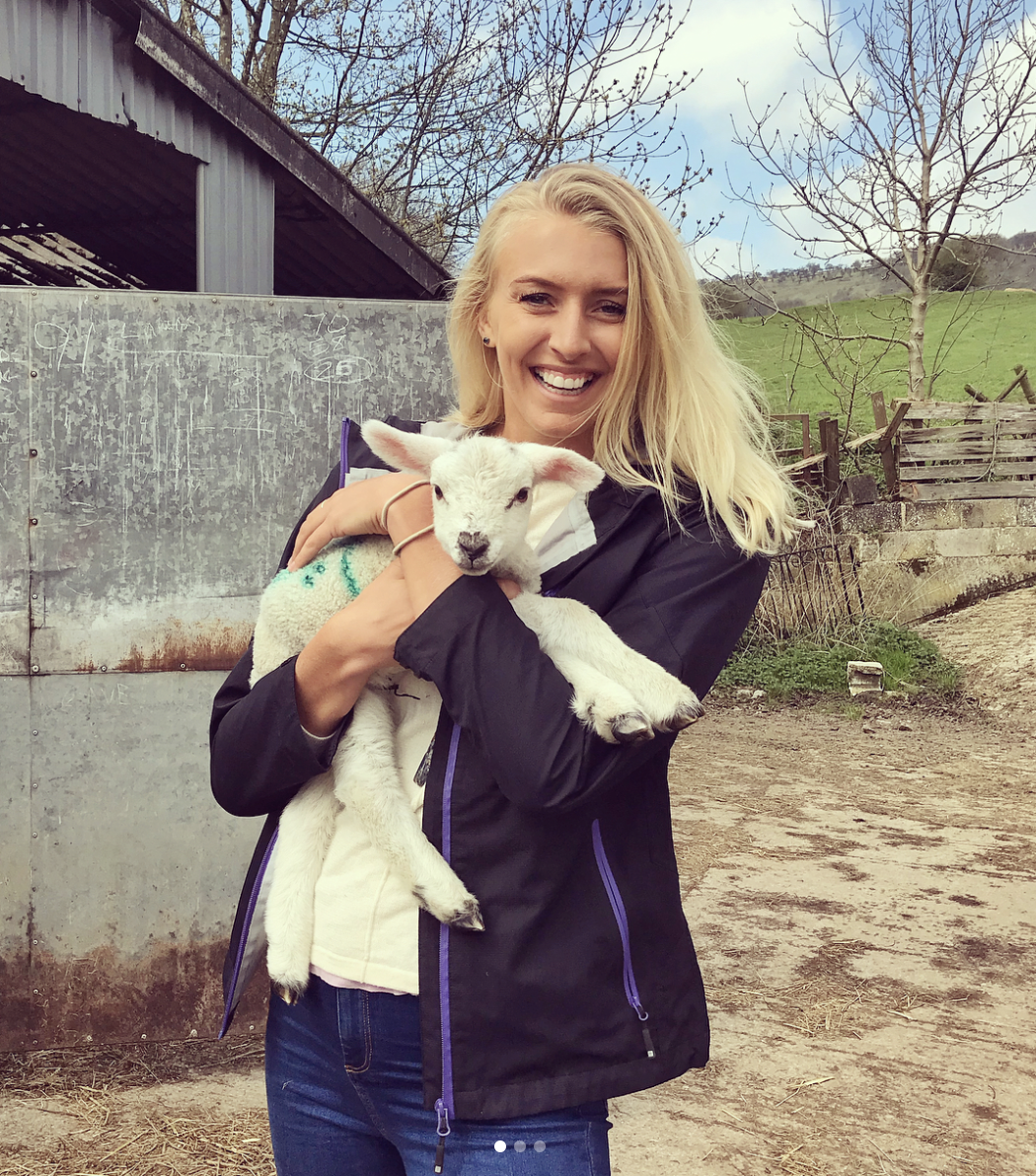 If you want to plan your own trip into the British countryside, click here.
My time as a Visit England ambassador is coming to an end. It has been an absolute pleasure and I have honesty had the most incredible time exploring my own country. I am feeling more inspired than ever to delve into what is on my backdoor. In fact I have been inspired to book 3 British countryside weekends for this summer (Cornwall, Yorkshire & The Cotwolds!) so stay tuned for my future adventures on my home soil.
Safe travels,
Zanna x
Disclaimer: This blog post is produced in collaboration with Visit England.