When it comes to luxury hotels, it doesn't get much better than the Ritz-Carlton. World-renowned for their incredible service and beautiful suites, I just had to stay there when I headed to Kuala Lumpur for a long weekend. Here are five reasons why you should book in too…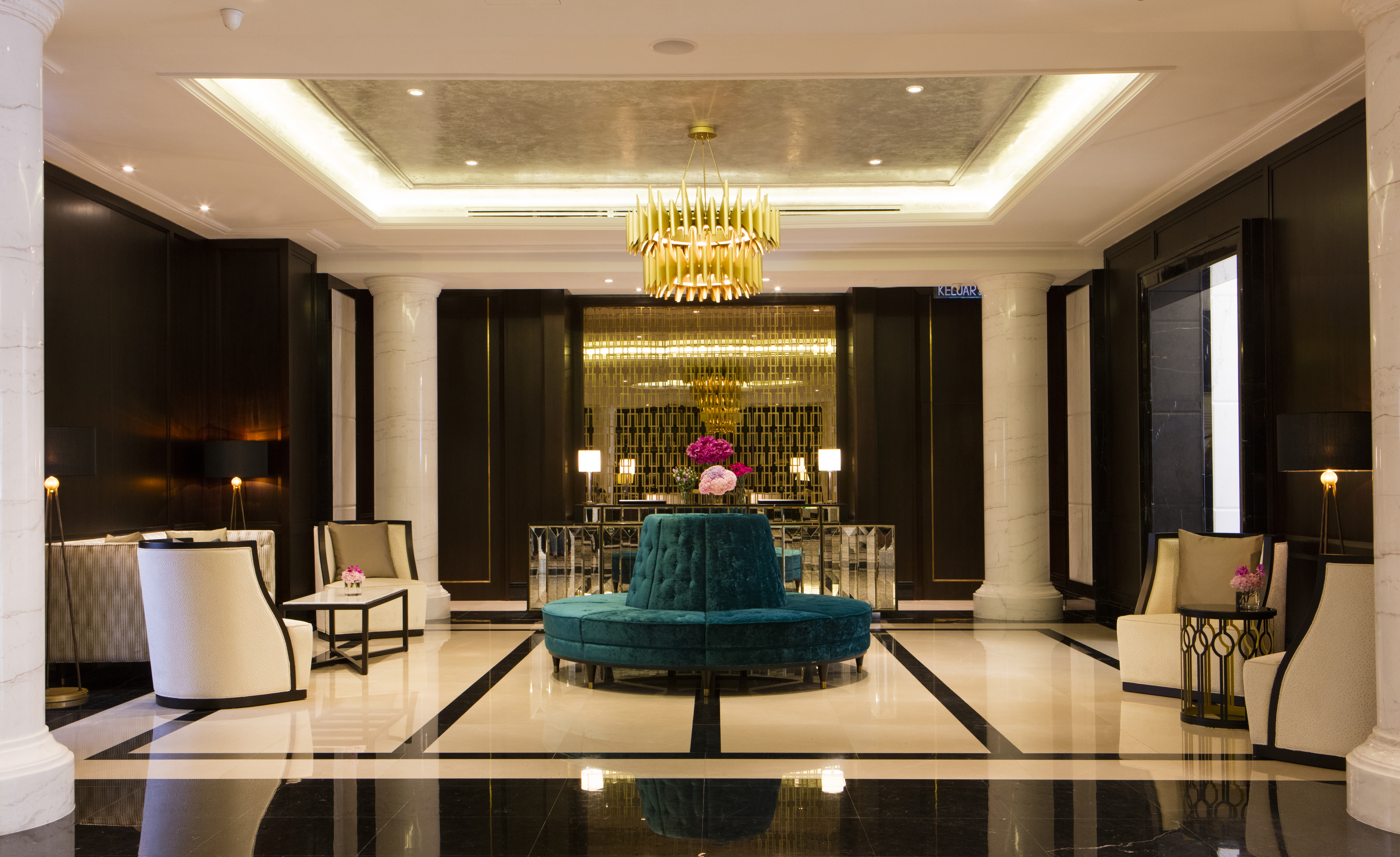 The Location
The hotel is located right in the centre of Bukit Bitang, the central Golden Triangle district in Kuala Lumpur. It even has corridors connecting it to neighbouring hotels and shopping malls which couldn't be more convenient. Despite this, it somehow manages to remain quiet and luxurious amidst the craziness, which I think is due to it being set back from the main road.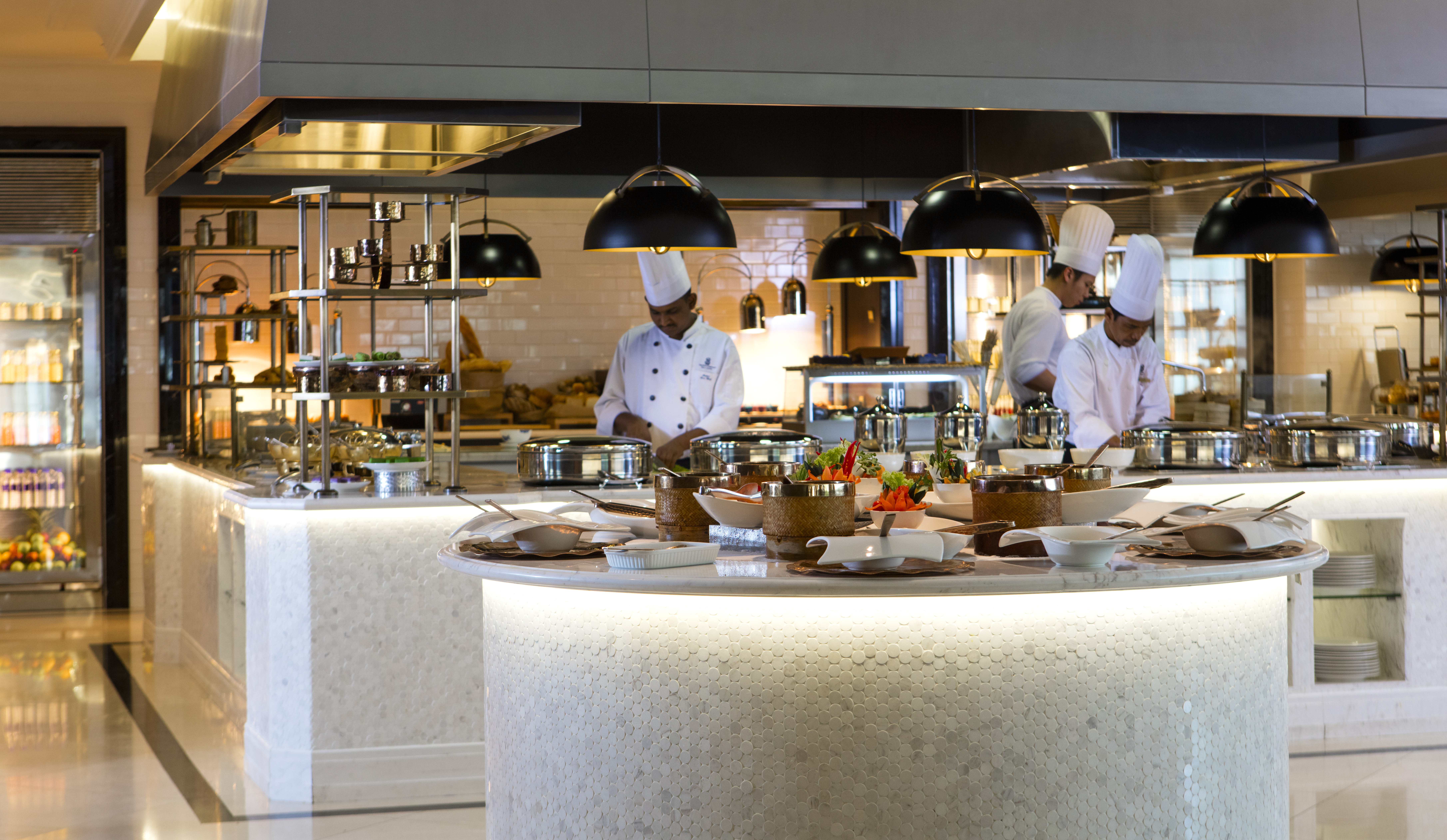 The Food
Let's get to the good stuff… the food! The breakfast buffet is out of this world. I mean seriously, it is insane. It has everything from a fresh juice bar to baked goods and everything in-between. I recommend asking the staff for french toast, it isn't on the menu but they make it specially for you and it is incredible cinnamon glazed amazing-ness. The best I have ever tasted!
The Ritz-Carlton also has a selection of restaurants from The Library which serves incredible international food as well as an indulgent Sunday roast, through to Li Yen their cantonese restaurant which features epic dim sum and a harpist for ambiance. Not to mention the famous afternoon tea available in the Lobby Lounge or the baked treats served up in the Patisserie. You could eat in the hotel for every single meal and never run out of new things to try!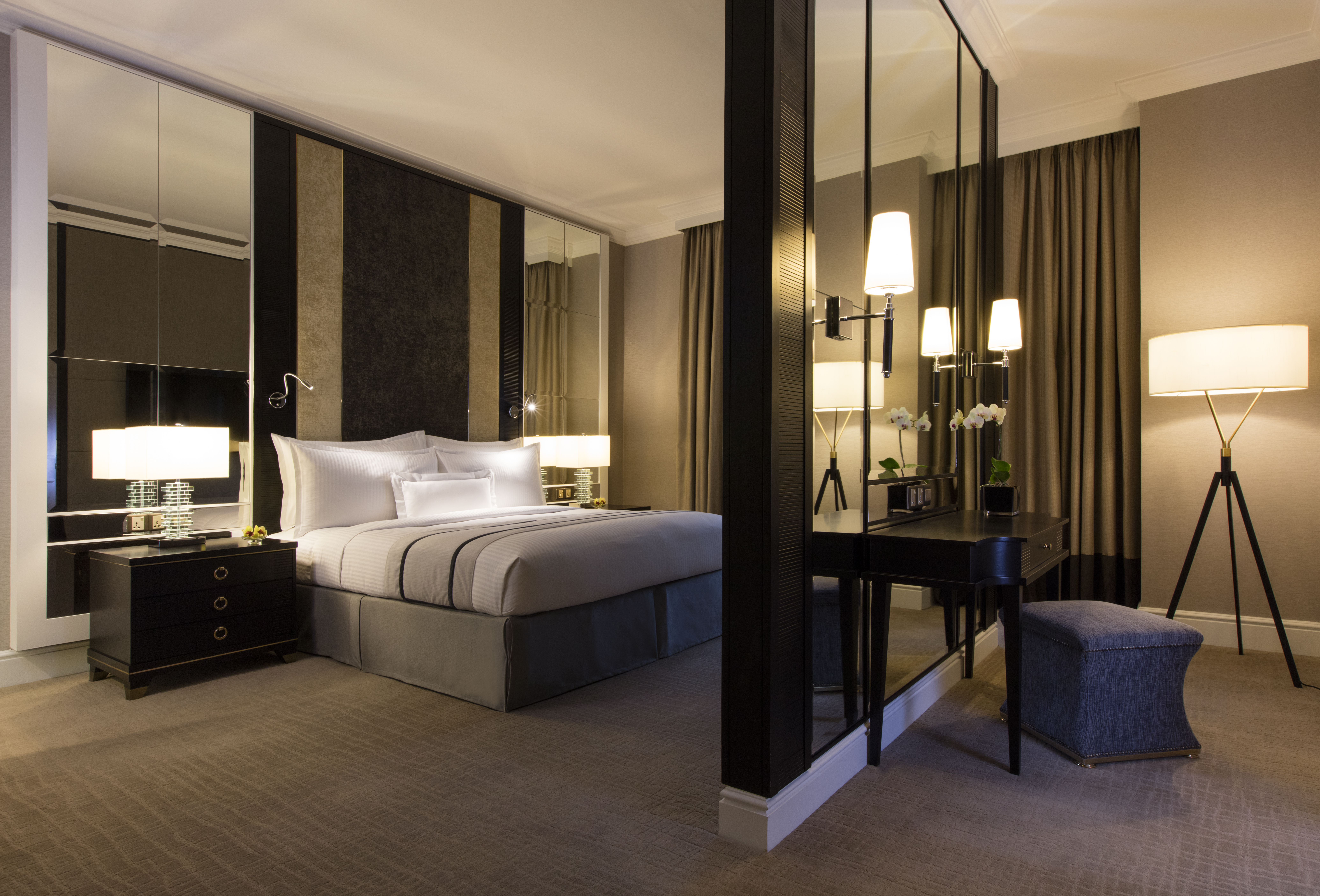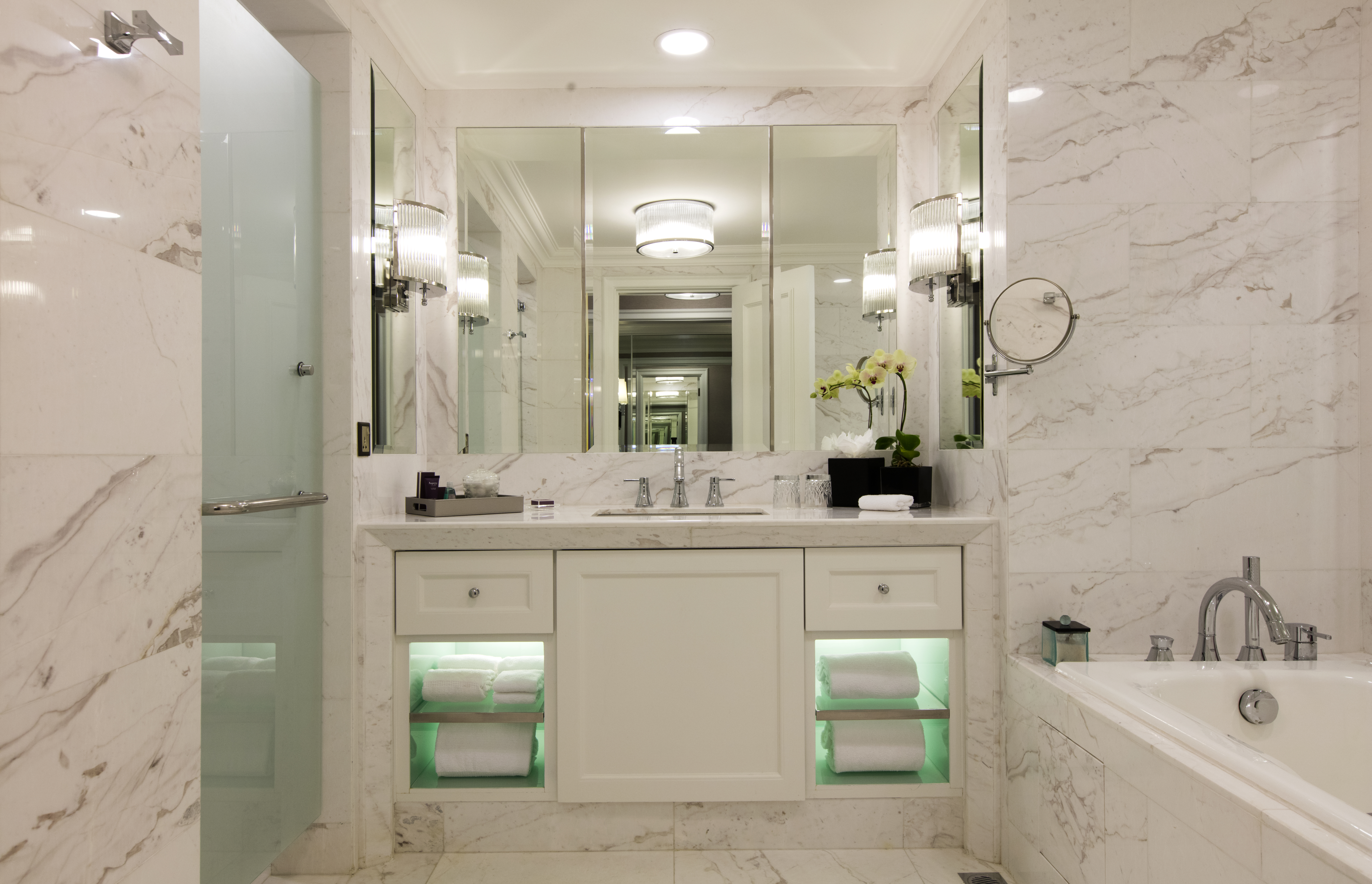 The Suites
Holy. Moley. The suites. We stayed in a one bedroom suite which was absolutely bloody beautiful. It had two white marble bathrooms (decor goals!!), a walk-in wardrobe, a lounge and a king sized bed. The bathroom had a gigantic waterfall shower and an oversized tub to relax in. The bed was ridiculously comfortable and the feather pillows were a dream. Not to mention the 24 hour butler service which comes with every room!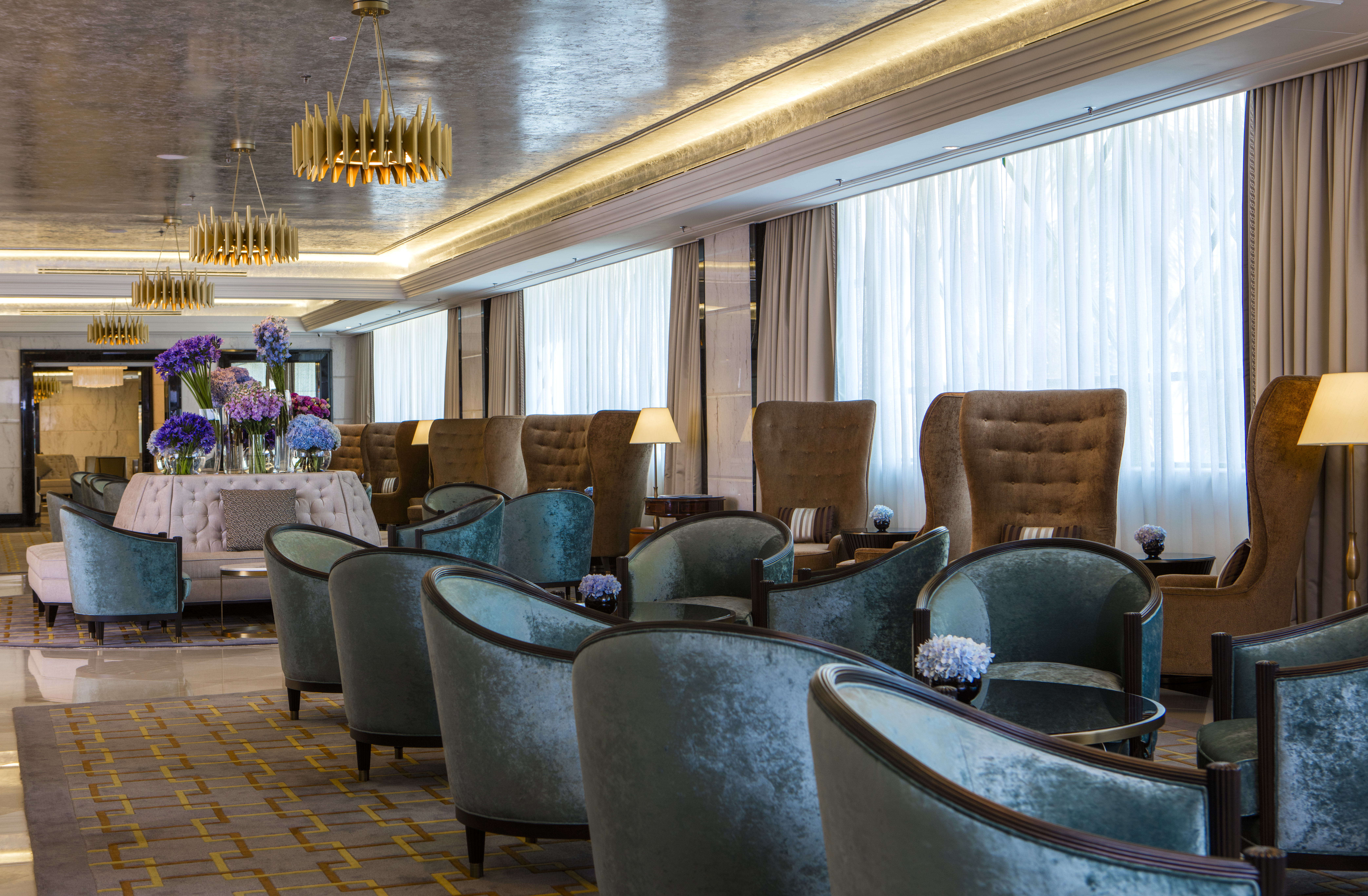 The Service
The thing which stood out the most to me about my stay at the Ritz-Carlton was the service. It was impeccable. On arrival we were greeted with a beautiful food spread in our suite, and everyday this was replenished with fresh brownies and treats. The staff heard that I had lost my suitcase and they gifted me a selection of Laura Mercier bath products to help tide me over and cheer me up. Our butler, Stanley, even walked us to the shopping mall and showed us where to buy contact lenses! One night he ran us a bath full of bubbles and petals and made us little bunny rabbits out of our towels. He was the cutest! Not to mention, in every restaurant and lounge the staff were super friendly and always greeted you with a smile. I honestly felt like I was so well looked after during my stay.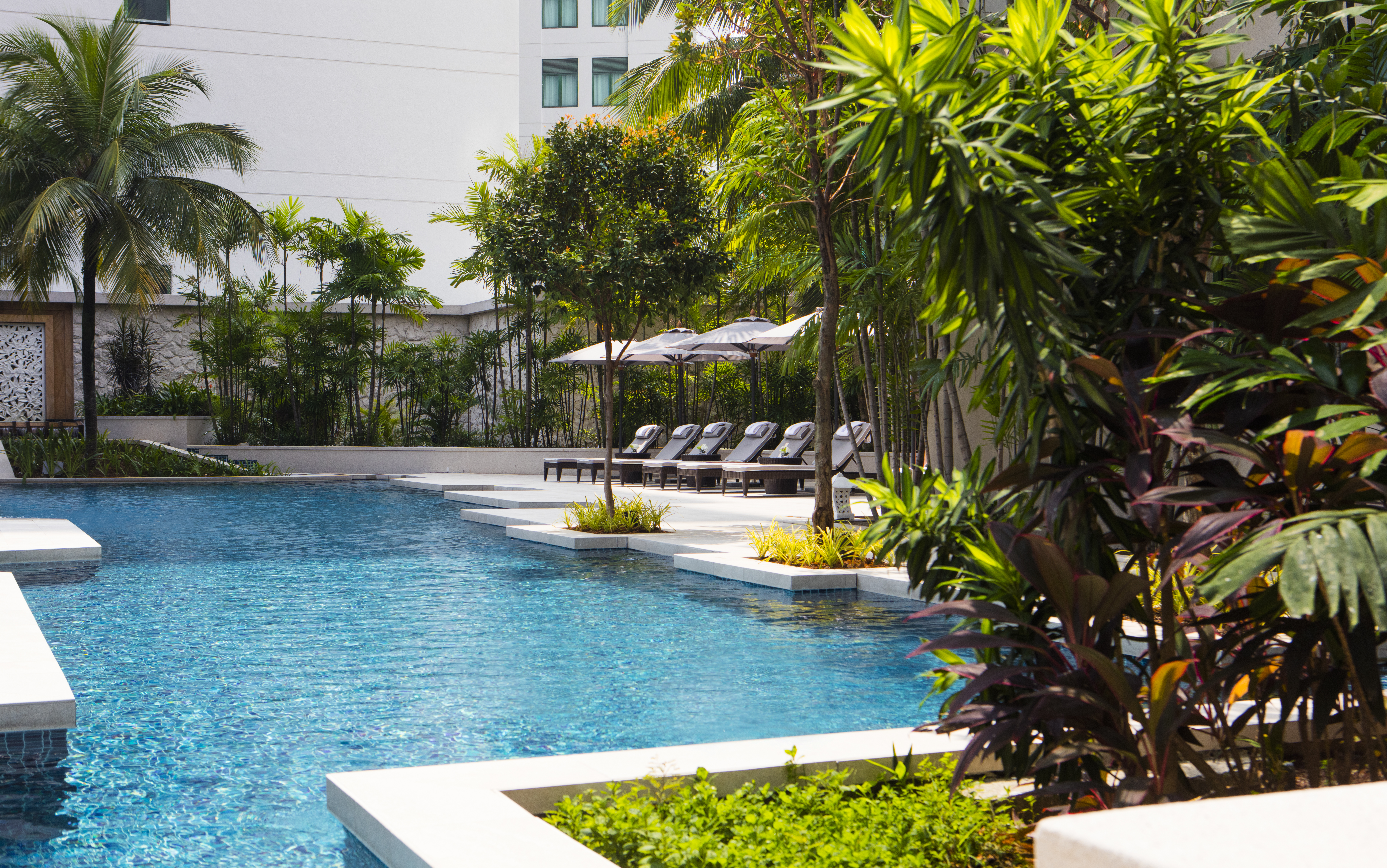 The Spa
Tucked away on the rooftop is a gorgeous spa with an array of treatments available. I personally tried the Sensory Sound Bath massage which focuses on your back using hot stones, warm towels and deep strokes. It was so relaxing that I literally passed out within the first five minutes! I also massively appreciated the gym facilities available, as I was craving a good workout. There was a sizeable weights section including a squat rack, smith machine, leg press and lat pull down. Not forgetting the chilled scented towels available in the fridge which came in mighty useful in the Malaysian heat.
As someone who tends to stick to small boutique hotels, I wasn't certain how I would feel about the Ritz-Carlton. However, it absolutely blew me away. The luxurious appeal is undeniable. If you're looking for stunning surroundings and to be waited on hand and food, it is the place for you. I promise you feel leave feeling like you're walking on a cloud!
Safe travels,
Zanna xx