Staycations are the new vacations.
We often get so caught up in our busy working lives that we forget to take little breaks and enjoy the beauty of our own country. Which is why I am so extremely excited to be an ambassador for Visit England. I was brought up in Yorkshire, taking annual holidays across the UK and it feels like I am returning to my roots. Over the course of the coming year I am going to be sharing stunning locations across England, which I hope inspire you to explore the beauty that is on our doorstep.
First up, the Isle of Wight. Here are seven reasons you need to add it to your travel list!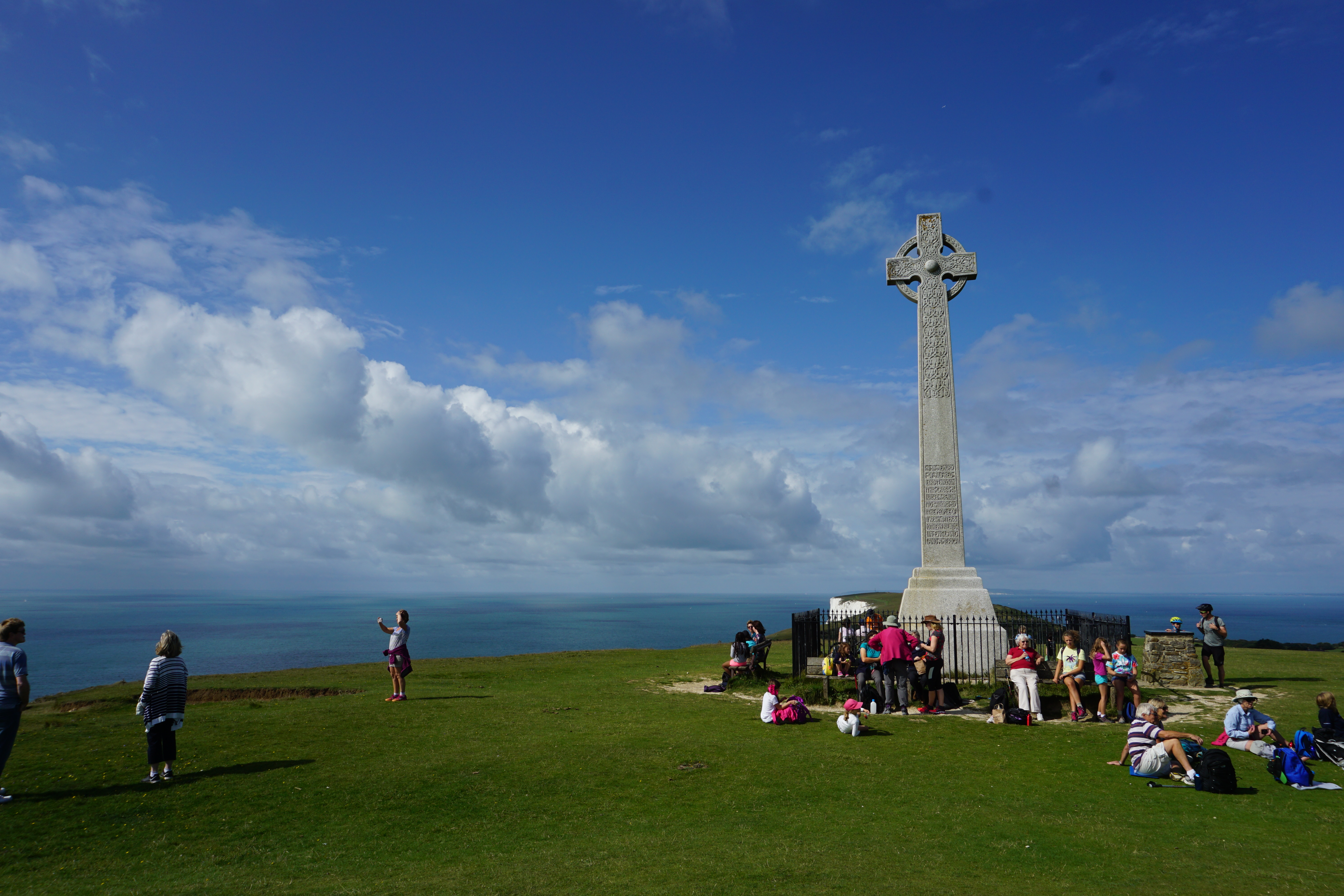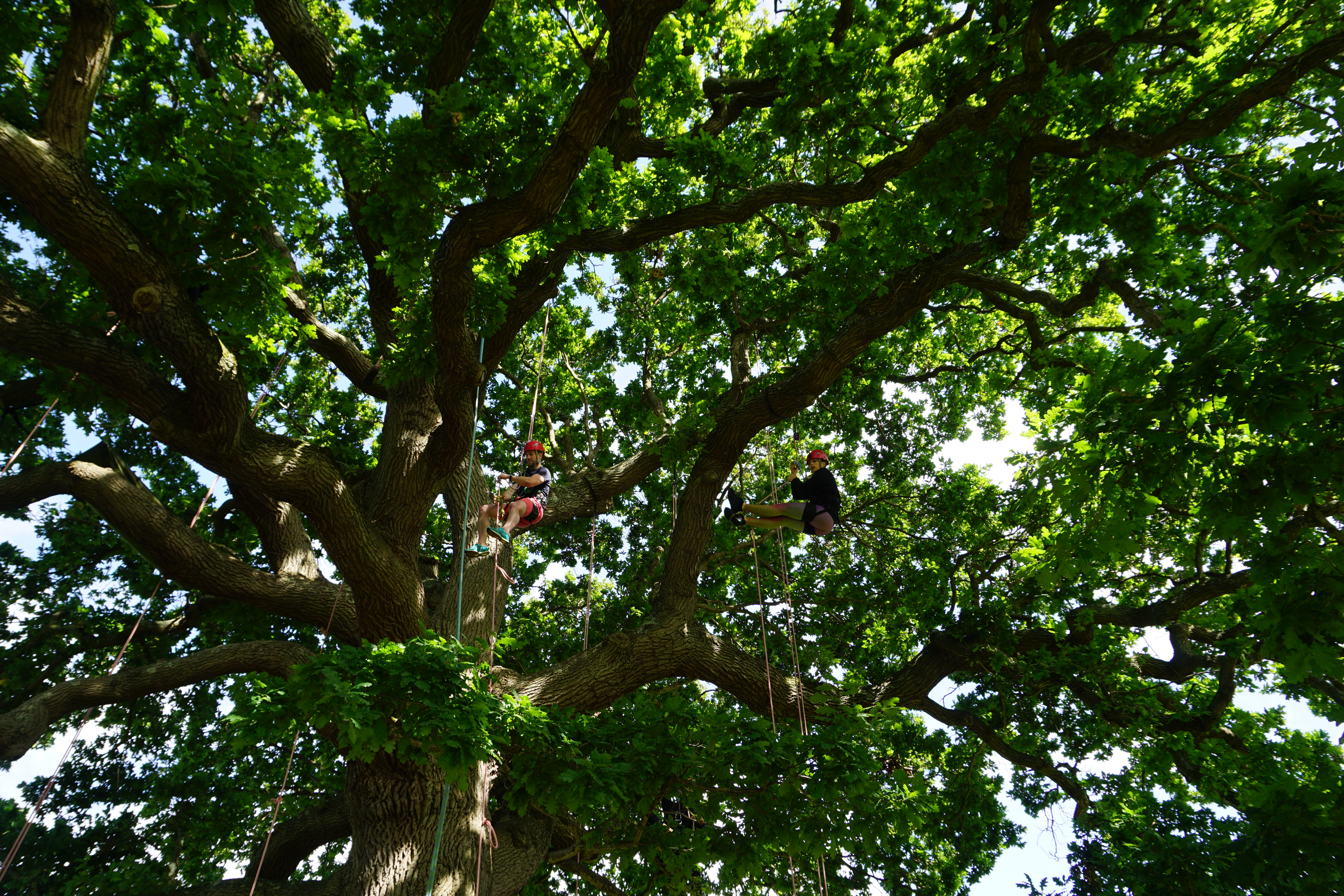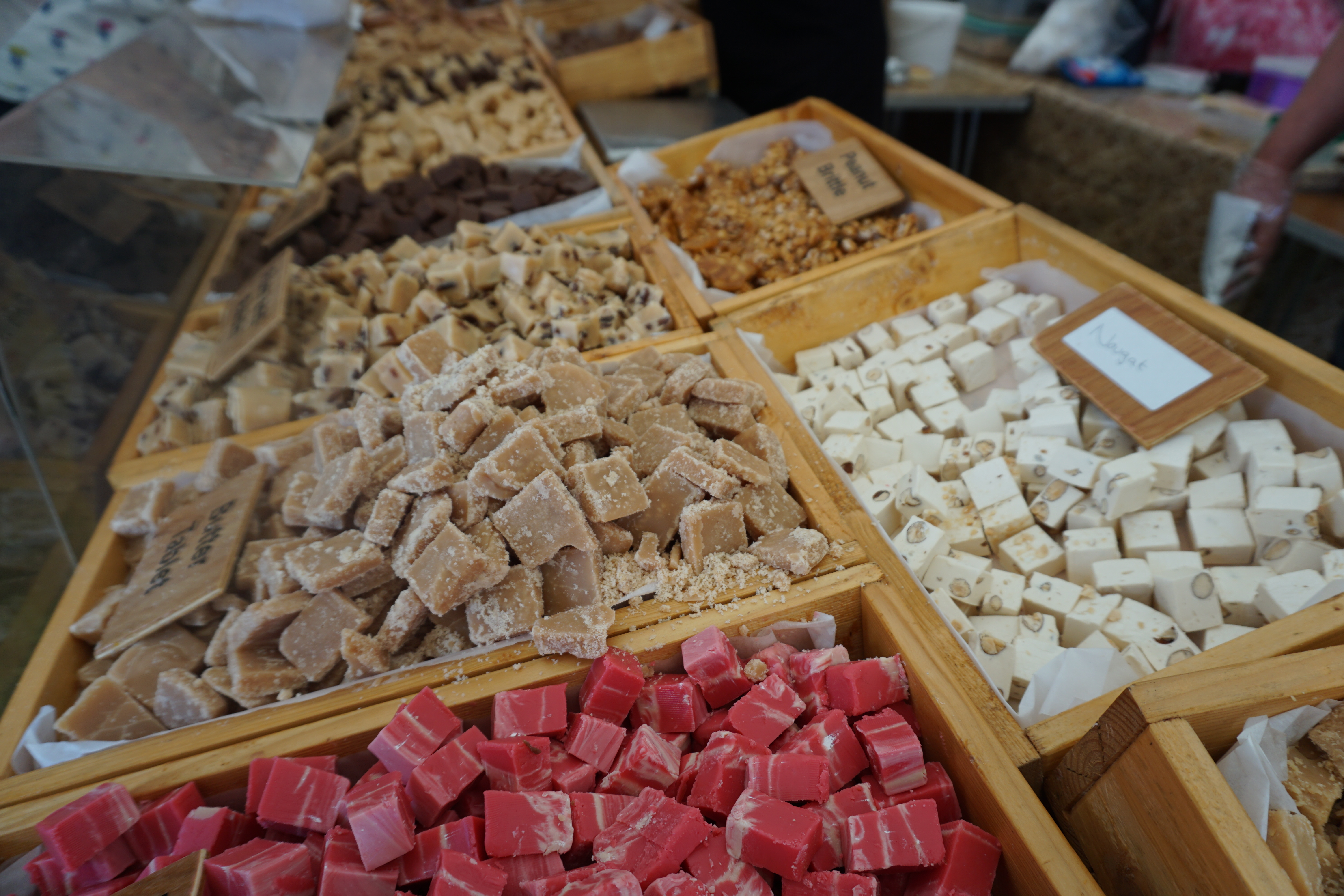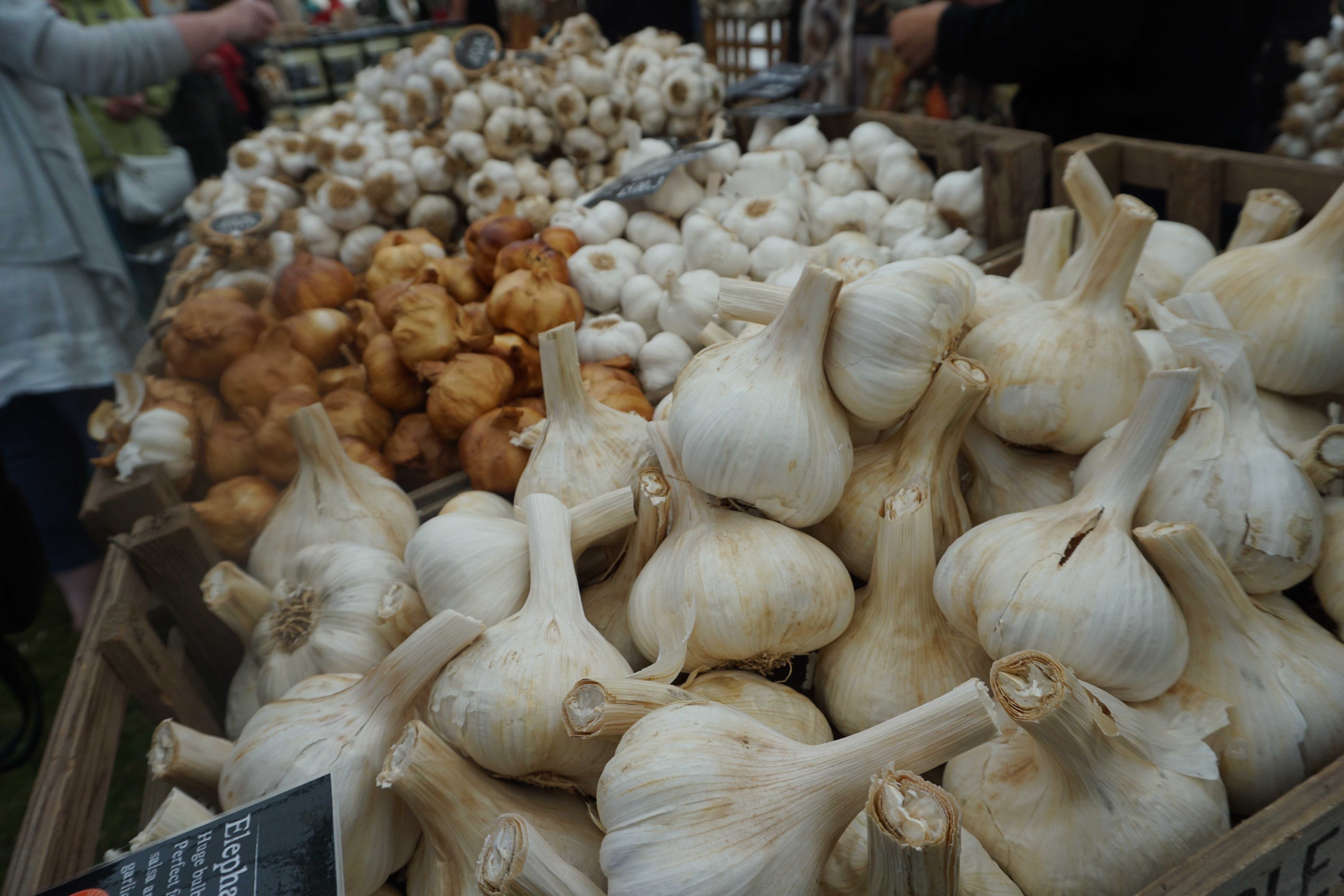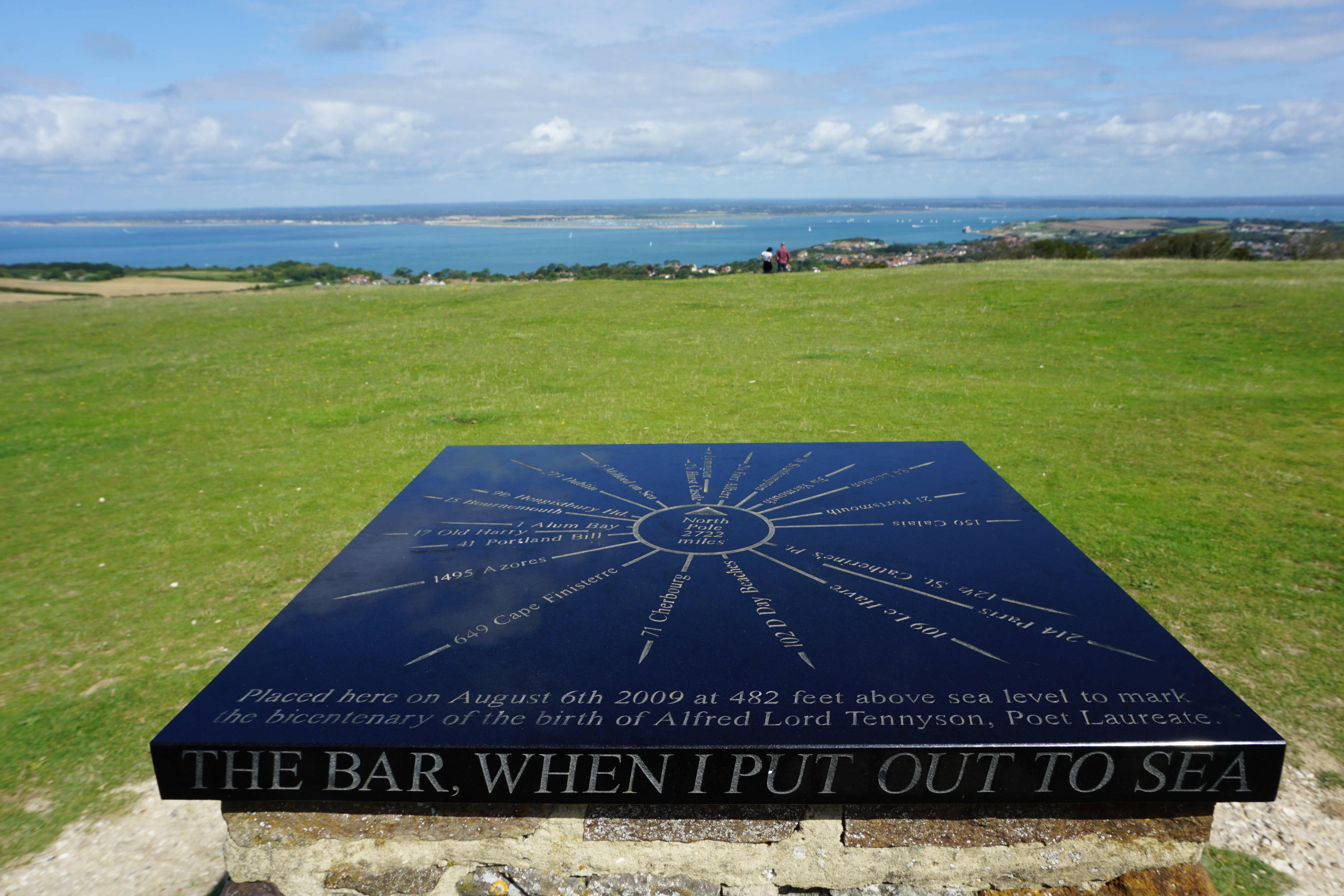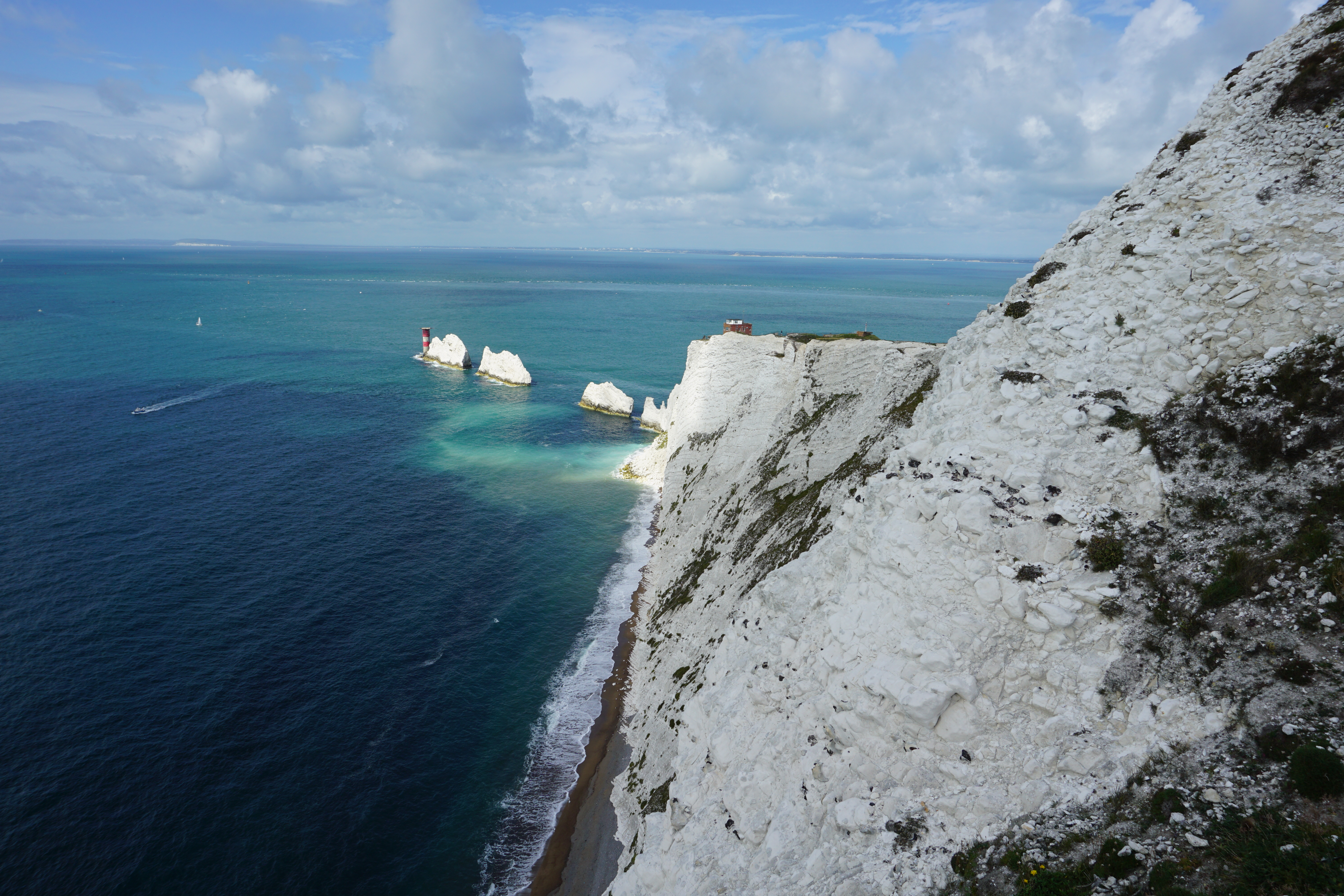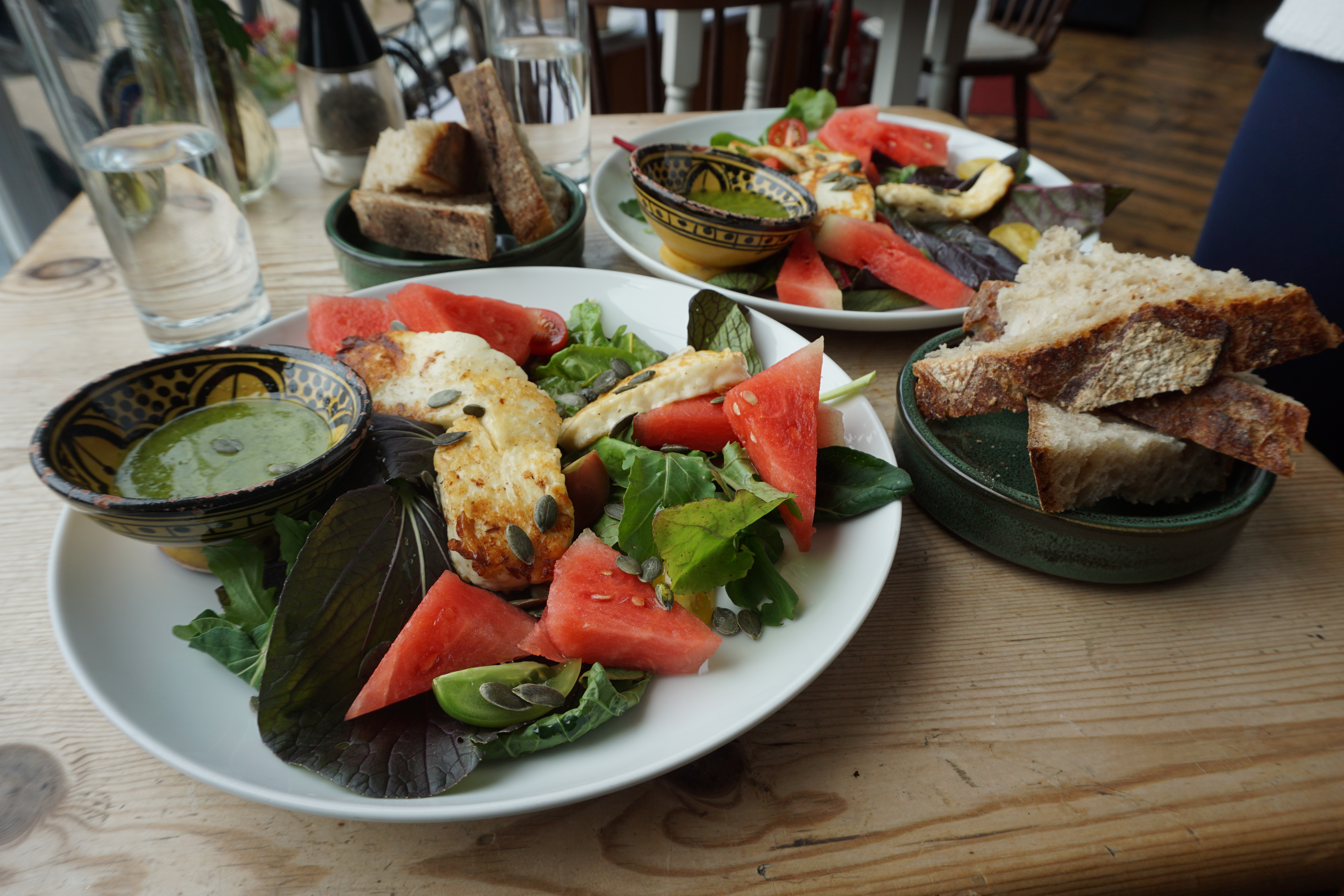 It is so accessible. I honestly can't believe how easy it is to get to this little slice of heaven. You can hop on a 2 hour train from central London to Portsmouth and then jump on the 20 minute Wightlink boat. Before you know it you're surrounded by the ocean and rolling hills!
The food. You knew I was going to mention the food didn't you? The people on the Isle of Wight are extremely proud of their local produce. We tucked into a Solent Co hamper full of goodies including black garlic, ground peanut butter, goats cheese and more. The restaurants on the island tend to focus on sourcing and serving local produce and use seasonal menus based on what is available. We had amazing meals at Thompsons, Taverners and The Piano Cafe.
The History. The island is steeped in history, which I absolutely loved. Around every corner there is a new fort, castle or country home to explore. Head to Needles Battery to see the victorian fort, wander through Yarmouth or Carisbrooke castle and delve into Victoria and Alberts mansion, Osbourne House.
Local Events. There are so many local events throughout the year that there is always something new to do. We visited when the Garlic Festival was on, an epic event including tents packed with the islands craftsmen, local food with garlic twists, live music, fairground rides and a buzzing atmosphere. The weeks prior to our visit there was the island walking festival too!
The Walks. I am a massive fan of a country walk, and the Isle of Wight has over 500 miles of walking routed to explore including amazing coastal paths. I recommend checking out the Isle of Wight ramblers club, the vice Chairman David produces tonnes of free resources about the island walks. But it is even easier than that, you can simply park up anywhere on the island and just set off along the coastal paths! I guarantee you will see some stunning views. Top Tip: If there is one walk I recommend the most, its heading from Freshwater bay up past the Tennyson memorial over to the Needles. It is breathtaking.
Staying Active. Besides walking, my favourite activity, there are so many other ways to stay active on the Isle of Wight. Give Goodleaf tree climbing a go if you're feeling adventurous or hire a bicycle and peddle through the rolling hills – prepare for a serious leg burn though!
The Beaches. The Isle of Wight has beaches around every corner, many of which have the feel of a small seaside town. Soft sand, little cafes and crashing waves. If you're feeling brave, the ocean is perfect for a dip or a surfing lesson; but maybe slip on a wetsuit first! Top Tip: The sands of Alum Bay are famous for being multicoloured. Give it a visit to see stunning natural geological wonders.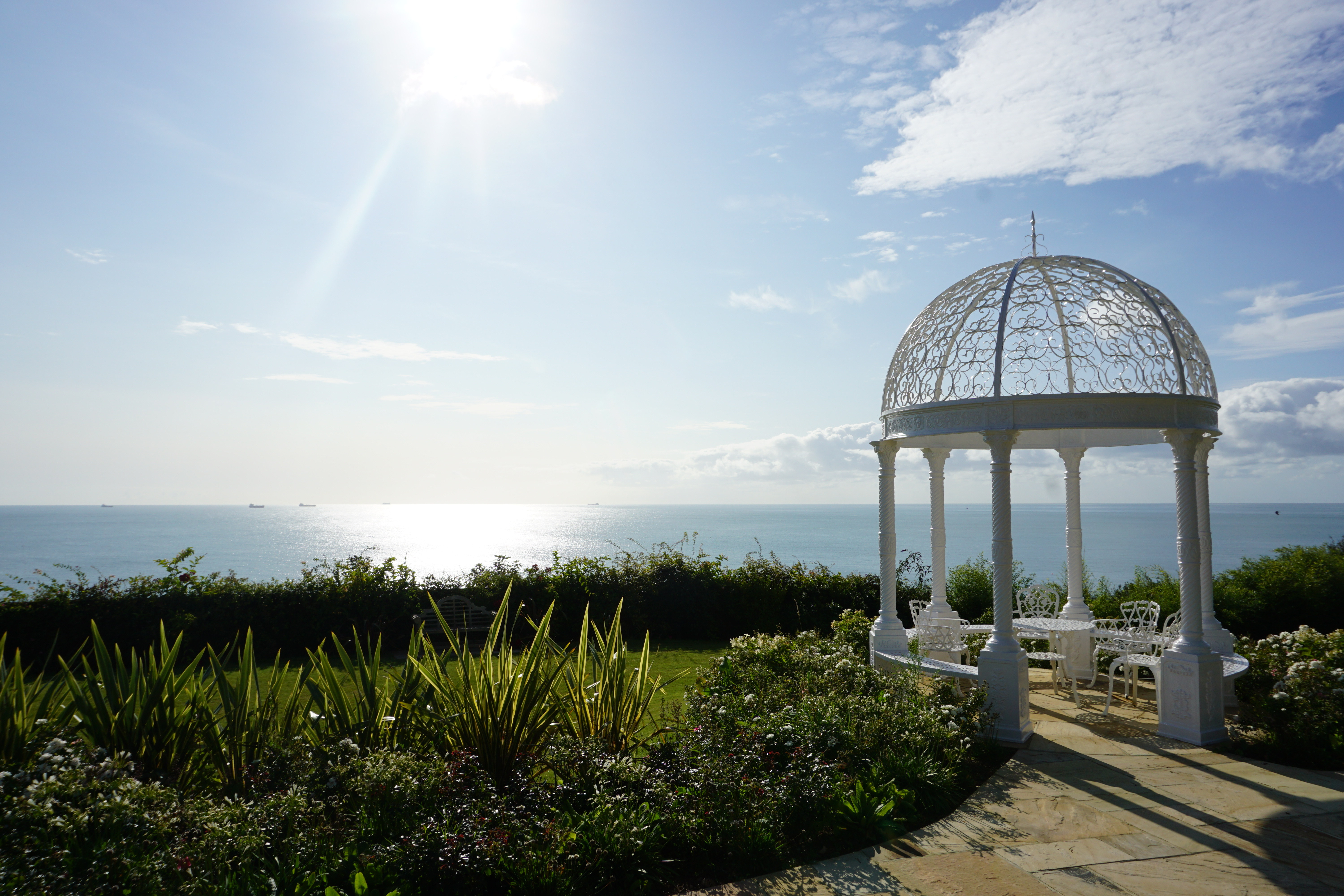 Where We Stayed:
We stayed at the stunning recently refurbished Haven hall in Shanklin. It is a luxurious country house right on the coastline. The owners are incredibly friendly and are keen to share the history of their home (plus they have a cute dog called Maisie!). We loved spending time in the lush garden, meditating or doing early morning workouts overlooking the bay. We stayed in the penthouse suite which was expansive, traditional and yet still cosy. All in all, it was the dream.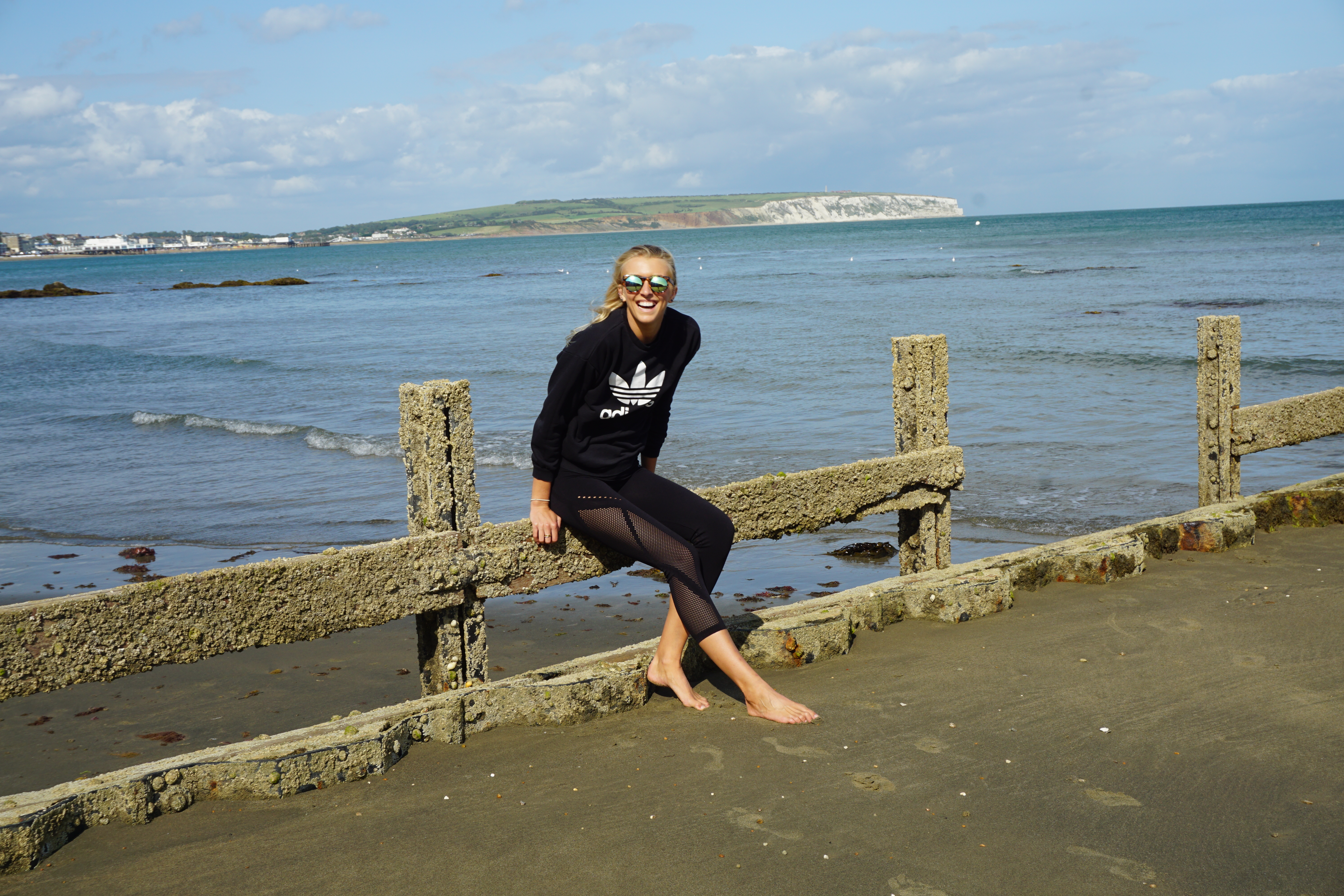 Quick Fire Travel Tips:
Take a good part of walking boots or sturdy trainers, you'll be walking everywhere!
Hire a car. We used Co-wheels, which are more eco-friendly hybrid cars available on the Island.
Pack your sunglasses. The Isle of Wight gets more sunny days than Spain! It is officially the most sunny area in England.
If you want to get inspired check out the new Join the World hub – the latest campaign encouraging young Brits to holiday at home!
Enjoy your travels, and stay tuned for my next British adventure!
This post is proudly sponsored by Visit England.