So now that I have covered everything food related in Rome, let's talk about the sights. Rome is the most beautiful city I have ever visited and that's saying something. It completely blew me away with its incredible architecture and overwhelming amount of history. I went for a long weekend which was just enough time to cram in a handful of the highlights in this incredible city. Buckle up guys, I am about to smother you with recommendations!
Step Back In Time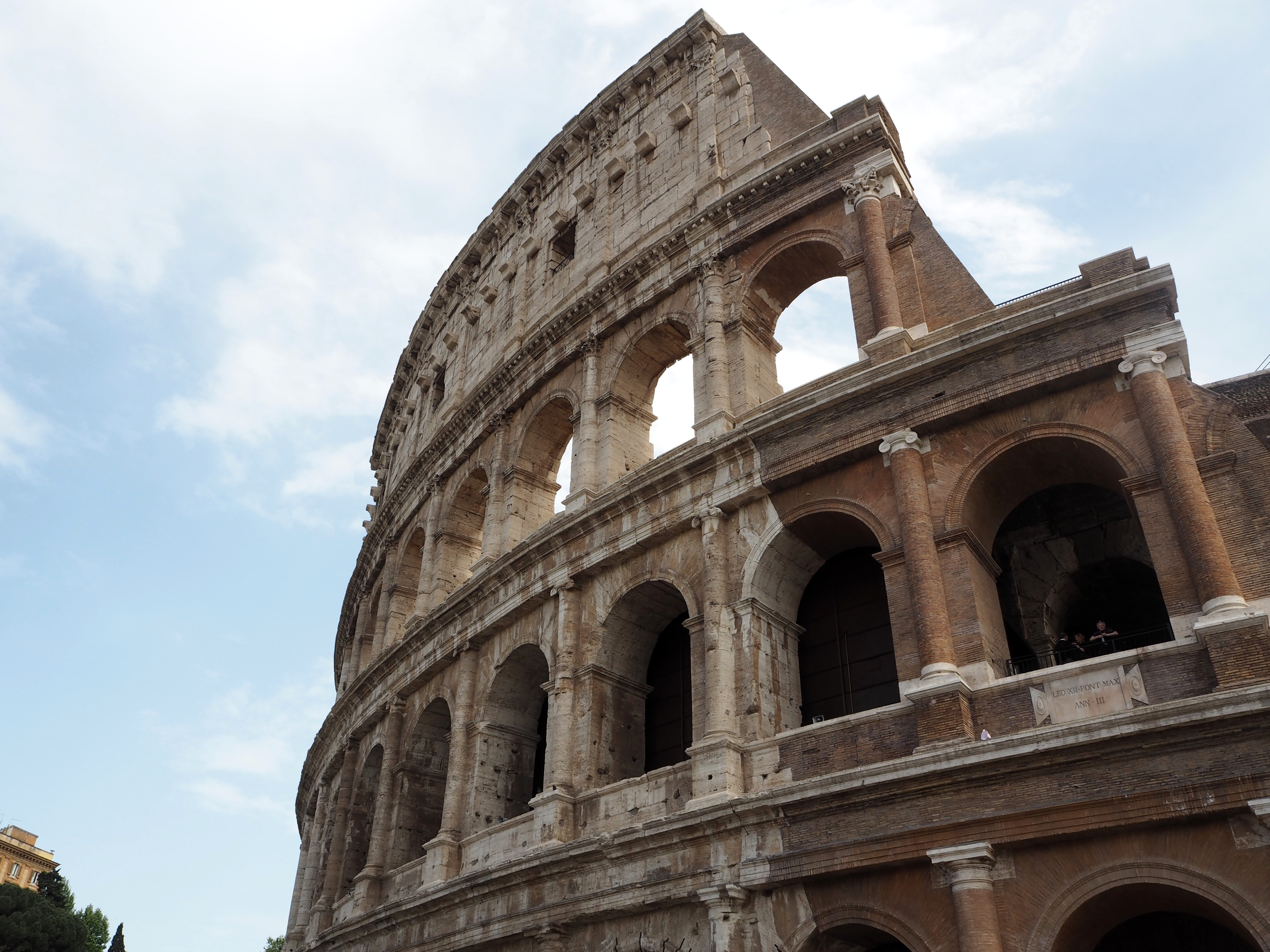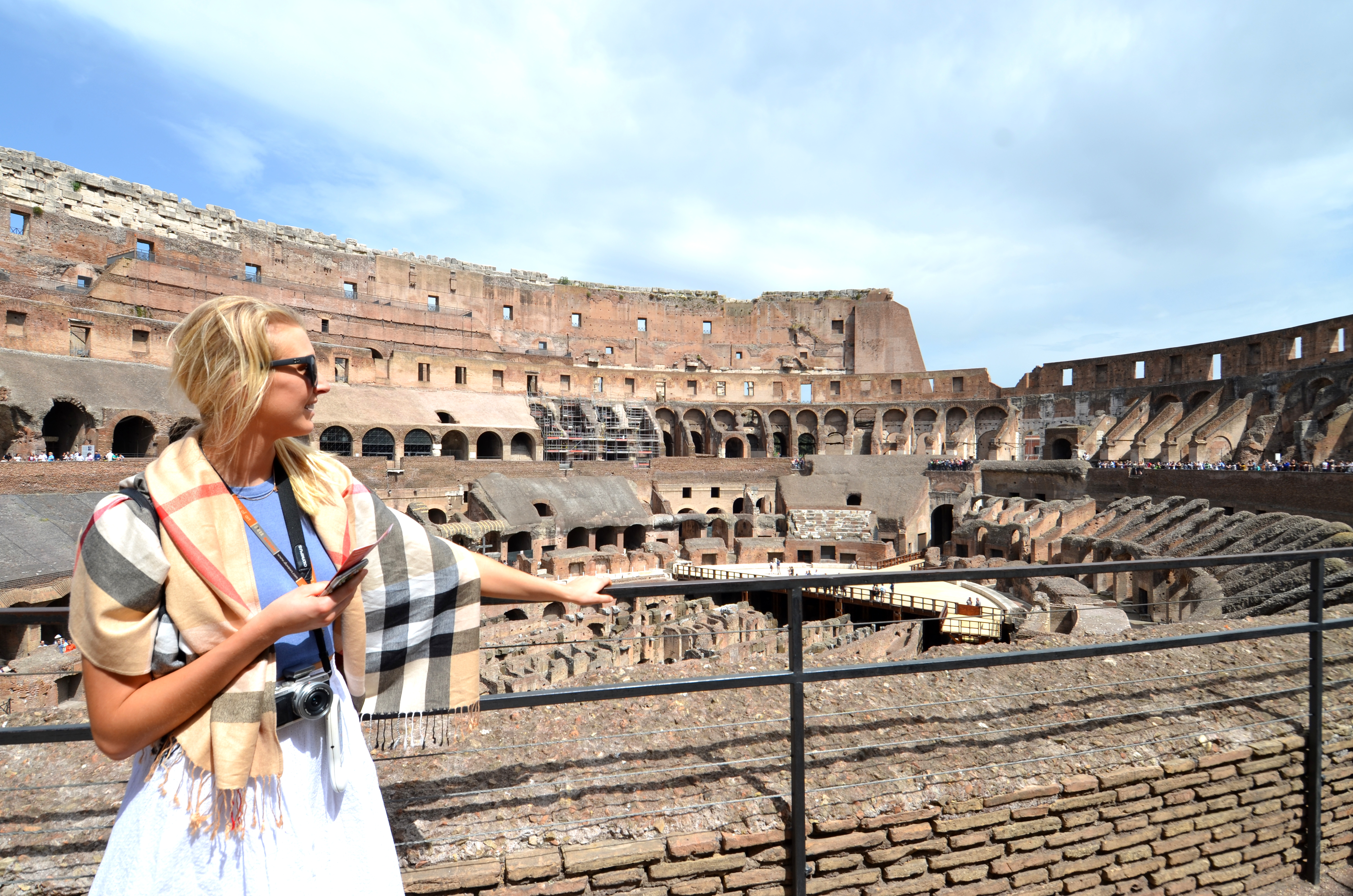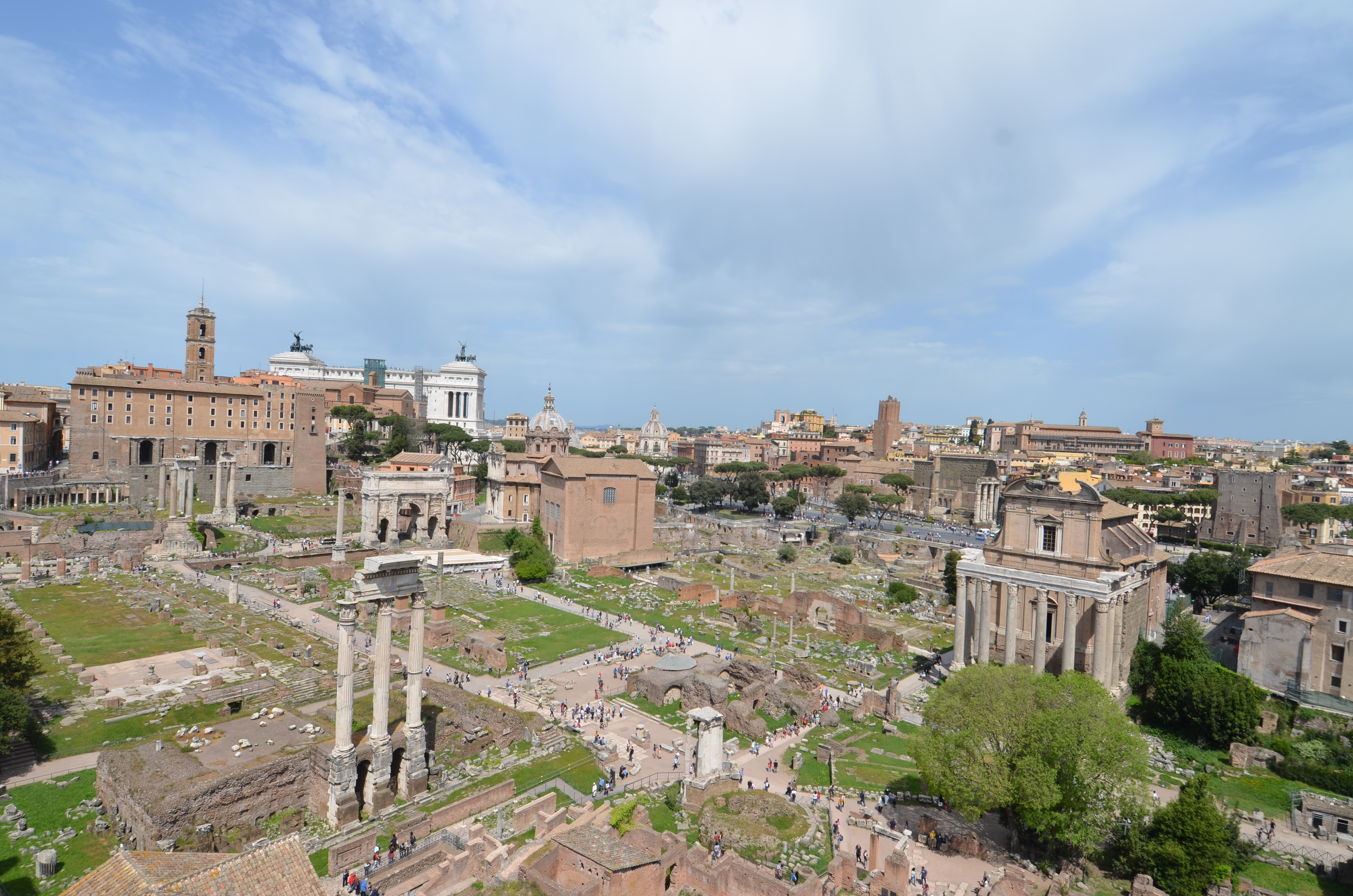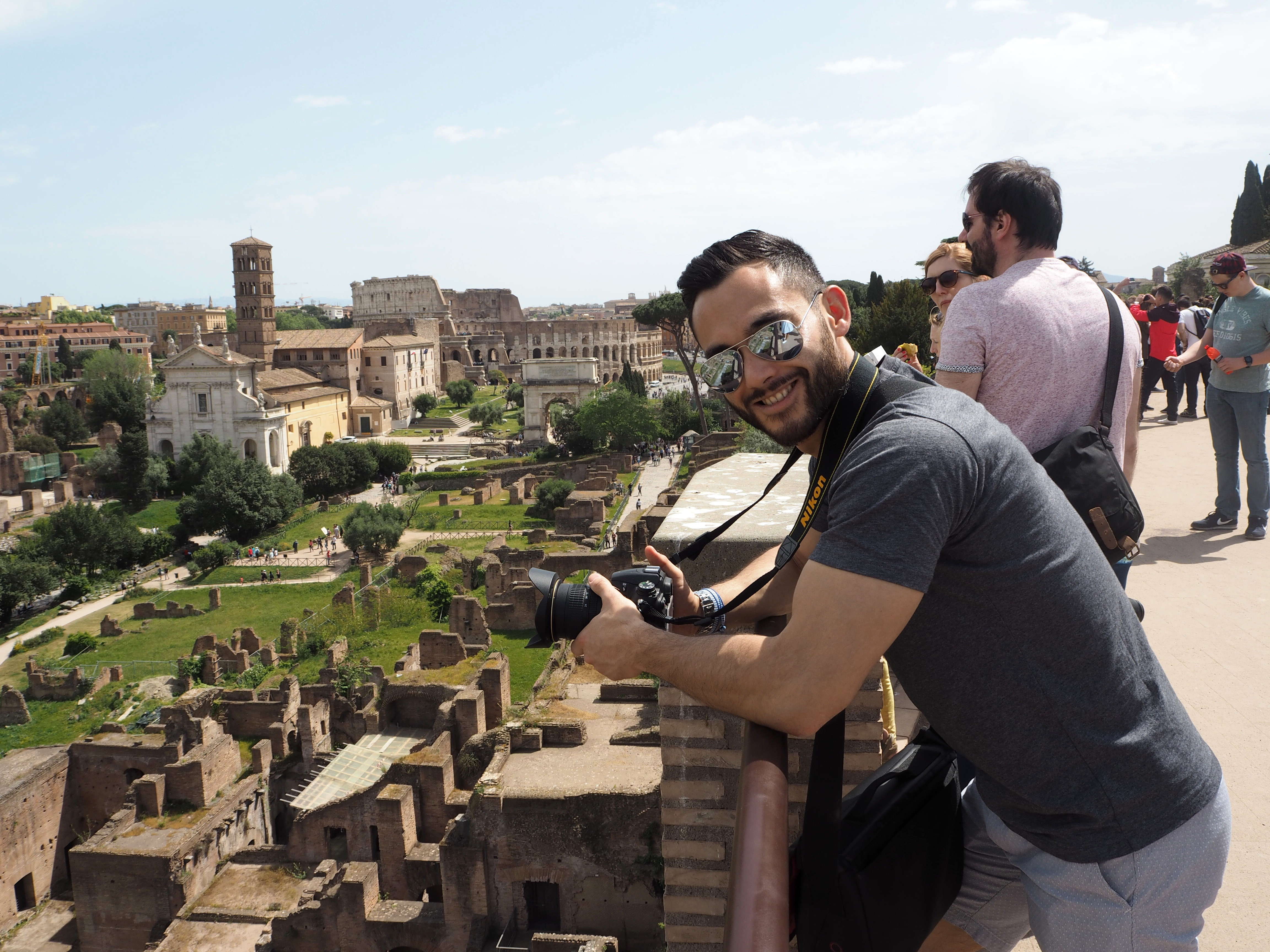 Rome is by far the most historic city I have ever had the pleasure to explore. You can't turn a corner without seeing an ancient sculpture or monument. The ultimate trifecta of historic locations is the Colosseum, Roman Forum and Palatine Hill which are all within 5 minutes walk of each other. All three are amazing in their own way, but for me the highlight was the Roman Forum which I spent hours strolling through and exploring. It is hard to grasp what it looked like in ancient times when you're on ground level so I recommend climbing up the steep steps to the top of Palatine hill and looking over the whole thing. It really puts it into perspective.
Top tips: Be sure to prebook your tickets for these attractions. I recommend the Roma Pass which gives you access to all three for two days. Ignore the tour guides who try to lure you in outside the ruins, they make claims that the queues are hours long when in fact they take about 15 minutes to get through.
Say Hey To The Pope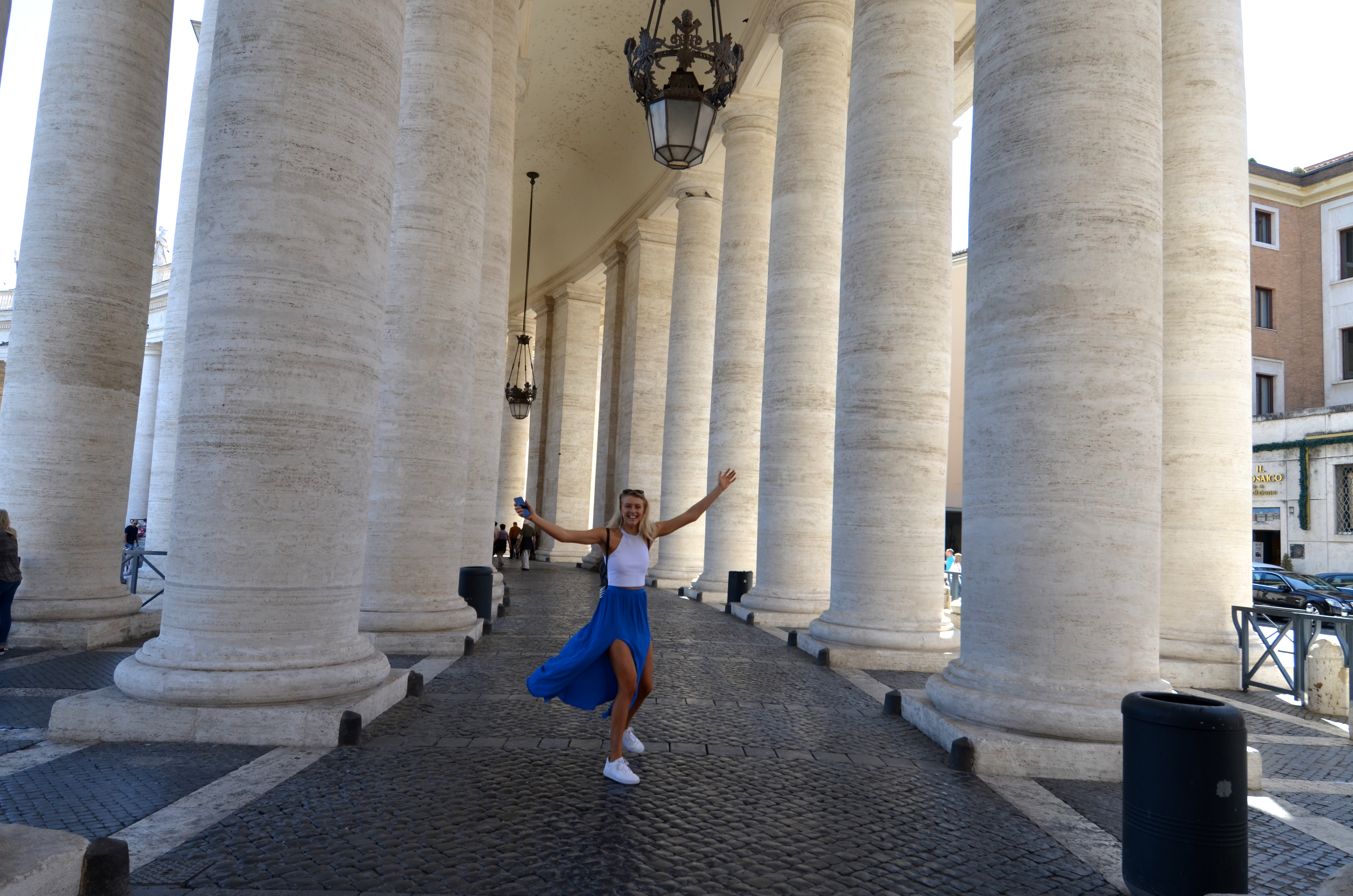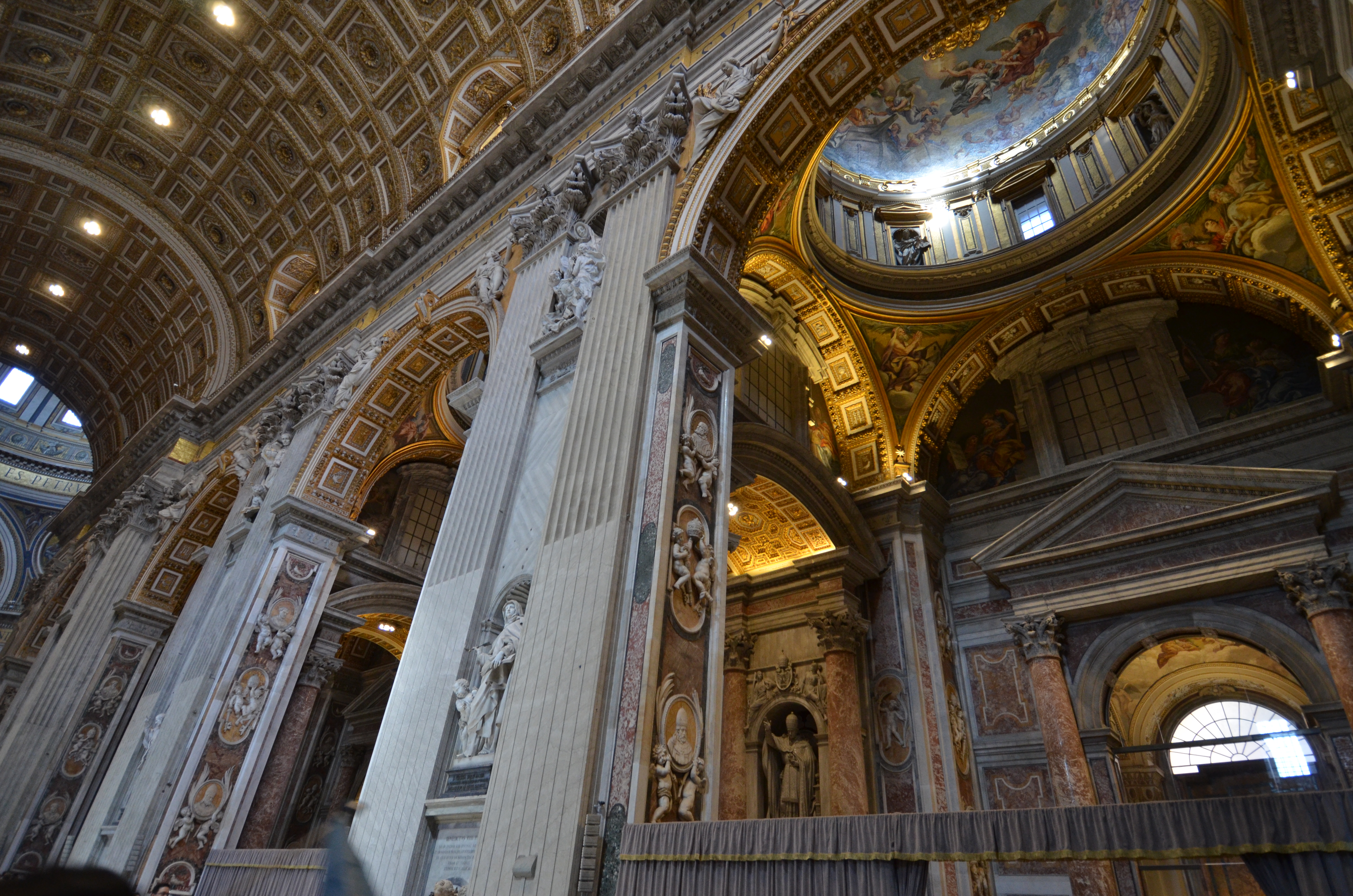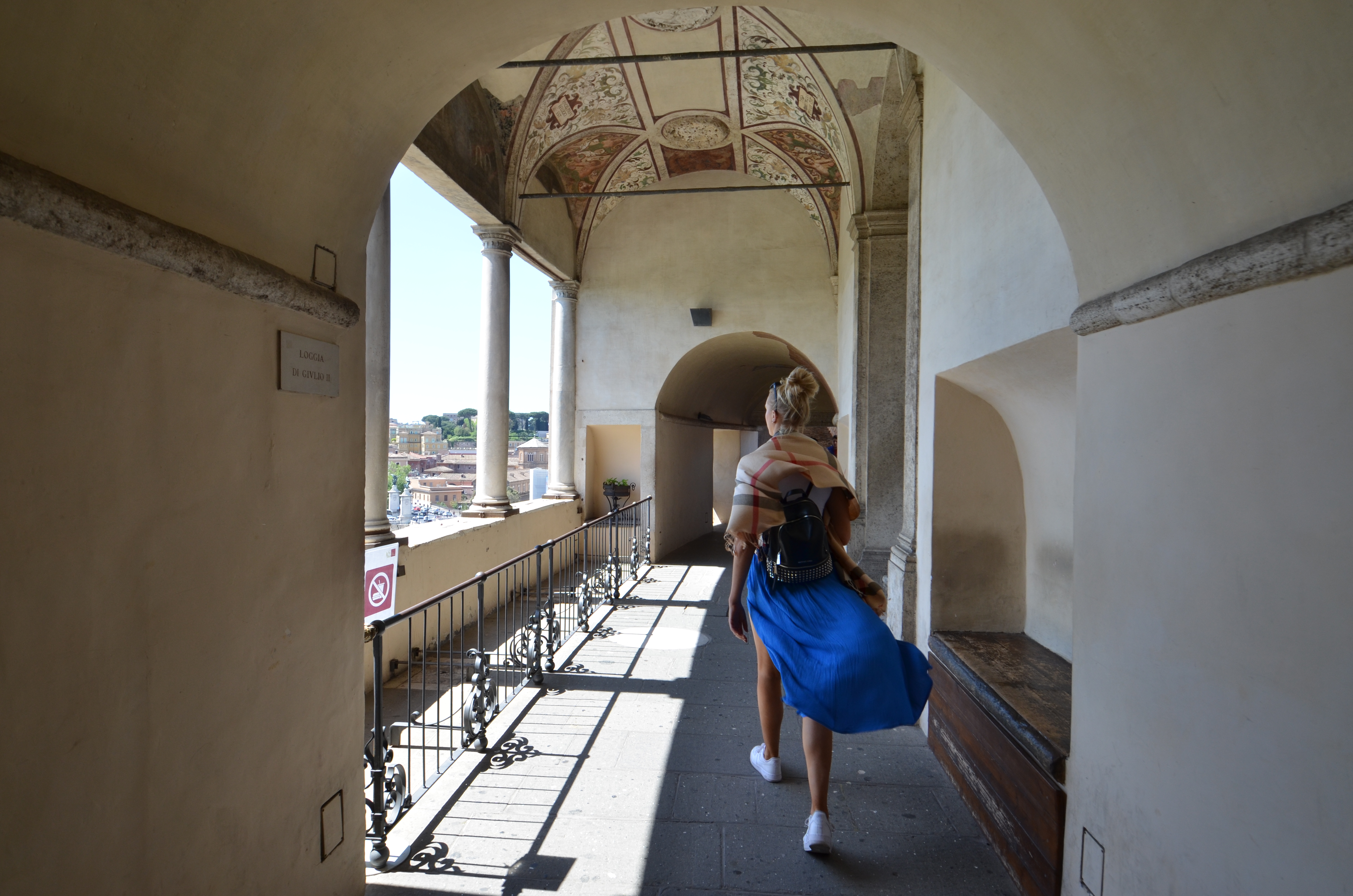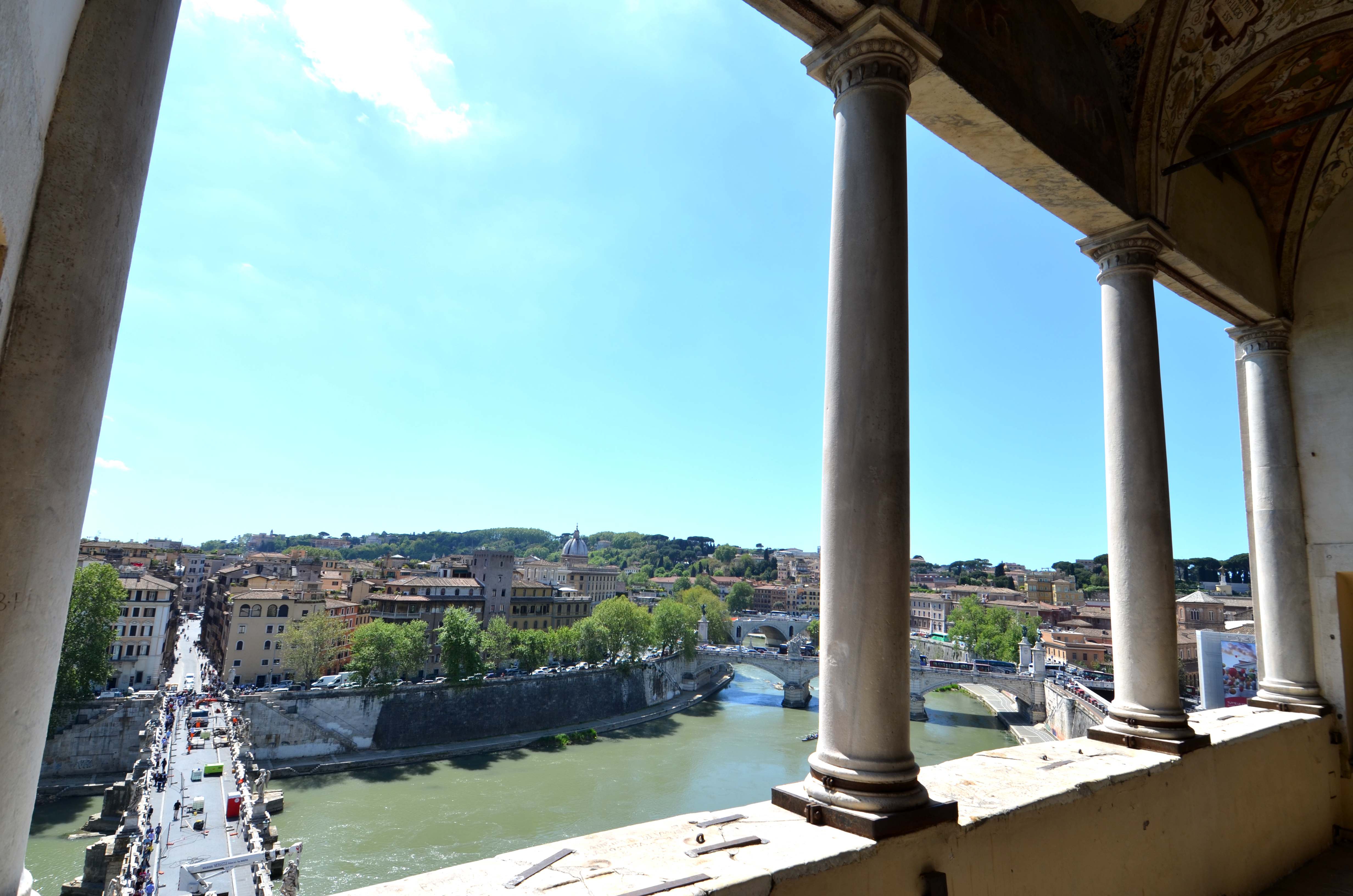 You can't visit Rome without hitting up the Vatican museums and Sistine Chapel. You can easily spend hours and hours roaming through these incredible sights and taking in the amazing artwork and history. The highlight for me was seeing The Final Judgement painting in the flesh and learning more about it – it is truly spectacular.
Once you've finished up at the Vatican I recommend walking back towards the city centre via two more sights; St Peters Basilica and Castle Sant'Angelo. The Basilica can only be described as epic and it is set in the beautiful Piazza san Pietro which is surrounded by high columns topped with numerous sculptures. The castle has a lot of history behind it but the highlight for me was the views from its top floor across the whole of Rome and the river. They are gorgeous and a great opportunity to grab a breath-taking photo.
Top tips: Be sure to prebook Vatican tickets to avoid queueing for hours; and if you do book tickets, make sure they are early in the day to avoid the crowds. I also recommend grabbing an audioguide at all the sights mentioned in this blog post to really get to grips with everything you're seeing as it can be hard to take it all in without some guidance. (If you are on a budget though, there are free audioguides for most of the sights in Rome available online!). Finally, be sure to wear appropriate clothing as they have strict policies in religious places which means no exposed shoulders or knees.
Go To The Park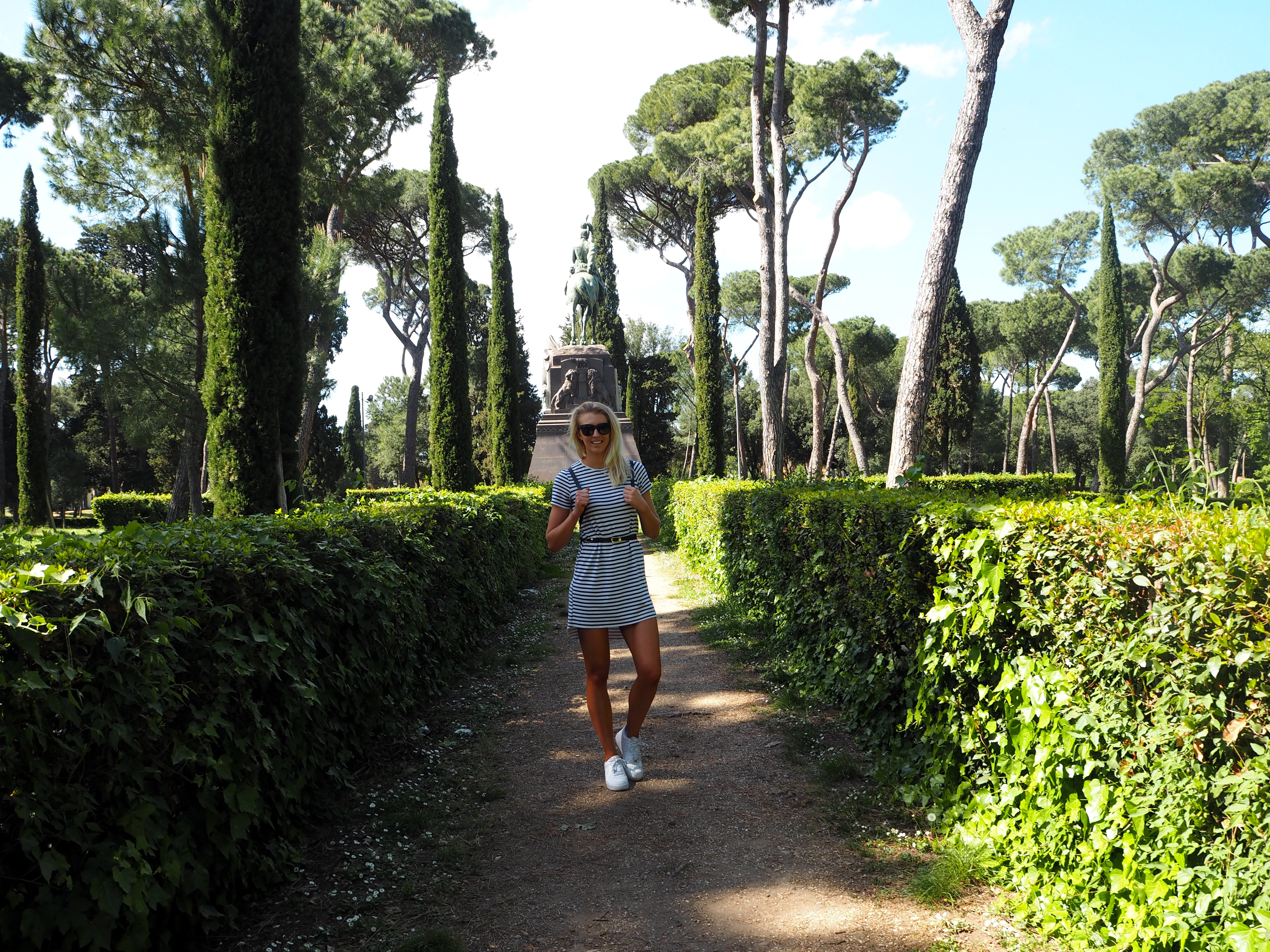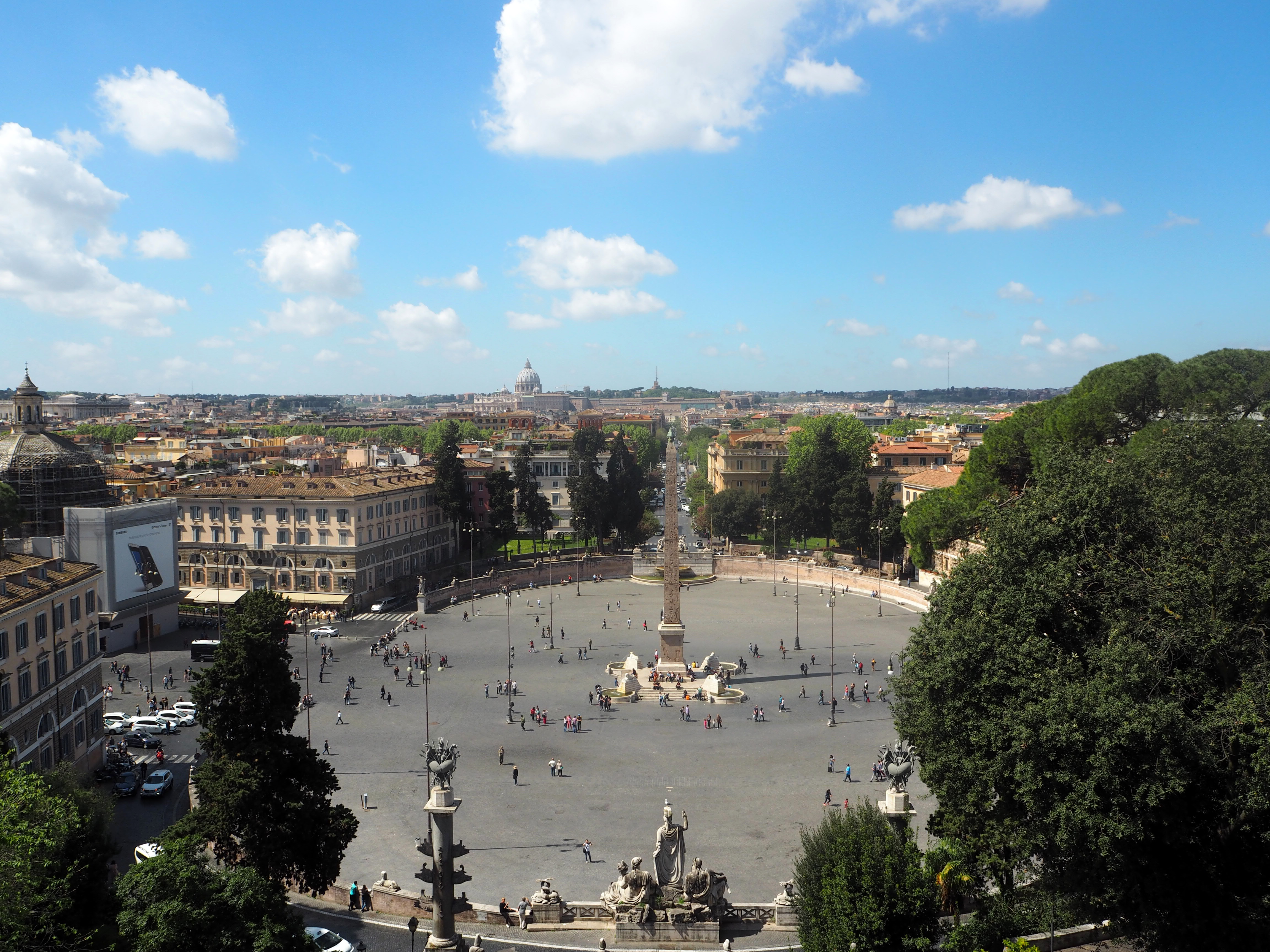 One of the highlights for me was the incredibly beautiful park surrounding Villa Borghese. It is full of lush greenery, monuments, statues and fountains. You can hire pedal-powered carts to get around but I recommend walking to be able to take in the surroundings. There are buskers playing amazing music and benches in the sun which you can lounge on with a gelato in hand. At the centre of the park is the museum of Villa Borghese itself which I recommend heading into – but be sure to book ahead as access is limited and you can't just walk in. Finally, head to the il Pinco viewing point within the park which overlooks Piazza de Popolo and the whole of Rome, giving an awesome view of the city.
Top tip: Take your own water bottle. There are free fountains in many streets and parks where you can fill them up with fresh drinking water. A great money saver!
Be A Tourist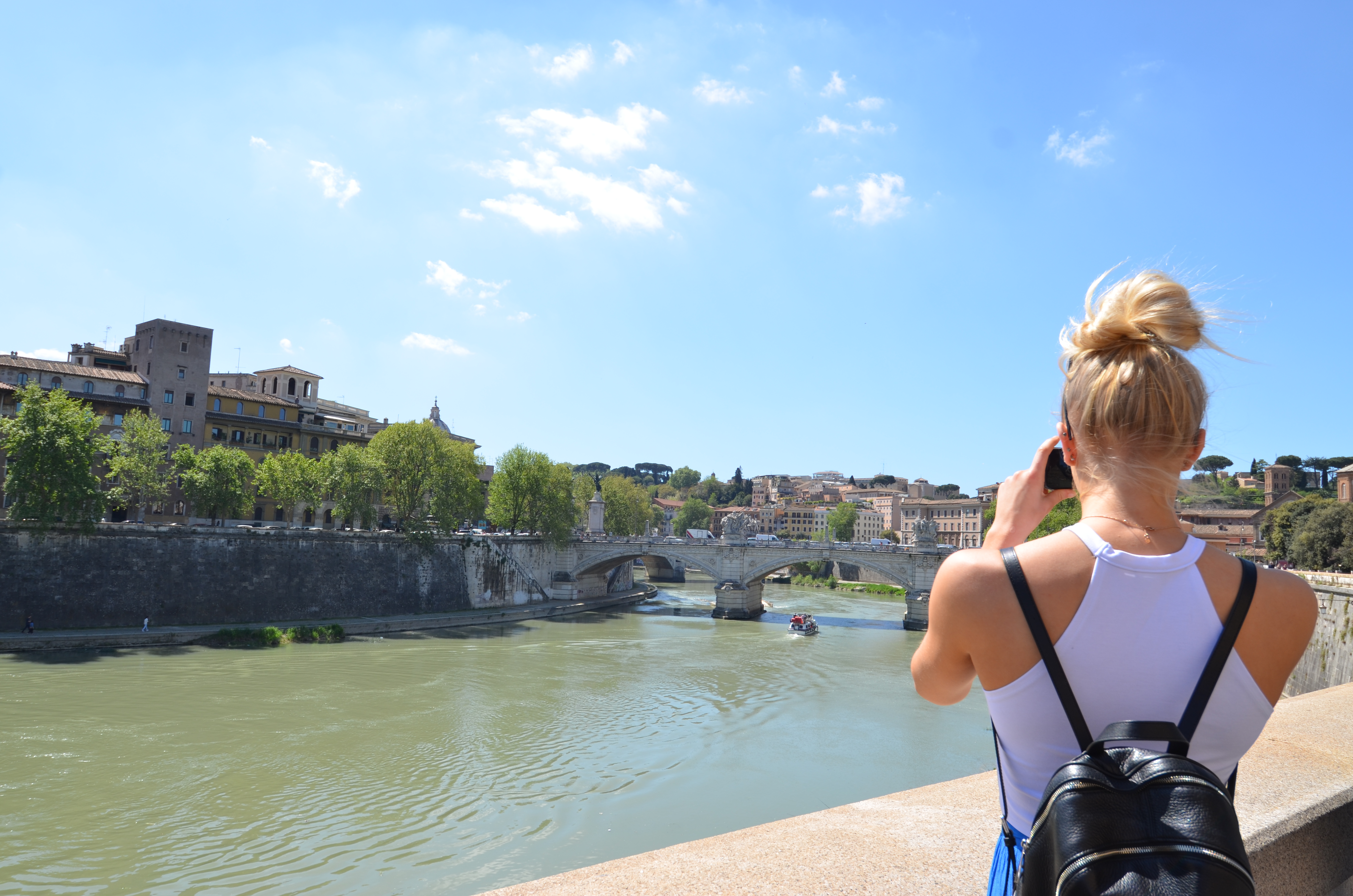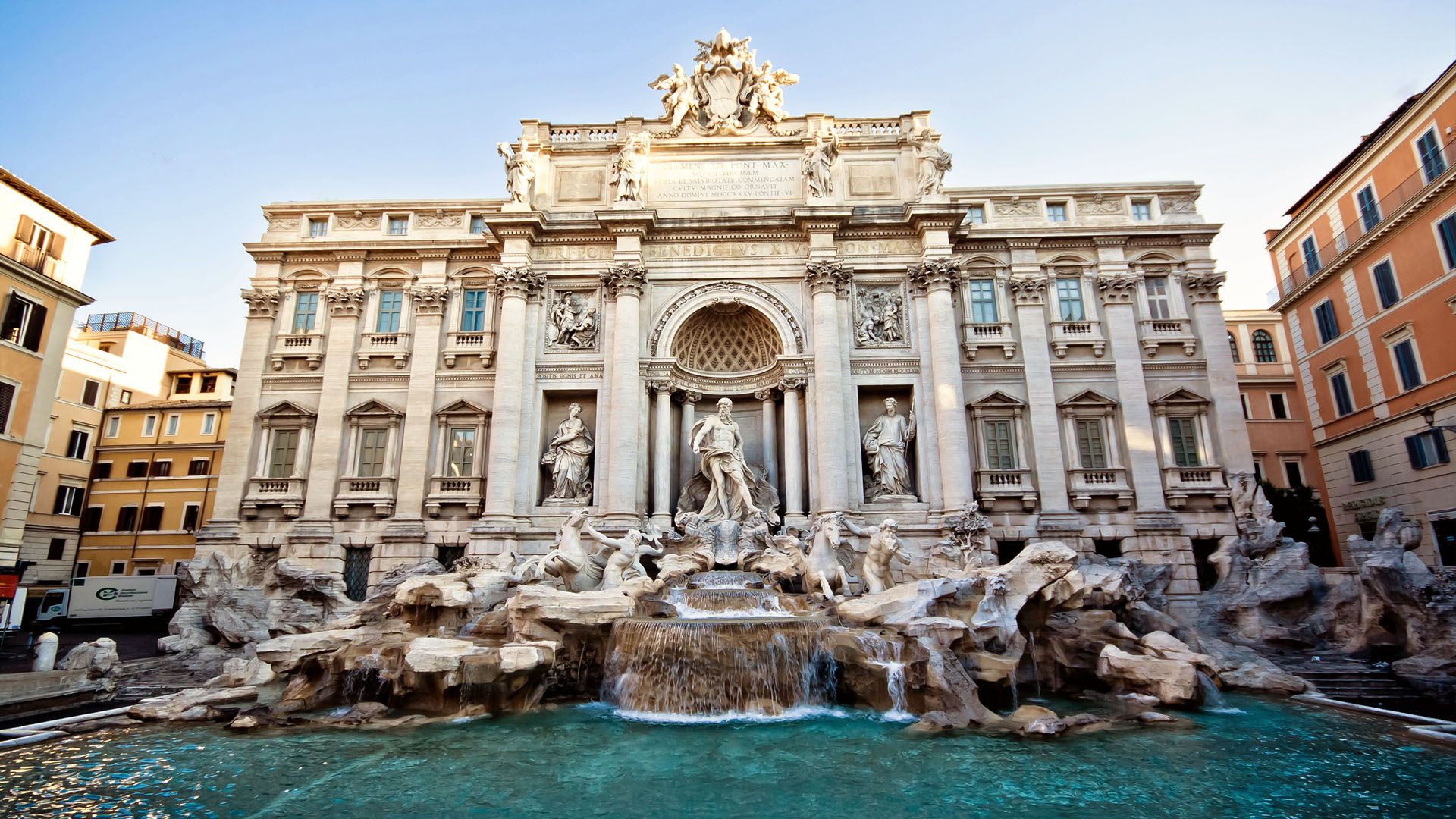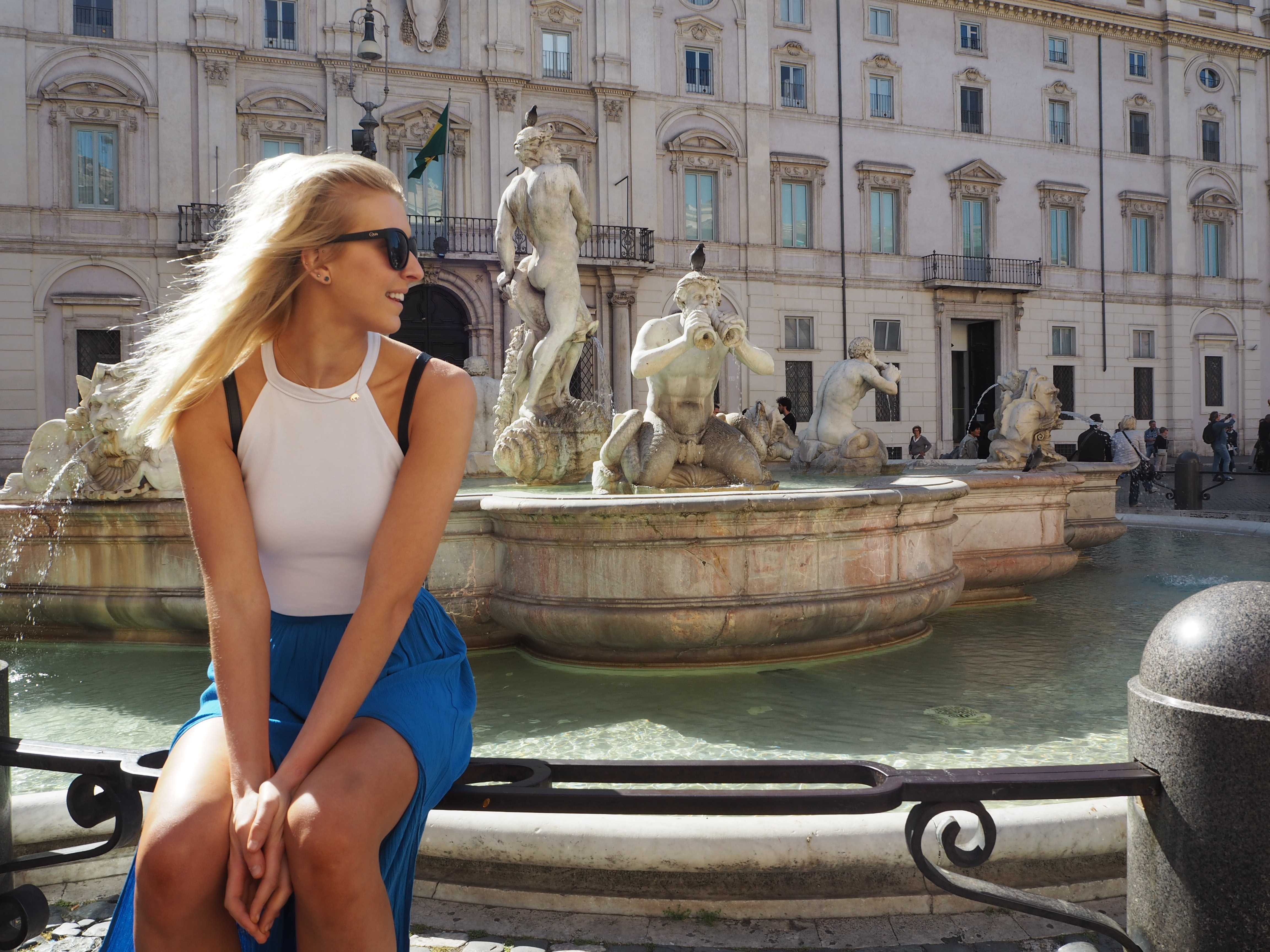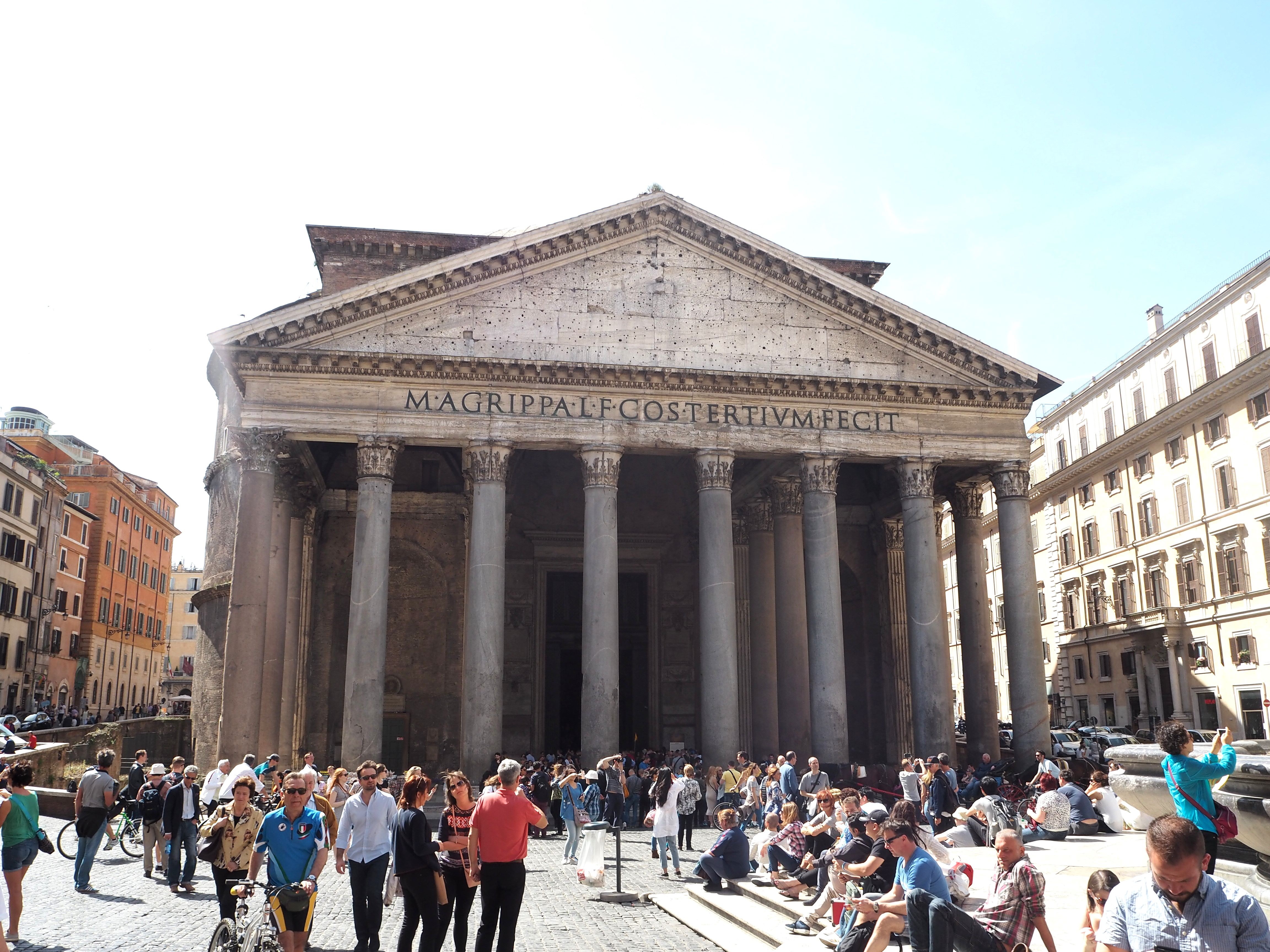 When you to go Rome for the first time, there are some tourist-y spots which just have to be seen. My top three favourites were the Spanish Steps, the Pantheon and Trevi Fountain. I have to admit, they are busy as hell and you need to have patience to deal with the crowds, but they are worth it. All three are absolutely beautiful and I recommend viewing them at both day and night. Rome is littered with spotlights and lamps which allow the statues and monuments to be lit up in the most spectacular way. Seeing these sights at different times of day allows you to have a whole new perspective on them.
Top tip: All three of these sights are totally free so just rock up to them. However they are super busy and prone to pickpockets so make sure you have a zipped bag and keep it close to your chest. Don't forget to make a wish at Trevi Fountain and throw in a coin using your left hand to make it come true!
Eat Your Way Across Rome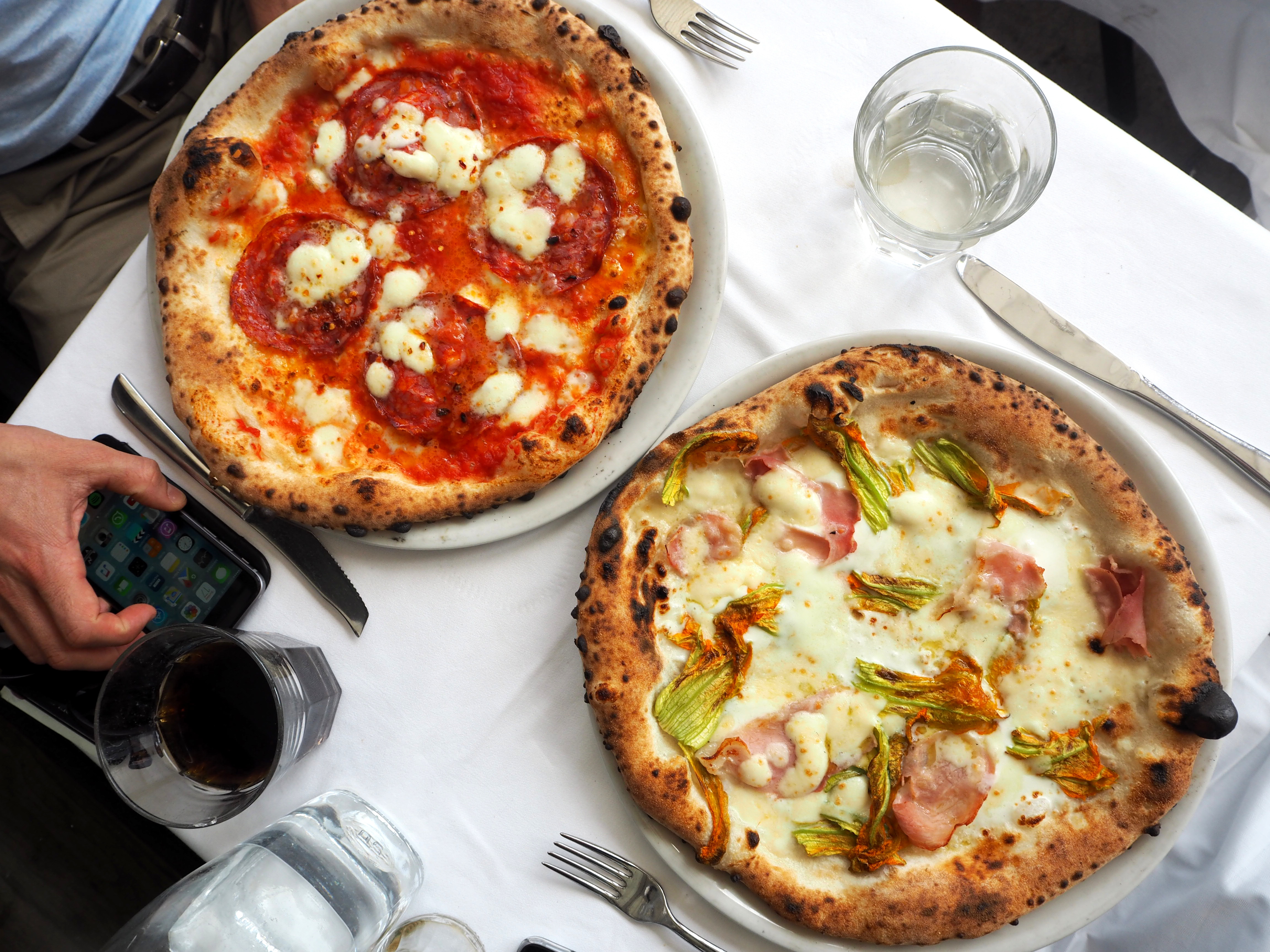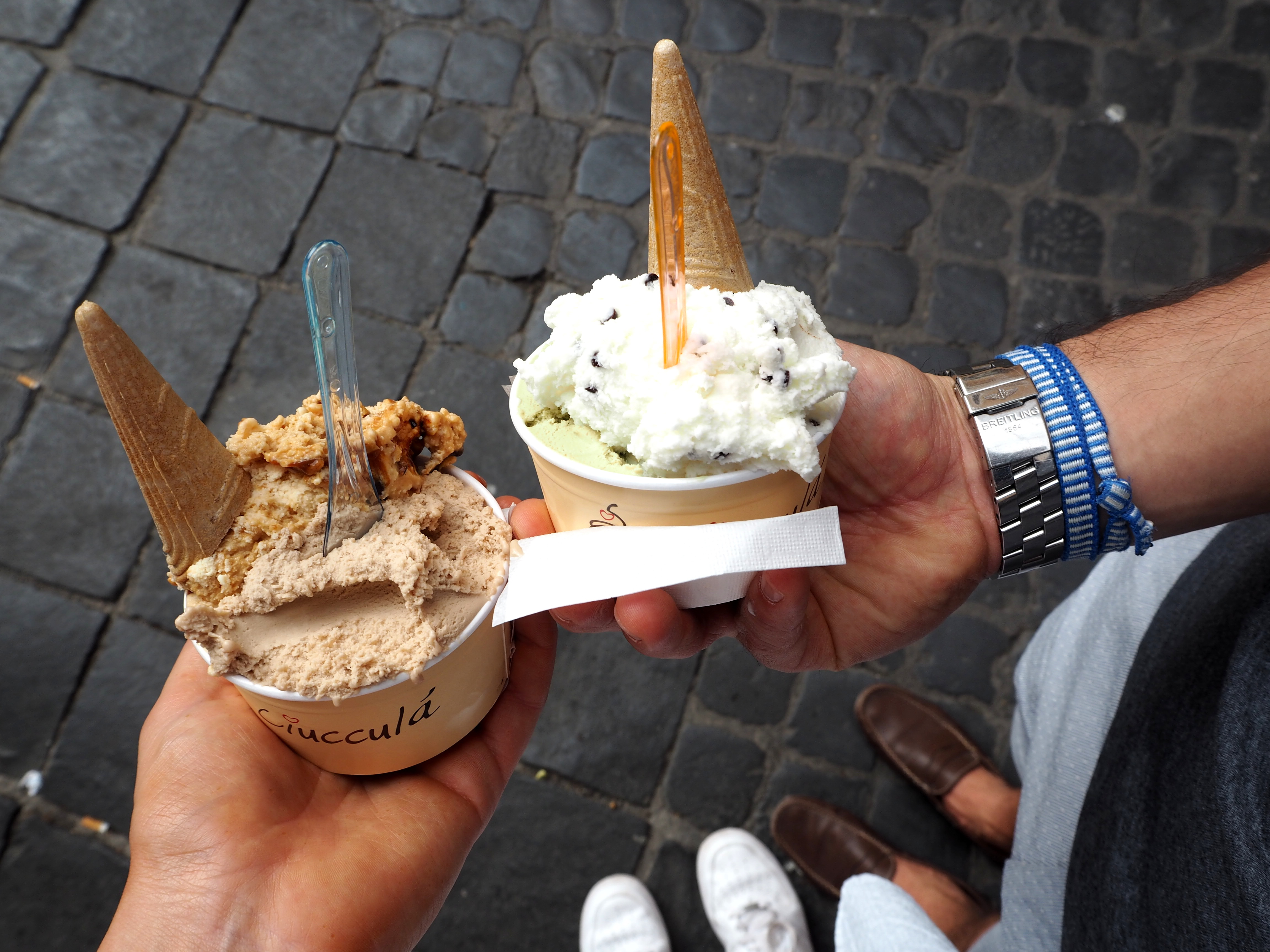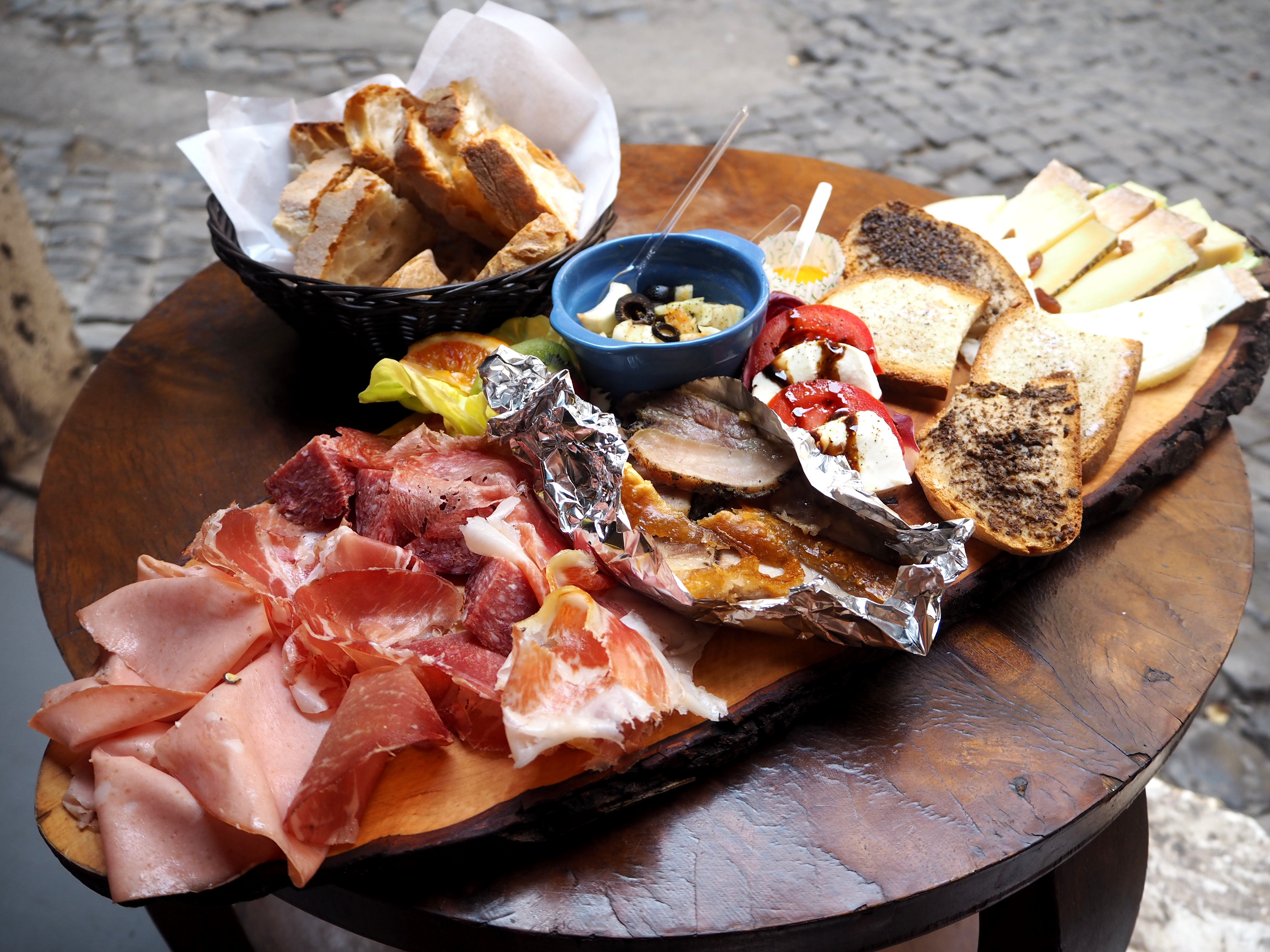 Italians know how to do food and you could literally spend your whole trip in a food coma in you wanted to! They are known for their coffee, ice cream, ham and cheese boards, pizza and pasta so make sure you give them a go. I always recommend eating local and supporting small family-run restaurants when you can. The best way to find good food in Rome is to head down the back and side streets. It is here that you can find the hidden gems of the city which are often less busy, provide faster service and produce even more delicious food. The only exception to the rule is if you are in a particularly tourist-y area and need to grab a gelato then look for the outlet with the biggest queue as that is always a good sign!
Top tip: Be sure to look online prior to your trip to Rome and pre-book any evening meals you plan on taking, as the best restaurants tend to be fully booked well in advance. For a comprehensive guide to where to eat in Rome check out my previous blog post.
Stay Central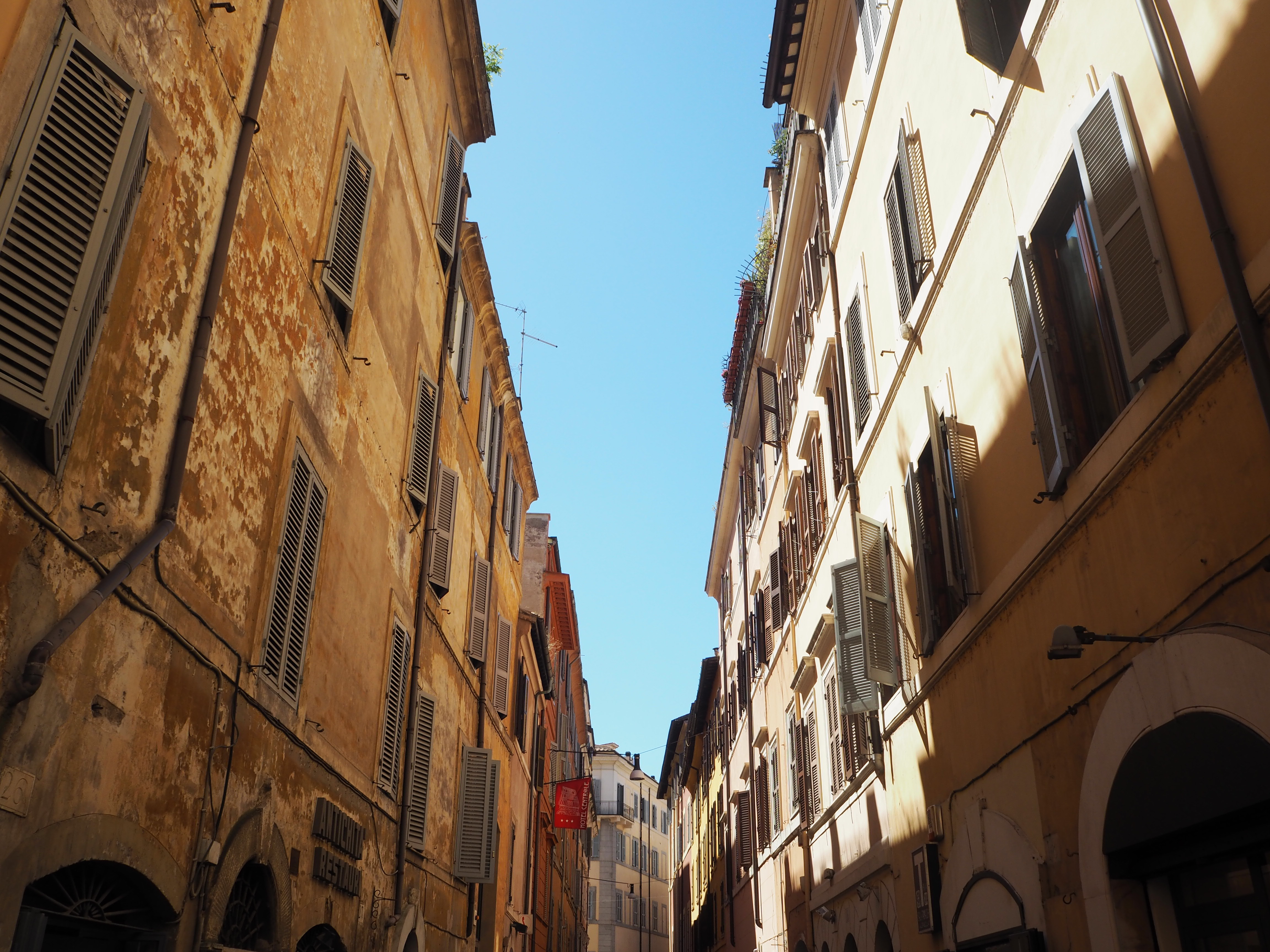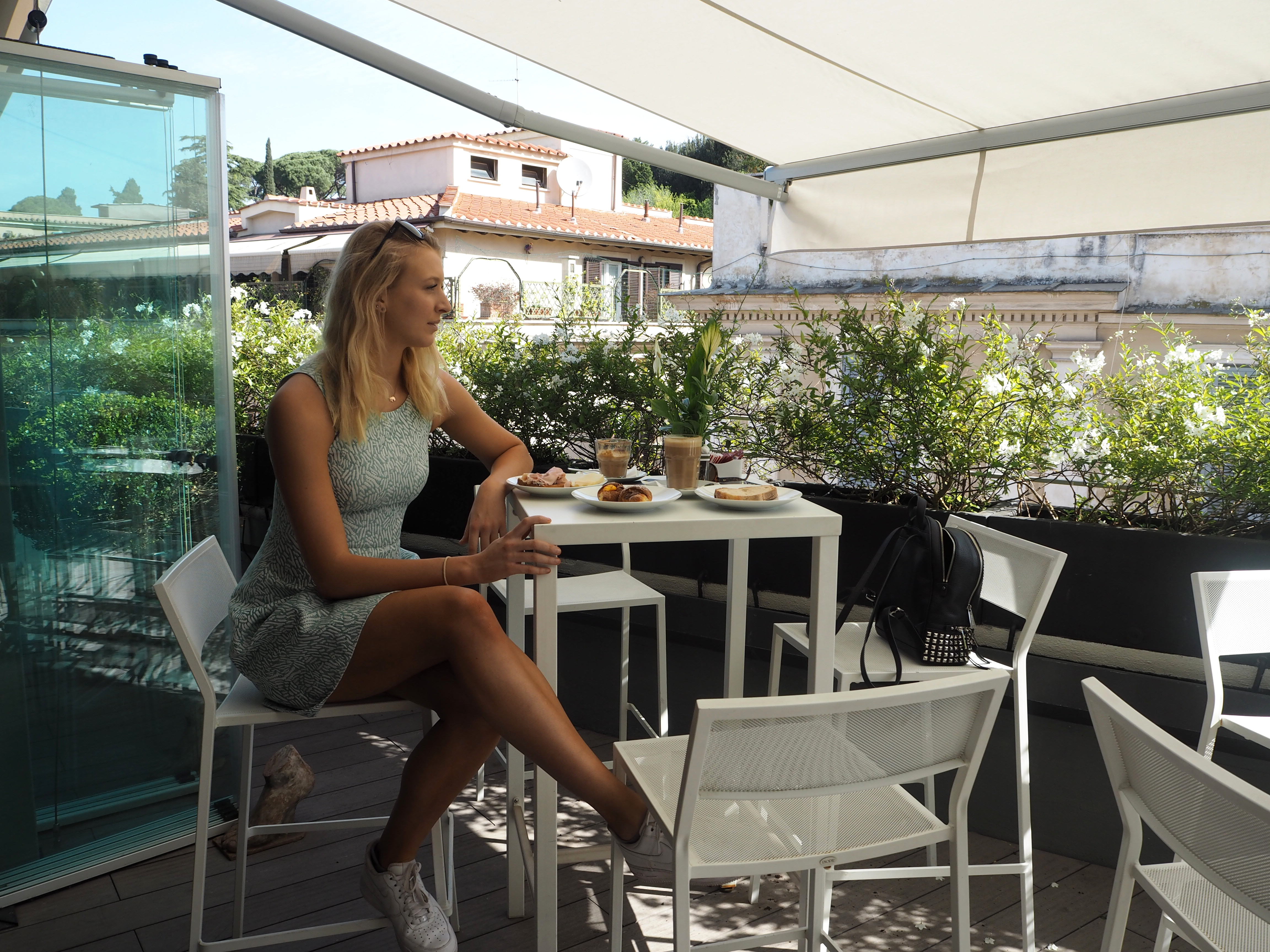 When looking for a hotel, location is key. Most of Rome is within walking distance of each other so try and find a spot which is central. I stayed at Babuino 181 which is right off the Piazza del Popolo. I had a stress-free stay and I absolutely loved the quiet rooftop balcony where breakfast was served overlooking the busy streets of Rome.
Top tip: Ask the reception staff at your hotel for nearby food recommendations, since they're locals they tend to know the best spots!
Get Lost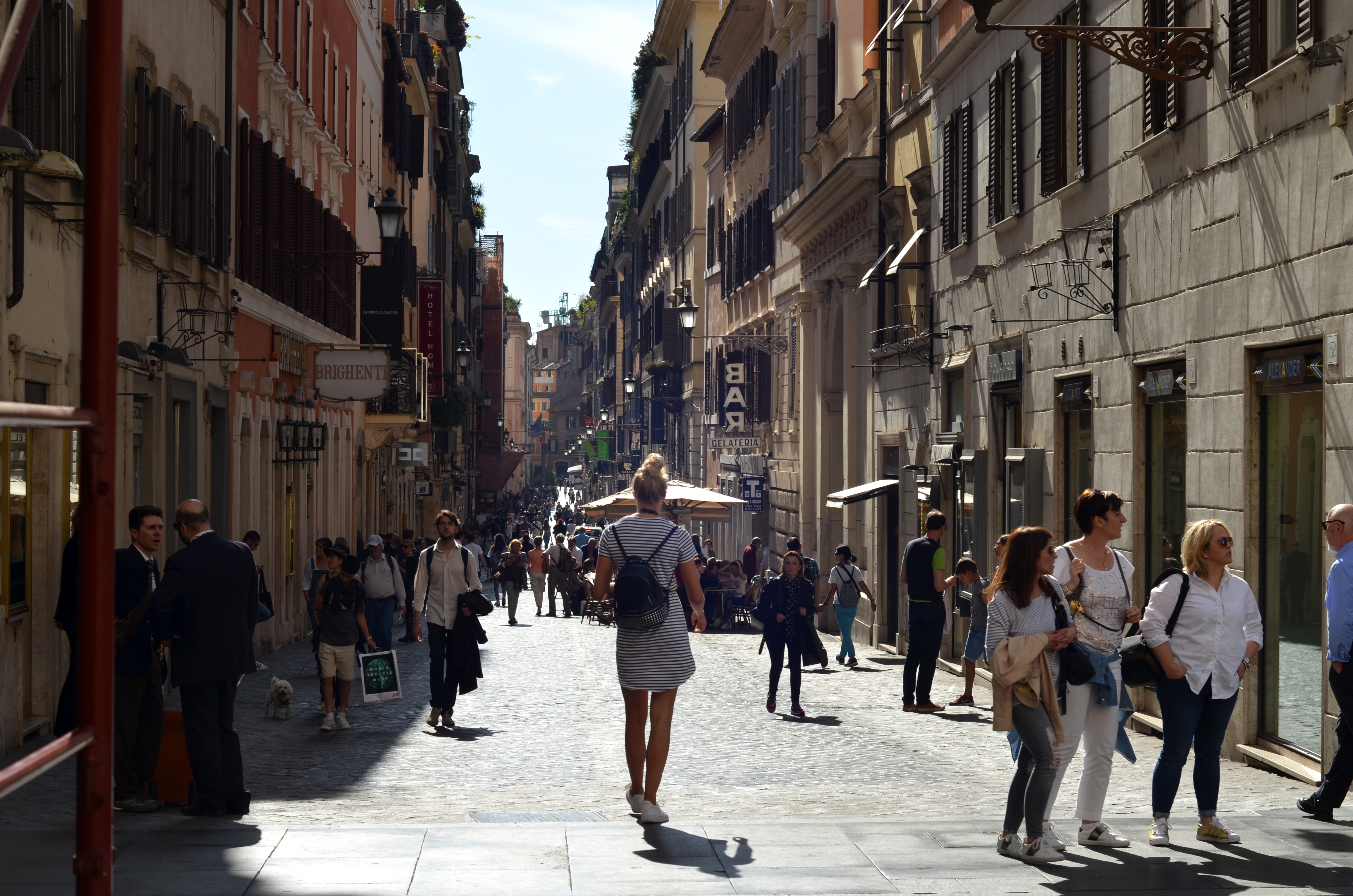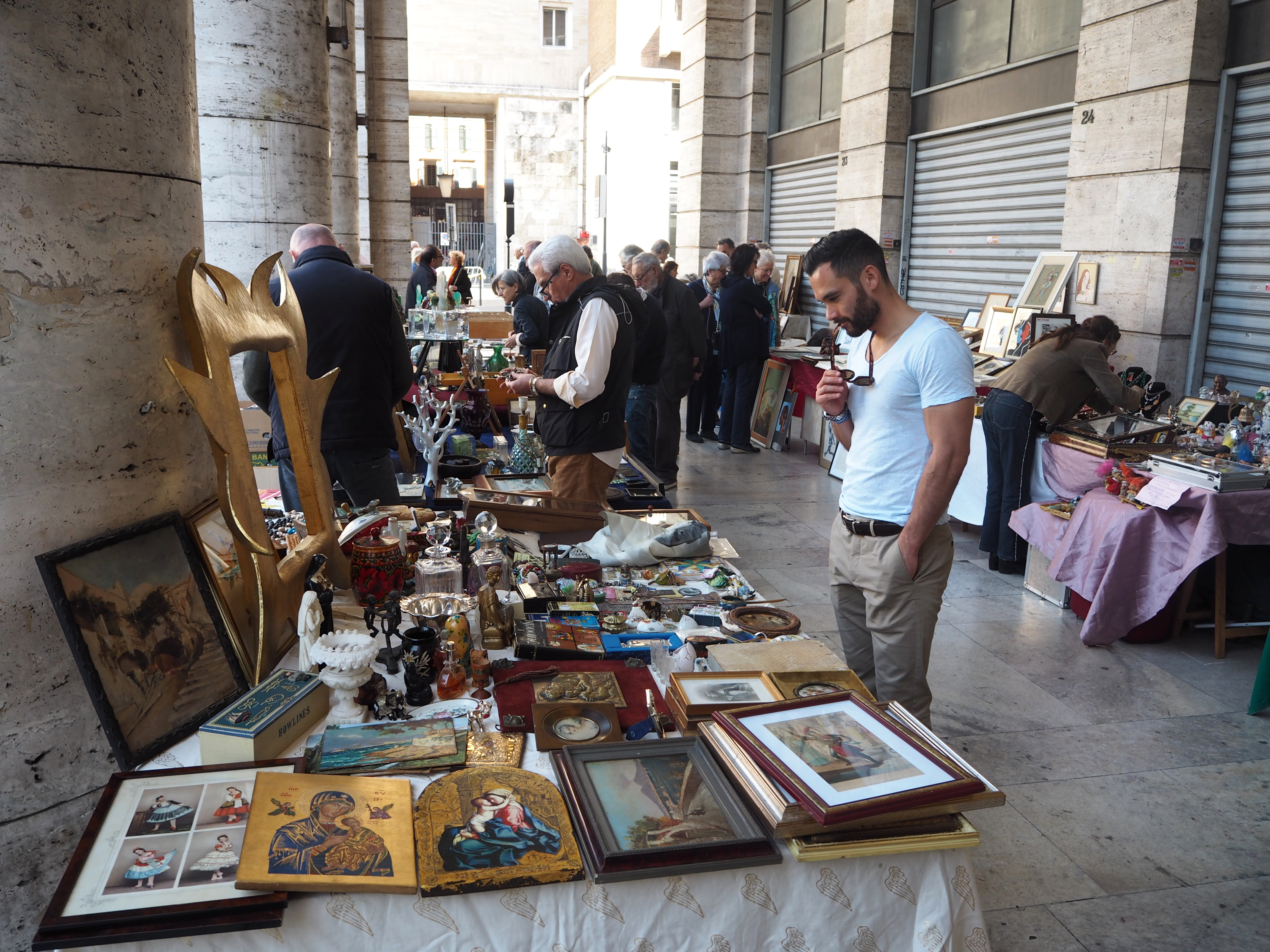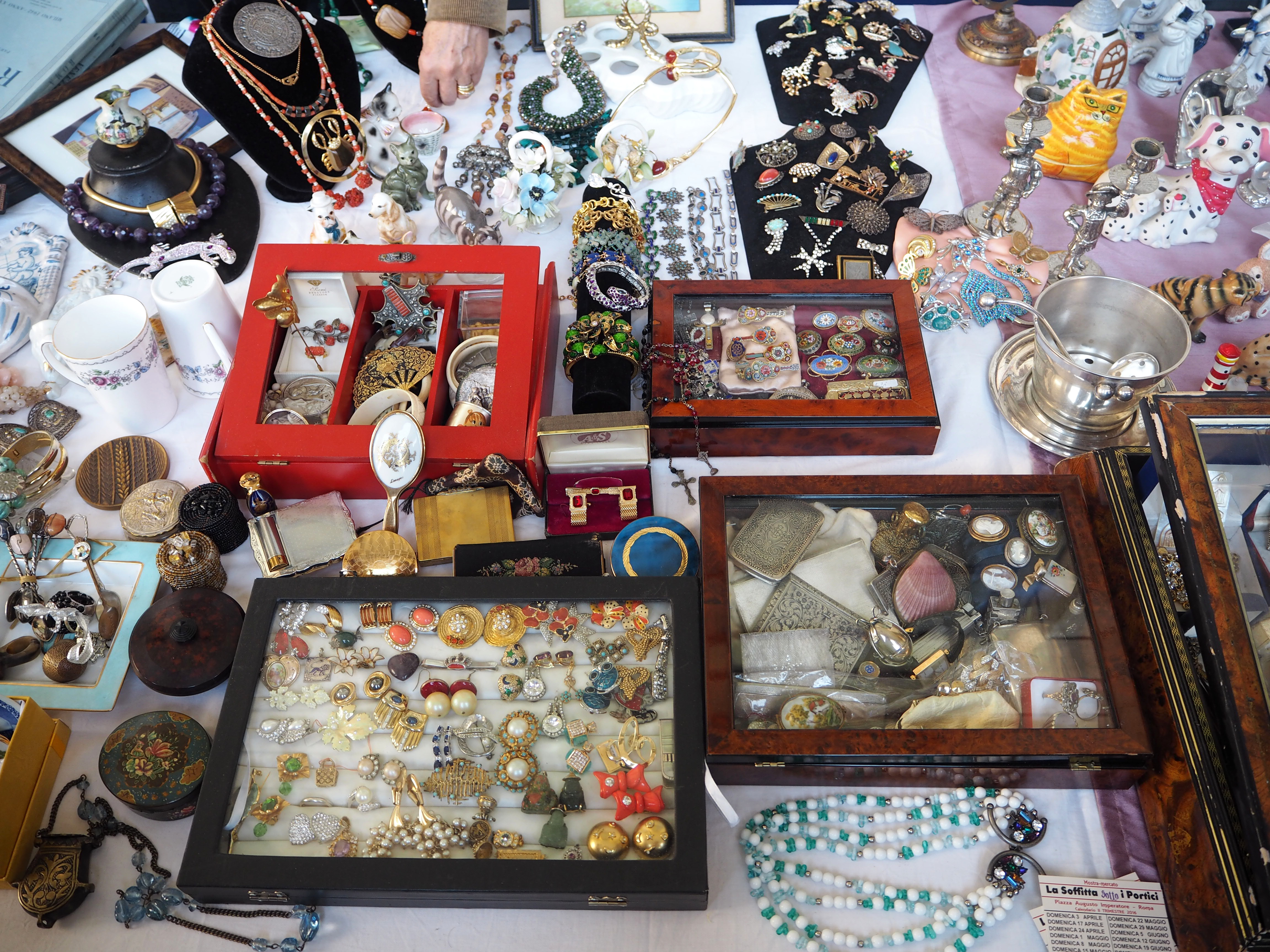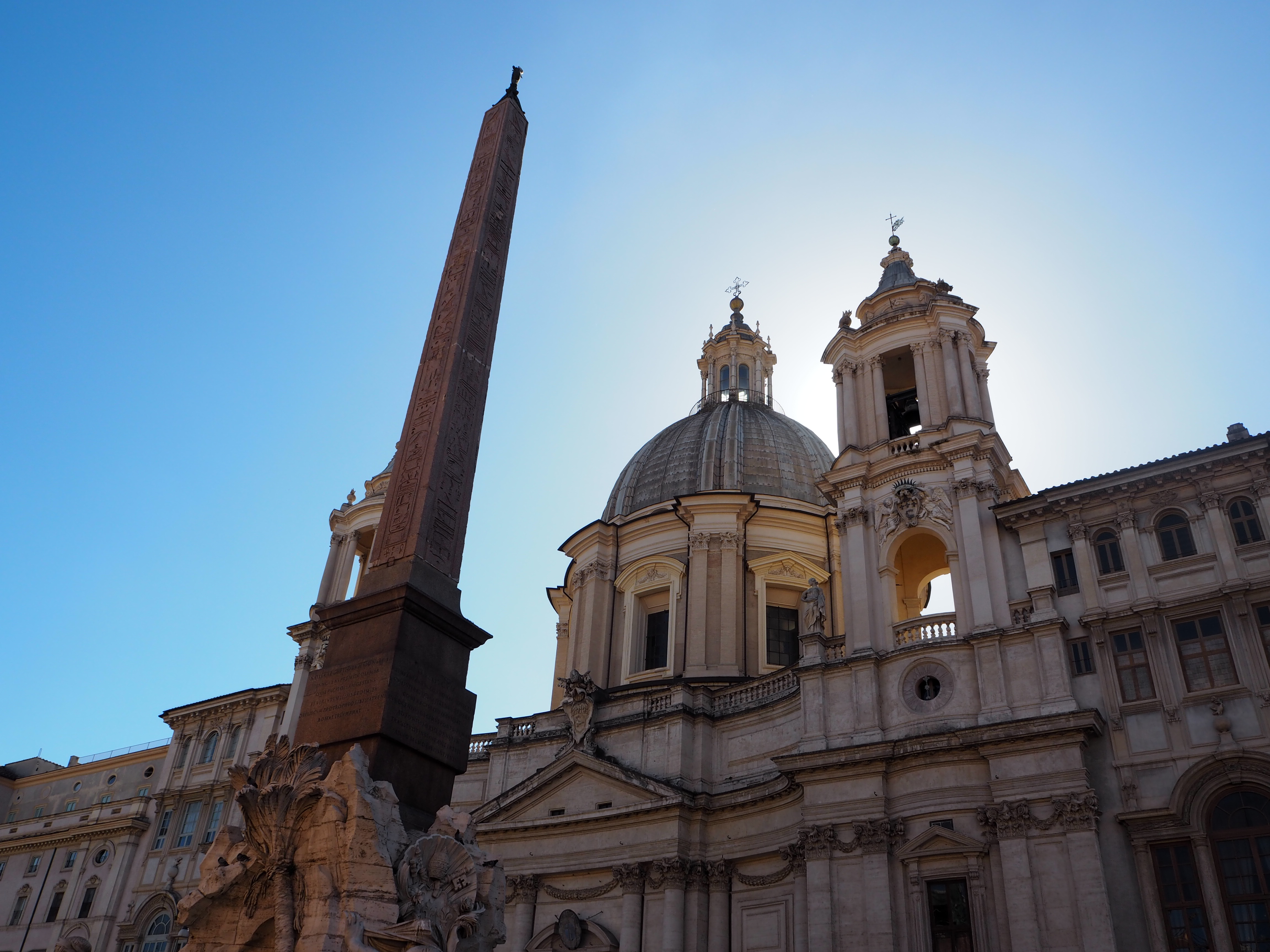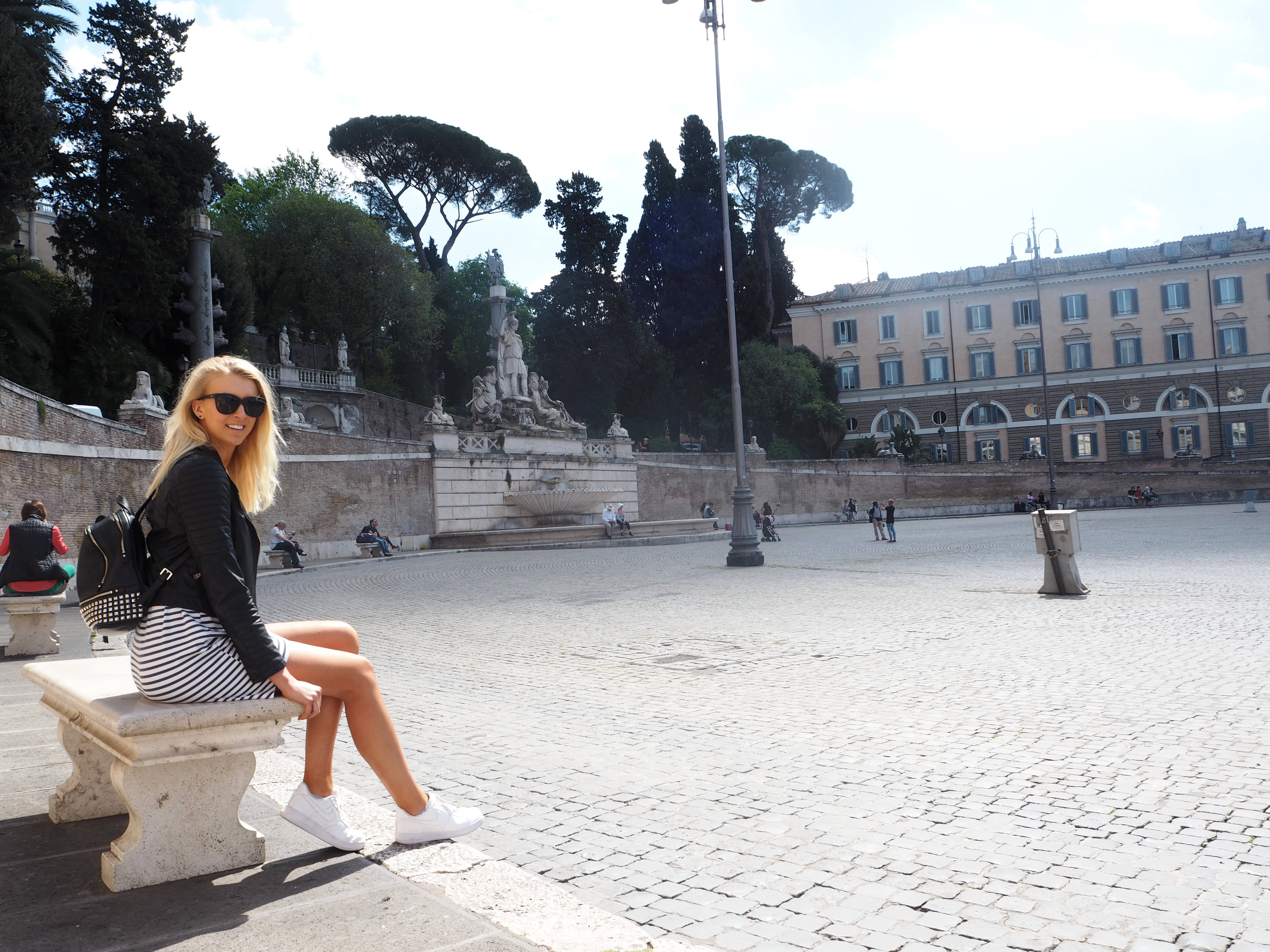 My final recommendation and in my opinion the most important one, is to embrace the Italian relaxed pace of life and chill out. Get lost in the beautiful city of Rome. Wander down the small streets. Delve into little known boutiques. Browse the Campo di Fiori market. Drink coffee in local cafes. Find all the Piazzas from Navona to Popolo, perch on a bench with a gelato and watch the world go by. Basically, take it all in. Rome is an incredible place with surprises around every corner. You can't walk more than 10 minutes without coming across another beautiful basilica or fountain. Set aside some time to get lost in it all. You might just find your own hidden gem.
Top tips: Walk everywhere. Rome is a small city and almost everything is within walking distance, so be sure to wear comfy shoes and a nice thick pair of socks to prevent blisters. Oh and don't forget a map to find your way home!
And finally…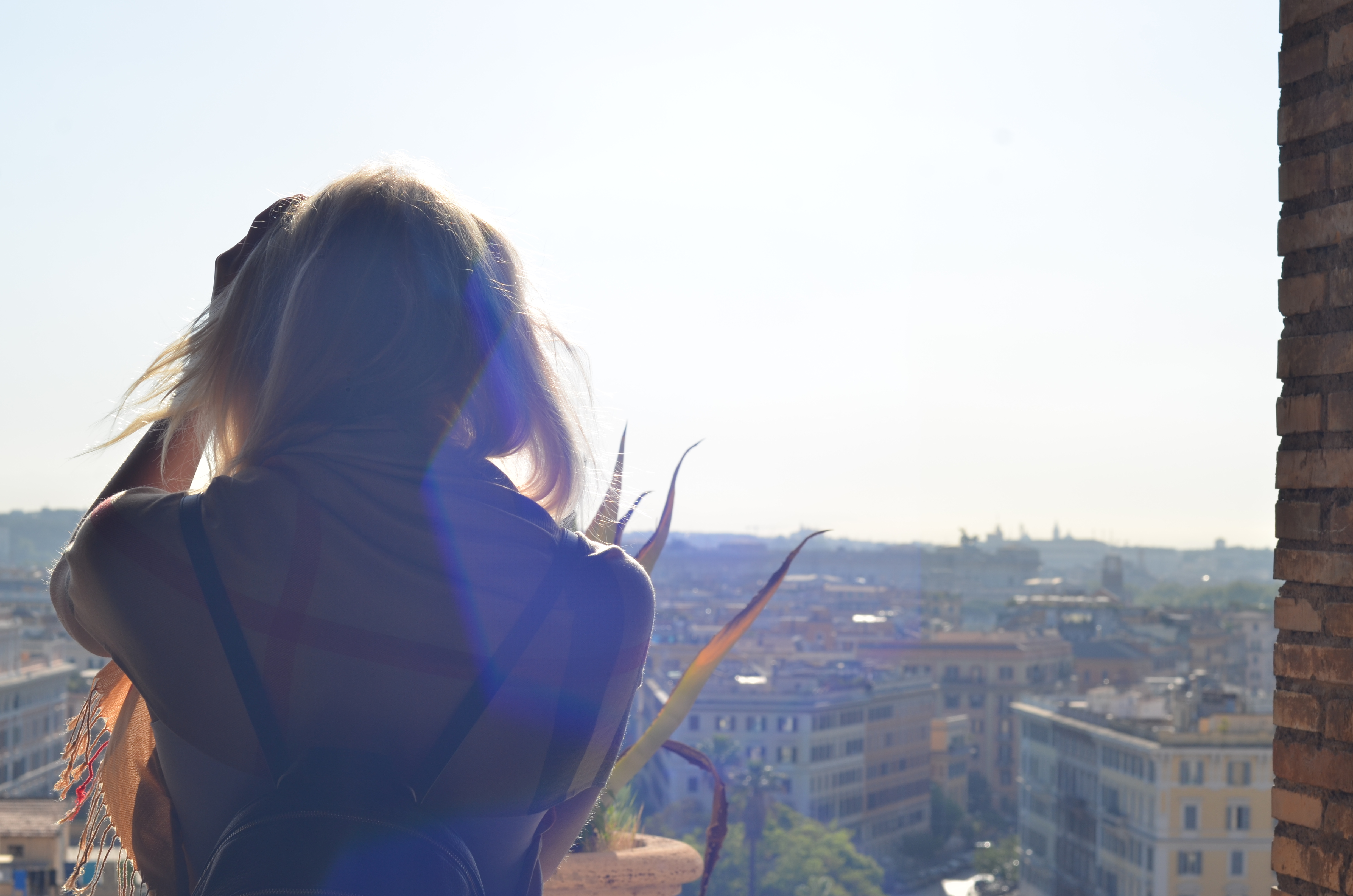 Enjoy! Rome is a beautiful city which I recommend everyone visits if they get the chance. We only scratched the surface of what it has to offer and will definitely be returning to see more sights such as the Roman catacombs and the Baths of Caracalla. I hope that this post has inspired you start planning your next adventure.
Lots of love,
Zanna xxx