Hello! I'm Becky (or @eatveggiesnotfriends on Instagram) & as a massive foodie going plant based forced me to search for and try out lots of new restaurants and eat all the vegan food I could find (not that I needed an excuse)! So to save you the effort I went through when I first went vegan, I thought I'd signpost you to some of my favourite vegan/vegetarian restaurants and shops in Cardiff, along with a few bonus places that everyone, herbivore to carnivore, can enjoy!
Cafes & RestaurantsMy current favourite cafe has to be… The Moos! This café has been open just under a year and I have so much love for their ethos! The menu is great with everything from acai bowls with homemade granola to vegan sausage sandwiches, salads, smoothies and juices (and coffee of course)! They work like a costa coffee with grab & go food available for those in a rush, but also plenty of seating for those that want to sit, relax and enjoy their food and drinks! They offer the best vegan chocolate cake I have ever eaten and I highly recommend the chocolate thunder and the healthy hulk smoothies
If you're looking for somewhere a bit more formal, head on over to Anna Loka! The food here is always incredible and I honestly encourage everyone to plan a visit just to experience how great plant based meals can be! They offer healthy wholesome meals such as their Aubergine fillet stuffed with turmeric buckwheat, cherry tomatoes and kale crisps (M&S advert or what?!)… as well as mouth-watering burgers (think proper man burger with vegan cheese, onion rings, gherkins – the lot)! They also offer breakfast (including buckwheat pancakes), cakes and raw desserts!
The final eating place I want to share is Milgi's. The majority of their menu is vegan, with everything being vegetarian, and the food they offer is always incredibly flavoursome, satisfying and wholesome! Again, it's the kind of place you could take a group of friends and no one would even notice the lack of meat! The atmosphere is very laid back, perfect for brunch and a catch up, or dinner and cocktails! I highly recommend the Caribbean wholefood bowl and the burger, and be sure to pick up some cake to take away (if you can't squeeze it in for pudding)!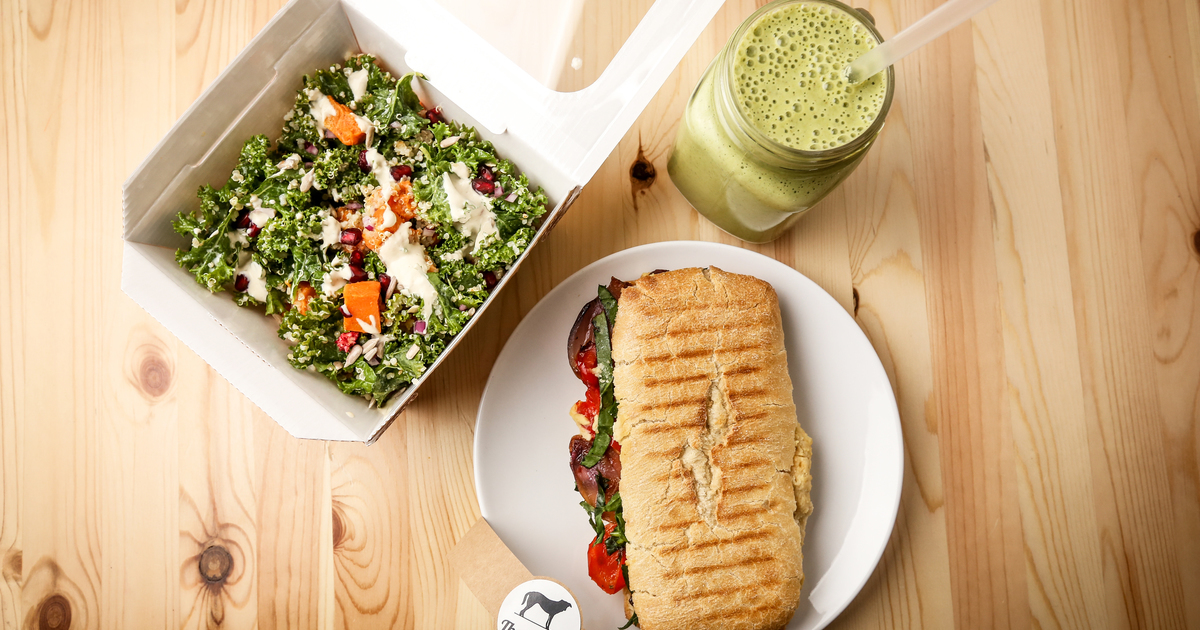 Shops
Next up, Cardiff is lucky enough to have some fantastic health food/vegan shops that make being plant based and staying healthy super easy!
Simply V is Cardiff's first 100% vegan store. It stocks every kind of vegan product you could wish for, from vegan cheese & meats, to chocolate, clothing and even vegan magnums! It's a bit tucked away, but definitely worth a visit as they stock a lot of products you can't find elsewhere. They also offer a selection of lunch options to take away, as well as cookies and cakes (try the cookies – I promise you won't regret it)!
I couldn't write a blog about being vegan in Cardiff without mentioning Beanfreaks. This is my go to store for all things health related and superfoody! With a great selection of vegan products, this is always the first place I head when I need to stock up on nut butter, fancy teas, snack bars and so on! They also have a great selection of vegan meats, cheeses and chocolate! It's like a mini supermarket that stocks all my favourite foods! It also has a juice bar inside where they offer a delicious selection of smoothies, juices and 'shots' to take away!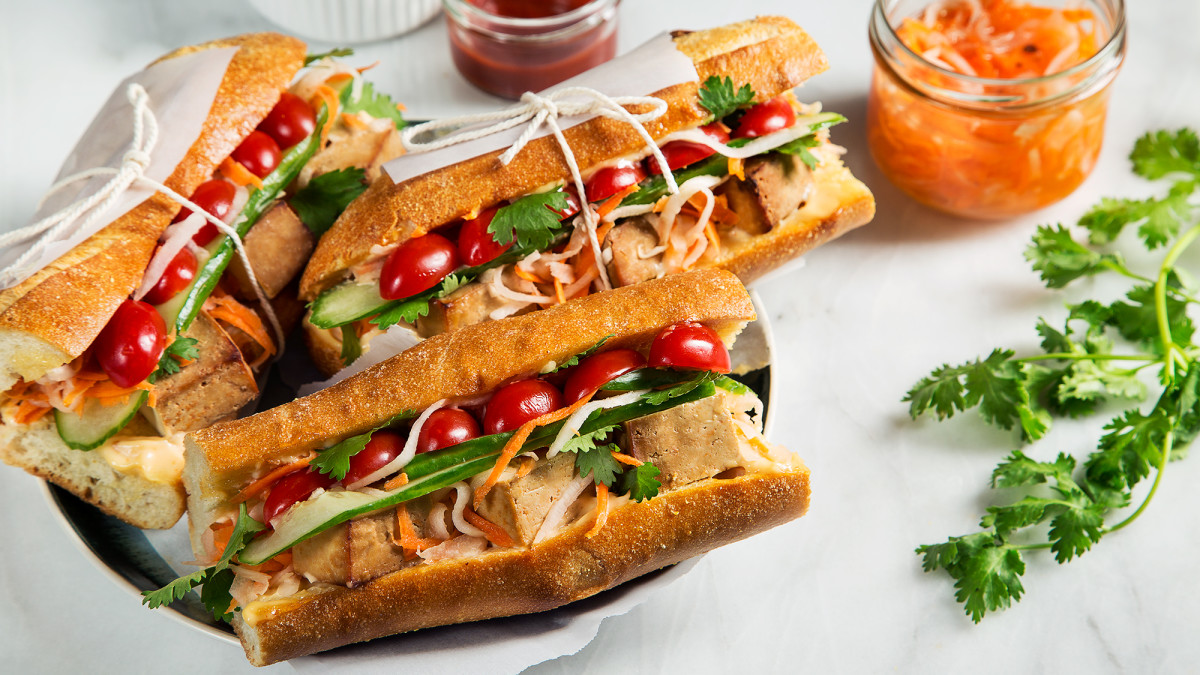 Although I've focused on only a handful of places, I feel I have to mention…
The welsh cake stall in Cardiff indoor market that now sells vegan welsh cakes!!
The bread & cake stall on St Mary's Street on Fridays and Saturdays, that offer vegan Chelsea buns, blueberry brioche and Viennese swirls (or Vietnamese swirls if you're my boyfriend… *eye roll*).
And finally, The Stables (opposite Cineworld) that offers vegan pizzas – with vegan cheese!
There are so many places I haven't mentioned, but I hope this blog has inspired you, vegan or omni, to head out and try out something new! If you see a smiley blonde getting over excited about vegan food in one of the above places (probably dragging along a very bored and embarrassed boyfriend), it's probably me…!
The Moos – http://www.themooscoffeeandjuice.co.uk
Anna Loka – http://www.anna-loka.com
Milgi – https://milgicardiff.com
Simply V – http://www.simply-v.co.uk
Beanfreaks – http://beanfreaks.com