If you follow me on instagram you will know I am big fan of a daily dose of green space. Not only does it get your body moving but it is so good for your mind to get outdoors and take in the fresh air. This city has an abundance of beautiful open spaces, but I wanted to share my personal pick of the very best parks in London with you. Everyone seems to fall back on the stereotypical choice of Hyde Park, which is admittedly beautiful. But I hope I can encourage you to look further afield to other lesser known spots in the capital.
Richmond Park
This is by far my favourite park in London at a massive 2,500 acres. Yes it is located a little further afield and takes effort to get to, but I promise it is worth the journey. It is a royal park, home to over 600 deer and a 12km cycling route around its perimeter. It is pretty damn huge and has an array of beautiful lakes, forests and gardens. You can wander through it for hours and it is as beautiful on a cold winters morning as a warm summer afternoon.
Regents Park
If you want to stay central but escape the hustle and bustle of London, I adore Regents Park. It has 410 acres of open space with beautiful gardens, a boating lake, an outdoor sports area and tonnes of wild birds and waterfowl (you know I love a good bird!). It is also home to Primrose Hill which has by far the best view of London for sunrise.
Queen Elizabeth Olympic Park
In short, this is the cities newest park and it is quite frankly epic. It has been specifically designed with sustainability and biodiversity in mind, with 568 acres of lawns, meadows and wetlands home to beautiful wildflowers. Not to mention, It has the worlds longest tunnel slide which you can whizz down like a big kid!
Kew Gardens
Otherwise known as the Royal Botanic Gardens, this park claims the worlds largest plant collection. It is pretty damn beautiful boasting flowerbeds, meandering walkways, historic buildings and hot houses full of blooms. Not to mention a treetop walkway which cannot be missed.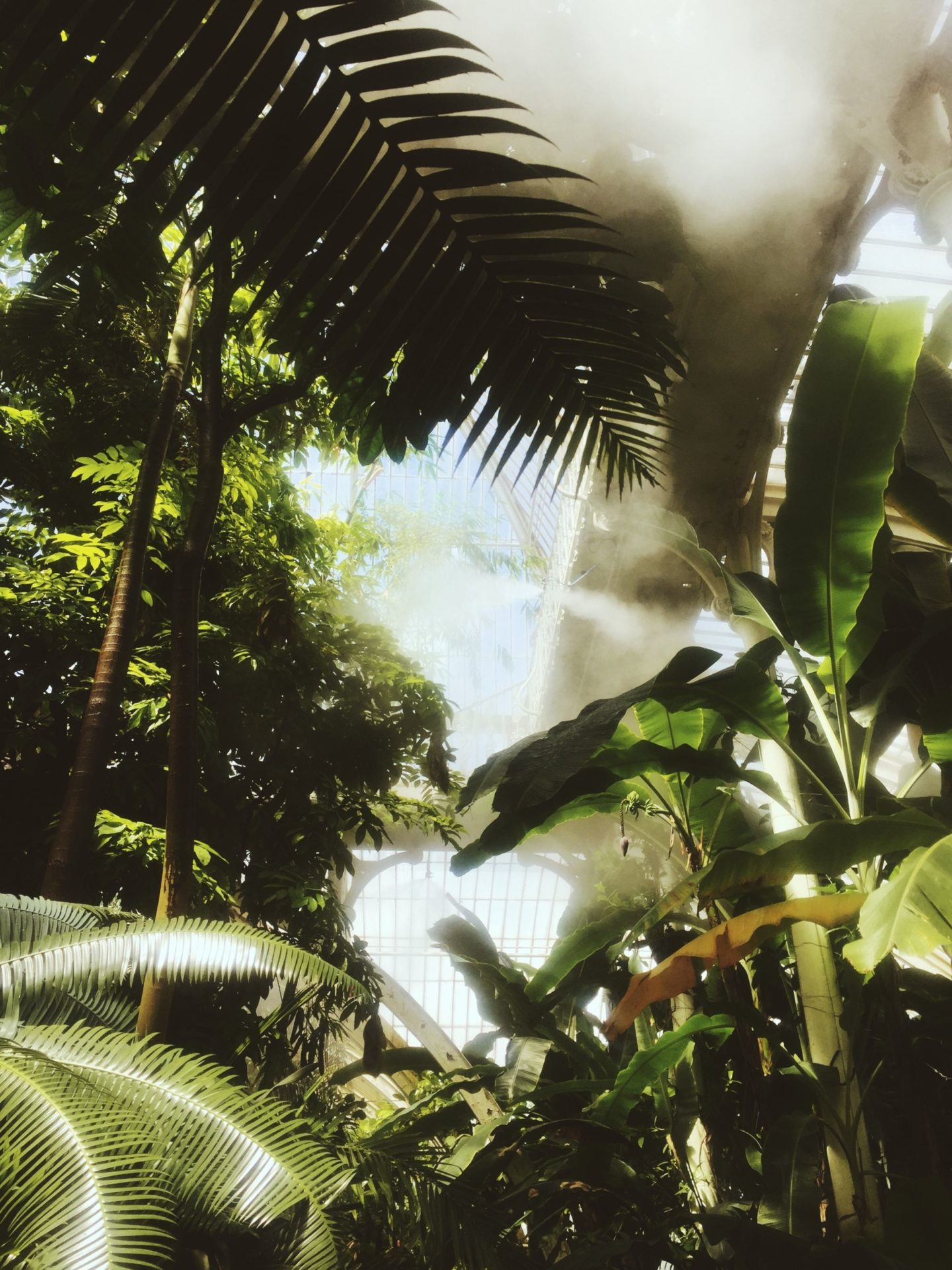 St James Park
One of Londons most compact gardens, this little beauty can be found right next to the Queens crib – Buckingham Palace. I love its convenient location in central London, a stones throw from Big Ben and Pall Mall and a short walk from Piccadilly Circus. If you're a bird lover like me you will love the resident black swans and pink pelicans.
Hampstead Heath
One of Londons more famous parks, it is hard to believe you're in the capital as you wander through its huge, woody and untamed space. You can get incredible views across the city from the top of Parliament Hill and even go for a swim, as tree of the 25 ponds on the Heath are available for open swimming during the summer months!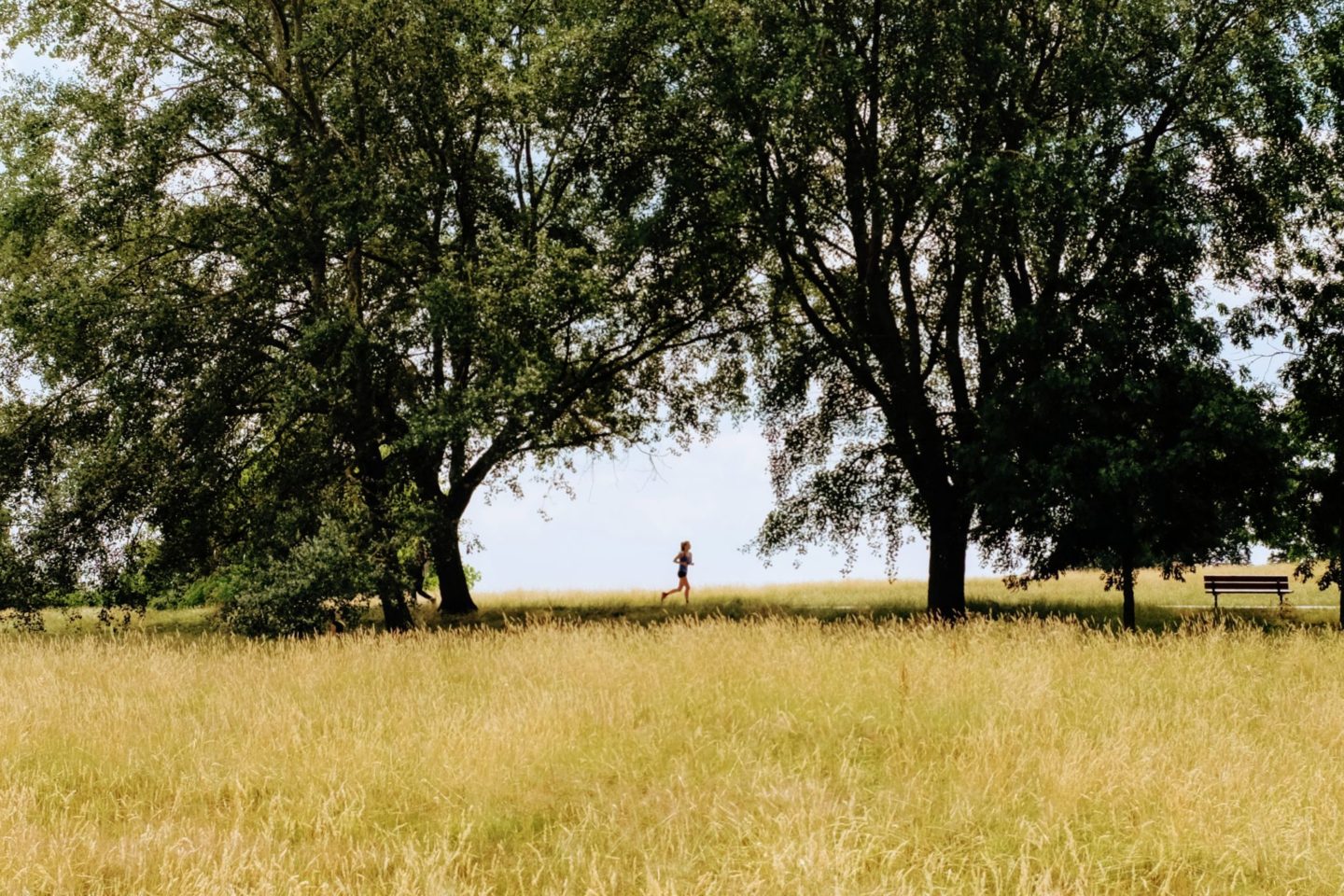 Greenwich Park
Located on top of a hill, Greenwich Park provides incredible views across the Thames and over the city of London. It is a personal favourite due to it being home to a herd of deer and a beautiful tucked-away Queens orchard. It also features the Royal Observatory which the meridian line runs right through marking longitude zero. You can literally straddle the line between East and West!
Let me know your favourite park on social media at @zannavandijk, I am always looking for new spots to explore!
Zanna x