I usually share one or two blog posts a week depending on how productive I am feeling. However, over the past few weeks I have been noticeably silent. I can only apologise for my absence and the fact that this lack of posting will continue into the near future.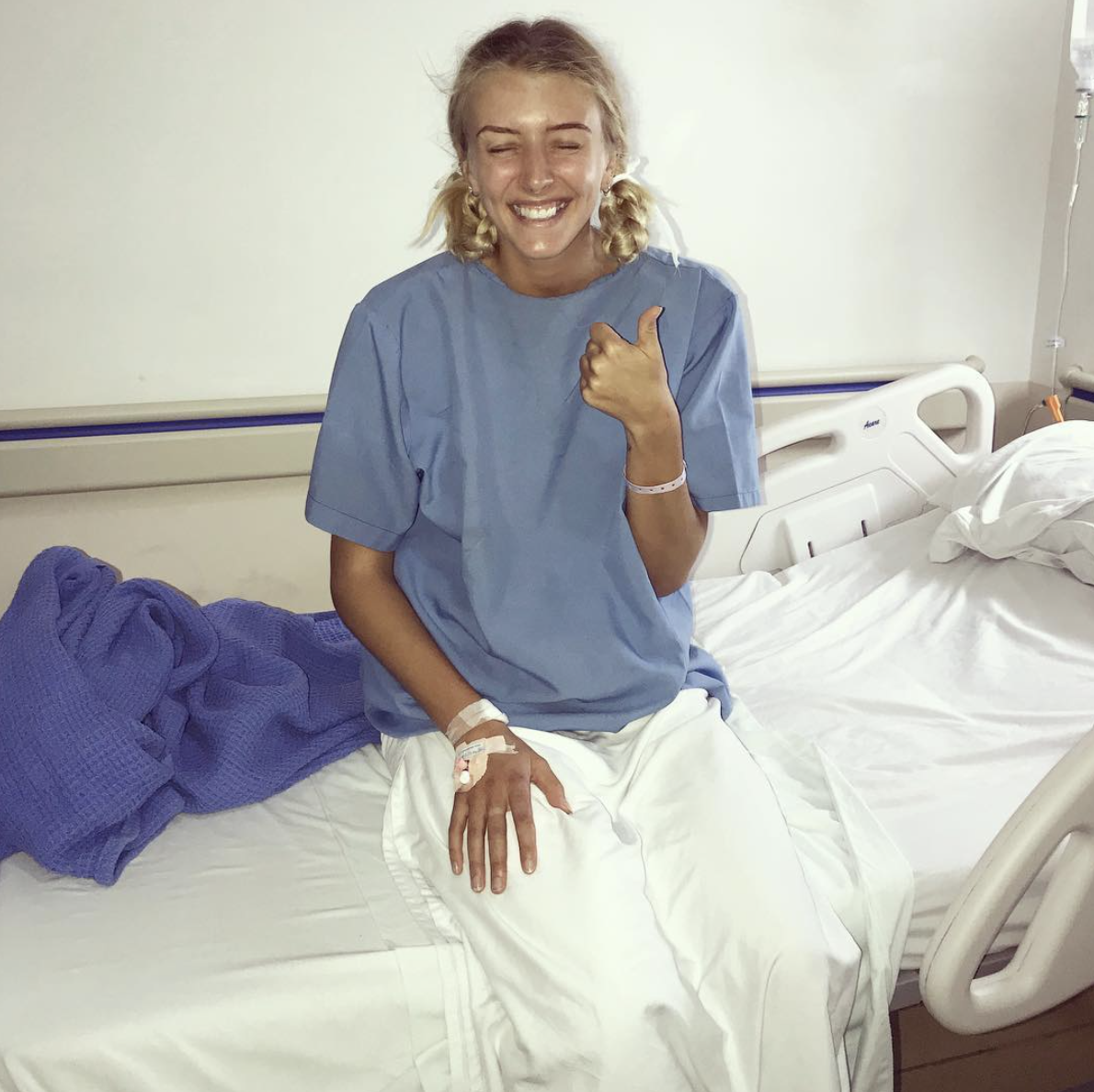 If you follow me across social media you will most probably have seen that I recently was rushed into emergency surgery while in the Maldives. I shared regular updates on my instagram page and recently uploaded the full story onto my youtube channel, which I encourage you to watch to get a full understanding of what happened.
In short: my bowel twisted, I almost died, I have a badass scar and I will be in recovery for at least 3 months.
It was one hell of an experience and my life has changed dramatically as a result, but I am honestly feeling so positive about the future. My body is bouncing back quickly and I am excited to gently ease myself back to full health.
Understandably, I will be taking a brief hiatus from my blog and website while I focus on building up my strength. But you can stay up to date with my health on my instagram stories.
Thank you so much for your continued support, you guys are awesome.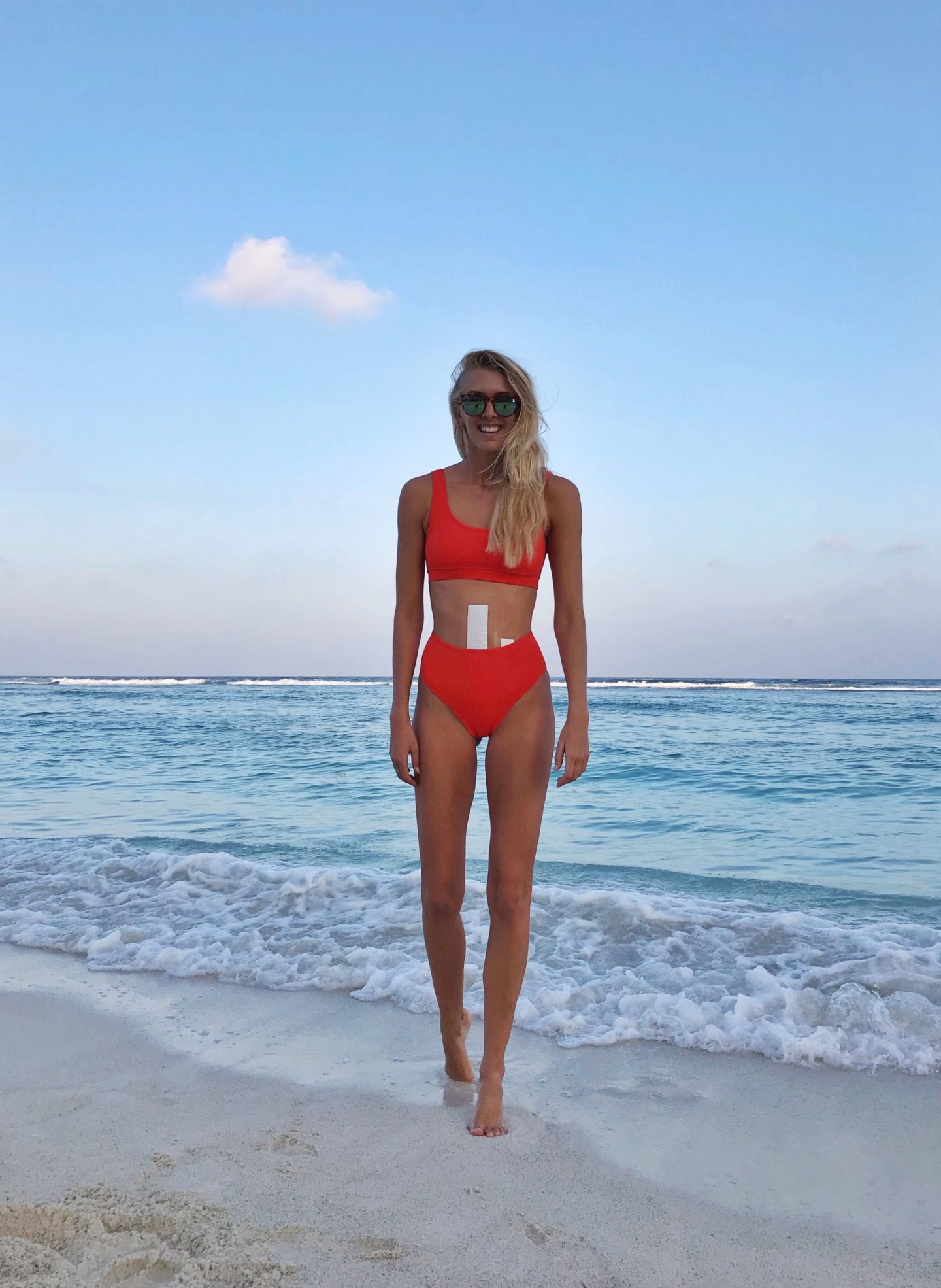 Zanna xx