Wild swimming and cold water swimming are growing in popularity with more people getting outdoors and immersing themselves in nature. The truth is, all you really need to take a cold water dip is yourself and your swimming gear. However, if you plan to wild swim regularly then you can start to invest in some key staples for comfort and convenience.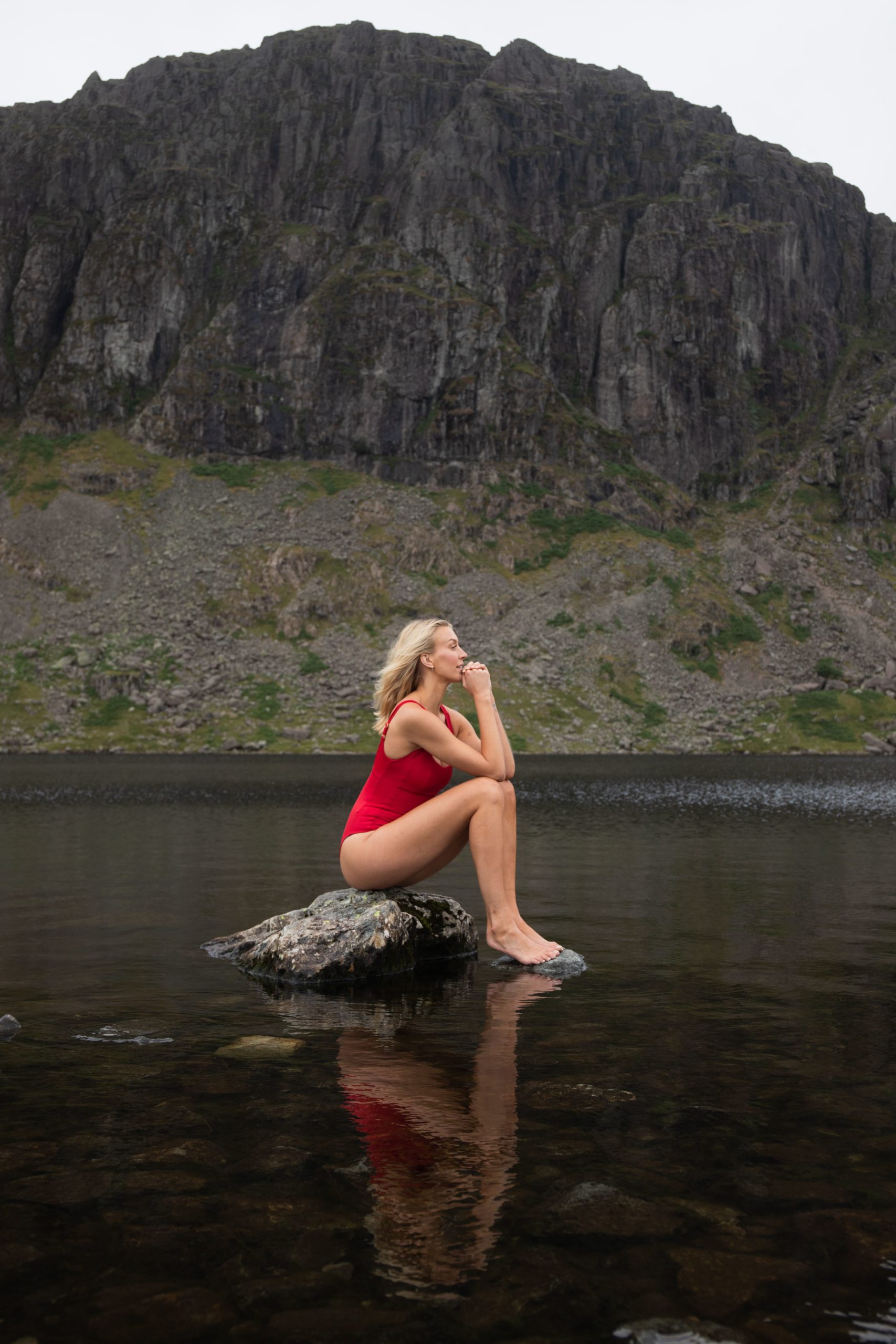 Here are my personal wild swimming essentials:
If you're ready to get into wild swimming, check out my other guides below:
Safe swimming!
Zanna x