As spring officially comes to the end and we enter the warmer summer days, I wanted to look back on the past few months and share my personal highlights. Ranging from the best beauty product I tried and hike I completed through to my favourite Netflix series I binged. Let's jump in!
Travel Favourites:
Hike: I have been on some pretty phenomenal hikes this season, lacing up my boots in destinations across the UK, Europe and the Middle East. It is hard to narrow it down to just one, but if I had to make a choice then it would be the hike from Little Petra through to the Petra Basin. This trail goes through rocky, sandy and wild desert terrain before bringing you out in the heart of the oldest city in the world – Petra. It's an amazing way to experience this historic place without the crowds and a truly unique hiking experience.
Wild Swimming: Wild swimming season is officially here! I have to admit that at times the water is still painfully cold as the summer sunshine hasn't warmed it up, but I love the challenge. My personal favourite wild swims of the season were all in the Peak District, with my highlight being Three Shires Head – a beautiful spot you can only access on foot. It is where three counties meet at a secluded river, forming a series of waterfalls and pools – perfect for a mid hike dip.
Destination: I have been lucky enough to travel to a series of beautiful destinations this spring, including Jordan, Montenegro, Madeira, Berlin and Santorini. I have to admit, Jordan definitely took the biscuit as my favourite trip of 2022 so far. What a place! It provided my first in depth experience of the Middle East and it took a special place in my heart. It is such a diverse country, with landlocked seas, rugged deserts, bustling cities, ancient ruins, remote hiking trails and thermal waterfalls. Push it to the top of your bucket list!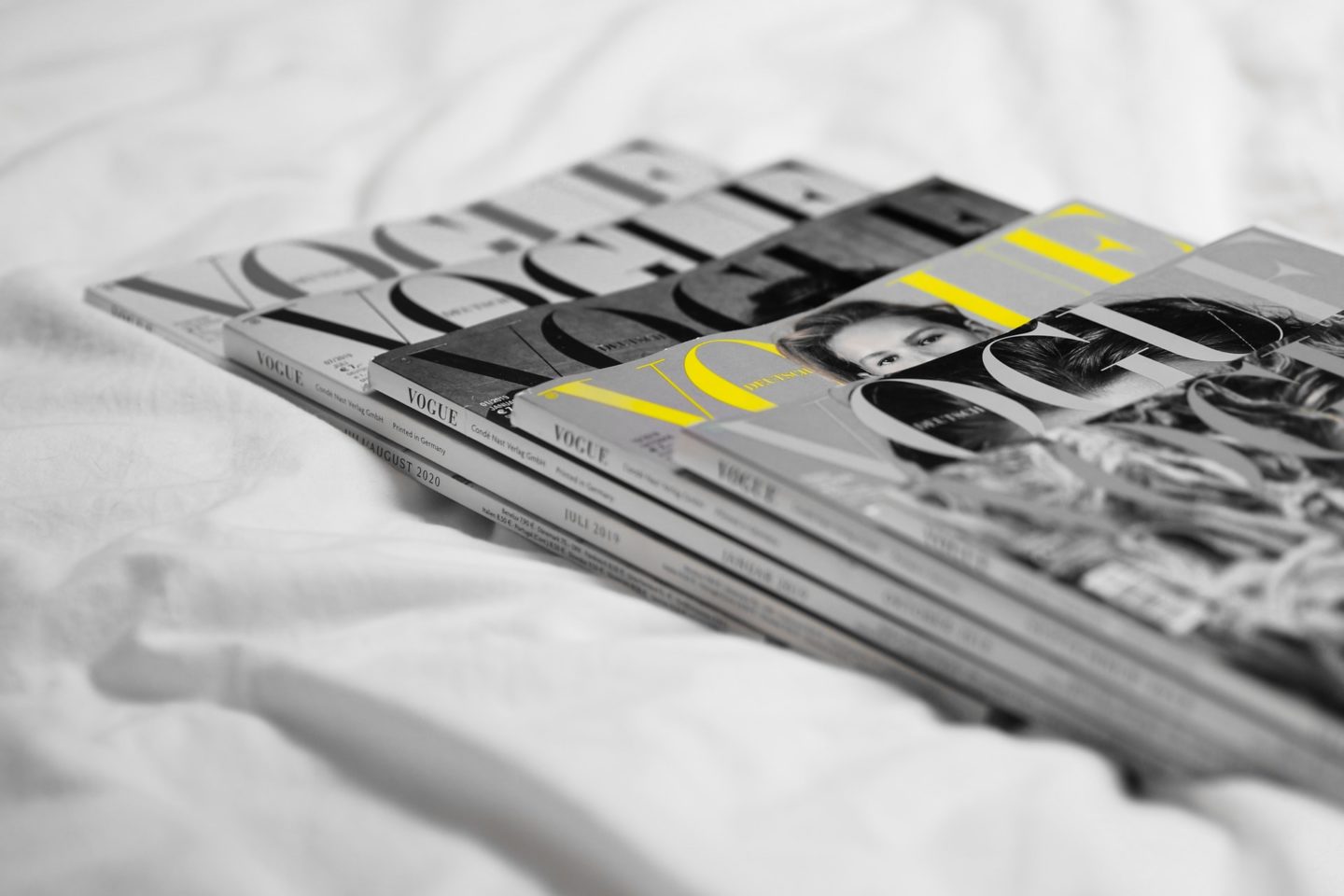 Fashion & Beauty Favourites:
Makeup: I am a woman who is loyal to her beauty products, and I have worn my NARS tinted moisturiser for years. But that has finally changed! This spring I discovered the Kevyn Aucoin Illuminating Foundation at my local Space NK and it has changed the game. It's the perfect lightweight and light to medium coverage foundation, and most importantly it lasts all day. Even through the sweatiest hikes. Which gives it the seal of approval from me!
Skincare: Besides my staple Skin&Me daily doser, I have been using some other powerful skincare recently. I've discovered the Dr Sam Bunting Cleanser and damn, nothing else compares when it comes to removing my makeup gently and effectively. It just melts everything away and doesn't leave a tight or squeaky feeling to my face.
Body-care: I am one of those people who moisturises their whole body every day, so I get through body cream pretty quickly. My most recent discovery and obsession is the Soap and Glory Body Serum which not only gives all day moisture but adds a gorgeous subtle sheen to my skin. It is super flattering when you have your legs out!
Haircare: As you may know, I am currently on a journey of regrowing my hair which was lost due to anaemia. As a result I have been focused on nourishing, repairing and restorative products. My pretty much daily staple has been the Aveda Botanical Repair leave-in conditioner – I can feel an instant difference in the softness of my strands every time I use it.
Clothing: Sandal season is approaching, and this year I have invested in some gorgeous pairs from And Other Stories. I picked up one set of their chunky block heel sandals last summer and wore them to death, so when they re-released them this year I got another couple of colours. I literally wear them all the time. They're flattering on your feet, are super comfortable and very easy to walk in. Plus they're very cute!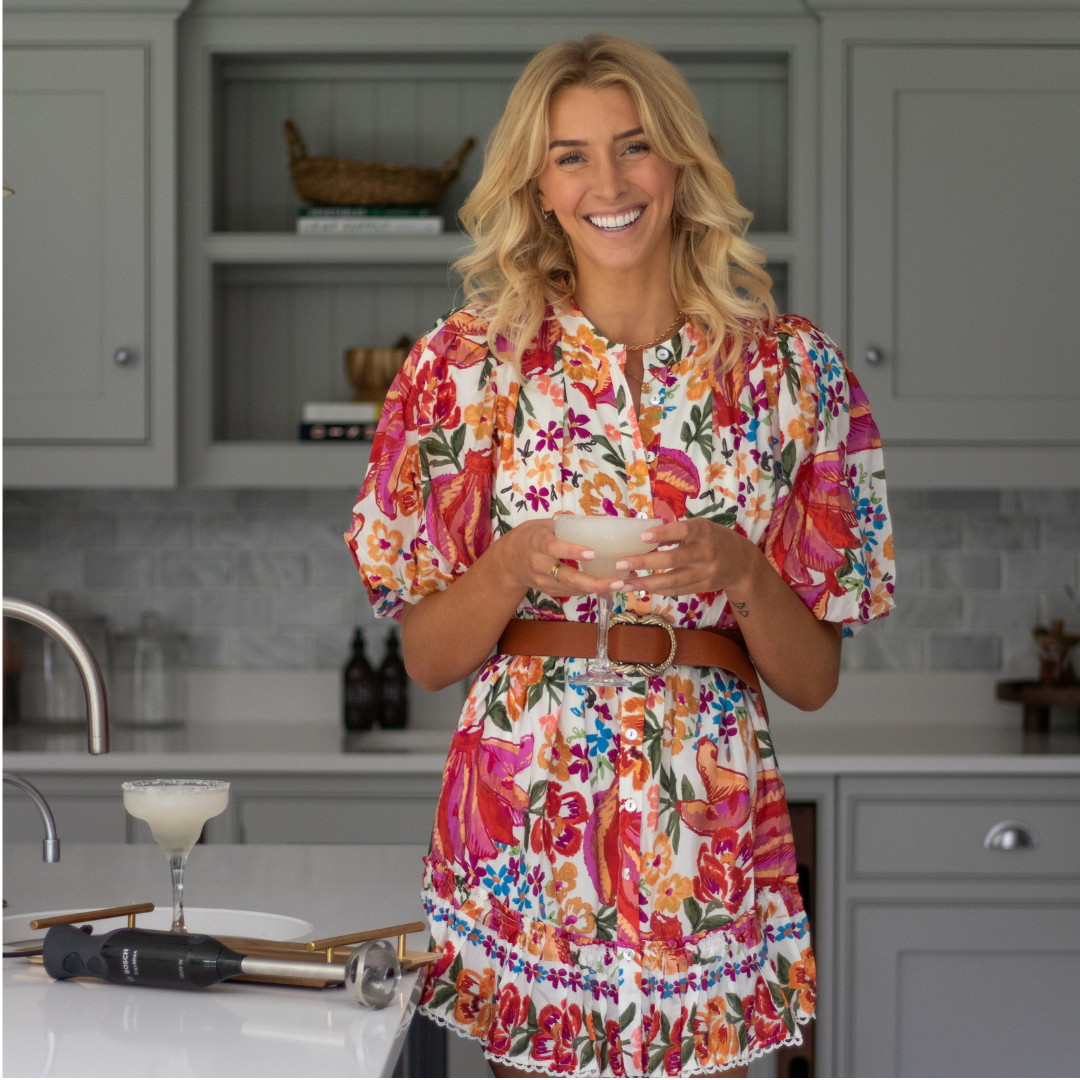 Lifestyle Favourites:
Tech: I used to carry my charging cable around with me everywhere, desperately searching for plug sockets as my phone gobbled up battery. Which is why I am so grateful I picked up an Anker portable phone charger. It just makes life a little easier by allowing me to easily give my phone a boost when I am out and about.
Recipe: I am in a frozen margarita phase and I'm not mad about it. As the days get longer and warmer, we are having more guests over and I am slowly learning how to host. (We never had guests at our London flat so this is all new to me!). I currently love to make frozen margs for our guests because even though they're super simple to throw together, they feel very fancy and elevate your garden drinks. You can find the recipe I use here.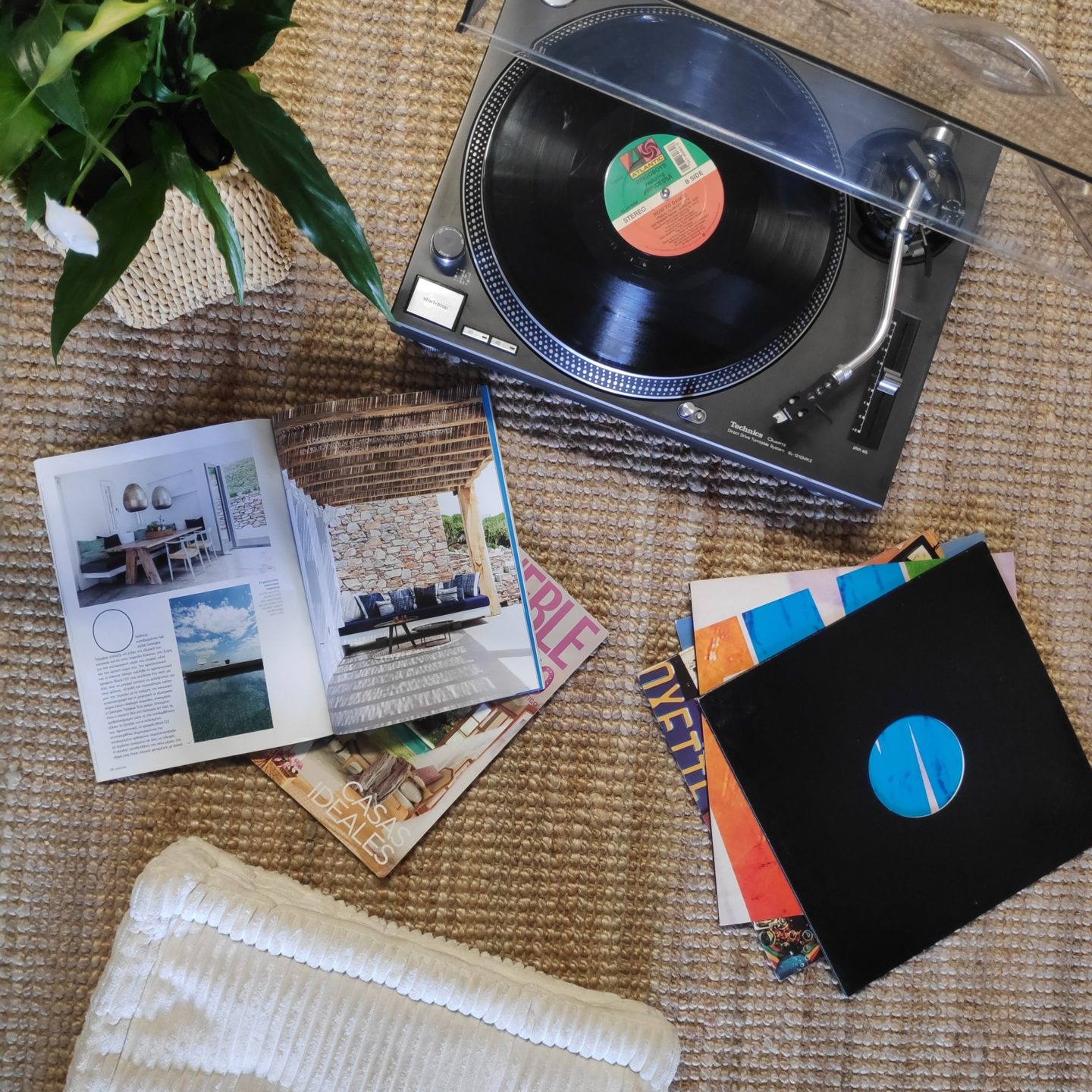 Entertainment Favourites:
Book: At the very start of spring I read Breath by James Nestor and it blew my mind. It explores the role of our breathing in our health and gives heaps of practical tips around how to improve your daily breathing techniques. I have applied many of these to my own life and noticed a huge difference, especially with my nasal breathing capacity. I recommend this book to everyone in my life interested in health, and I wanted to recommend it to you too.
TV Series: I know we are late to the party, but recently Ant and I gobbled up season one and two of Bridgerton. What a show! It follows the trials and tribulations of British high society in the 1800s and it's so easy to watch, it sucks you right into the drama and makes you want to transport back in time. (And buy a corset!). If you're looking for a light heartened escape from reality, with some pretty serious sex appeal, check it out. Although a little warning, it maybe isn't one to watch with your parents!
Album: When it comes to music, I tend to pick one album and just listen to it on repeat until I am sick of it. Which is exactly what I am doing with Fred Again's second album "Actual Life 2" right now. It is the perfect chilled music to listen to at home, in the car or basically any time of day. Give it a listen if you're into chilled dance music. My favourite song is Hannah (The Sun).
Podcast: I only recently discovered the Australian pop culture podcast Shameless, and what a discovery that was. I am addicted to their "scandal" series, where they dig up old media scandals from the past and dive deep into them. I'm talking Jude Law's affair with the nanny, Pamela Anderson's home video and the Jen, Brad and Ange's love triangle. It is the perfect light hearted listening I need when I want to escape from the stress and serious elements of my day.
Let me know if you enjoyed this seasonal round up, it is a new format for me but if you liked it I can do another when we come to the end of summer!
Zanna x