One of my most frequently asked questions when I share my outdoor content online is "how did you find that trail?" or "how do you know where you can hike?". I totally understand the confusion around this, especially if you're new to hiking. In short – it can take time, dedication and a willingness to dig through multiple sources to find the very best trails. It is always worth it though, especially when you're out in the fresh air, soaking up nature's beauty and looking at a stunning view.
Here are my favourite ways to find the best hiking trails, I use these resources not only to locate ones locally to me but also when I am aboard or planning a hiking holiday.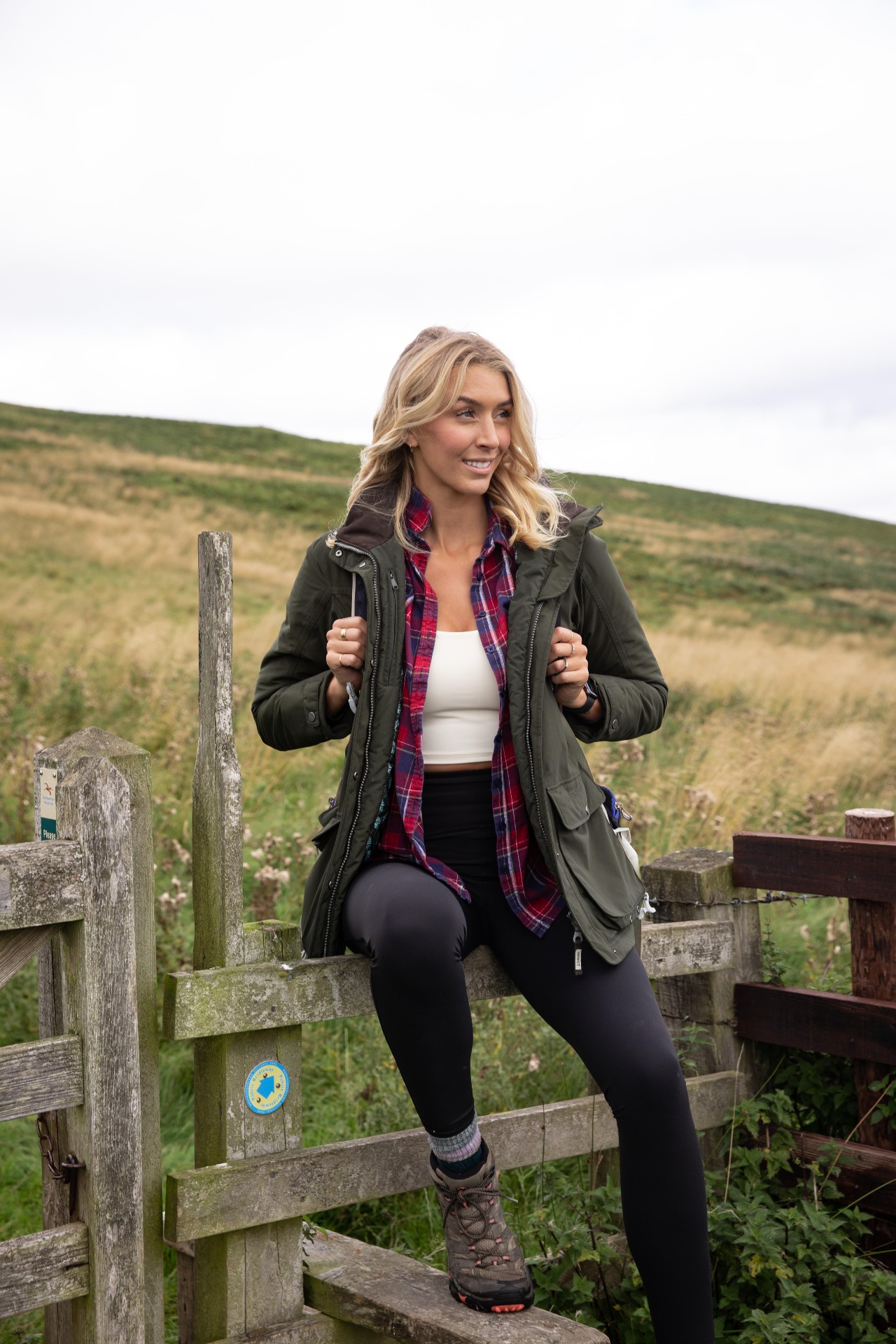 Google. 
As you might have guessed, the internet is the ultimate place to find hiking trails. I will typically dig through local tourism board websites for recommendations but my favourite resource is always hiking blogs. I typically search terms like:
"The Best Hikes In XXX"
"The Best Hikes In XXX Blog"
"XXX Hiking Guide"
"XXX Hiking Trails"
"Hikes In XXX Blog"
Apps. 
There are plenty of incredible hiking focused apps, but my personal favourite is definitely AllTrails. It has routes all across the globe which you can search according to location, distance, difficulty, elevation gain, route type and so much more. If you become a paying subscriber you can save trails to be offline so you can access the route even if you lose phone signal, as well as make your own custom hiking routes. I definitely recommend reading the reviews before you follow any AllTrails hike as they're often packed with useful tips such as where the best parking is nearby.
Hiking Books & Maps. 
I love using these in combination, consulting the guidebook to find a route and then cross-referencing with a map to see the terrain and get a better idea of the trail. Guide books are super useful if you're spending extended time in an area as they often go into more depth than online guides. Plus it is always good to have a hard copy of the route you're doing rather than solely relying on technology, which can fail you in times of need. 
Local Recommendations. 
If you're in a new area or foreign country and are struggling to find trails online, I always recommend hitting up a tourist information centre. Simply ask them for a hiking trail map and to show you some recommended routes. It is also useful to ask locals, for example at a pub or cafe, as they often know hidden gems which aren't common knowledge. 
Other Hikers.
Other outdoor enthusiasts can be a font of knowledge. If you stop for a snack in a mountain hut, rehydrate in a pub garden or just spot someone else in head to toe hiking kit, then ask them what route they took or if they have a favourite trail in the region. Personal recommendations are key!
Happy hiking!
Zanna x