As a 6'2 woman myself, I totally understand the struggle of finding leggings that are flattering and functional for a longer body. There have been numerous times where I have pulled on a pair only to find that despite being "full length" they reach just below my knees and are constricting my calves so much it feels like my feet are going to fall off!
I work in the fitness industry with means I wear leggings pretty much every day of my life. As a result, I have searched high and low (so you don't have to!) to find the brands and styles which do the job for those with longer limbs. Here are my workout wardrobe staples:
Lululemon:
Lulu is the ultimate, albeit pretty pricey place to get long leggings and my top recommendation. They have a variety of leg lengths available in pretty much all their leggings and shorts, which means they cater for most people. Many of their styles actually bunch up around my ankles a little because they're so long – the dream!
My favourite styles include:
Sweaty Betty:
Despite not having a selection of leg lengths, Sweaty Betty full length leggings do actually reach my ankles. The price is fairly high but this is reflected in the quality, which is awesome and the leggings are functional, most having multiple pockets integrated into their design. The only thing to note is that although their styles are "high waisted" they aren't super high waisted, they're high enough to be comfortable but if you like a legging which goes far above your belly button then these might not be for you.
My favourite styles include:
Gymshark: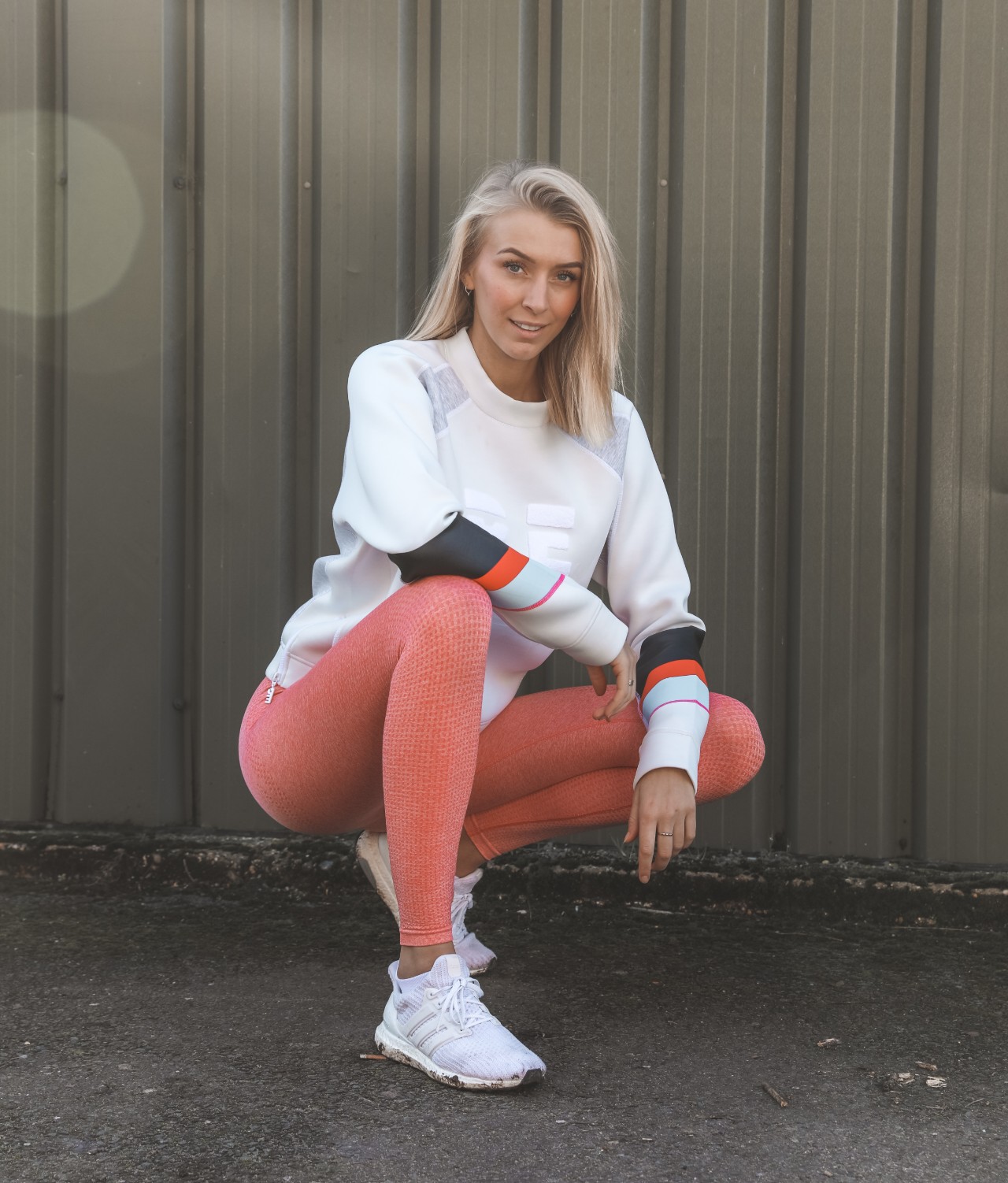 Gymshark have some great more affordable options for tall girls, but you just have to dig around a bit. Certain styles definitely fall into the "calf choking" category but others are perfect for those with longer limbs. I've done the trial and error so you don't have to!
My favourite styles include:
MyProtein: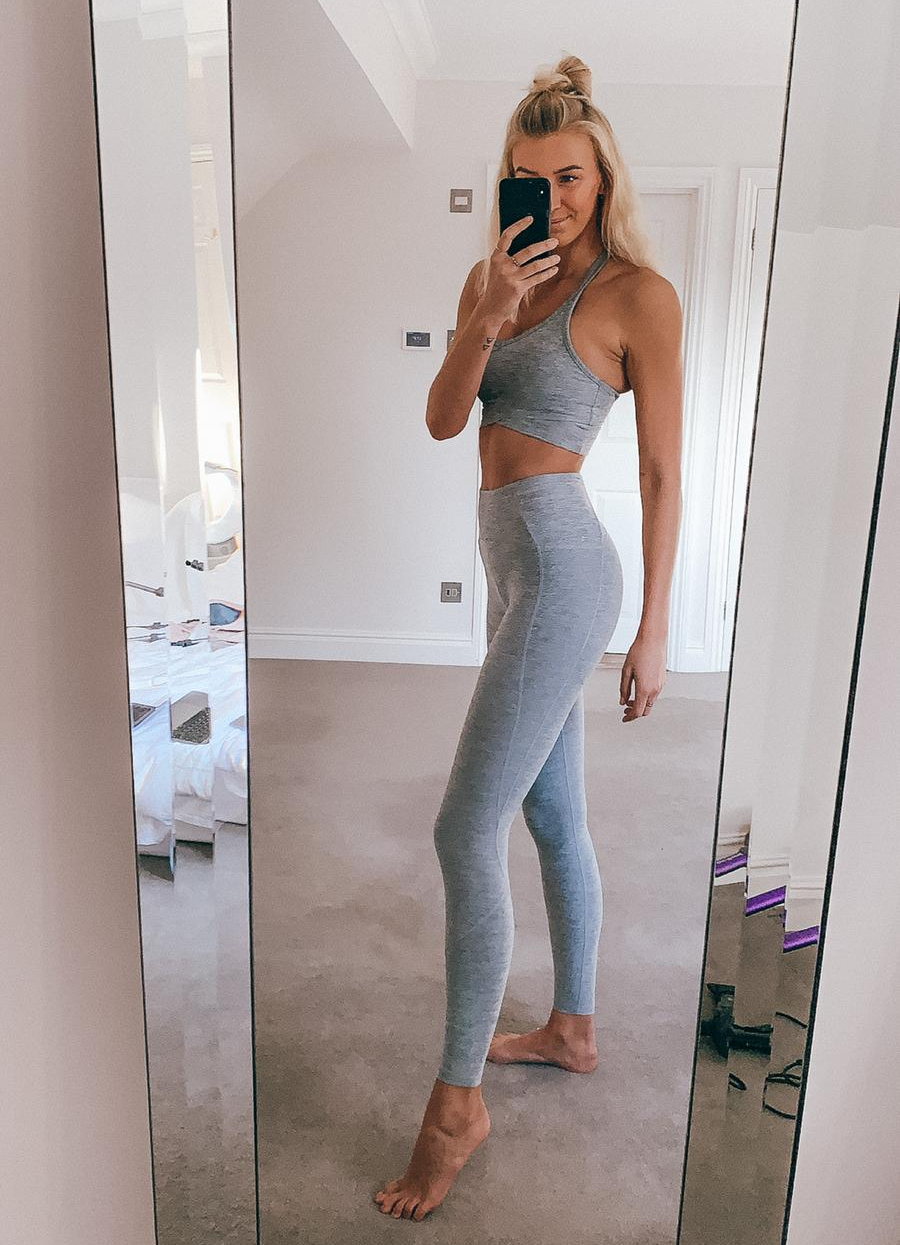 A selection of the styles on MyProtein are great for us tall girls, and again these are more affordable than many other brands. Plus the code ZANNA gets you a hefty discount on the whole MyProtein & MyVegan website (this post isn't sponsored but I do work with them).
My favourite styles include:
Fabletics: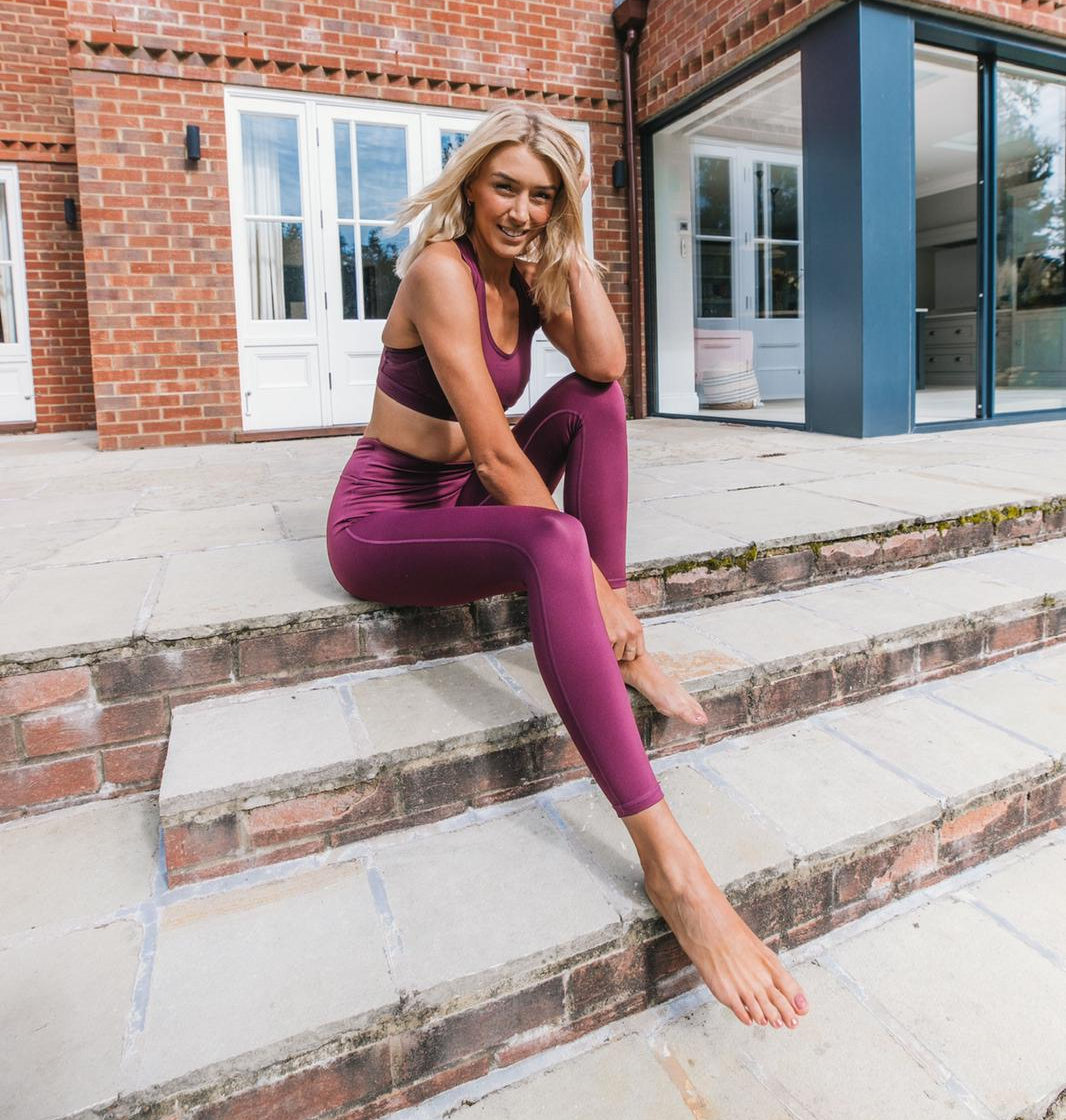 Fabletics have really tried to cater to a wide range of women and offer a selection of leg lengths on many of their legging styles. I have personally found that the designs with a "tall" option are the perfect length on me. Plus many of their designs have pockets – which are great for running!
My favourite styles include:
TALA:
TALA is an ethical and sustainable brand which caters for tall women – double win! I have only tried their Zinnia leggings so far but I was impressed that these are available in three lengths: 7/8, regular or tall. They are made from a slightly thicker material, so I like to use them for weight lifting workouts.
My favourite style is:
Ryderwear:
Ryderwear is a bodybuilding brand, but don't let that put you off if you're not into that style of training! They have a pretty large range of styles and although I haven't tried them all, there are a couple of ranges available which I found fit me perfectly.
My favourite styles include:
Stronger: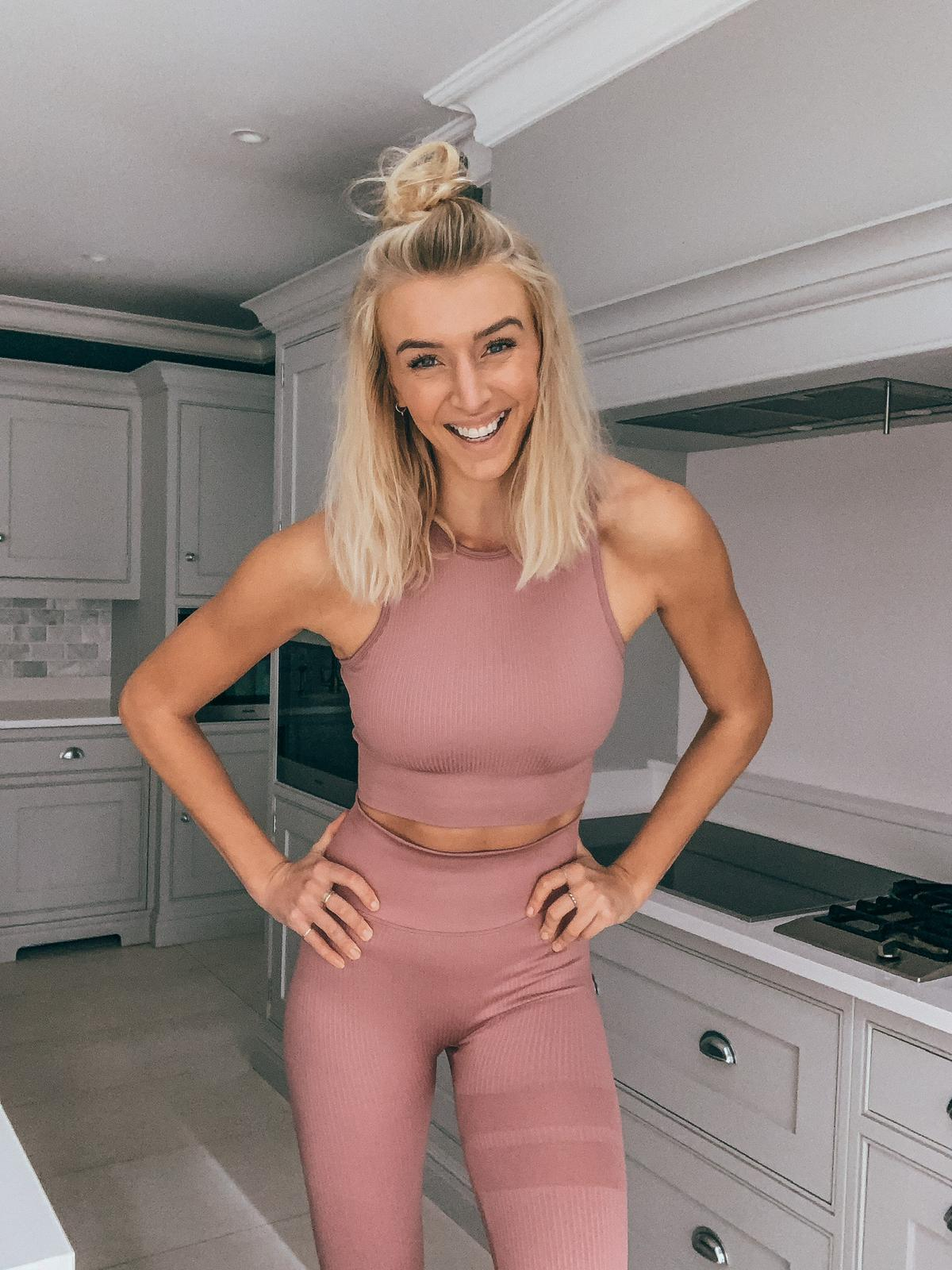 I haven't tried an extensive amount of styles from the Swedish brand Stronger, but I recently got hold of their Embrace Nostalgia leggings and they are the perfect length on me. They are a thicker material, which I would say is more suitable for yoga, pilates or gentle exercise and come in black, pink or khaki.

I totally understand the struggle of finding activewear which fits a tall body, so I hope this answers one of the most frequently asked questions I get, "where do you get your leggings?". Let me know if you have any further recommendations of brands over on instagram @zannavandijk as I am always on the lookout for more "tall girl friendly" options!
Zanna xx
This Blog Post contains affiliate links