As a 6'2 woman myself, I totally understand the struggle of finding workout leggings for tall girls that are flattering and functional for longer limbs. There have been numerous times where I have pulled on a pair only to find that despite being "full length" they reach just below my knees and are constricting my calves so much it feels like my feet are going to fall off!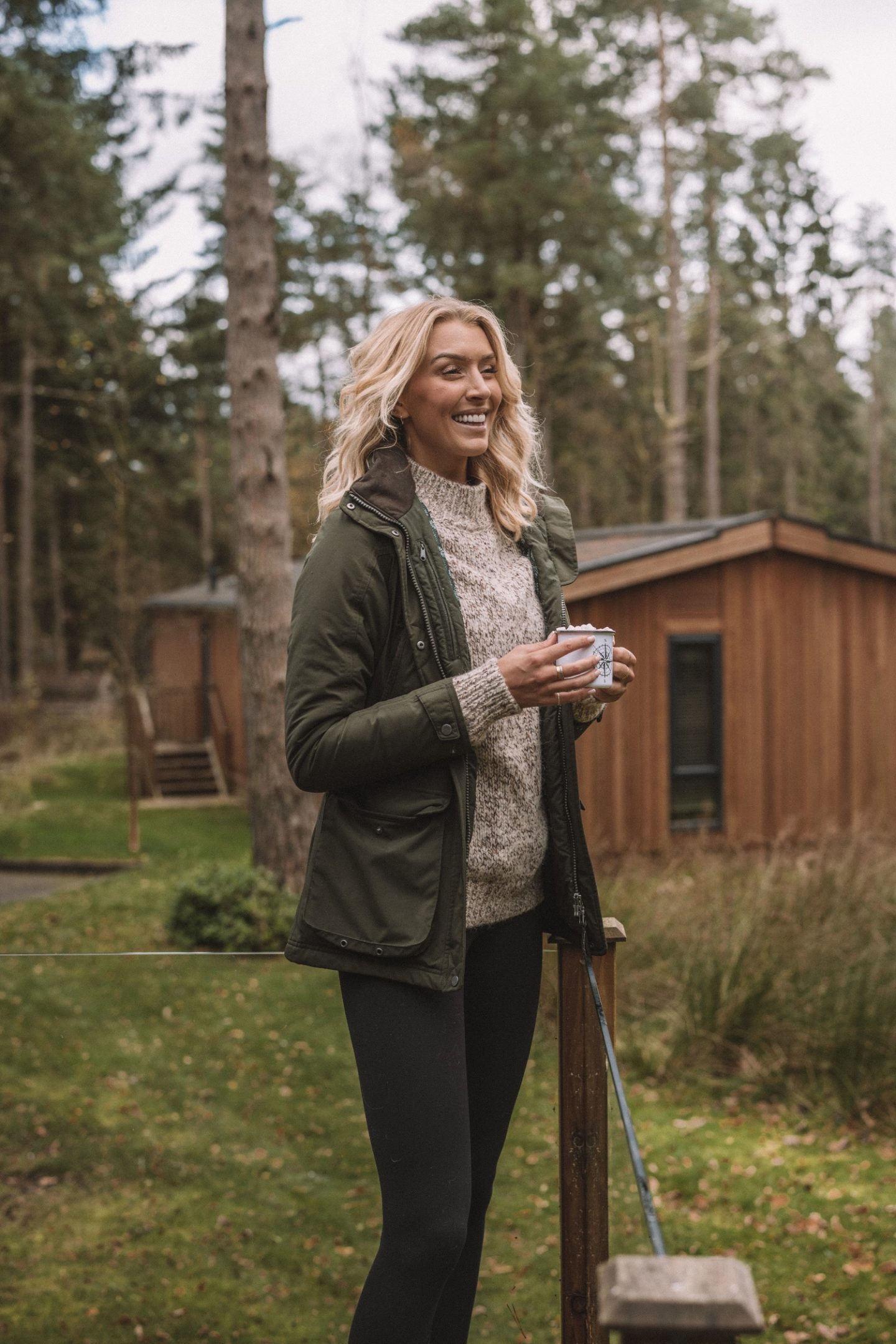 I work in the fitness industry which means I wear leggings pretty much every day of my life. As a result, I have searched high and low (so you don't have to!) to find the brands and styles which do the job for those with long legs. Here are my workout wardrobe staples:
Lululemon: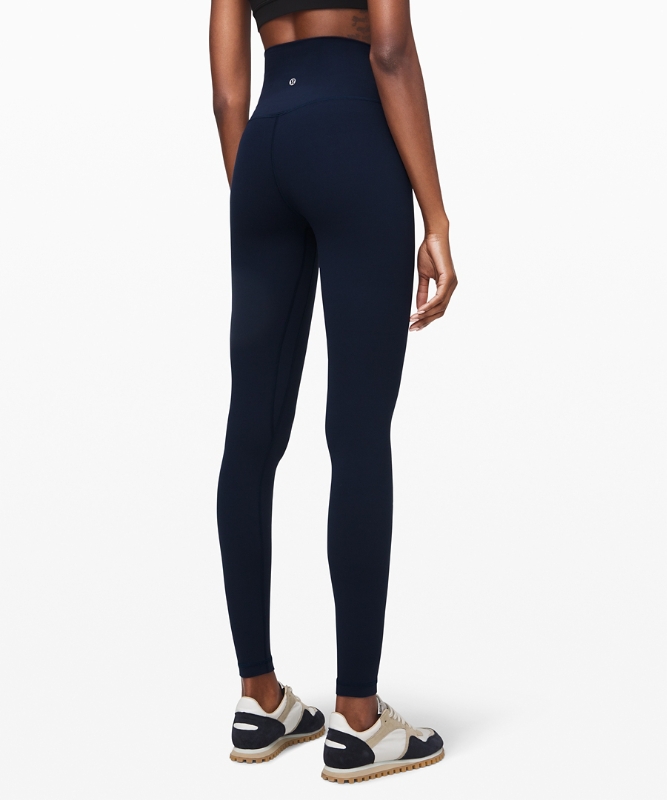 Lulu is the ultimate, albeit pretty pricey place to get long leggings and my top recommendation. They have a variety of leg lengths available in pretty much all their leggings and shorts, which means they cater for most people. Just make sure you choose the 28″ or 31″ inseam length on the leggings you order, both have a good stretch and easily reach my ankles.
My favourite styles include:
MyProtein: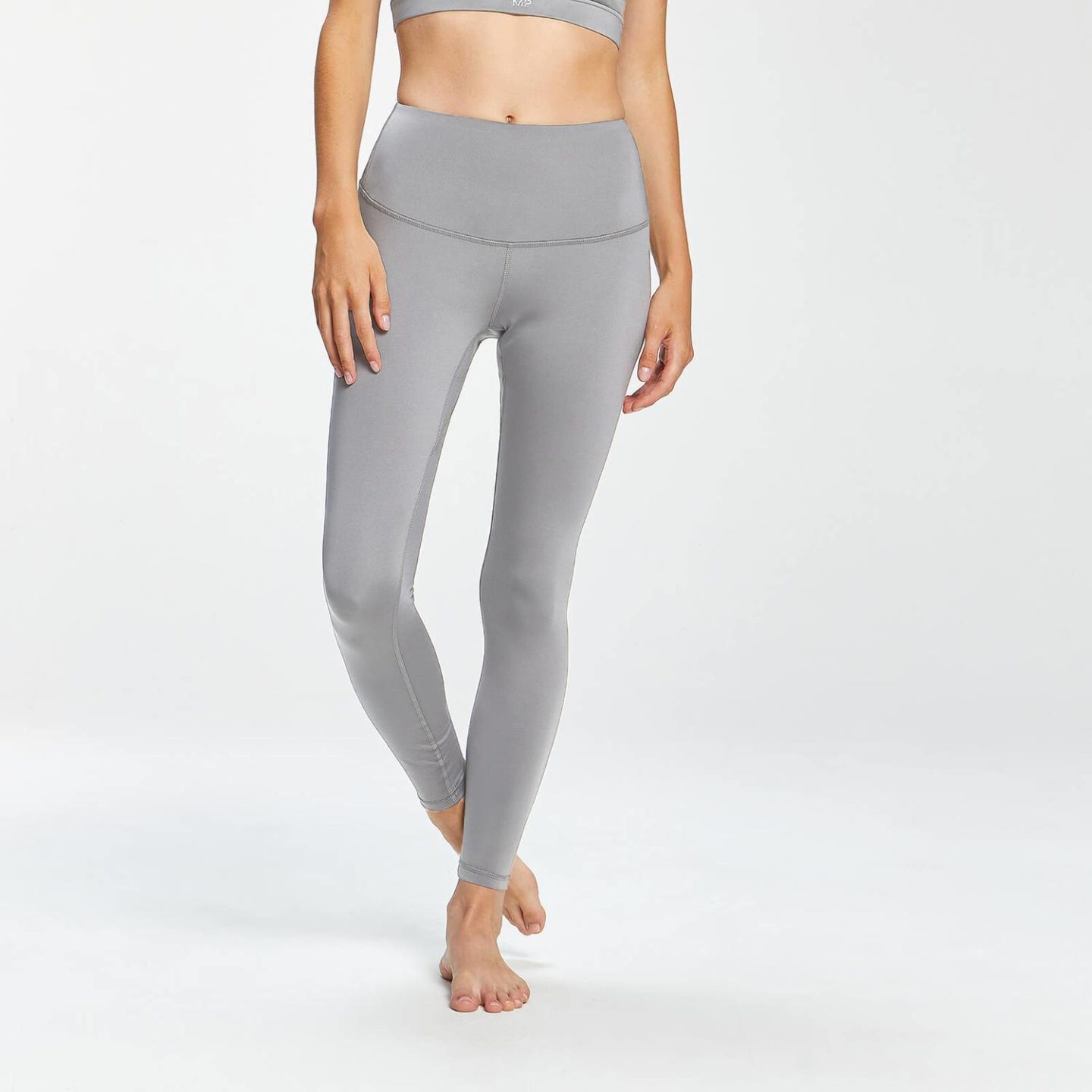 A selection of the styles on MyProtein are great for us tall girls, and again these are more affordable than many other brands.
My favourite styles include:
Fabletics: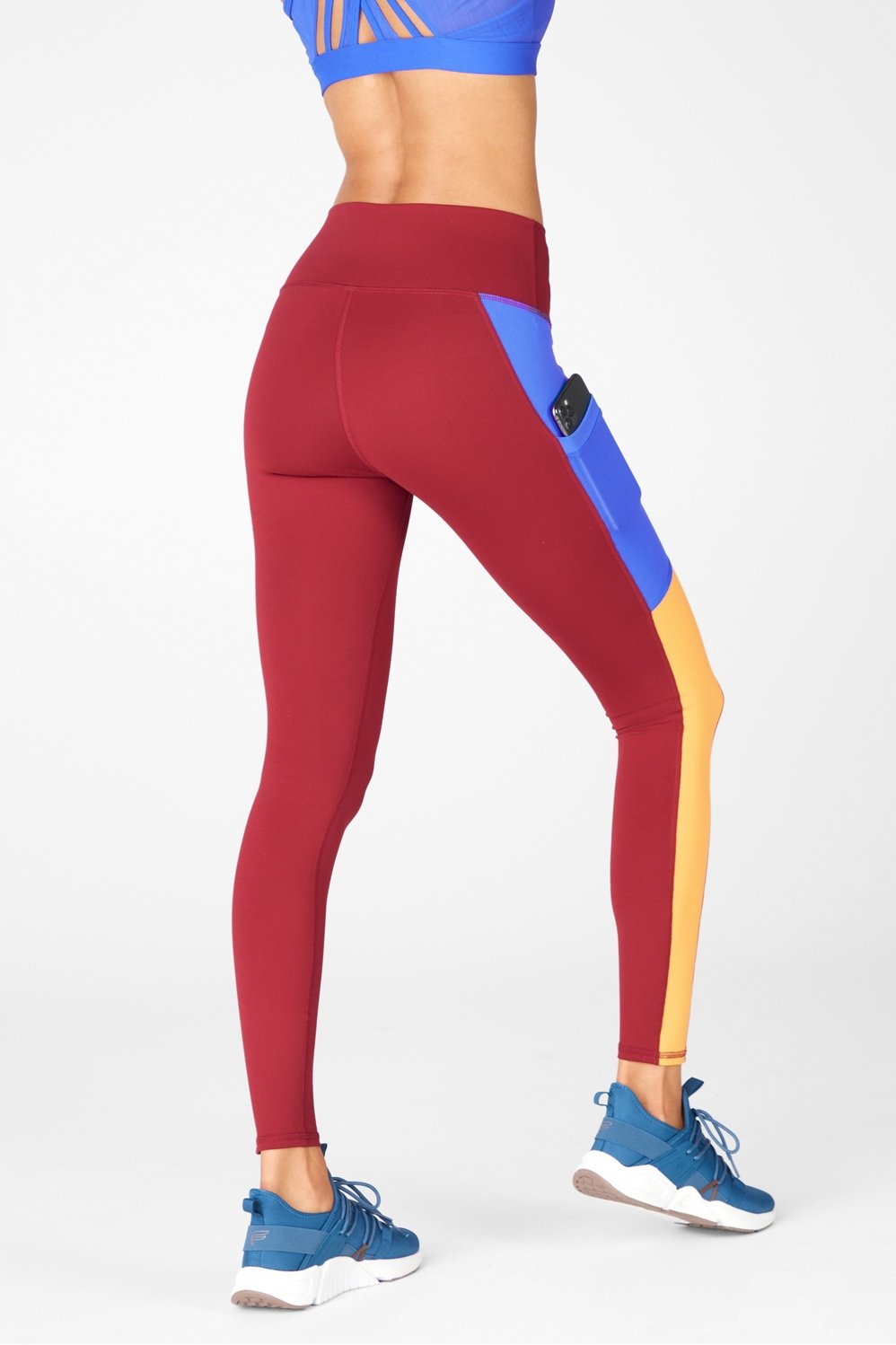 Fabletics have really tried to cater to a wide range of women and offer a selection of leg lengths on many of their legging styles. I have personally found that the designs with a "tall" option are the perfect length for me. Plus many of their designs have pockets – which are great for running!
My favourite styles include:
Gymshark: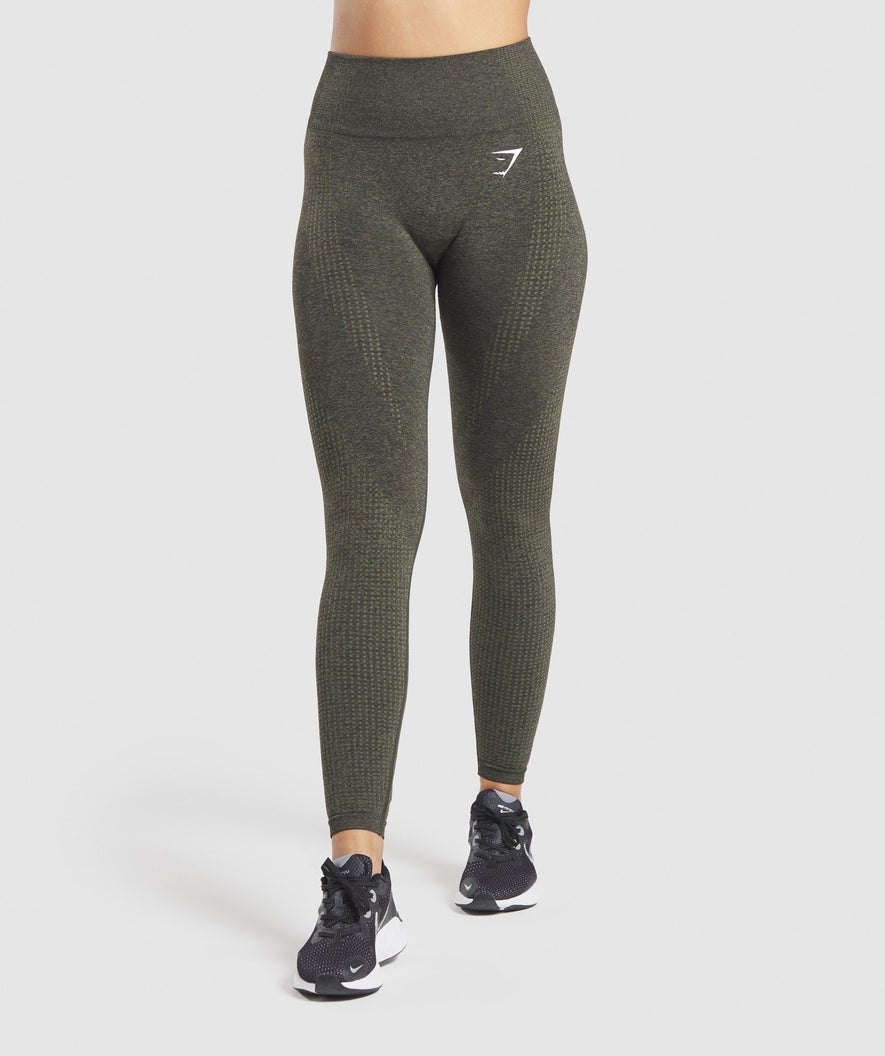 Gymshark has some great, more affordable options for tall girls, but you do have to dig around a bit. Certain styles definitely fall into the "calf choking" category but others are perfect for those with longer limbs. I've gone through the trial and error so you don't have to!
My favourite styles include:
Height of Fashion: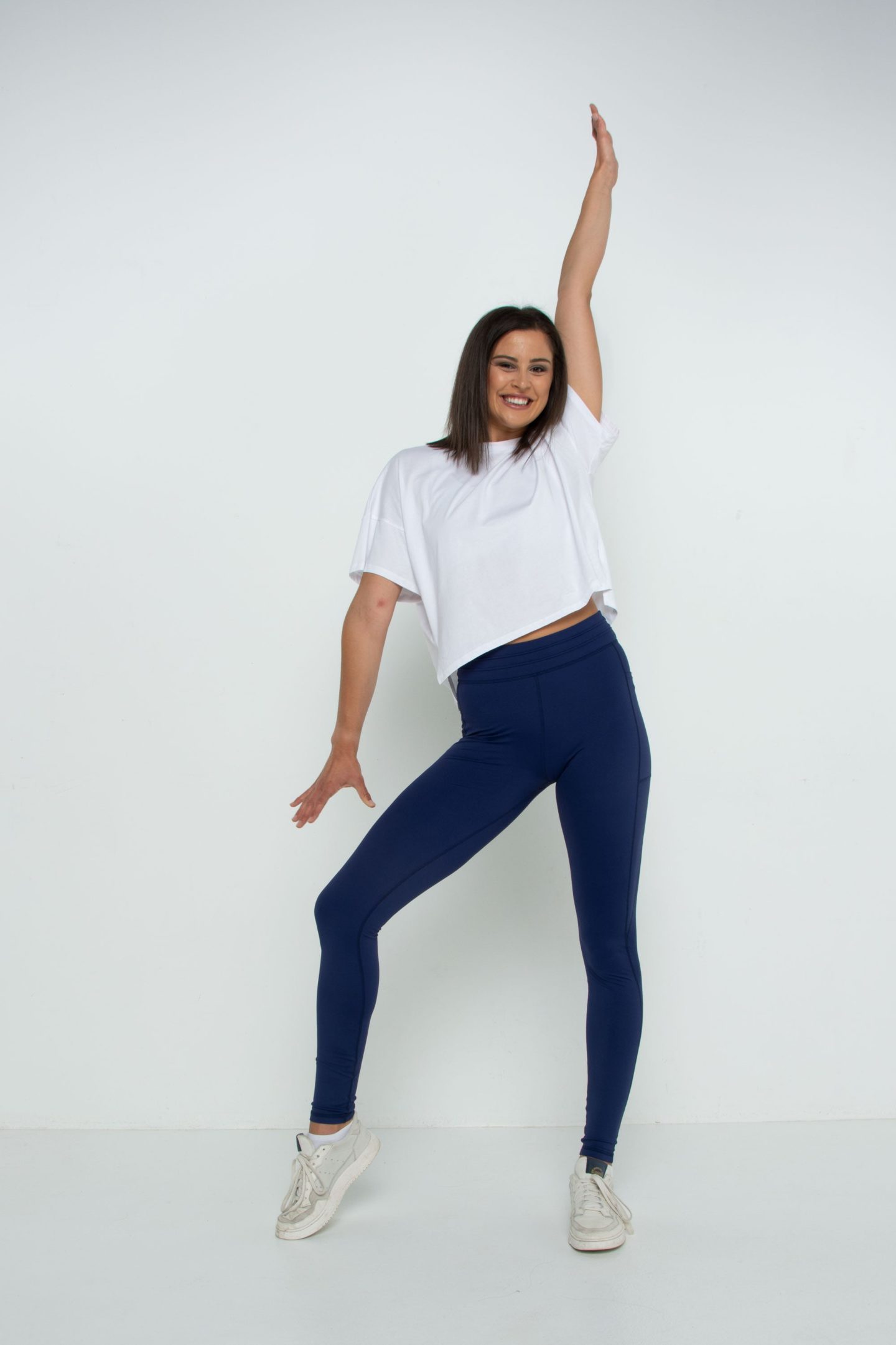 Height of Fashion is an Australian brand specifically for tall women. I am a big fan of their jeans so when I realised they do leggings I got very excited! They have a small range of styles but they are highly functional and come in a variety of leg lengths.
My favorite style is the Power Leggings which are suitable for all workouts, including running.
Sweaty Betty: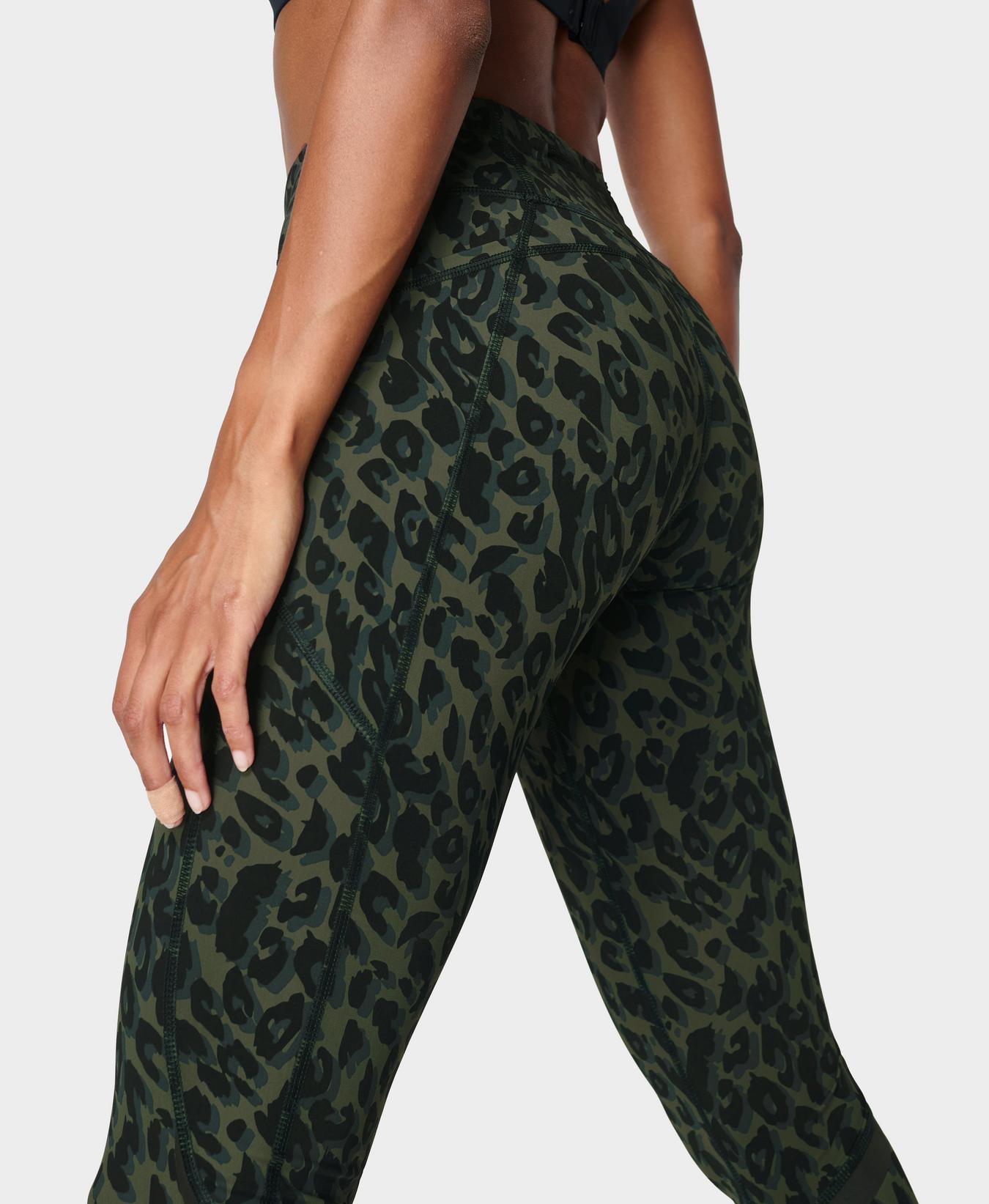 Despite not having a selection of leg lengths, Sweaty Betty full length leggings do actually just about reach my ankles. The price is fairly high but this is reflected in the quality, which is top notch. Plus the leggings are functional with most having multiple pockets integrated into their design. The only thing to note is that although their styles are "high waisted" they aren't super high waisted, they're high enough to be comfortable but if you like a legging which goes far above your belly button then these might not be for you.
My favourite styles include: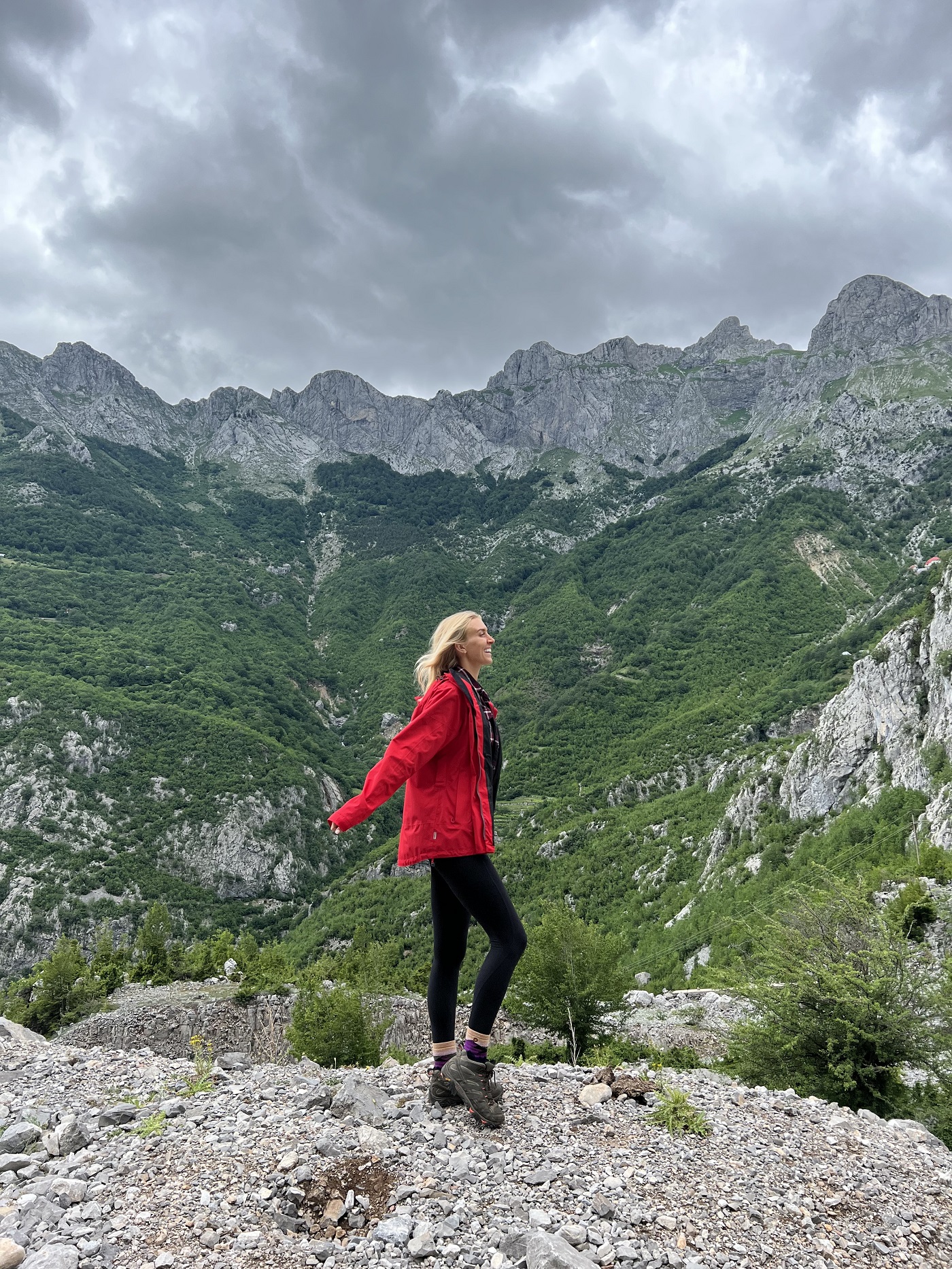 I totally understand the struggle of finding activewear which fits a tall body, so I hope this answers one of the most frequently asked questions I get, "where do you buy the best leggings for tall girls?". Let me know if you have any further recommendations of brands over on instagram @zannavandijk as I am always on the lookout for more "tall girl friendly" options! And if you would like to see my recommendations for hiking kit, please see this article.
Zanna xx
This Blog Post contains affiliate links