We tend to only workout for 30 minutes – 1 hour, which is 2-4% of a day. That really isn't much in the grand scheme of things, so we need to make sure it counts. Fair enough, every single workout isn't going to be the best one of your life, but we should try to push ourselves well and truly out of our comfort zone when we train. When we challenge ourselves, we change ourselves. So try these top tips to power your workout and get the best results!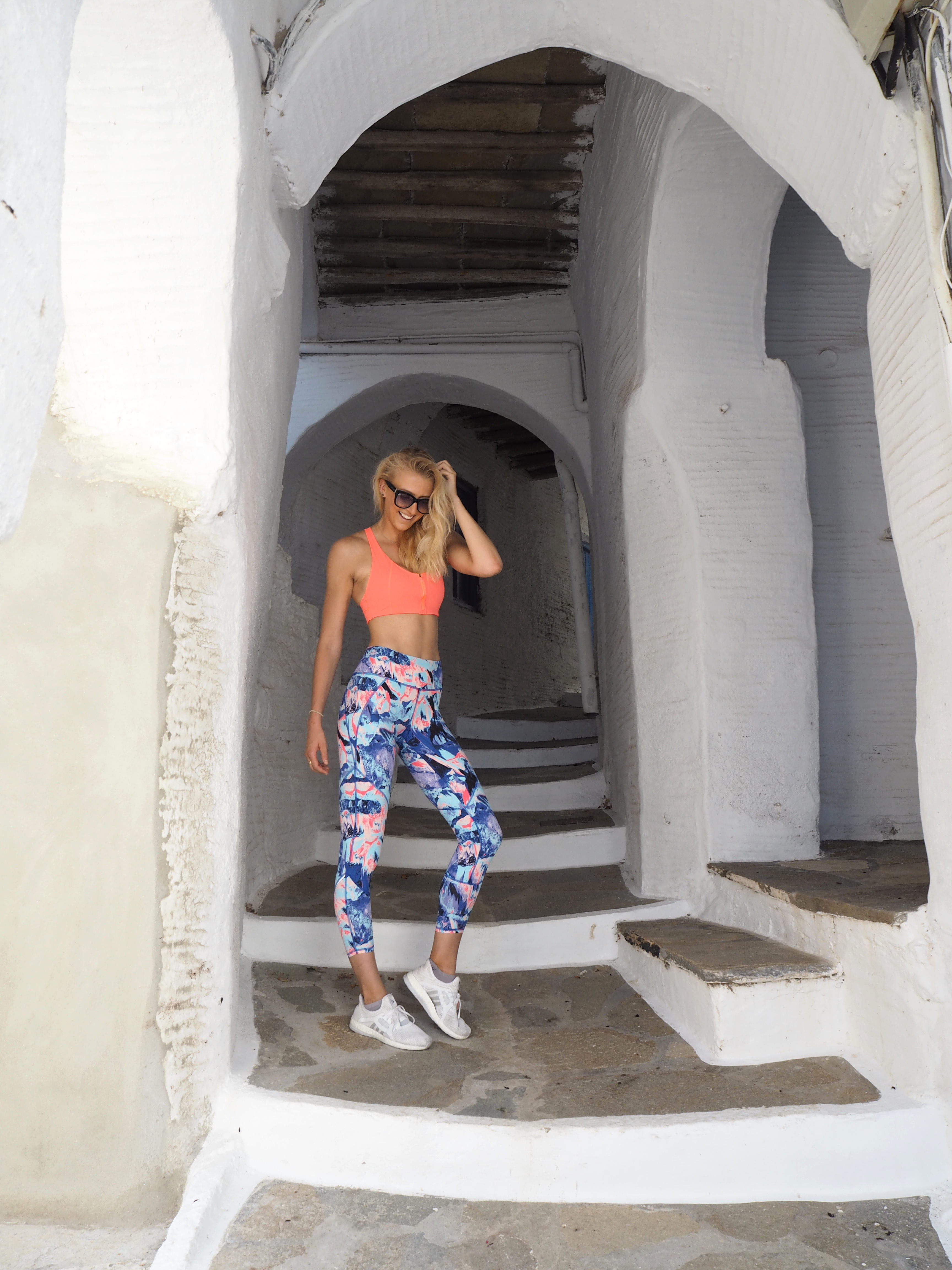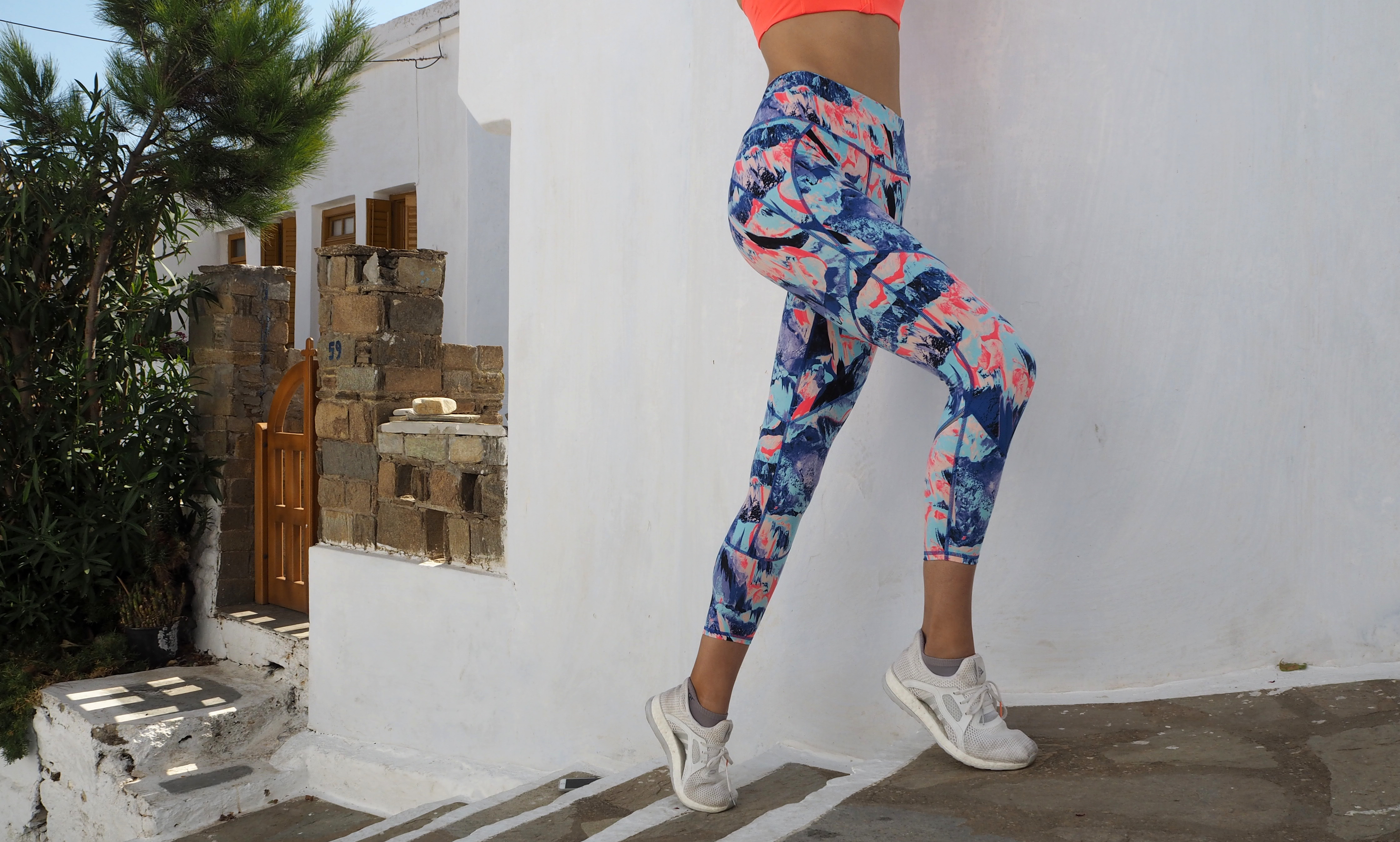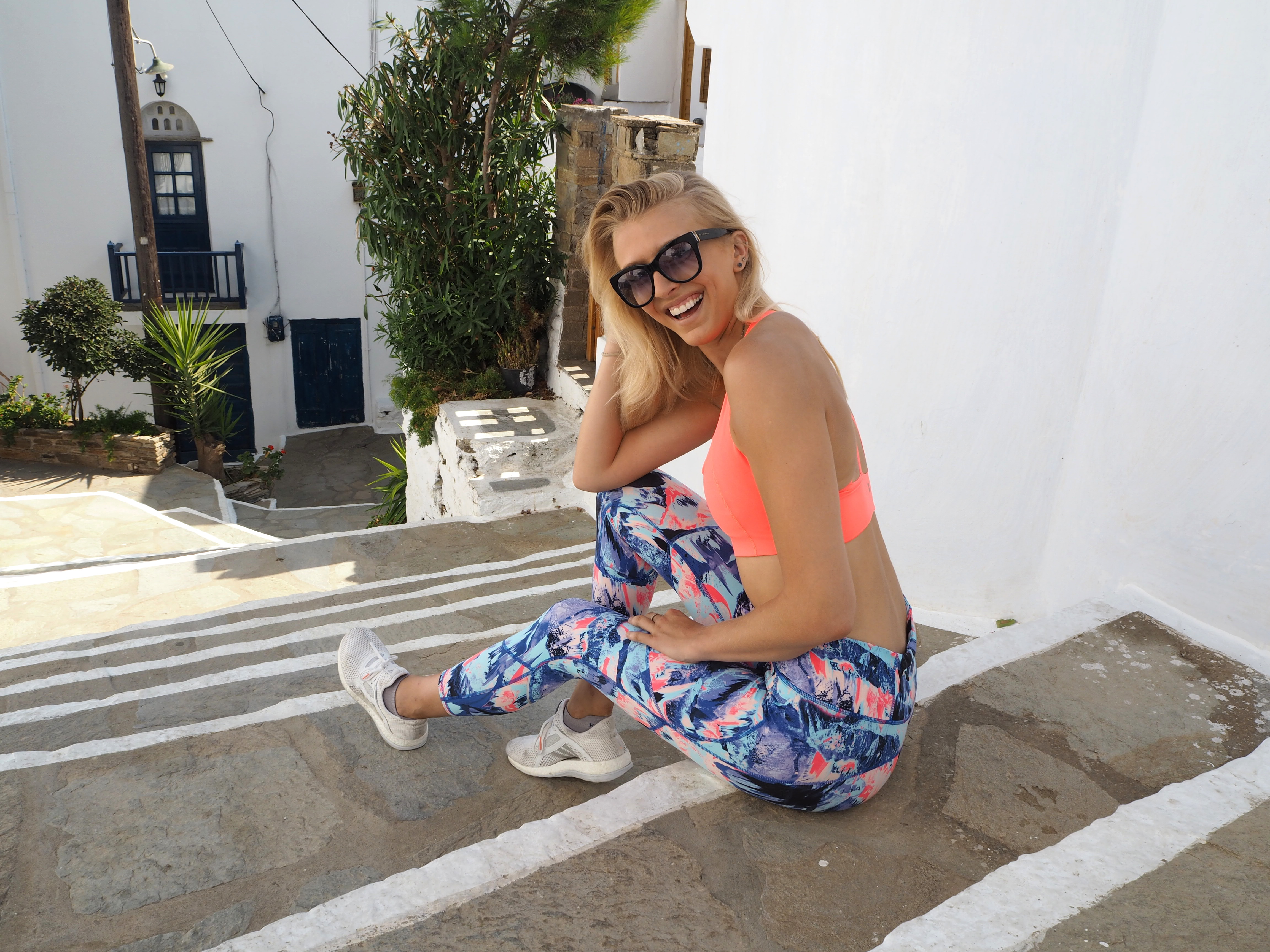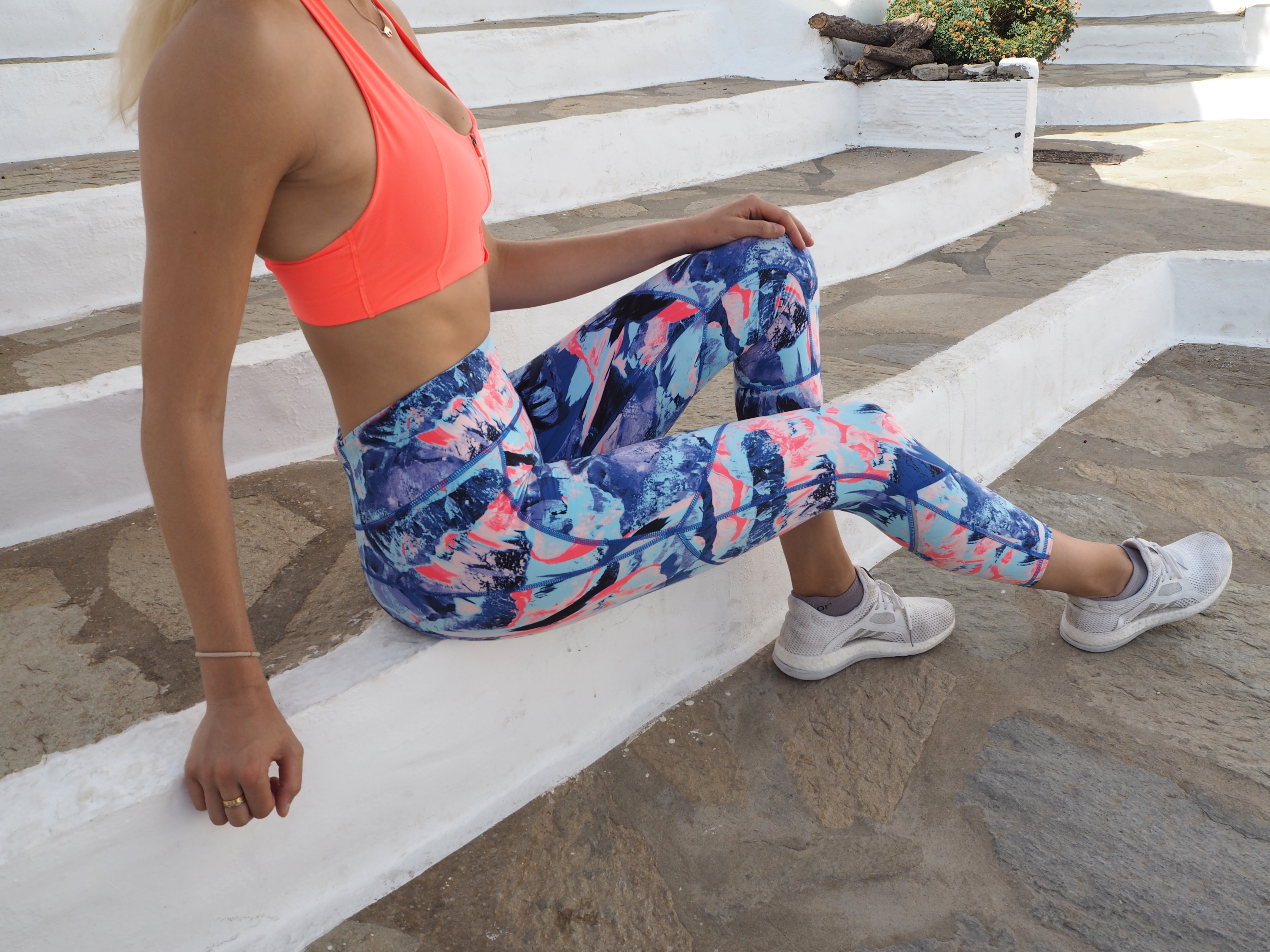 Fuel Up. You can't run efficiently on empty, and you won't be able to push yourself to your maximum without some fuel in your tank. Ensure your energy stores are full before a workout by chowing down on a nourishing meal 1-2 hours beforehand, so that your stomach can settle. If you're in a pinch or short on time, try a light snack such as rice cakes or a banana for some quick releasing carbohydrates pre-workout to pick you up. And don't forget to refuel post workout with a substantial meal (ideally containing protein and carbohydrates) to help support muscle repair and recovery.
Energise. There are a million and one different energy drinks and pre-workout supplements on the market. However, I prefer to stay away from these highly processed and nutrient-poor options when I can. Usually, drinking enough good old H2O will be enough to give you to the energy to train hard. However if you're in need of a caffeine fix then I recommend energising yourself with a simple coffee such as an espresso, americano or macchiato.
Dress Fierce. One of my favourite ways to make myself feel confident during a workout is wearing flattering high quality activewear. Try to go for sports bras which provide ample support and leggings which have a high tight-fitting waistband. There is nothing worse than your boobs going flying when you run or leggings which slip down when you squat! I am currently obsessed with the universally flattering Sweaty Betty Power leggings (seen above).
Plan Ahead. We have all been there. You walk into the gym with no idea what you are going to do and end up wandering between machines and leave feeling unsatisfied. If you really want to get the most from your session, it is best to plan ahead and write down your workout in advance. Even if that just means jotting down a few exercises on your phone, this can help you to structure your time better and allow you to get more bang for your buck.
HIIT it. I love adding a cheeky bit of HIIT (high intensity interval training) into the end of my workouts. It can be as simple as a 4 minute tabata circuit or 10 minutes of treadmill sprints, whatever you can squeeze in. It is an incredibly efficient way to workout. It makes you sweat, takes minimal time and challenges your body in a whole new way!
Hand over the power. Signing up for classes is one of the easiest and most fun ways to add a boost to your workout routine. You quite literally hand over the power to someone else, and it is their responsibility to make you work as hard as possible. Having an instructor shouting in your ear is pretty good motivation to get your act in gear! I find that classes are a great way to not only get super sweaty, but meet new people and add an all important social element to your workout regime.
I hope these tips help you to have an awesome, challenging and fun workout!
Zanna xx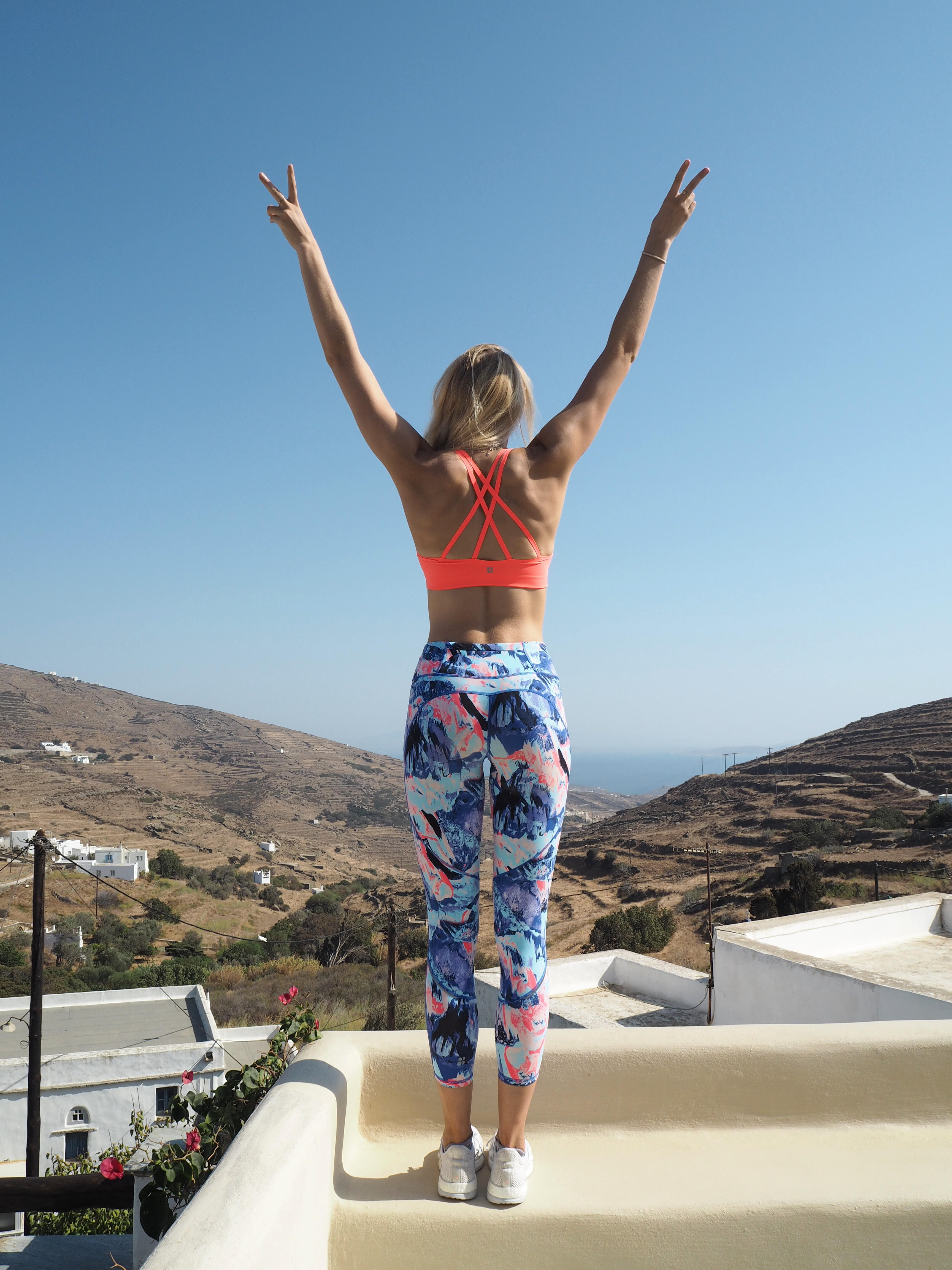 Location: Tinos Island, Greece. Crossroads Inn Hotel.
Disclaimer: This post is sponsored by Sweaty Betty.