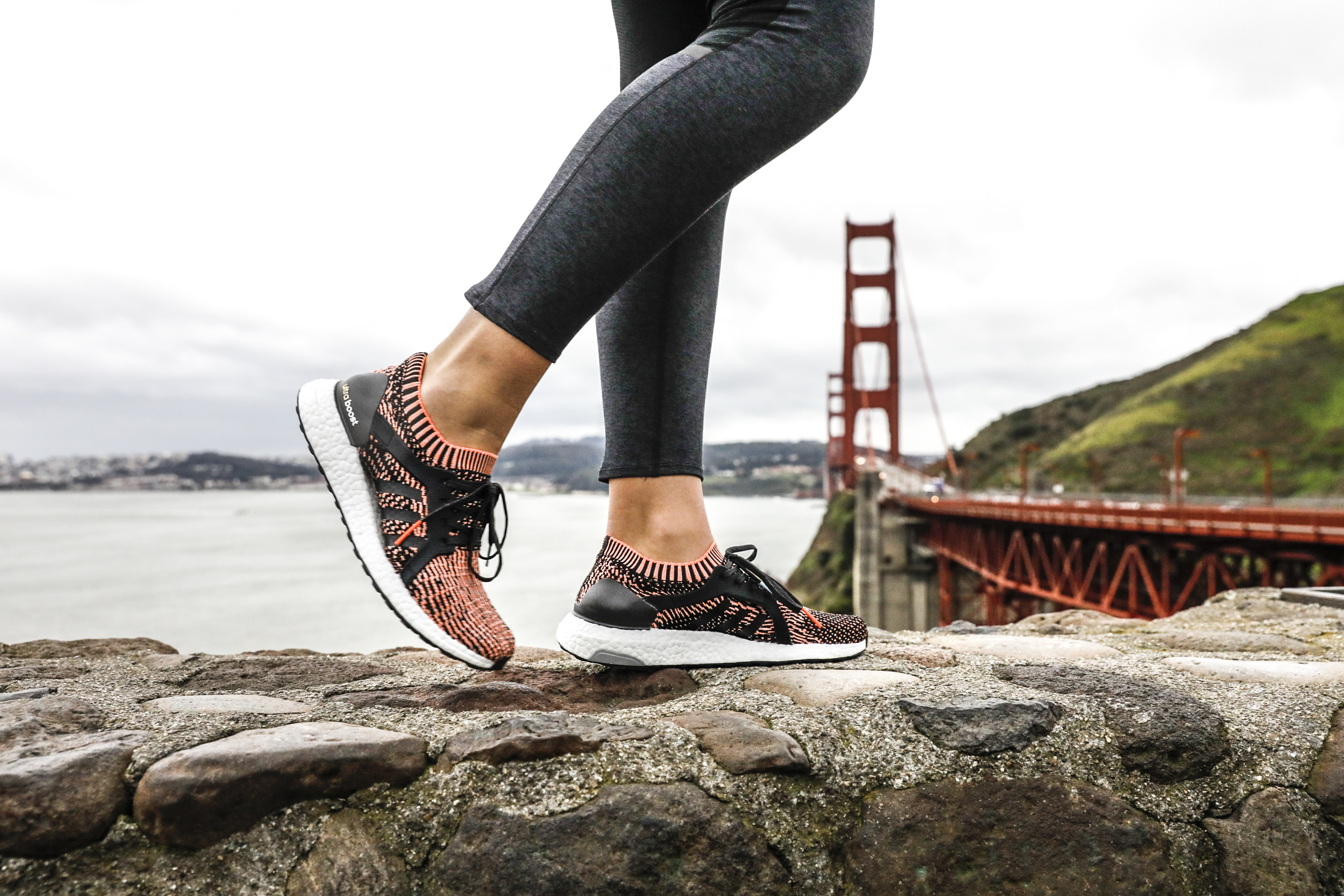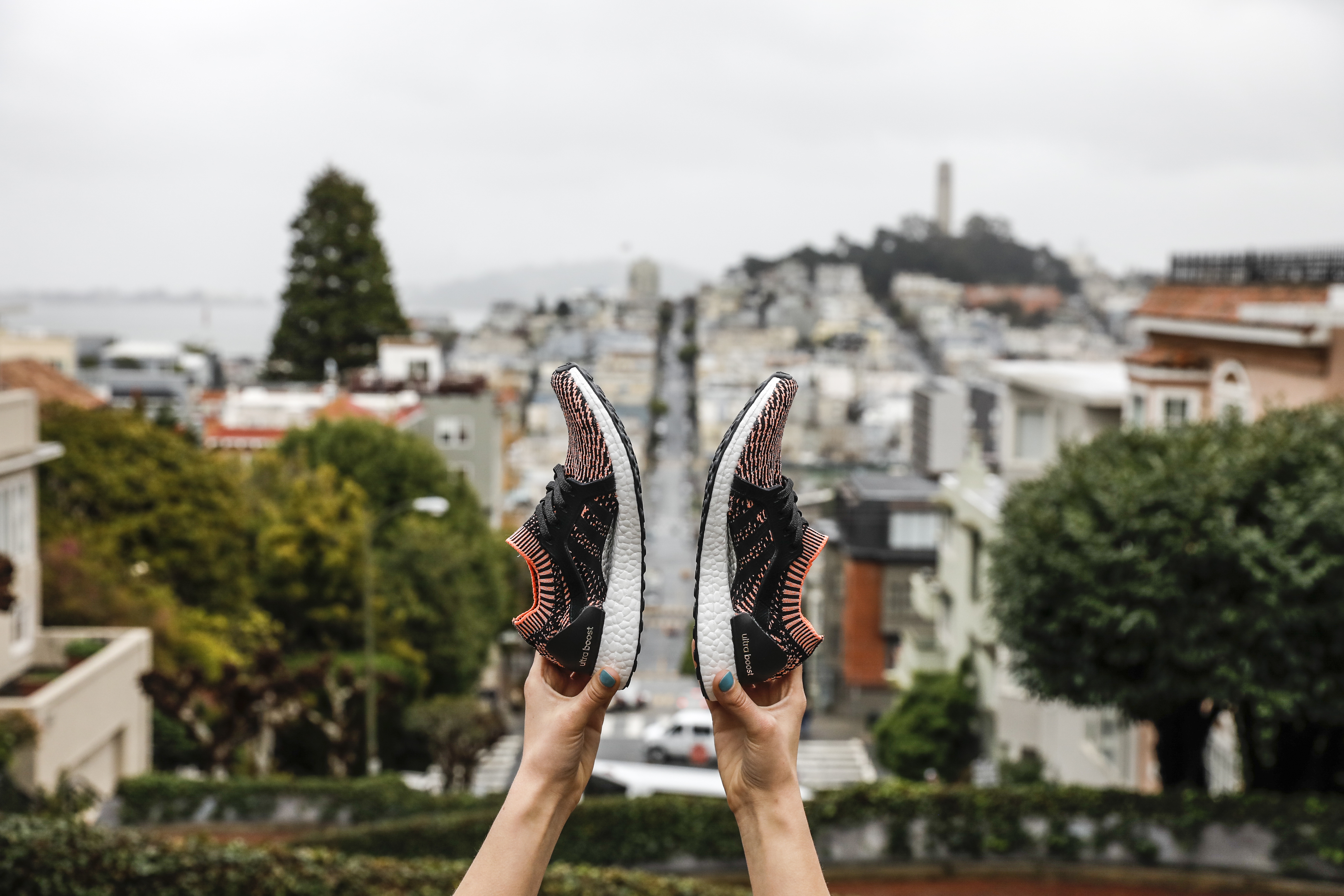 As you guys know, I am an adidas global ambassador and as a result I get the low down on all the new releases. Late last year I got to fly to Germany for the unveiling of the brand new female-only trainer adidas have developed, the Ultraboost X. And holy moley, I am so excited to share them with you! They truly are my favourite ever adidas trainer, and that's saying something. Here are five reasons you need to give them a go.
Female Friendly
The whole design and structure of this shoe is specifically tailored to the female foot. adidas used motion tracking technology, which I got to see in Germany, which enables detailed analysis of the movement of the body. This allowed them to see the exact points where female runners need the most support and where there foot needs room for expansion. This lead to the unique design of the Ultraboost X.
Stability
This is key. I find many trainers can be too unstable and lead to wobbly ankles, and potential injuries. The more narrow heel counter on the Ultraboost X allows proper food support, which means these trainers can be worn in the gym and on a run, the versatility many shoes lack.
Comfort
The Primeknit upper of the shoe is super soft and feels like a second skin, plus it easily adapts to the changing shape of your foot as you run or train. No rubbing, no blisters, just long lasting comfort.
Energy
The midsole of the shoe is made from adidas BOOST technology, which is proven to give the best energy return in the industry and is super durable. This means that when you run, you feel like you're bouncing off the floor. Perfect for when you're pushing through those last few kilometers.
Aesthetics
Because come on, who doesn't love a good looking trainer?! I am obsessed with the all black colourway, but they have some gorgeous combinations being released over the coming months.
If I haven't convinced you to try the trainers yet, check out my vlog of my time in Germany when I saw the unveiling!
Happy running!
Zanna x