If you know me, you know my life is basically a series of spreadsheets, documents and checklists. My annual goal-setting session is no different. Every December I sit down with my laptop and create a detailed document outlining my goals for the year ahead, following a specific process and structure I have fine-tuned over the past decade. It isn't necessarily groundbreaking but it is what works for me and it might just work for you. Give it a try and let me know how you get on!
Step 1: Make The Document
Firstly, you need a place to write your goals down. Nothing quite beats pen and paper, but I personally like to create a document on my laptop because I can easily edit it, update it and amend it as the year goes on.
Step 2: Brain Dump
Now is the time to rack your brain and offload any rough goals or areas for improvement you can think of into the document. The more the merrier, note down as many as you can. This doesn't need to be structured, but I tend to add these to the document as bullet points so it is easier to digest in the next step.
Step 3: Narrow Down Your Goals
Analyze your brain dump and pick out 3-5 key goals you want to focus on for the year ahead. I find that any more than 5 and it becomes overwhelming. I prefer to focus on fewer goals with more intention. Ensure these goals cover a broad spectrum of subjects such as career, health, relationships and finances. 
Step 4: Check That These Goals Are SMART
Go through your selected goals and ensure they are not too vague and instead meet the SMART criteria of specific, measurable, achievable, realistic and time managed. For example, instead of the goal "get fit" try "consistently workout three times a week" or "run my first 5km by May". It is hard to truly know if you have achieved "get fit" but you will definitely know if you have ran 5km by May!
Step 5: Make A Table
This table should have three columns: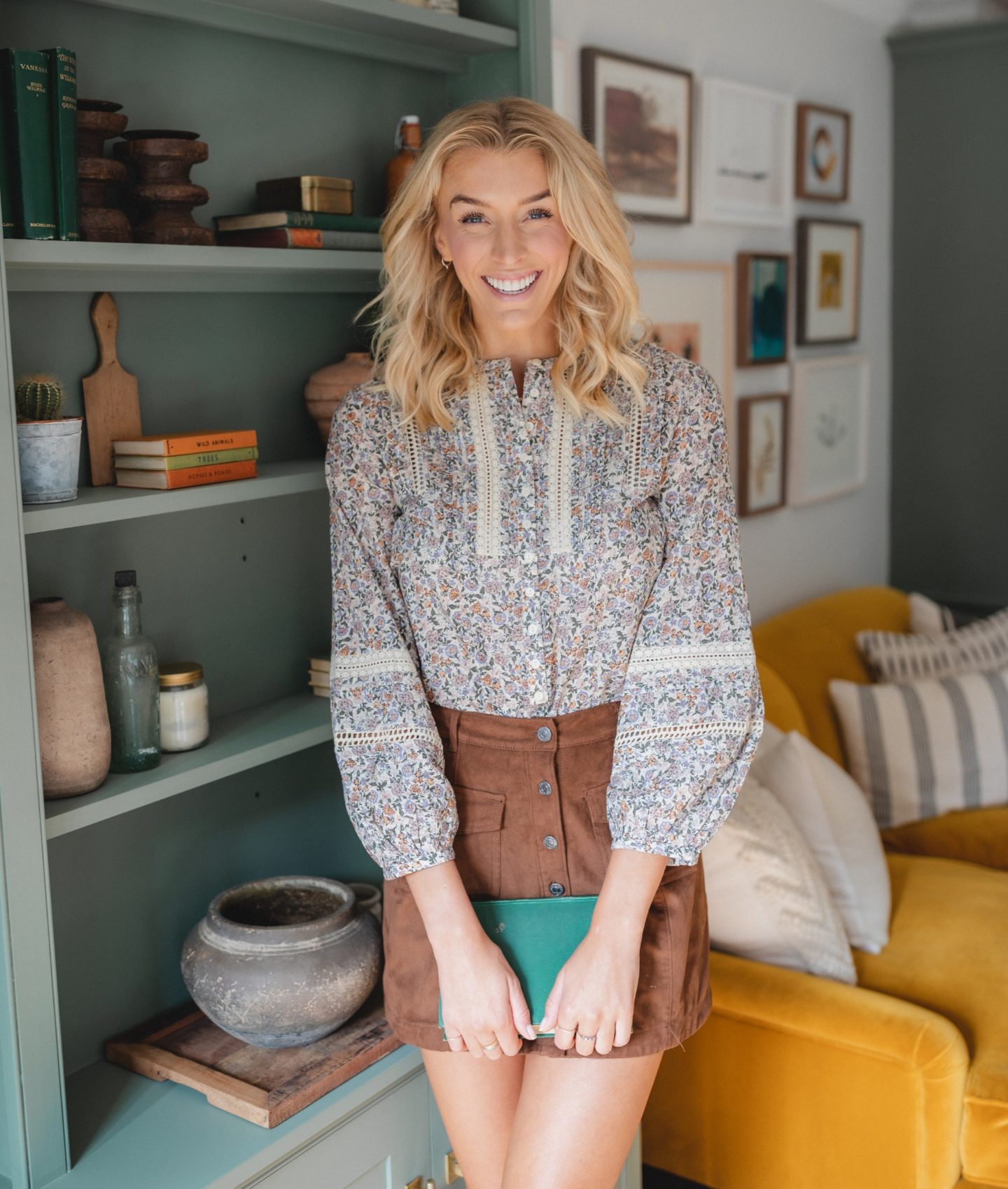 Step 6: Fill It In
Write out each of your 3-5 goals in the left-hand column. Then add in:
Actions. These are key steps you need to take over the course of the coming year to achieve your goal.
Next Steps. These are the immediate actions you can take right now to start the journey towards achieving your goal.
For example:
Goal: 
Post on your business Instagram page five days a week.
Actions: 
Create a content schedule and stick to it.
Have one content planning day a month. 
Have one content creation day a week. 
Subscribe to social media trend reports. 
Find a photographer to assist with content creation. 
Set aside time each day to scroll Instagram and save content ideas to a folder. 
Next Steps: 
Schedule in next month's content planning & content creation days. 
Spend one evening researching a local photographer and enquiring about rates.
Spend one evening researching the best social media trend reports, and subscribe to one.
Step 7: Check In
This is the most important step. Don't just leave your goals document to gather dust until the next new year. Pop it in your diary to check back in with yourself once every quarter. Sit down with a cup of tea, re-read your goals, re-establish your next steps and ensure you're continuing to move in the right direction.
Happy goal setting!
Zanna xx