If you have been following our journey of renovating and decorating our new home in Surrey over on @oursurreynest you might have spotted a few items which are made from reclaimed and recycled materials. We have uncovered some absolute homeware gems since we moved in last summer and I thought I could share our favourites so far.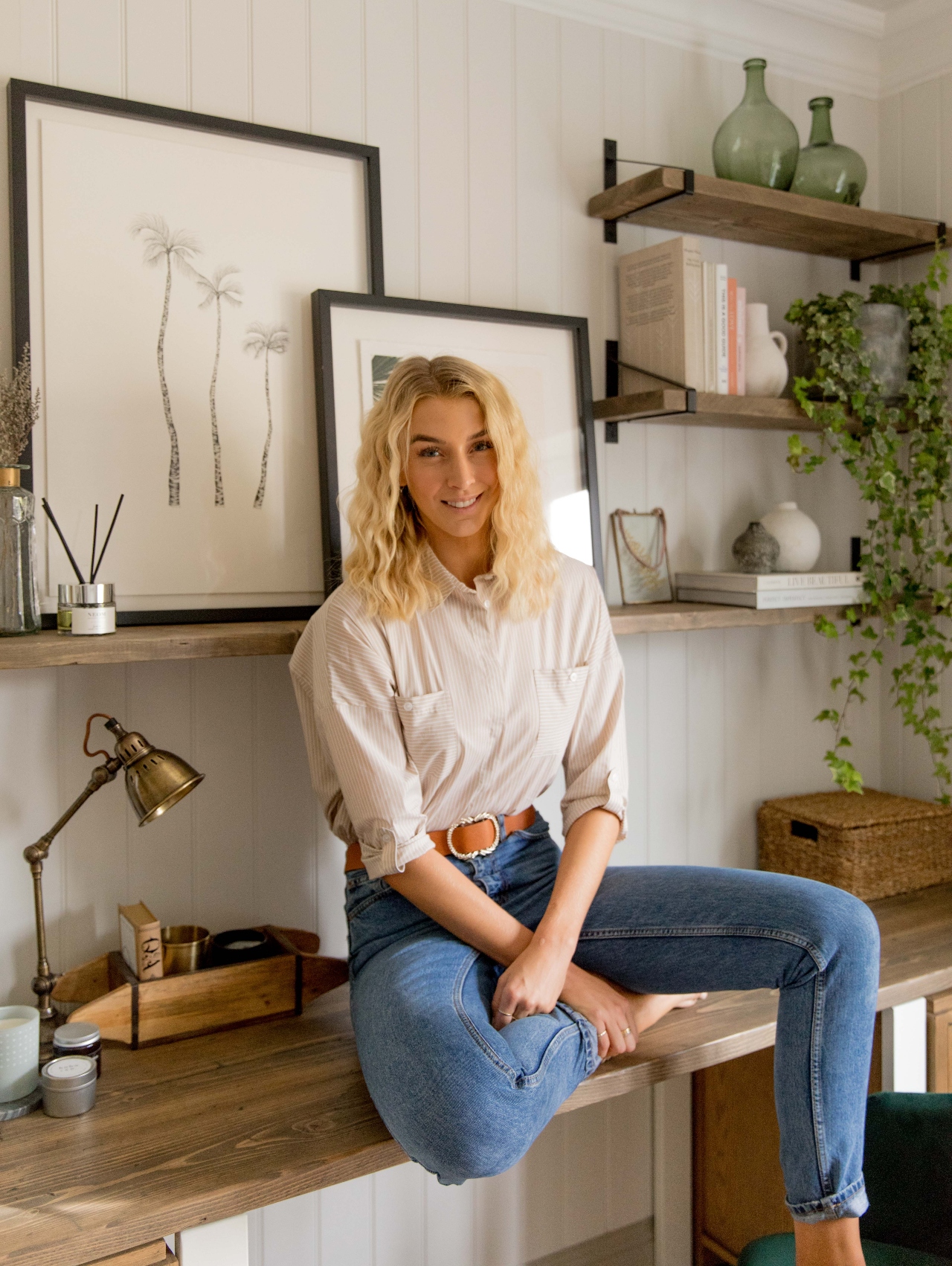 Jay + Bea
We used this lovely small business to create the desk and shelves in my office. They custom build items for your home using sustainably sourced materials, with an emphasis on reclaimed wood. As well as producing beautiful high-quality items, the team are also lovely to work with. Head to Jay & Bea for everything from desks and shelves through to dining tables and consoles.
Jo Alexander
On our recent hunt for garden furniture we stumbled across Jo Alexander. They produce a whole range of luxury items for outdoor living, but I was most interested in their pieces using reclaimed wood. They have everything from outdoor dining tables and chairs, through to benches, armchairs and sofas. Just a warning though, they come with a hefty price tag!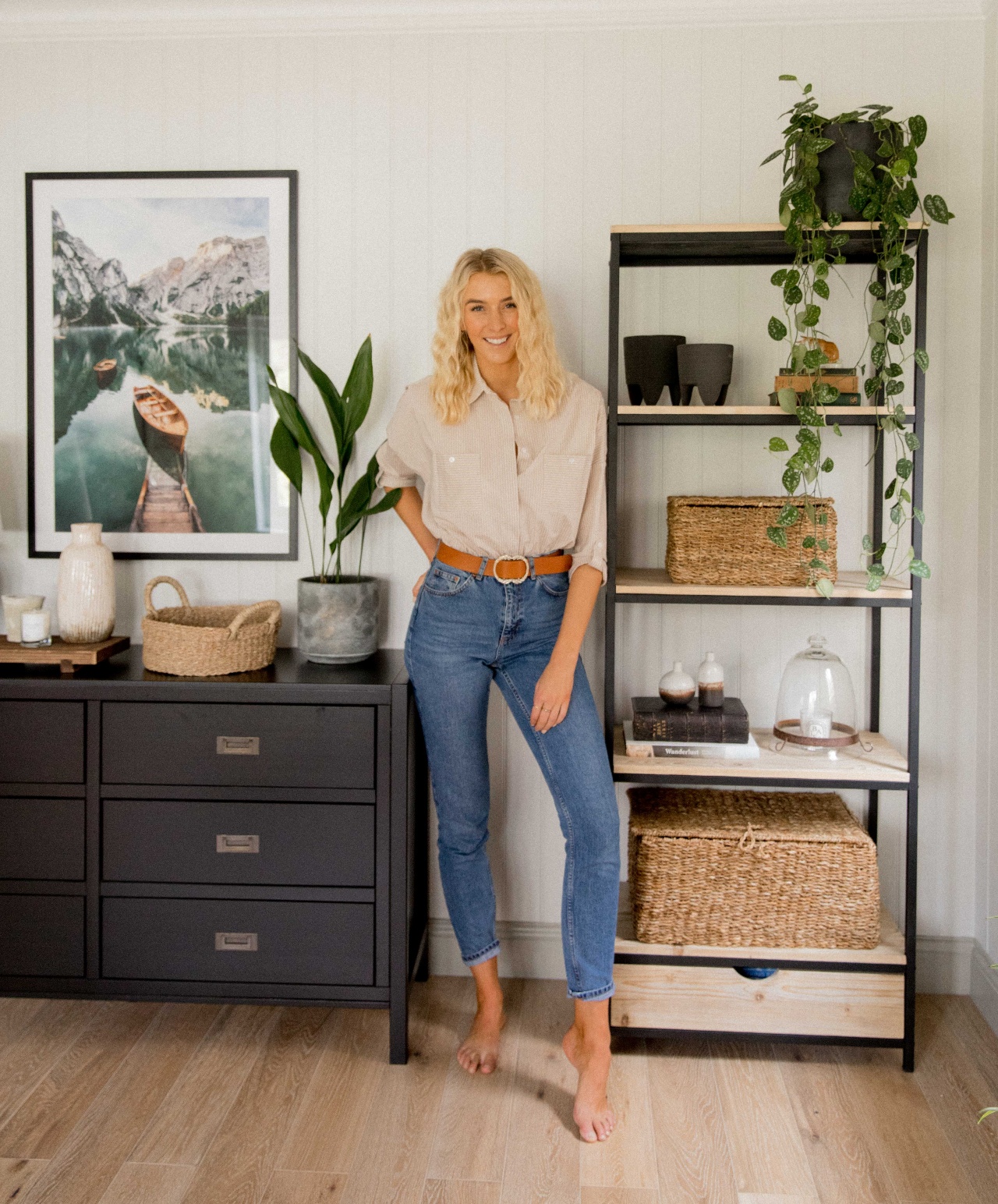 Nkuku
Unless you've been living under a rock you have probably heard of Nkuku. They are an ethical and sustainable shop for a whole range of homewares, from tumblers made using recycled glass through to tables and shelves crafted from reclaimed wood. We have bought numerous items from Nkuku for pretty much every room in our house and have always been impressed with the quality.
Rust Collections
Although I have yet to buy anything from Rust Collections, I regularly lust over their beautiful pieces! They have a whole range of coffee tables, dining tables, benches and even beds made from reclaimed wood. They produce items on a made to order basis, so there is no wastage and to ensure you get the highest quality items that last a lifetime. I hope one day I can make a purchase from them!
Etsy
Etsy is an absolute treasure trove and an incredible way to support small businesses. There are endless sellers who specialise in producing items from reclaimed and recycled materials, just simply use the search bar to dig around for items such as a "reclaimed wood table" or "recycled glass vase". One of my favorite Etsy finds was a whole range of antique books, which we used to adorn our shelves.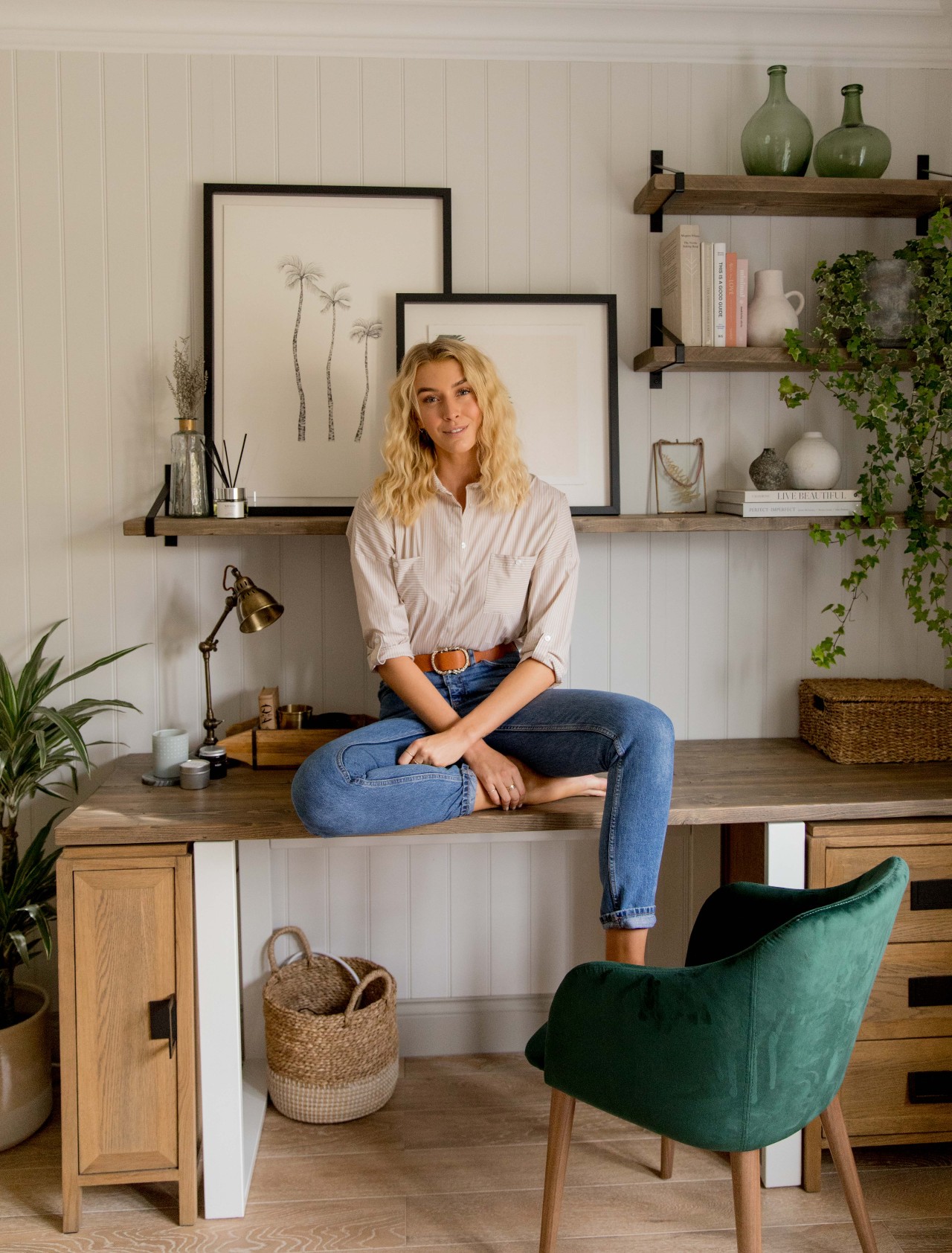 Ultimately, with our home we are focusing on purchasing high quality items which will last us a lifetime, some are from small businesses and some are from more mainstream sellers. We are far from perfect but like to choose consciously when we can. If you have any recommendations for high quality homeware shops then hit me up on @zannavandijk and @oursurreynest.

Zanna x