Well this is all very exciting! If you guys follow me on social media @zannavandijk and @oursurreynest you know that I proudly entered plant parenthood about two years ago. Since then my love for houseplants has grown, as has my collection. I went from one little snake plant to over 30 leafy pals, ranging from tiny cacti through to an 8 foot monstera and everything in between.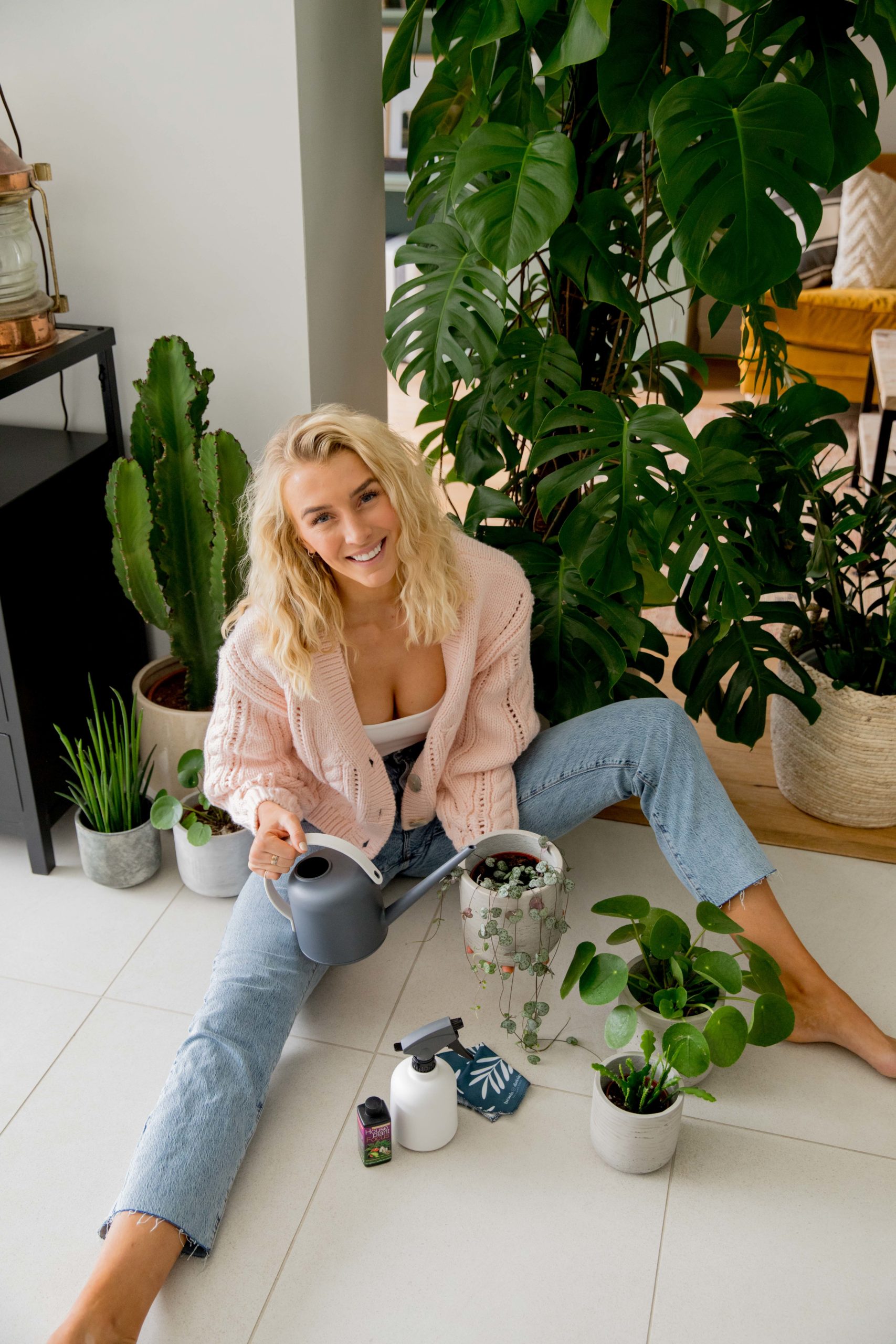 Parenting plants is incredibly rewarding. Especially over the course of the past year, as we have ridden through multiple lockdowns and had our lifestyles shifted significantly, caring for a living being has helped to ground me. There's nothing quite like nurturing a houseplant and watching it grow. I genuinely do little happy dances every time a new leaf emerges from one of mine. It is truly such a wholesome and rewarding experience, giving love to a plant and then seeing it thrive. They're kinda like pets, except they don't poop on the carpet. The dream!
I really want to enable you guys to experience the same joy that I have from houseplants. As a result, I have teamed up with the lovely team at Beards and Daisies to create two bundles! Here's the deets:
The Plant Bundle.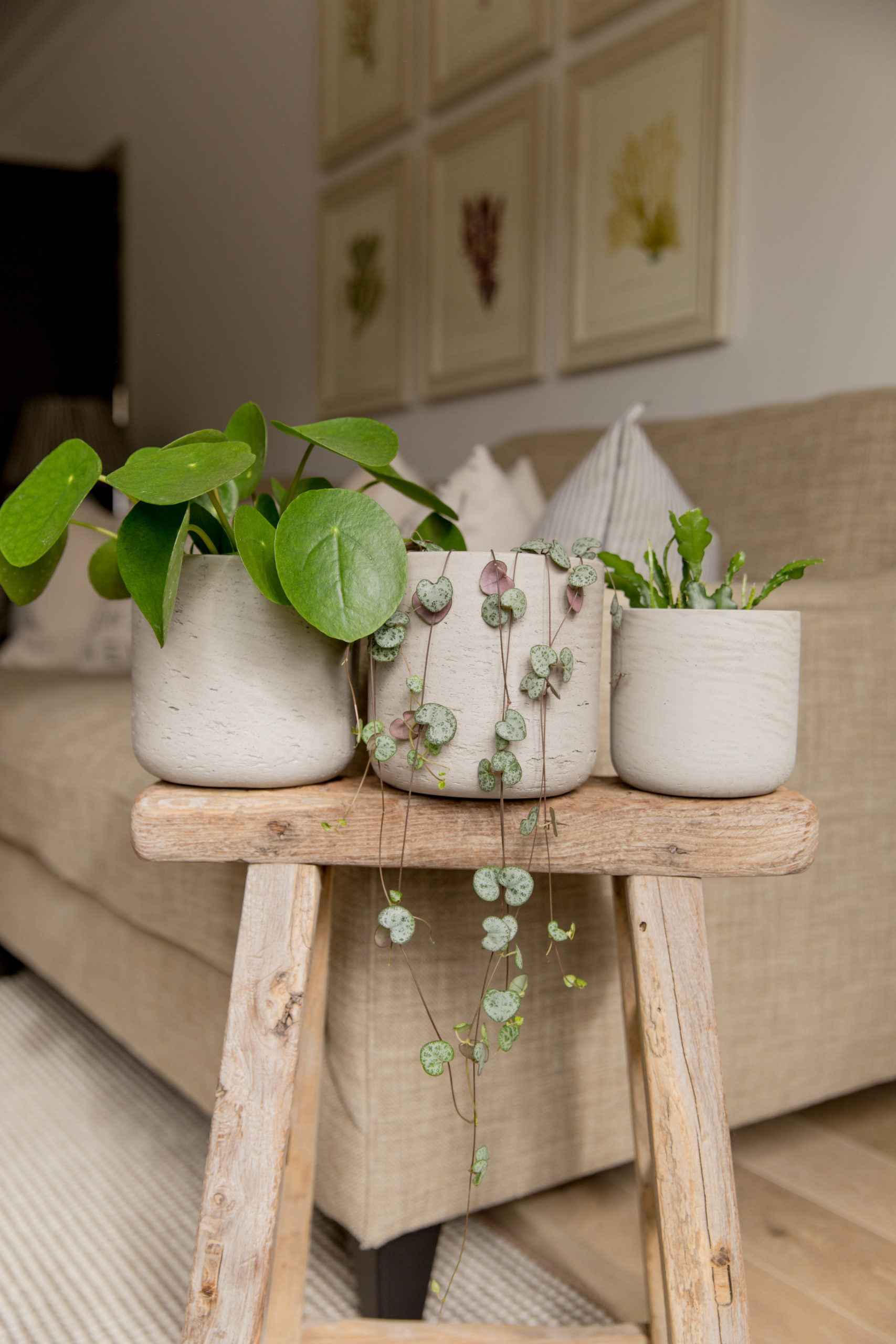 This includes three of my personal favourite beginner friendly and pet friendly plants. Frank the fishbone cactus, Mike the money plant and Stacey the string of hearts – these guys are gorgeous low maintenance plants. They come with matching concrete pots to display them in and are delivered in eco-friendly 95% compostable and recyclable packaging. Oh and not forgetting, in each box you get detailed care guidelines for your new leafy pals!
The price: £79.99 (Saving you £10 compared to if you bought these items separately!).
The Plant Care Bundle.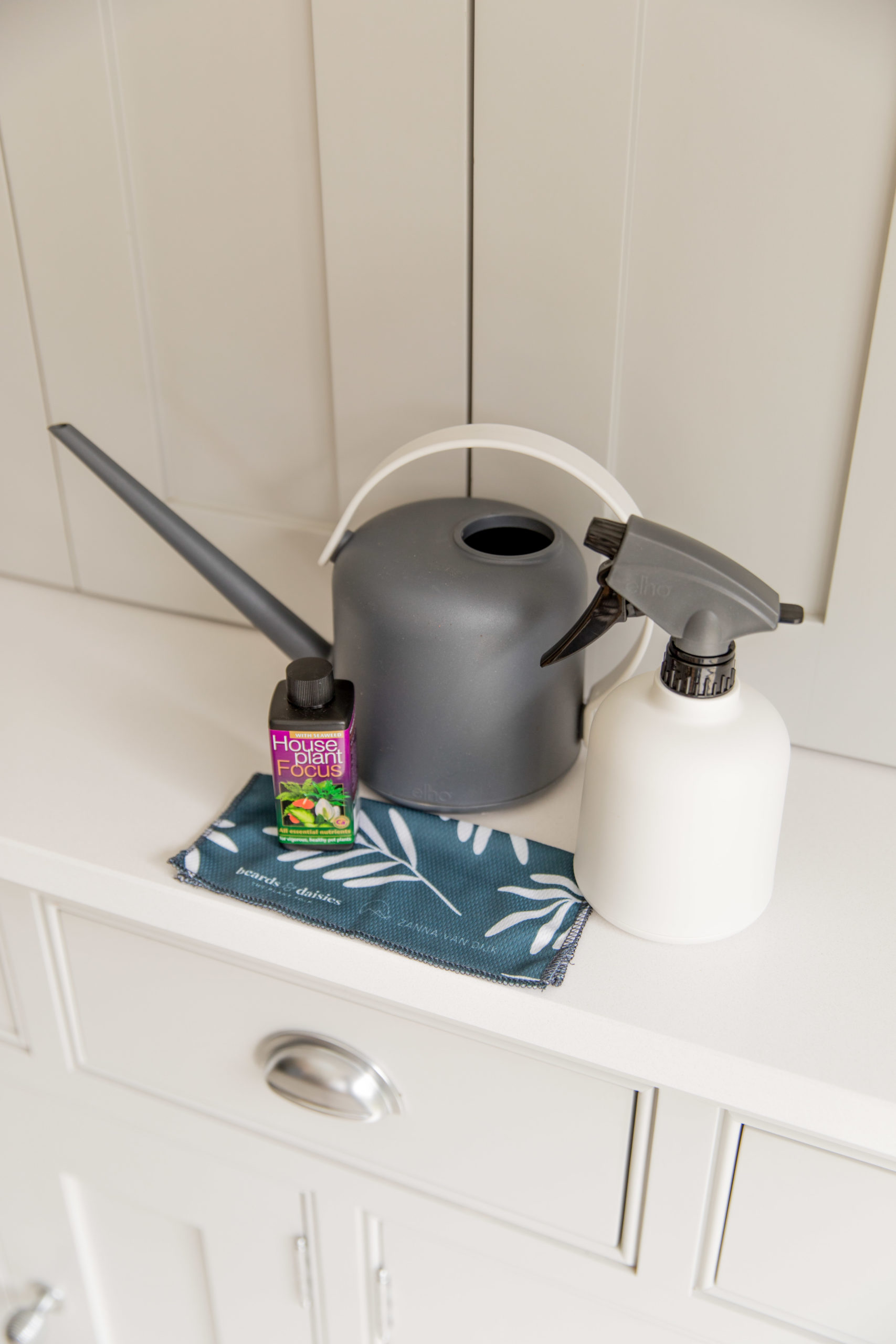 This includes all the accessories you need to nurture your houseplants – a watering can and mister (both made from recycled plastic), some nourishing plant food and an exclusive printed dust cloth for when their leaves need a clean! Your plant pals deserve the best and the new additions to your house will be so well taken care of with this lineup of essentials.
The price: £29.99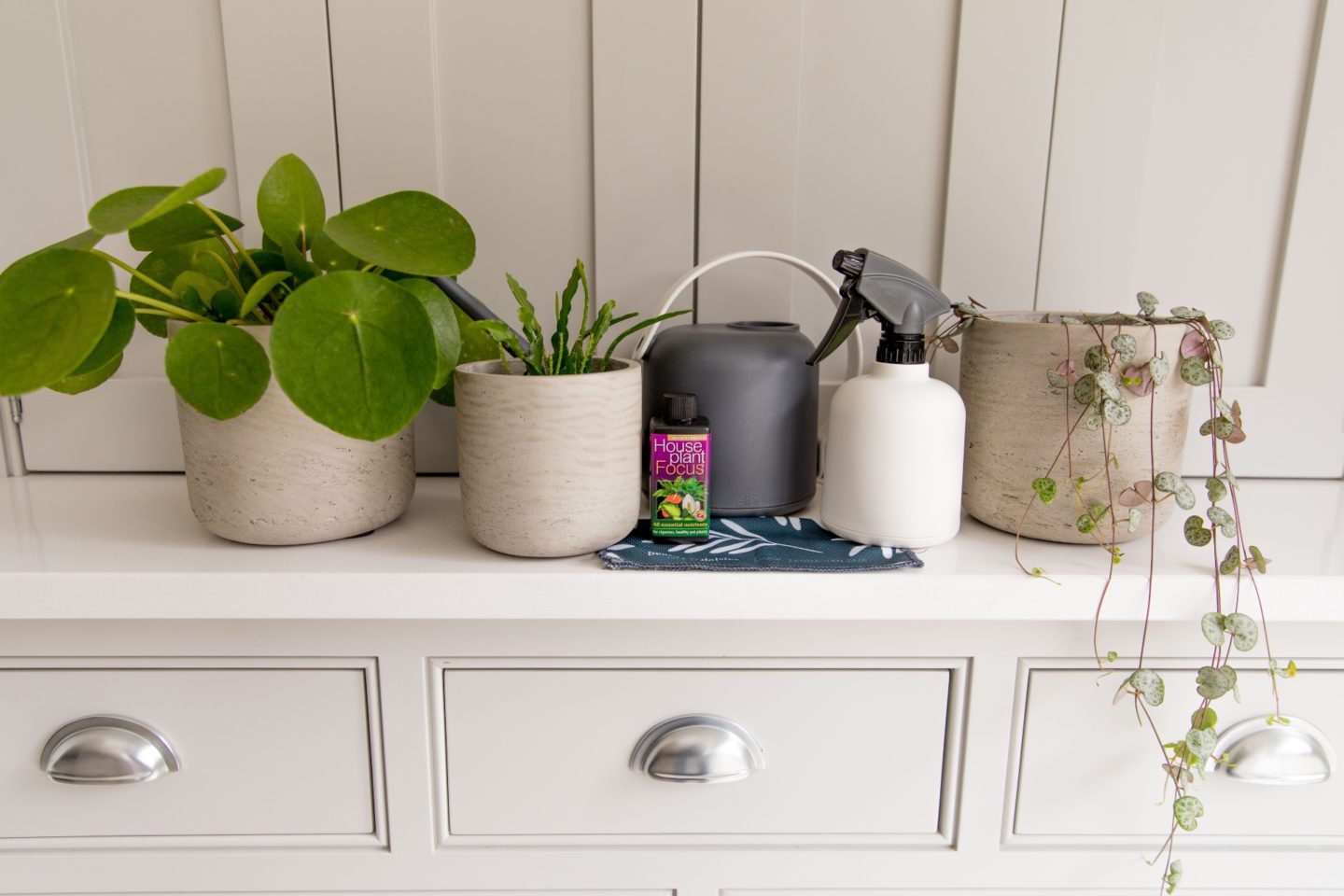 The bundles can be shipped to the UK and there is next day or nominated day delivery available. We are also offering an exclusive discount for the first seven days, if you purchase the bundles together it is only £99.99!
Ultimately, I am a proud plant parent and want to help you guys become proud plant parents too. I hope that the bundles can take any confusion out of caring for your leafy pals and give you everything you need to start your houseplant journey. Plus by purchasing these items as bundles you make savings compared to getting each item at their individual RRP – what a bonus!
SHOP HOUSEPLANT COLLECTION
Let me know if you pick up a bundle by tagging me @zannavandijk and the @beardsanddaisies team on social media!

Zanna xx