I have to admit I used to be a bit of a scrooge, but Christmas is starting to become one of my favourite times of the year! Who doesn't love cosying up with a mince pie, spending time with their loved ones and getting outdoors for a winter walk? However, the one element of Christmas which I still struggle with is the unsustainable nature of it, which often comes in the form of excessive packaging, unwanted gifts and meaty meals. So I wanted to share with you a few simple swaps we can all make to move towards having a more eco-friendly Christmas holiday. 
1. Rent a Christmas Tree.
Did you know you're able to rent a tree, water it, replant it and then get the same one again next year?! This is a new approach to Christmas which is slowly growing. It is not yet a widely available service, but each year it is becoming more popular so keep your eyes peeled and push for it in your local area!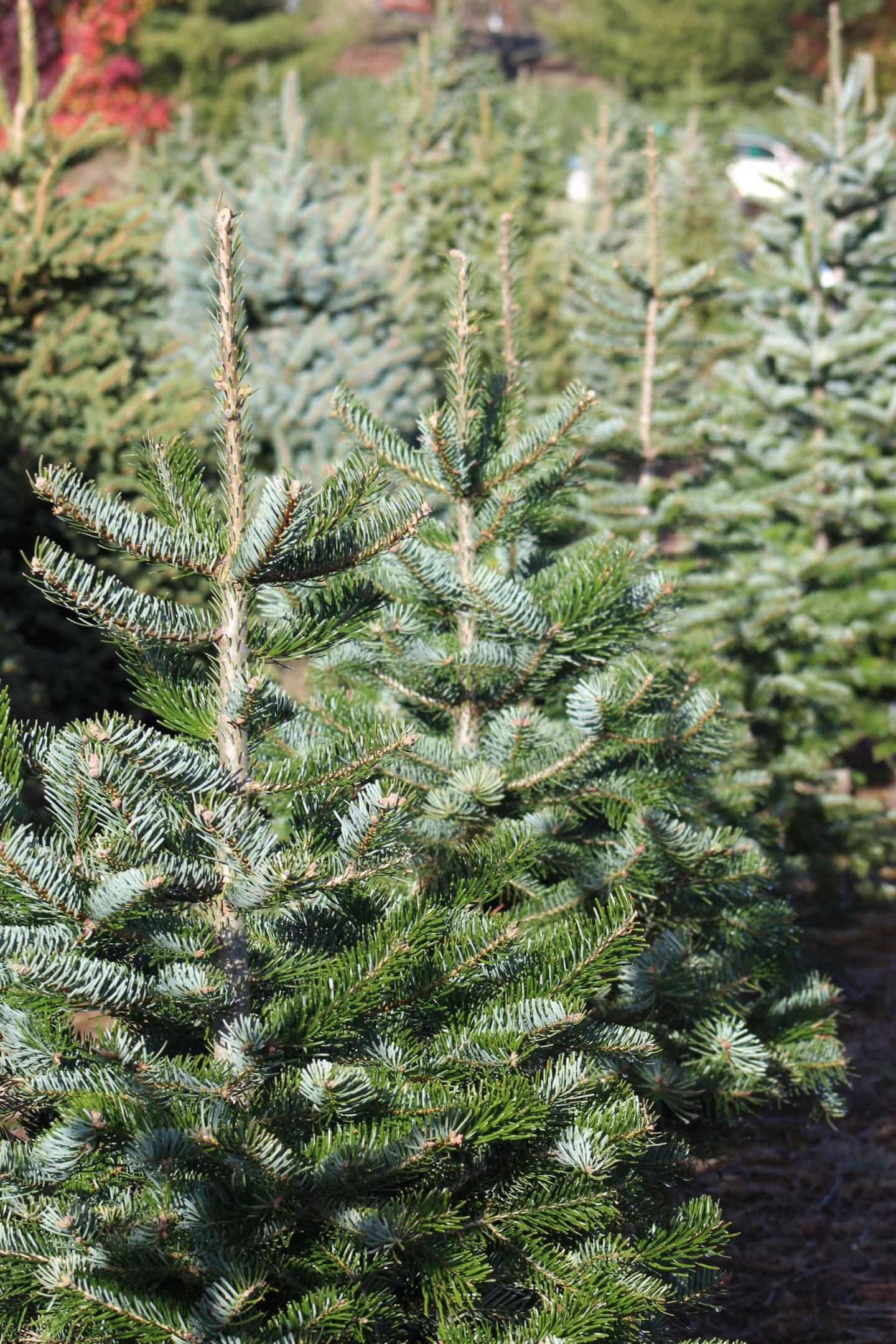 2. Choose your tree responsibly.
There is still a debate over whether an artificial tree or a real one is more sustainable. If you do get a real tree, ensure you recycle it after use. If you opt for an artificial one, you will need to use it for 15+ years in order for it to be as sustainable as a real tree so keep hold of it for as long as you can!
3. Avoid plastic coated wrapping paper.
Instead opt for traditional brown paper which is 100% recyclable and can be tied up with string for a classic Christmas look. Or even better you can reuse any packaging you have been given in the past, I love to chop up old Christmas cards to make hang tags for my gifts.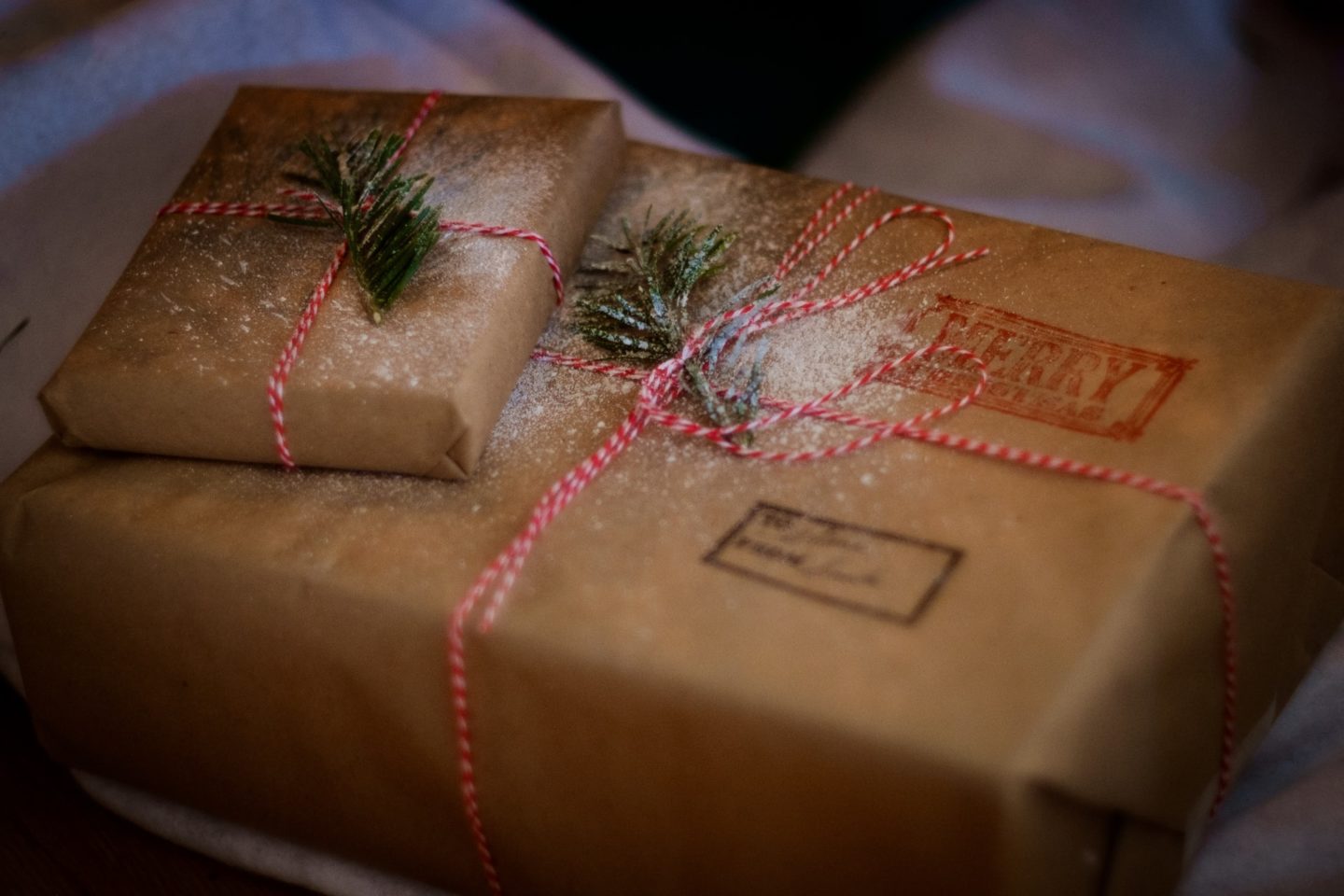 4. Eat more plants.
Christmas is a day that tends to be heavy on the meat, so it might be worth trying to incorporate more plant based foods into your festive meals when you can. Try a nut roast, a beetroot wellington or veggie sausages.
5. Use local ingredients where possible.
Try sourcing your veggies (and meat if you're eating it) from a local farmers market or farm shop, so you know that your money is going towards supporting the community.
6. Put your leftovers to good use.
There's always a mountain of food left after Christmas dinner, so be sure to avoid food waste by turning it into yummy sandwiches or soups.
7. Skip the crackers.
They are great fun but sadly a huge source of waste, so why not try making homemade treats to go on each guest's placemat instead.
8. Get outdoors for a Christmas Day walk.
Now it isn't going to save the planet, but getting outside for a stroll is an incredible way to show appreciation for nature and have a good old chinwag with those you love.
9. Rewear your clothes.
Instead of buying a new outfit for Christmas day, try digging through your wardrobe and putting on something you already own. And if you need a Christmas jumper? There are SO many great ones in charity shops!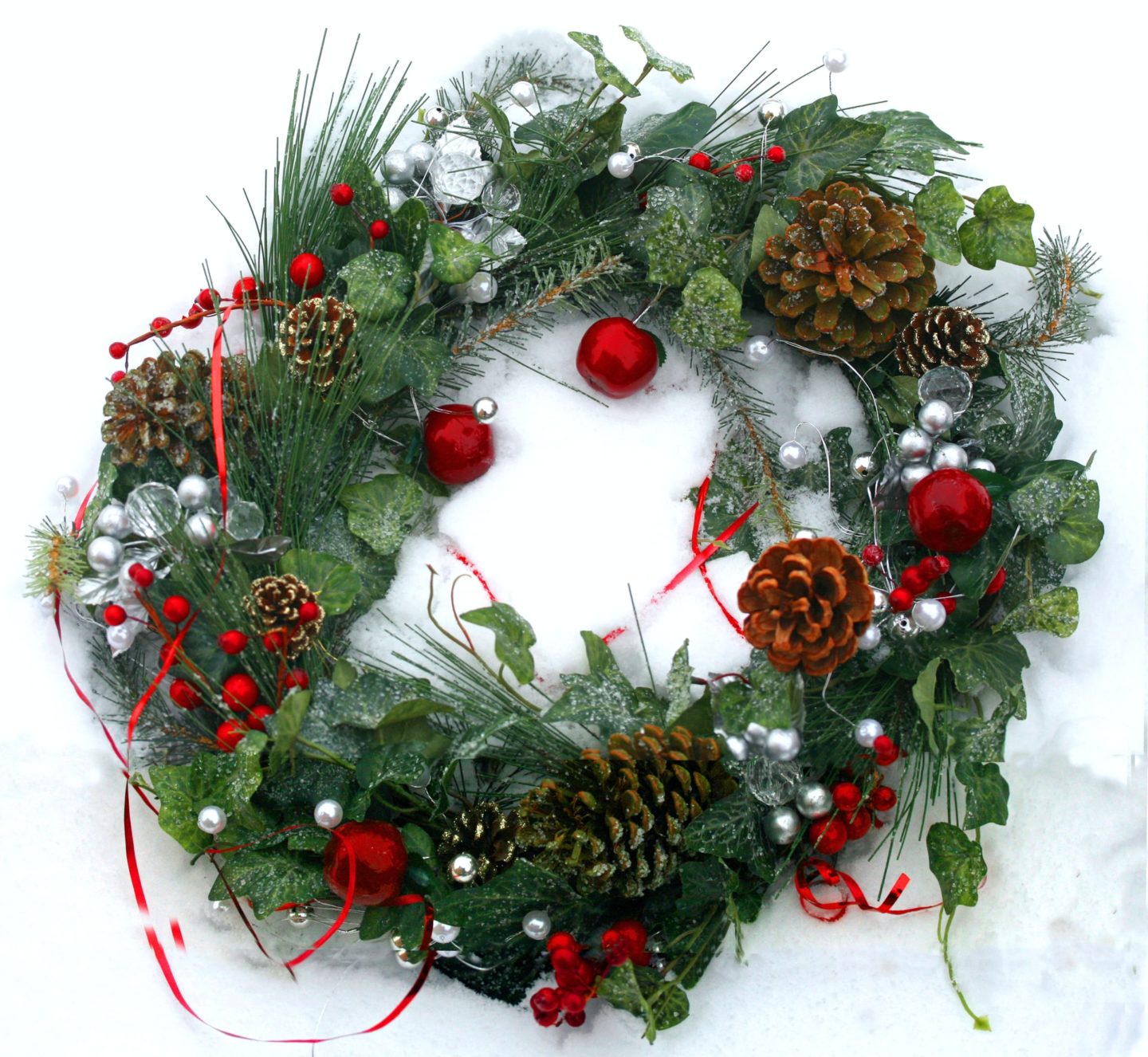 10. Choose decorations that will last a lifetime.
Pick a classic theme and stick to it, purchasing high-quality items where possible. Then hopefully they will last a lifetime and you can reuse your decorations year after year rather than having to buy new ones.
11. Give the gift of time.
Rather than purchasing a material item which I am unsure they will use, I love to give my friends and family experiences for Christmas, such as a cookery class, a fancy meal together or even a gin tasting tour! Even better, you can do these experiences together and make new memories.
12. Support small businesses.
If you want to get a tangible gift, see if you can support a small or local business (shoutout to my small business Stay Wild!) before turning to the large global brands. You can get your hands dirty too, a handmade gift is always well received, so why not bake some cookies, pour some candles or create a photo album.
13. Recycle your waste.
It is inevitable that some waste will be made over the course of Christmas, don't feel guilty about it but just try and ensure you separate it up and recycle it responsibly.
Ultimately, release the pressure to be perfect at this time of year and just do your best. If we all incorporate some positive new habits into our festive routines it will add up to a big difference!

Merry Christmas!
Zanna x