Starting The Day Right
Cambridge loves a parkrun. The main one for the city is held on a Saturday morning in the gorgeous Milton Country Park which regularly sees around 500 runners turning up. As all aficionados know, parkrun is free and you just need to register on their website, get your personal barcode, turn up with it and jog or run your timed 5k to start your weekend off right. Plus the café at the park does a great Kale Kick Smoothie which you can grab post run and take with you on your cooldown walk around the lake.
Breakfast
Cambridge really is a foodie haven if you're willing to dig a little beneath the restaurant chain surface. Two of my favourites for breakfast are Stir on Chesterton Road for the best poached eggs on sourdough, and Afternoon Tease on King's Street for an amazing brunch menu. If you want a sneaky treat, you can hire a bike from Station Cycles – or perhaps get your running trainers out and head up by foot – and take the new guided busway up to the picturesque village of Shelford and have one of the best almond croissants you'll ever eat from the Shelford Deli. It's ok – you'll have covered three miles or so to get there so you'll have earned it!
Explore
You can easily cover the city centre on foot, wandering through the backstreets and taking in all of the colleges (depending on the time of year some of these will be open to tourists – check the individual college websites to find out more). Be sure to check out the Corpus Clock and then take Garret Hostel Lane to get on the bridge over the river for some amazing selfie opportunities with Clare Bridge in the background – just watch out for cyclists!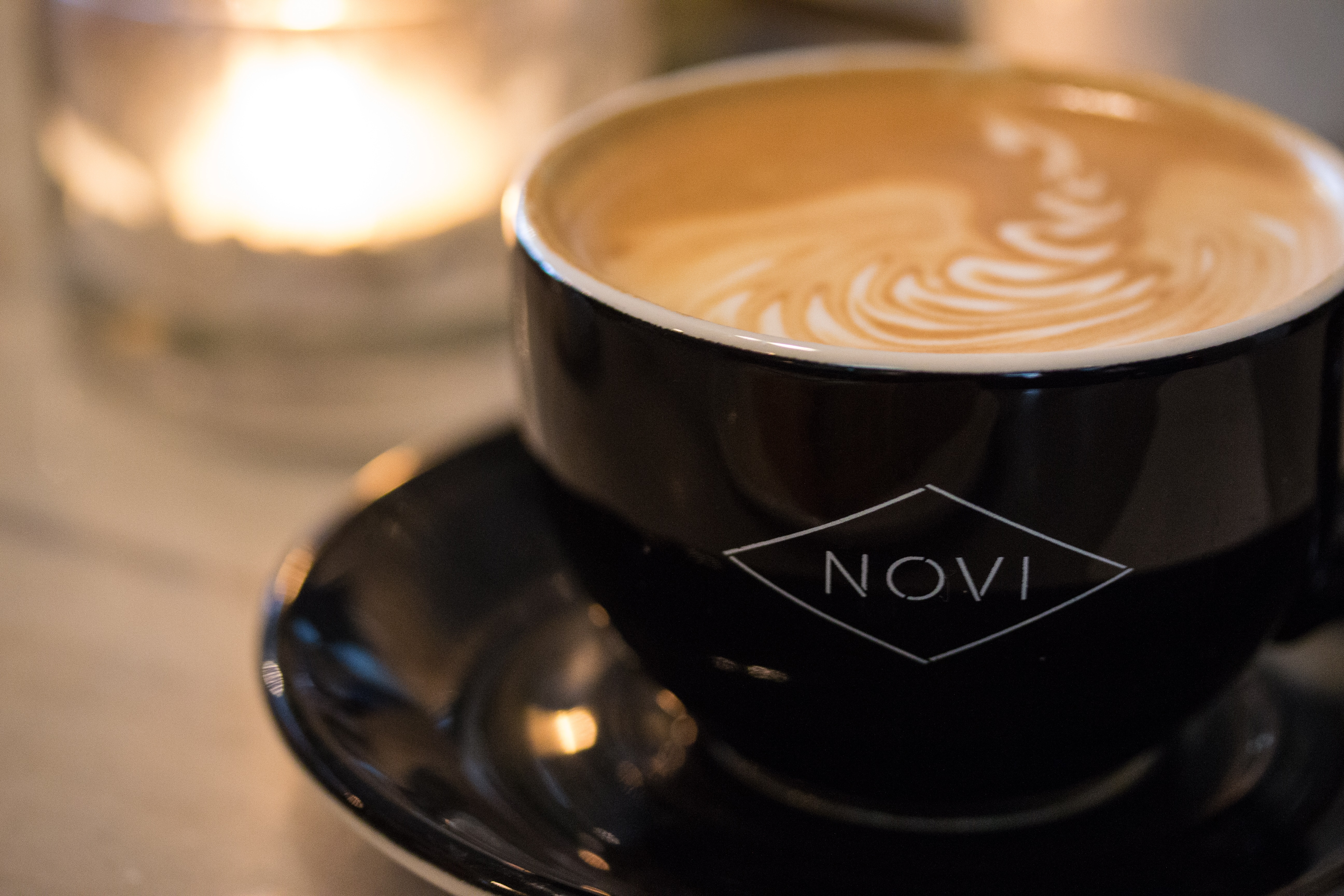 Coffee and Quiet Time
Coffee is a big thing in Cambridge, and the purists swear by Espresso Library on East Road and Hot Numbers, which has two sites, one of which is handily opposite the beautiful Fitzwilliam Museum on Trumpington Road. Plus, just 5 minutes' walk away from there you have the city's beautiful Botanic Gardens, which is a gorgeous place to while away an hour with your coffee and a good book and forget that you're actually in a city centre.
Lunchtime
If you find yourself in the middle of town you can't go wrong with Novi on Regent's Street. Famed for their botanical cocktails and delicious coffee, you can also get freshly made smoothies which you can sip at their window bar as you watch the world go by. For food, their salad jars are amazing, and their grilled sardines are a real hit.
On the other side of the city near Jesus Green, you can pop into the recently opened Stem + Glory, a vegan restaurant serving plant based food. They now even offer a vegan Sunday roast.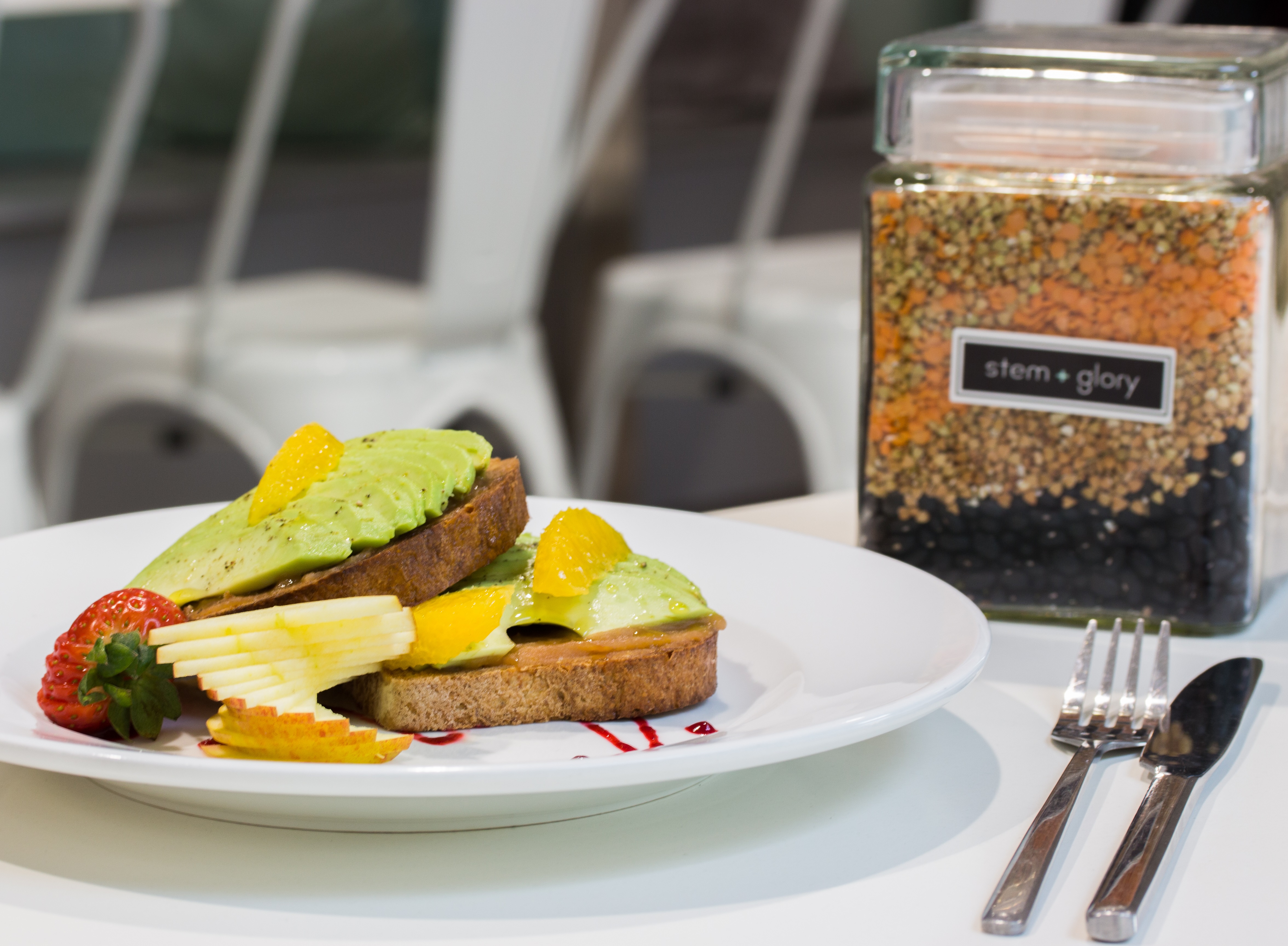 Work it Out
If you fancy working off all of that amazing food, you can get a day pass to the University of Cambridge Sports Centre to the West of the city (and maybe even catch a Varsity Match in the Sports Hall if you time it well!). Or you can pay a drop in fee at Cam Yoga, and try out one of their Barre or Yoga classes. If you're travelling with friends you can't do better than make a private group booking at the beautifully serene PilatesFit on Vinery Road.
Cool Down
You probably deserve a treat after all of your hard work, so your last stop should be the Varsity Hotel & Spa, where you can treat yourself to a massage or facial, and then pop up to Six Restaurant on the rooftop for a stonebaked pizza and panoramic views of the city as the sun sets.
This post is written by Lauren from Girl Running Late. Follow her on Instagram. Photo Credit: Thee Middle Sis.