reBreakfast is my favourite meal of the day, and the one I like the spend the most time making. However I don't always have the luxury of time to make myself a warming bowl of zoats or a stack of steaming protein pancakes. On these occasions, here are my three go-to sweet treat breakfasts:
Overnight Oats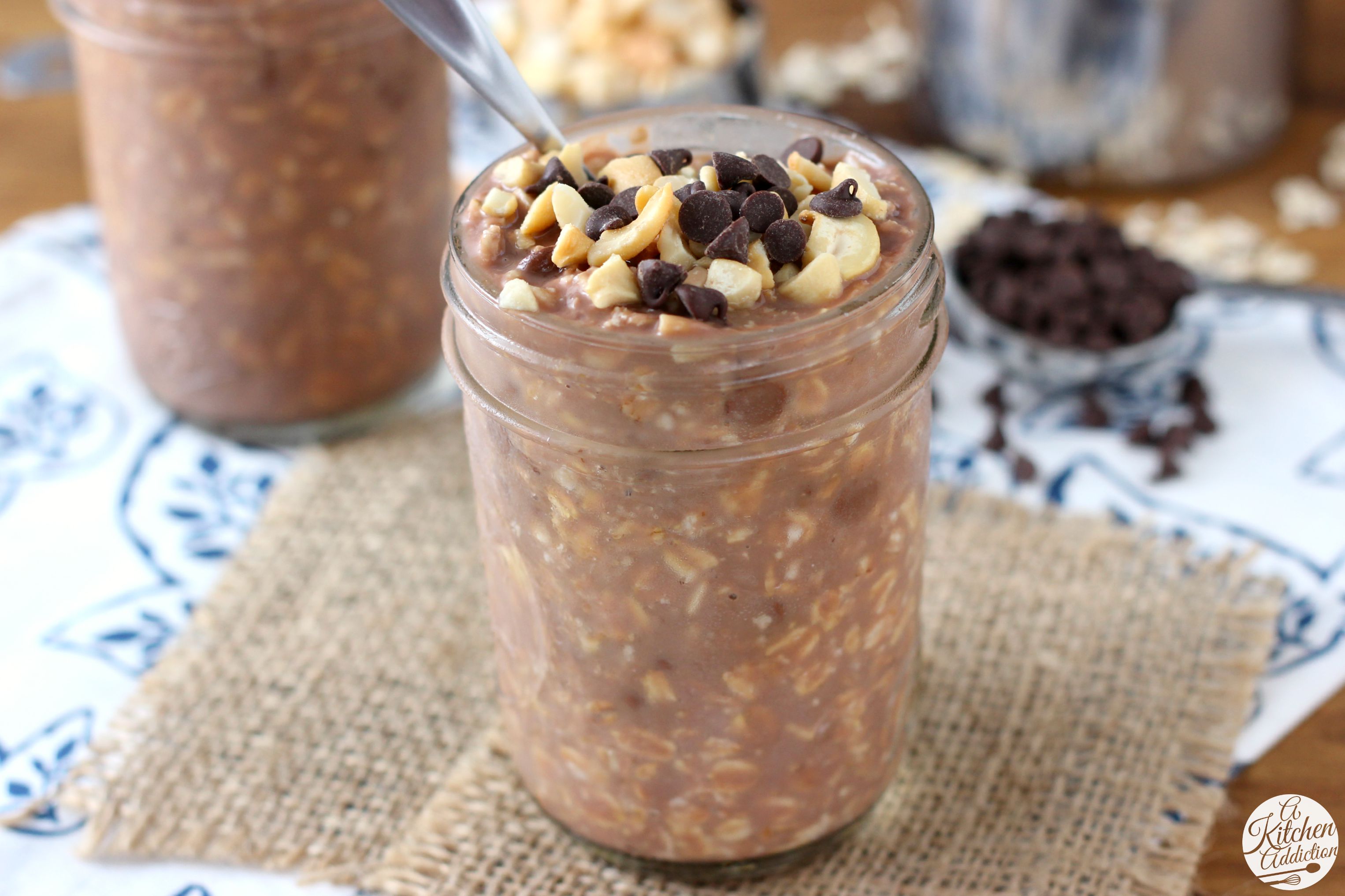 This is the ultimate busy morning breakfast. You can simply make them the night before, pop them in a bowl and grab them straight out the fridge in the morning. They are best served cold and creamy. My favourite recipe ever is the lemon coconut overnight oats in my book. Here is another great one, chocolate peanut butter overnight oats:
Ingredients:
3 tbsp plain Greek yogurt
50g rolled oats
160ml unsweetened milk of choice
1 tablespoon chia seeds
½ teaspoon vanilla extract
2 tablespoons natural peanut butter
2 tablespoons unsweetened cocoa powder
Pinch of salt
1 tablespoon maple syrup
Instructions:
Whisk together all the ingredients in a bowl. Pour into a jar and seal. Refrigerate overnight before eating.
The Speedy Smoothie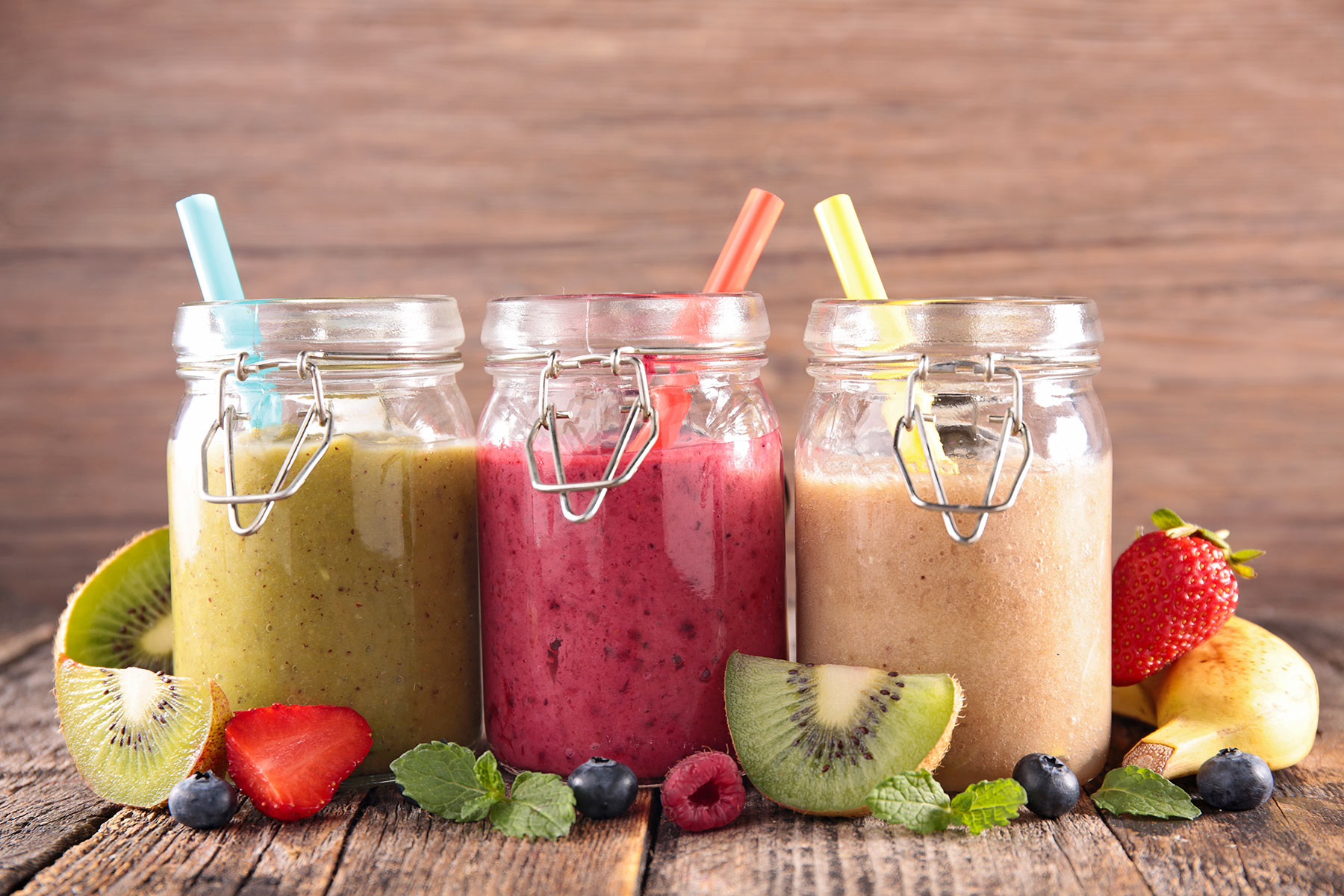 Smoothies can be blitzed up in seconds. Just make sure you're prepared in advanced. Get some bananas, ripen them, peel them and pop them in the freezer. Then keep ingredients like dates, nut butter, cocoa powder and protein powder in your cupboards. Then you can mix and match these with your fresh ingredients too. My favourite smoothie recipe ever, which has the best ice cream texture around, is this bad boy:
1 frozen banana, 1 scoop chocolate protein powder, 1 tbsp cocoa powder, 1 tbsp maple syrup, 1 tbsp peanut butter, 1 handful spinach, handful of ice, almond milk to cover.
Make sure you use as little milk as possible, as this makes for a thicker more filling smoothie!
Toast Toppings

I always keep a loaf of bread in my freezer. That way I can just grab two slices, pop them in a toaster and shove on some of my favourite toppings; using my store cupboard essentials. Here are some ideas for you:
Mashed banana, cinnamon and chocolate chips
Peanut butter and no-added sugar jam (or even homemade jam if you're feeling fancy)
Mascarpone or ricotta mixed with cinnamon and honey, topped with chopped fruit
What are your favourite busy morning breakfasts? I am always up for trying new ideas!
Zanna xx