There is currently a huge surge of people moving from London to the home counties, including Surrey, and I was one of them. My partner and I were in a one-bedroom flat for the first COVID lockdown, which sparked inspiration to look for a home with more space once restrictions were lifted. We initially searched in London itself, but soon ended up browsing properties in Surrey and getting excited at the prospect of having more square footage. We have now lived here for almost a year and based on our experience I thought I could share some of our personal tips and tricks to help you if you're looking to make the same move.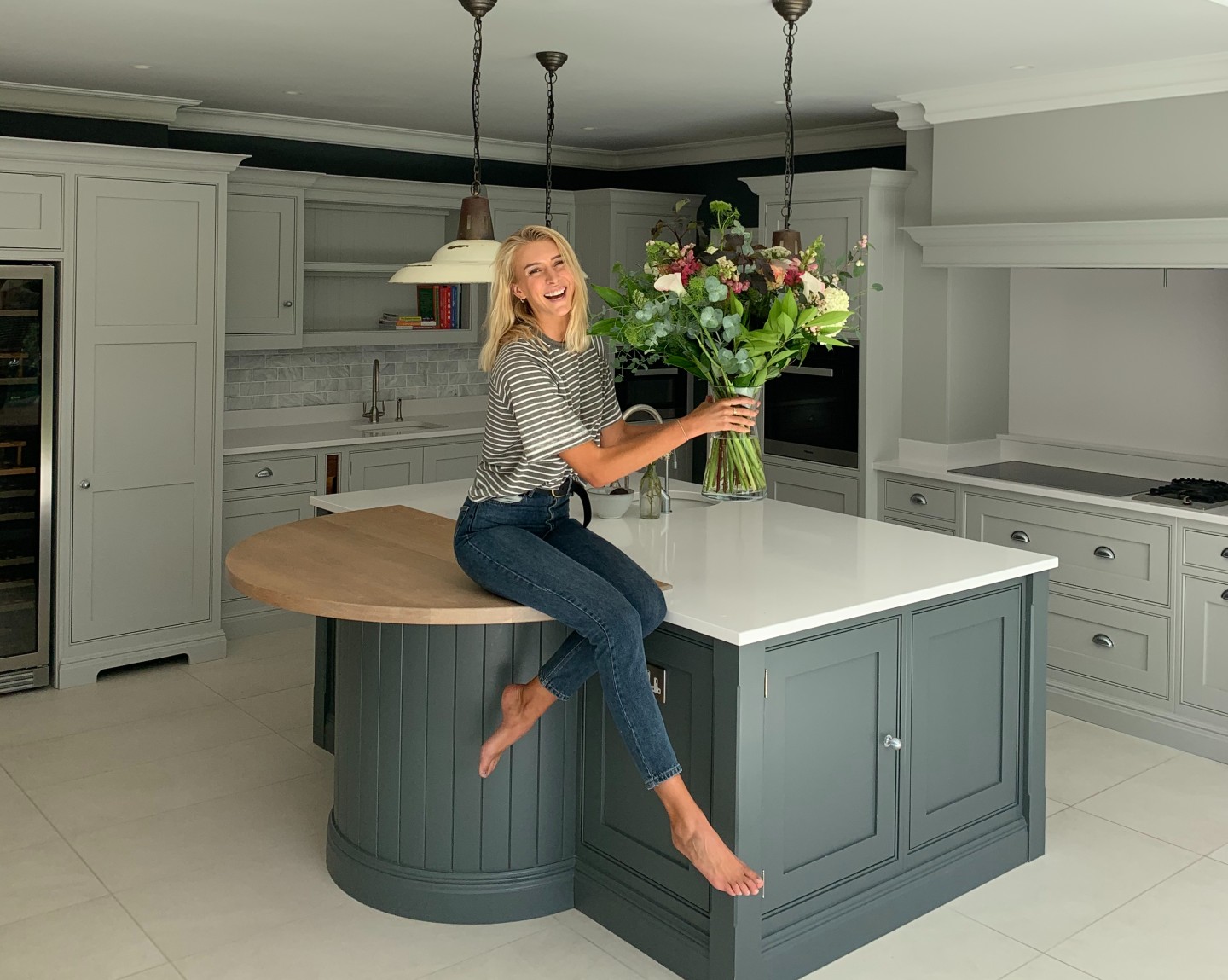 Choosing Your Area
This is perhaps the hardest part of making the move to Surrey. In order to choose the towns, villages and regions you want to look at you need to weigh up your priorities.
Will you be commuting to London? Then proximity to a train station will be key.
Will you be commuting by car? Certain villages are super close to the motorways and key travel routes.
Will you be taking flights? Heathrow and Gatwick are easily accessible from many areas in Surrey.
Will you be raising kids? Surrey has some incredible schools, you might want to consider catchment areas.
Do you want to have easy access to amenities? A larger town might be better than a more remote village.
Do you want as much space as possible? The further away you are from London, typically the more space you get for your money
Your budget will of course influence the area you live hugely, it is typically a trade-off between price, space and commute time. There are lots of Surrey area guides online such as this one and this one.
I recommend narrowing it down to 2-3 villages or areas to help your property search. For us, my partner was raised in Surrey and he always knew he wanted to live in one of three villages near to where he grew up which made choosing an area much easier for us.
Test The Commute
While a commute can sound easy enough on paper, make sure you test it out in person a few times. Train services out in Surrey are less regular than those in London so travelling in can take more forward planning. Also, it might not be enough to simply live in a town which has good train services –
How far is it from your property to the train station?
Will you need a car?
And need to buy a parking spot?
Do you want to have a property that is walking distance from public transport?
These are all important questions to ask yourself. For us, the commute was key and one of our top priorities. We saw some incredible homes but they would require a 15 minute drive to the train station every day. Sadly that wasn't feasible for us so we ended up choosing a property which is a short walk from a regularly serviced station.
Visit The Villages
Again, villages can sound great on paper but you won't know if they're for you unless you go and see them. Ant and I spent our weekends visiting the ones on our hit list; and not just walking through their centres but exploring the local green space, popping into the pubs and cafes, seeing what supermarkets there are nearby and absorbing the energy of the community. You never know, you might love the bustling town you thought wasn't for you or lean towards the quiet village you weren't quite sold on.
Consider Transport
Personally, I have gone from driving twice a year to driving daily. I used to rely heavily on public transport, but now we don't have bus services near our home and the local amenities are not within walking distance. Therefore I am always in my car and am probably driving the most I have in my whole life! You won't need a car in every area, for example, if you live in the centre of a village which is well connected with public transport, but the reality is that many people who move to Surrey will need one. It is definitely worth considering not only what car you will be getting but also factoring the added cost of this into your budgets.
Join The Village Facebook Groups
This is a great way to get an insight into the comings and goings of the villages you're considering and also be made aware of any issues facing the existing residents.
Act Fast
Surrey is in seriously high demand and many of the best properties won't make it to the public market. I recommend going into the estate agents which handle your desired areas in person and asking about properties they have. They will be able to show you ones which have not yet made it onto online platforms like RightMove and Zoopla. The reality is that the real gems can go on and off the market in days, so you have to have your finger on the pulse. For example, we only found our property because we went to the estate agent the day after it came onto market and they said we should see it immediately as they already had 10 viewings. We saw it that day and placed an offer that evening, two days later it was accepted. The house never went onto any of the property websites.
Connect With The Community
When we lived in London we only knew one of our neighbours well, but that soon changed once we moved to Surrey. The day that we moved in, we took boxes of brownies to the houses nearest us and introduced ourselves to break the ice. Since then we have become good friends with our neighbours, which not only fosters such a lovely sense of community but is also super convenient if you ever need a favour! It can be daunting moving from the bustling city to a quieter village, so if you can – try and put yourself out there. Beyond your immediate neighbours I definitely recommend throwing yourself into the local group activities such as pilates classes, mummy groups, the gym and golf clubs. Again, facebook groups are also a great way to connect with other residents.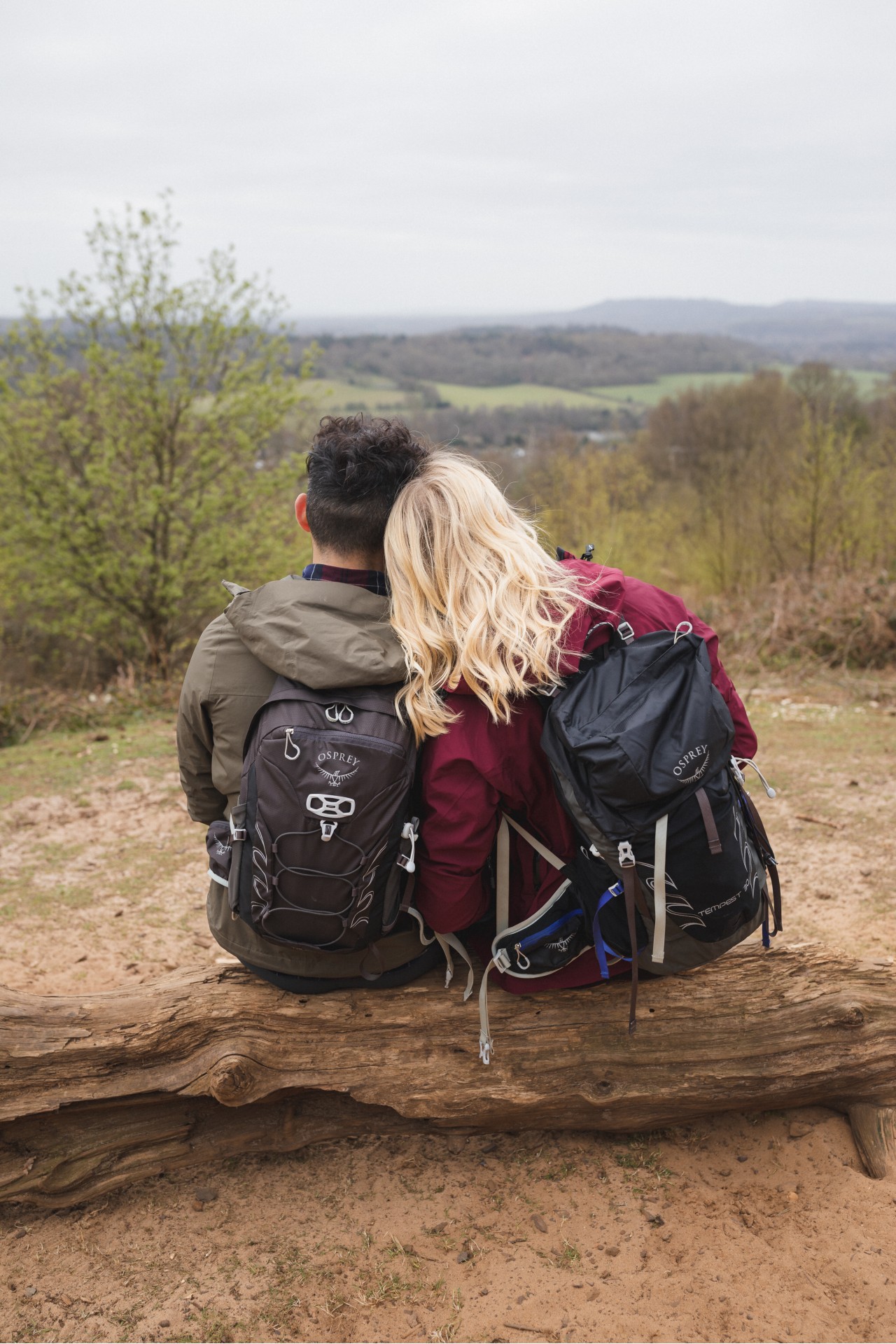 Embrace The Rural Life
Surrey is known as the most wooded county in England. It has incredible green spaces including the Surrey Hills Area of Outstanding Natural Beauty. I have no doubt that you're going to be closer to nature than when you lived in London so enjoy it! Put your white trainers aside and get yourself some outdoor kit so you can reap the benefits of having the great outdoors on your doorstep.
Check out my Surrey Hiking Guide for my top recommendations.

Good luck!
Zanna x