I recently spent a night in a CABN. An off the grid, self-contained and sustainable custom designed tiny house, located in a secluded site in the Adelaide hills. It was one of the most incredible and unique experiences I've had, and I want to insist that you have go and experience it too.
This is how CABN describe themselves: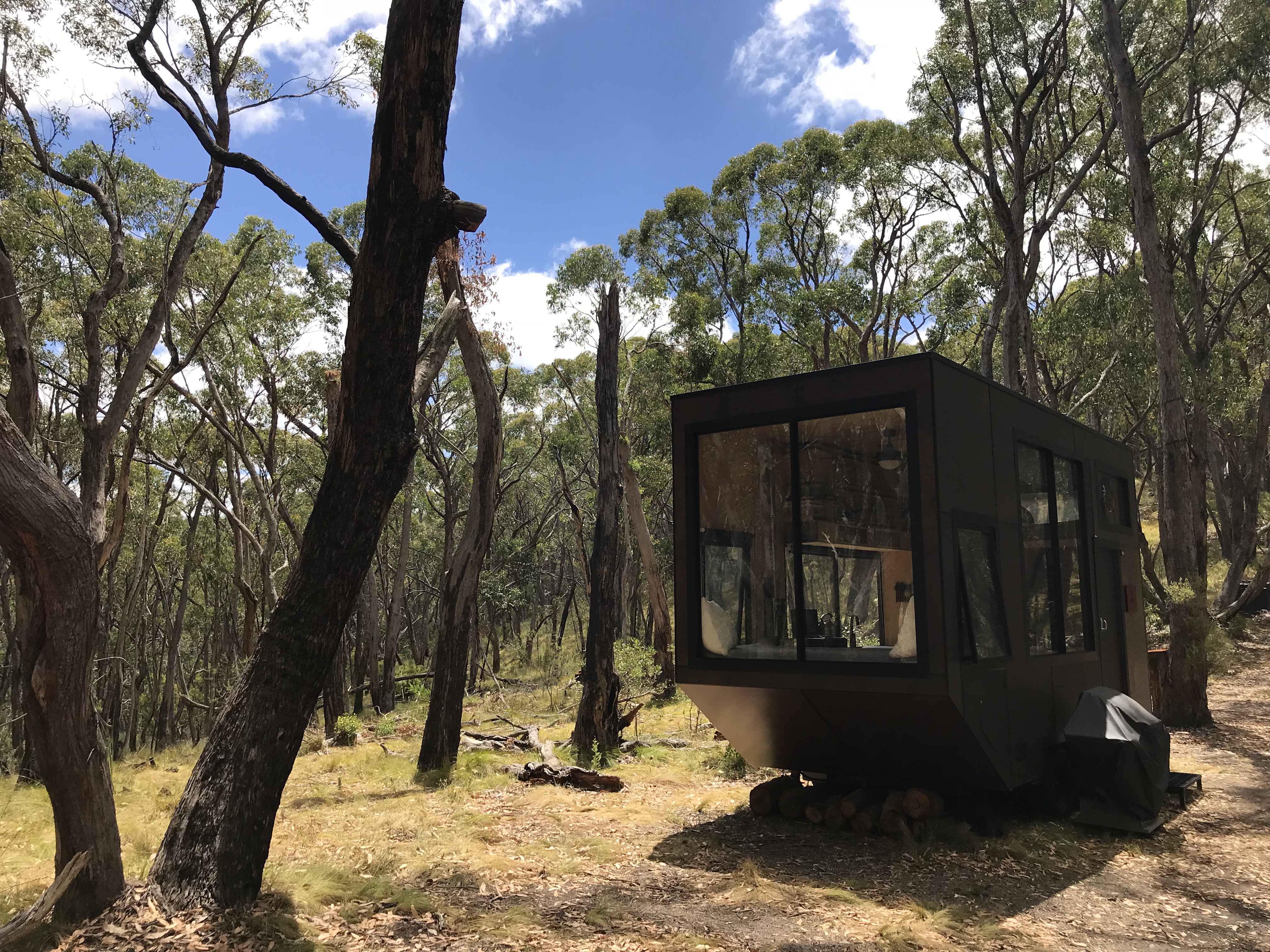 "The pace and strain of our world have left us with an ever increasing pressure. Pressure to succeed, to compare, to obtain. To do more and to be better. To always be online and available. But does this make us happy? At CABN, we decided enough was enough. It's time to simplify, to disconnect. To get off the grid. Discover the authenticity of nature. Interact on a meaningful level. Detox oneself from hectic reality. Slow down and kick stress to the curb. Welcome to the tiny house revolution, welcome back to nature. Welcome to CABN".
If that hasn't won you over, here are 8 reasons I think you need to experience a CABN stay:
The CABN is beautiful. Lets just put it out there first that it is a work of art. Made from natural timer with a Scandinavian inspired interior, it is warm and welcoming. It has tonnes of glass, meaning you feel even more connected to the outside world, and the light is let in.
The CABN is eco-friendly.
It is completely self-contained and sustainable, It is off the grid, it uses solar power and not to mention, it has a compostable toilet (a unique experience!). The small house revolution is linked to minimalism and is known to be one of the most sustainable ways to live.
The CABN is perfectly located.
It is less than an hours drive from Adelaide CBD, yes still completely secluded. It is set in over 180 acres of natural scrubland and close to conservation and national parks. Dreamy.
You Can Disconnect & Destress.
Digital detoxes are advocated, there is no wifi and there is even a "technology box" you can pop your phone in. Instead of scrolling your email inbox you can read a book, gaze up at there night sky (unspoilt by light pollution) and wale up t the sound of magpies and kookaburras.
You Can Reconnect With Nature.
Nature isn't something to be visited, it is our home. Instead of going to a park to experience a bit of greenery, you can live in nature and be where we truly belong.
You Can Reconnect With Others.
If a friend, partner or family member joins you in the CABN you can use this time to reconnect with each other. Without technology, wifi and everyday distractions you can use this opportunity to play board games, go for walks, cook a meal together and make new memories.
You Can Reconnect With Yourself.
The CABN is the perfect setting to take some time to kick back, relax and do what you really love. Whether that's read a book, get creative, write, ;paint, draw, watch the stars or meditate. The secluded wetting give you the time and space to really bring presence to your day and to yourself.
You Can Explore.
The CABN is surrounded by tonnes of beautiful parks and in easy driving distance of quaint towns and villages, as well ands epic eateries. Here are four things you need to do when you visit:
> Explore Belair National Park and its beautiful waterfall hikes.
> Explore Mark Elephant Conservation Park and its range of hiking trails.
> Explore Cleland Conservation Park and the adjacent Mount Lofty Botanic Garden & Summit.
Eat at Seasonal Garden Cafe – a whole foods based cafe in a nearby town serving up the most epic spreads.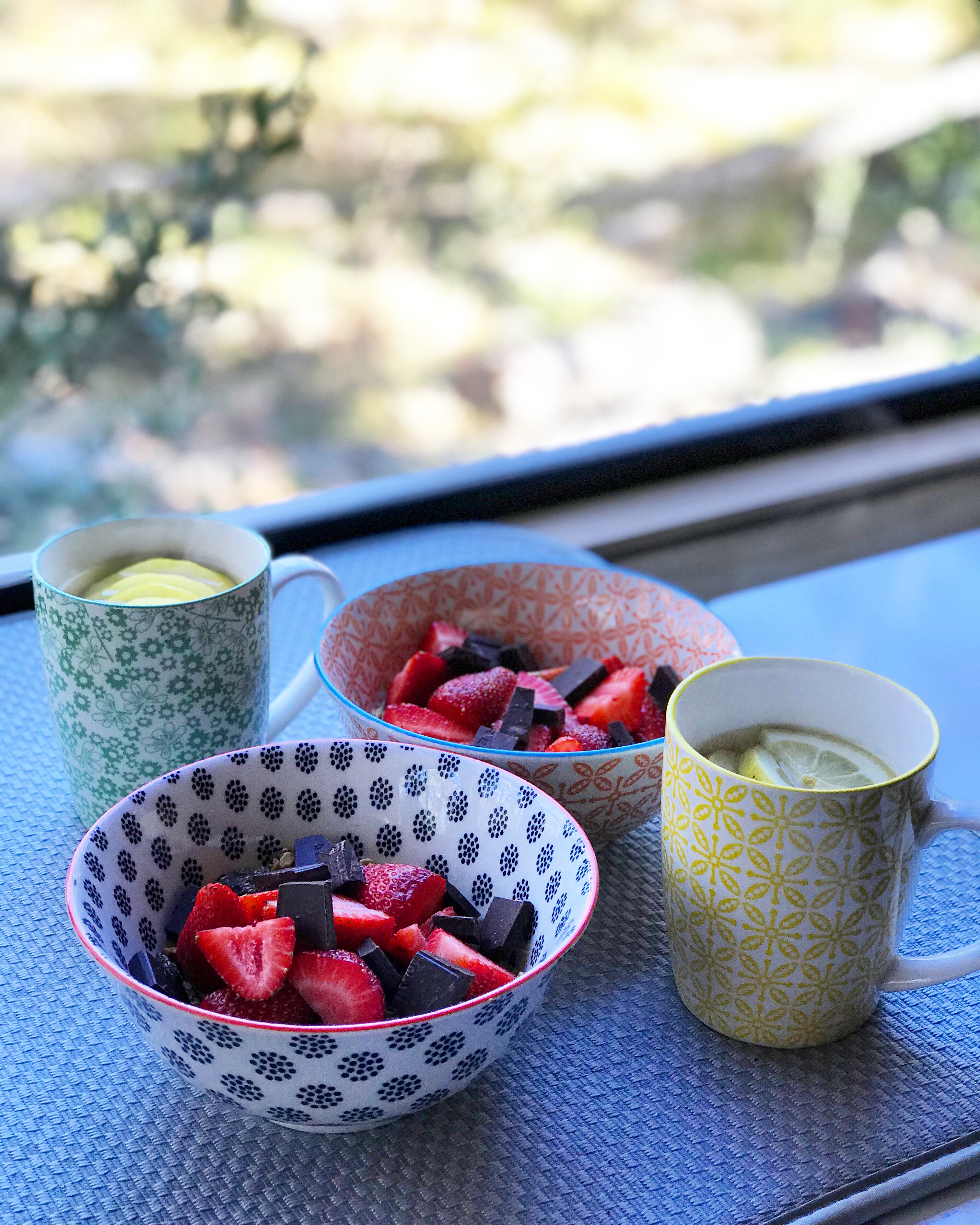 I honestly fell in love with the CABN concept and could have easily stayed for much longer. I even heard you can get a custom made CABN built, which is an idea I love! Imagine having a home office in a little self-contained CABN? The actual dream!
To book a CABN stay in Adelaide, Australia, click here. To watch my vlog from my experience, click here. To plan a trip to Australia, click here.
Safe Travels,
Zanna xx
Disclaimer: This blog post is NOT sponsored. I just loved my CABN experience so damn much!