When I shared that I was spending the day setting my new year business goals on my instagram story, it's safe to say that my social media went wild! I have never before received so many messages requesting a blog post on a specific topic. So, I have listened to you guys and written up a practical overview of how I personally set my business goals for the year ahead. Let's get right into it.
1) Reflect.
Before I look to the year ahead I like to reflect on the year that has gone by. This involves assessing my goals from the previous year and noting whether I achieved them – and why I did or did not. I like to sit with my thoughts, identifying what went well what didn't go so well; noting down my businesses strengths, weaknesses and any areas which need improvement in the coming year. Self-awareness and self-reflection is key.
2) Focus In.
Now it is time to focus in on the year ahead. Based on your short and long term aspirations, what specific areas are you going to focus on with your business in the coming year? Ideally you will only have between 3-5 key areas you want to focus on, the less the better as it allows you to give more energy and intention to each one. For example, a key focus could be: "Producing higher quality and more consistent content across social media platforms".
3) Get specific.
Under your 3-5 key focuses for the year ahead, break it down into 1-3 specific goals that work towards that overarching focus. 
For example: 
Develop & maintain a monthly content schedule based on seasonal topics.
Set aside 2 full days a month to create content.
Hire a videographer and photographer to assist in content creation.
4) Go In Depth.
At this point you can really let your mind explore these key focuses and goals, expanding on exactly what you want to achieve and what you want your reality to look like. For example, you could outline exactly how many videos you want to create with a videographer per month, where you want to film these and the topics they will cover.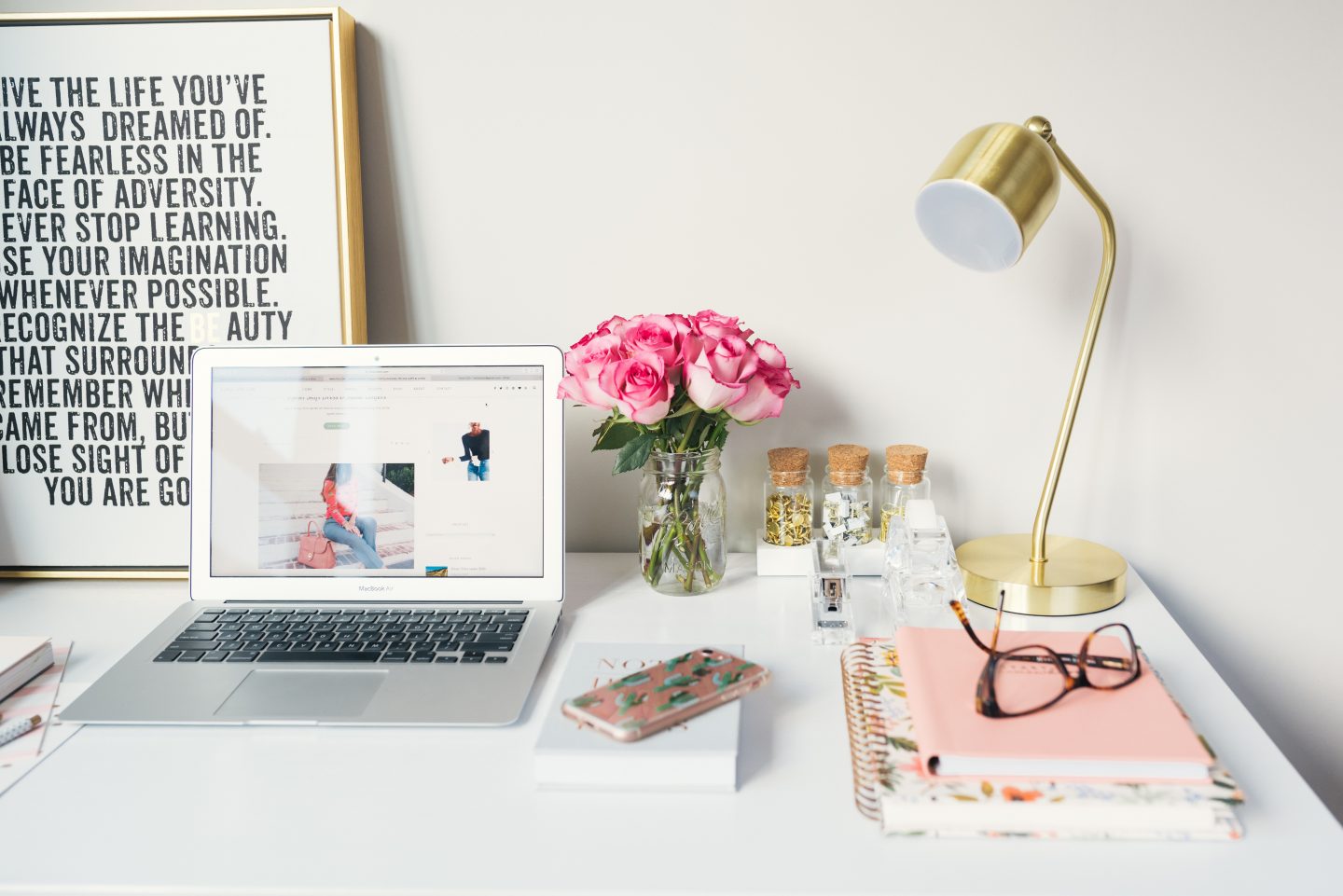 5) Define Actions.
This is the most important step. Basics on your goals you have set, you now need to define the first key steps you can take to work towards these. This makes the goals more achievable and gives you tangible actions you can do to start working towards them.
For example:
Research & reach out to 4-5 videographers, assess their work and enquire about their day rates.
Create a document of monthly content topics for January-March, slotting in key seasonal subjects.
Schedule in 2 content creation days for January & plan the content to be captured.
6) Make It Happen.
Now you have defined your focuses, goals and actions you need to organise these into an easy to digest document. Once this is created, start putting those actions into play! There is no better time to start than right now – take the first steps, send the first emails and set aside time to work towards your key focuses for the year ahead. It is essential that you also schedule in regular check-ins with yourself to look back over this document, check your progress, update the actions, add in new ones and continue progressing towards your goals.
Zanna x