December is a month for catching up with family and friends. I always have so many people popping in and out of my house and I love to be able to offer them a little hot chocolate and a festive vegan treat.  I love recipes that are minimum effort for maximum reward. So here are 3 healthy and vegan dessert recipes.
The ones I am sharing with you today are all very quick and simple to make but taste amazing and look pretty damn impressive on display.  It also helps that when you're making them they fill the house with amazing christmassy smells (especially when the blondies are baking in the oven – oh my goodness its heaven!). All three recipes are made using Eat Real Today products. They have such an extensive selection of products and are the very best in terms of quality and sustainable sourcing.  You can check out their range on their website!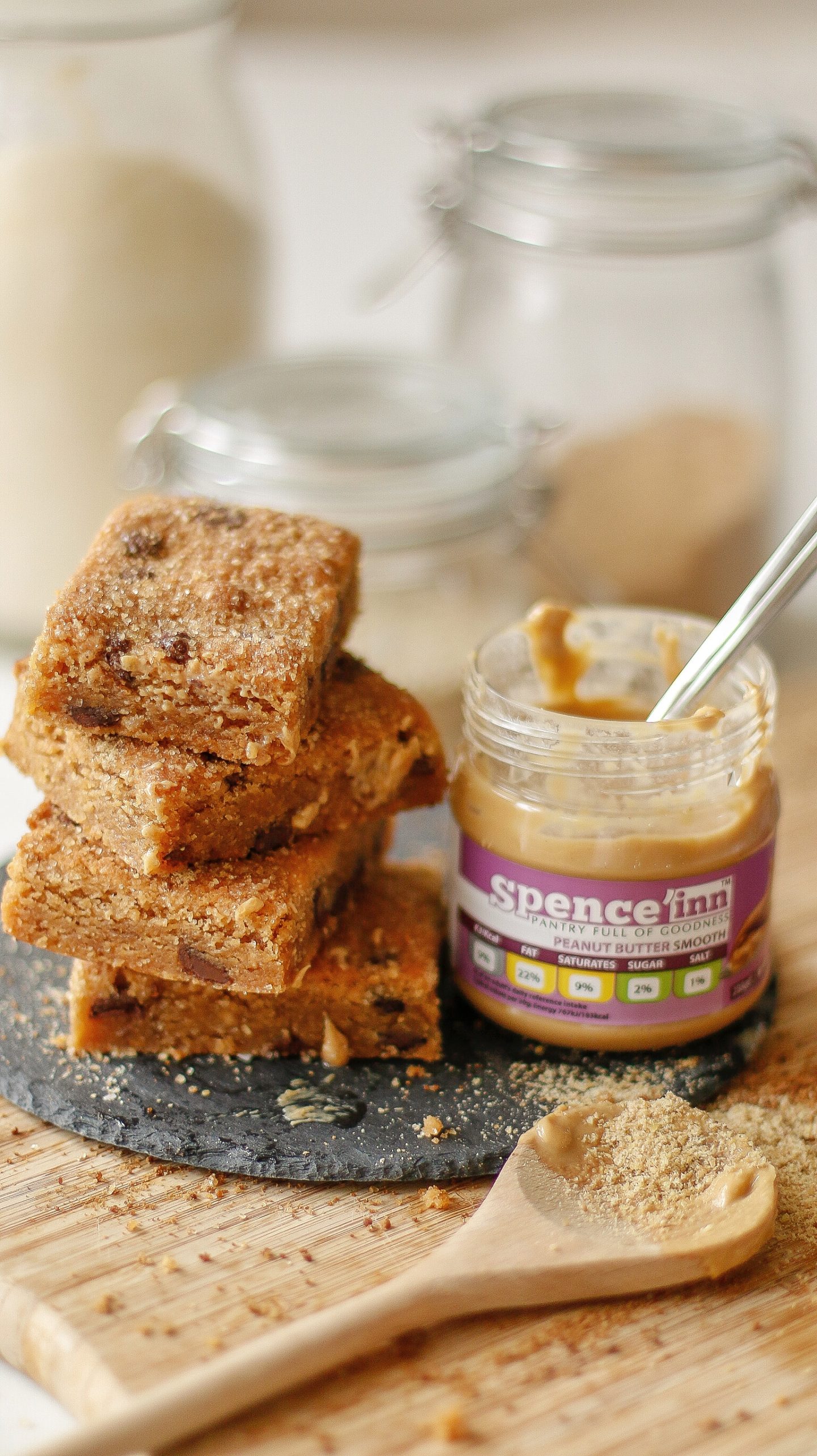 Cinnamon Spiced Blondies
Preparation
Preheat oven to 180 degrees
Line & grease an 8×8 oven proof tin.
Ingredients
Method
In a mixing bowl beat together the coconut sugar, coconut oil, and peanut butter until smooth.
Fold in the flour.
Pour in almond milk & stir until smooth.
Fold in the vegan chocolate chips.
Pour the batter into tin and bake for around 25-30 minutes.
Cool in tin completely (they will firm up more during cooling!)
Cut into squares, remove from the tin and enjoy!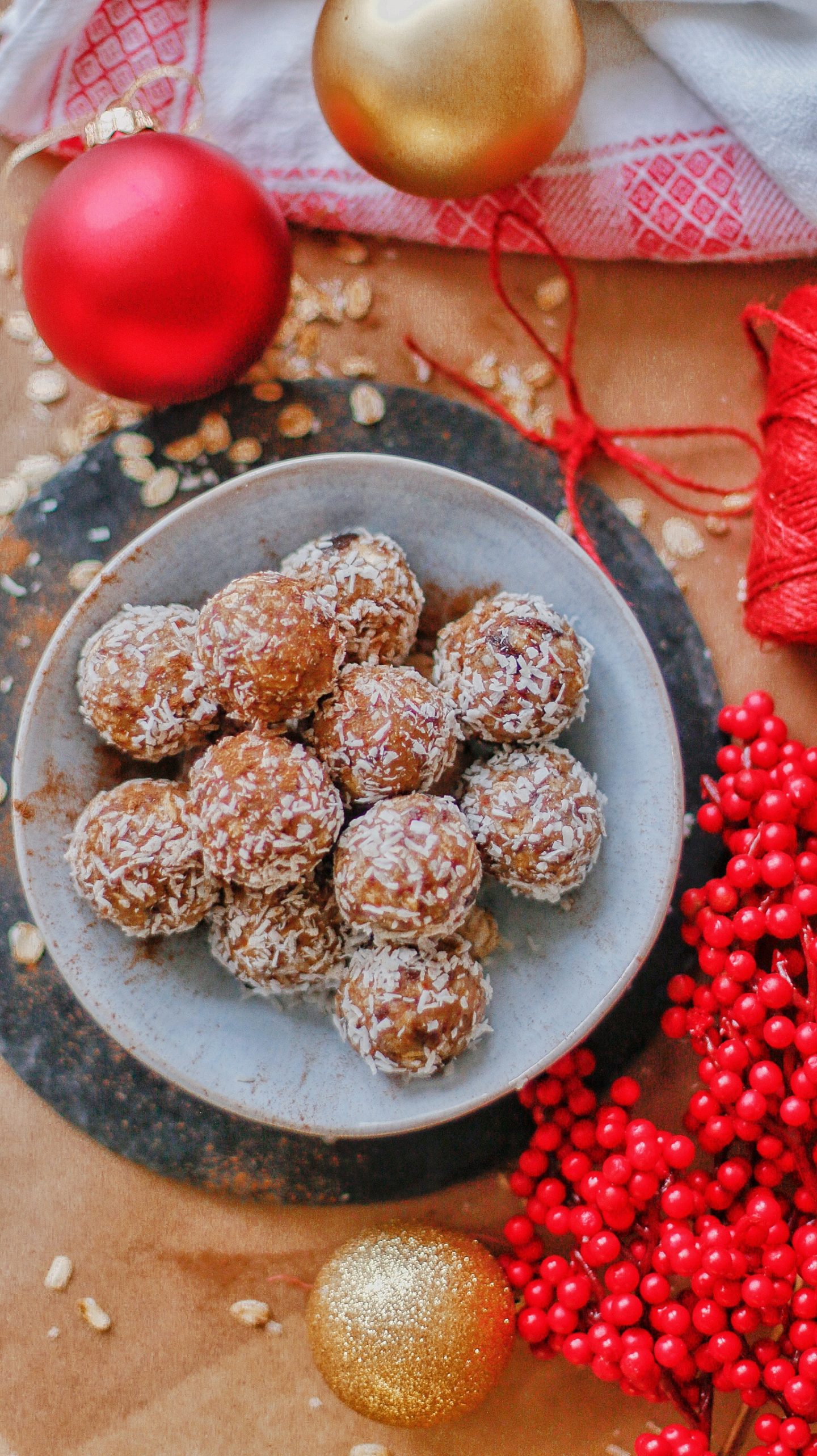 Gingerbread Energy Balls
Ingredients
1 cup Eat Real Today rolled oats
1 cup raisins
1/2 cup Eat Real Today oat flour
1 tbsp coconut oil
1 tbsp maple syrup
1 tbsp desiccated coconut
1 tbsp sesame seeds
1 tsp cinnamon
1 tsp ground ginger
Splash of water
Method
Pop all of the ingredients in a blender, blitz them up and then roll them into balls. It really is that simple!
You can also roll them in extra coconut if you want them to look like cute little snowballs!
Chocolate Bark
Preparation
Line an 8×8 tin with greaseproof paper
Oil up the edges.
Ingredients
Method
Melt the chocolate over a bain-marie.
Pour into the tin.
Swirl in the peanut butter.
Top with vegan mallow, the nuts and little sugar stars to make the bark look more christmassy!
Cool in the freezer for around 30 minutes until set.
Crack or cut into desired shape, enjoy!
Merry Christmas!
Zanna xx
This blog post is produced in collaboration with Eat Real Today.