Wait a second – why am I writing about property?!
Let me fill you in. In case you haven't seen on my instagram page, my boyfriend and I are looking to move out of London and are on a house hunt. In fact we have already been hunting for a little while, placed an offer on a house and had it accepted! Phew that moved fast! We are documenting our whole journey on our new joint instagram account @oursurreynest as well as in a video series on my YouTube channel, so tune in! To complement this, I wanted to share some written articles related to subjects such as moving properties, mortgages and interiors.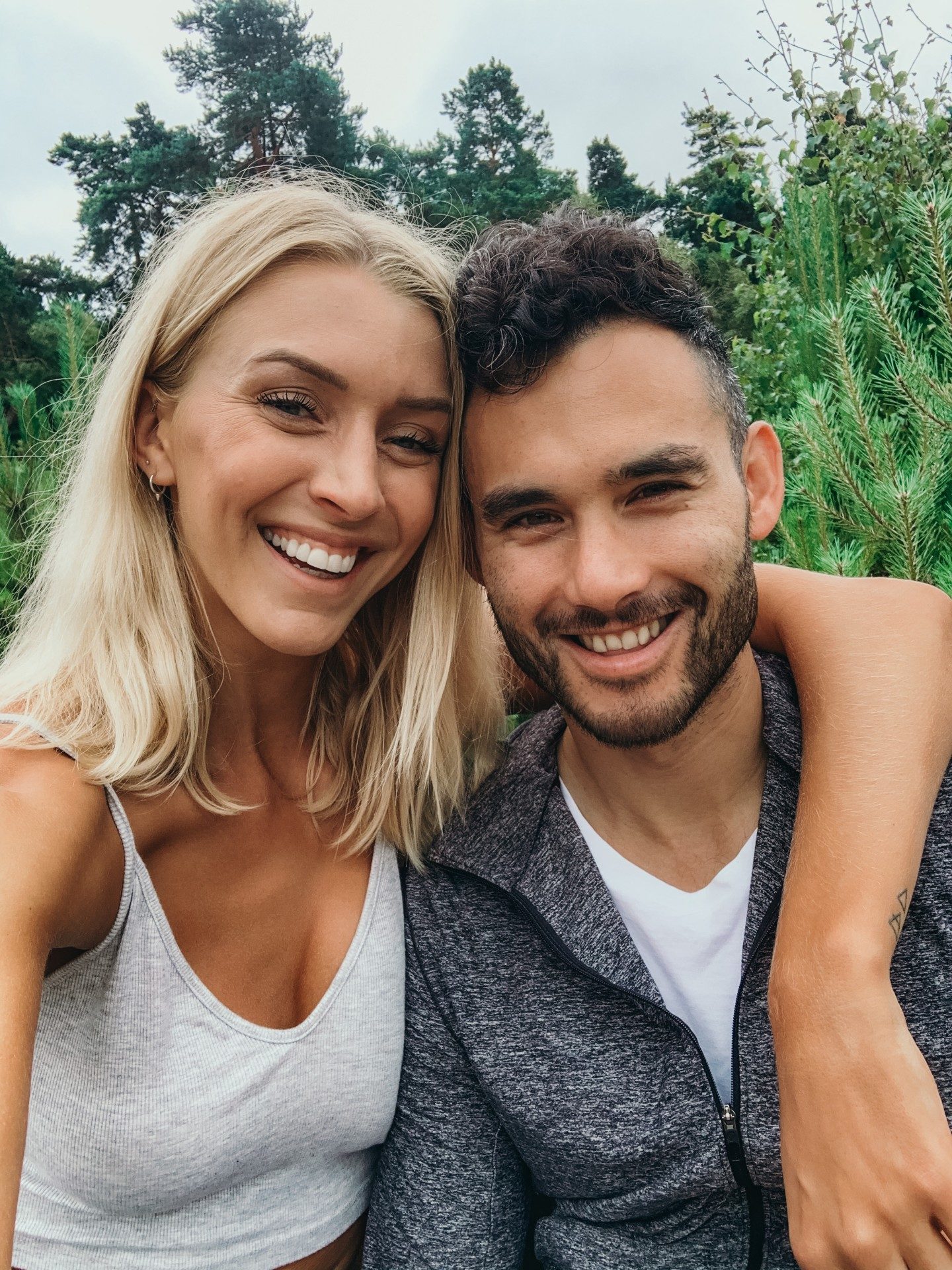 First things first, house viewings. Going and looking at houses is hugely exciting, it is like the ultimate window shopping experience. But as much as finding your future home is about the fit and feel of the property, you also need to be savvy and ask the right questions. Here are five often overlooked queries we ensured we put to the estate agent:
What way does the garden face? I personally would like a south-facing garden, as it means you get the evening sunlight. As your estate agent about the sun's path over the property.
Are there any current plans in the local area that may affect us as homeowners? Such as new building developments. At one of the houses we viewed we asked this and were told there were potential plans for a new housing estate just behind the property's garden, which would be very noisy.
What are the neighbours like? Are they party animals? Are they noisy? Do they have young kids? How old are they? Are they home often or away a lot? It's good to get an idea of who is in the area.
What is the Internet speed? Is there fibre optic? And what is phone reception like? If you work from home or stream a lot of online content, this could have a huge impact on your daily life.
What is the area like during rush hour? Are there any key congestion points nearby? If you want to double-check this, try working out your commute time at rush hour using google maps.
Of course, these questions don't cover the obvious nitty-gritty subjects such as whether the seller is in a chain, how old the boiler is, what is included in the sale and so forth. These are essential questions and you can find some useful tick lists and suggestions here, here and here.
I also wanted to share some simple house viewing tips we used:
Drive by the house. Initial impressions are key. Try driving by at different times of day if possible to see any traffic variations and/or how the sun hits the house.
Take a list of questions. Don't be afraid to ask them all. This is probably the biggest purchase of your life, so it's ok to double check every tiny detail.
Take a friend. If you're buying alone, take someone with you. Not just for personal safety but to have someone to bounce your thoughts off.
Touch and test. Don't be ashamed to turn on the taps and see what the water pressure is like or how quickly the hot water comes through.
Take photos and videos. Ask permission of course, but if you're allowed to then capture every room on photo and video. It makes it easier to look back on when you go away and think about the property.
Walk around the neighbourhood. Get a feel for what's nearby. Stroll down the highstreet or pop into the local pub, how does it feel?
Build rapport. Be friendly to the estate agent, it will only help you further down the line.
Good luck with your house viewings!
Zanna x