In honour of International Women's day I wanted to take this opportunity to shout about some incredible females I follow on social media. Content creators often get portrayed and perceived in a negative light, but so many awesome humans are using their platform positively and responsibly. I want to share them with you in hopes that you find their pages beneficial, insightful and inspiring.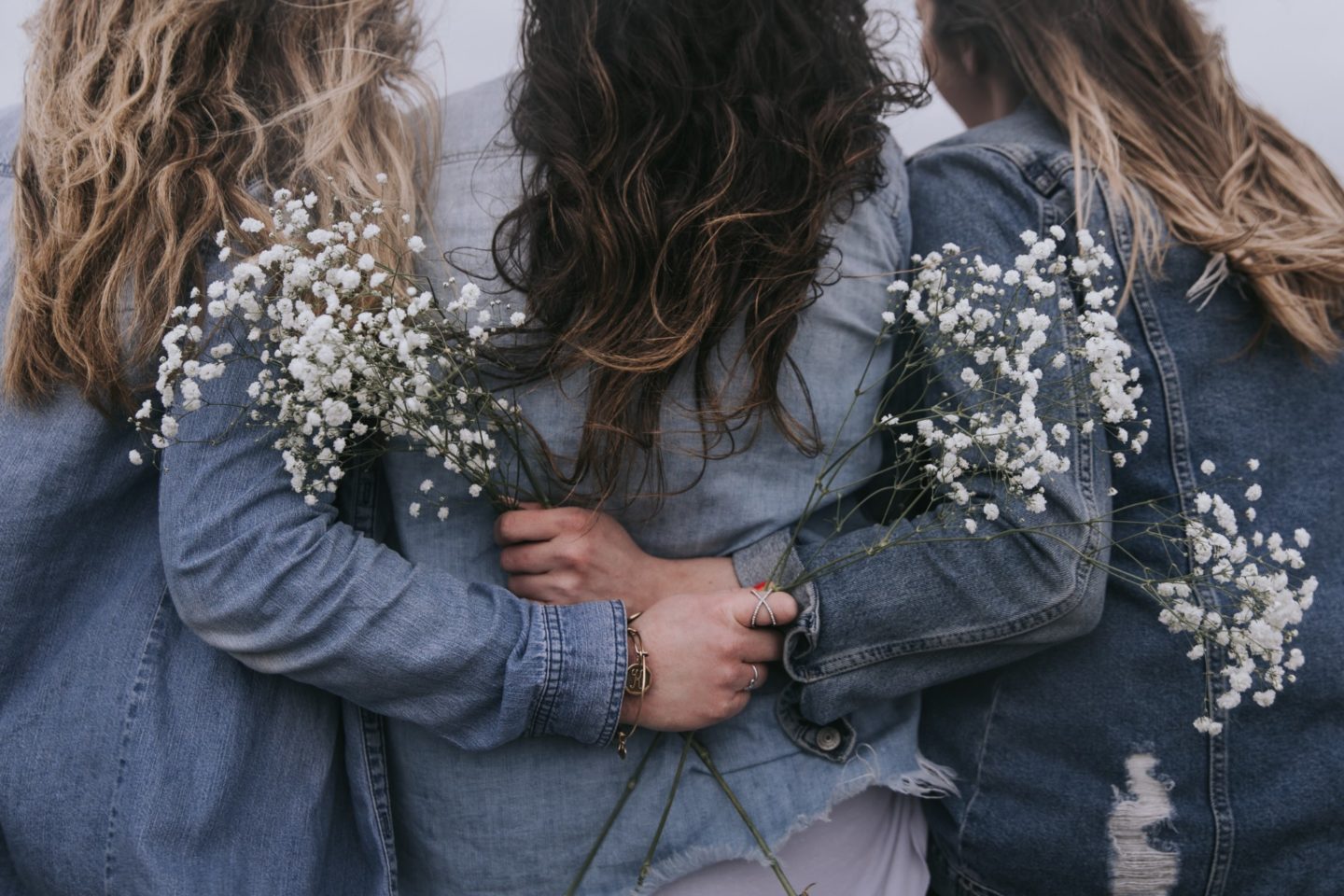 1. Madeleine Olivia.
I have to admit, I am a little obsessed with Madeleine. She is a conscious creator focusing on sustainability, plant-based eating and minimalism. The way she approaches this topics is relatable and un-intimidating, emphasising progress not perfection. Plus she has tonnes of budget-friendly tips and tricks in her YouTube videos, and just became a published author to her new book Minimal – a guide to living more sustainably. @madeleineolivia
2. Natacha Oceane.
What a powerhouse! Natacha shares fitness content online which is backed up my scientific literature but shared in a fun, engaging and digestible way. Her youtube videos are packed full of knowledge bombs and her instagram workout videos are an incredible source of exercise inspiration. @natacha.oceane
3. Kimberley Wilson.
A psychologist who focuses on the relationship between food, lifestyle and our mental health. Her page is a treasure trove of information of numerous topics such as deep sleep tips, finding self-acceptance and digestible analysis of the latest science. Plus she just wrote a book: How to Build A Healthy Brain. @foodandpysch
4. Eva Zu Beck.
Eva is an adventure travel blogger who goes to places which most tourists don't. Her recent destinations include Mauritania, Saudi Arabia, Iraq and Pakistan. Her content focuses around authentic experiences which she shares with the locals, and really inspires me to get off the beaten track. @evazubeck
5. Dr Anita Mitra.
Otherwise known as The Gynae Geek, Anita is a gynaecologist who focuses on microbiome research and evidence-based medicine. She shares incredible content focused around women's health and the reality of working in the NHS – opening up the conversation around many "taboo" subjects in such a valuable and essential way. @gynaegeek
Let me know, who are your favourite women to follow? Slide into my DMs and share your recommendations!
Zanna xx