Hello, its Hannah here (aka @hanhanhoughton over on Instagram). I'm an English student at the University of Exeter and a massive fan of all things food, fitness and travel.
Having grown up near Bath, I've had many years exploring the city's cobbled Georgian streets, wandering around the countryside and trying out the quirky independent cafes on offer. So, here's my take on what to do, see and eat if you fancy a day trip to Bath…
Get Up & Go
Set in the middle of the South West's rolling hills, Bath is the perfect city for a good old fashioned country stroll (or run, if that's your preference!). The Skyline Walk is a 10km route that starts at the university grounds. During the walk, you'll come across an Iron Age hill fort, little valleys, multiple woodlands and, when you turn around at the top of the hills, there's one incredible view of the city's Georgian buildings and Bath stone.
Have Some Brekkie
Tucked away down one of Bath's many cobbled streets, you will find The Wild Café. The Wild Café offers a range of simple, quality brunch dishes for really reasonable prices. Not only do they do a pretty amazing avo and eggs English breakfast combo, they also locally source ALL of their produce, using only Bath-based bread and local independent butchers. The café even runs on 100% renewable electricity! With its friendly, chilled out atmosphere, quirky mismatched décor and eco-friendly ethos, The Wild Café is definitely worth a visit.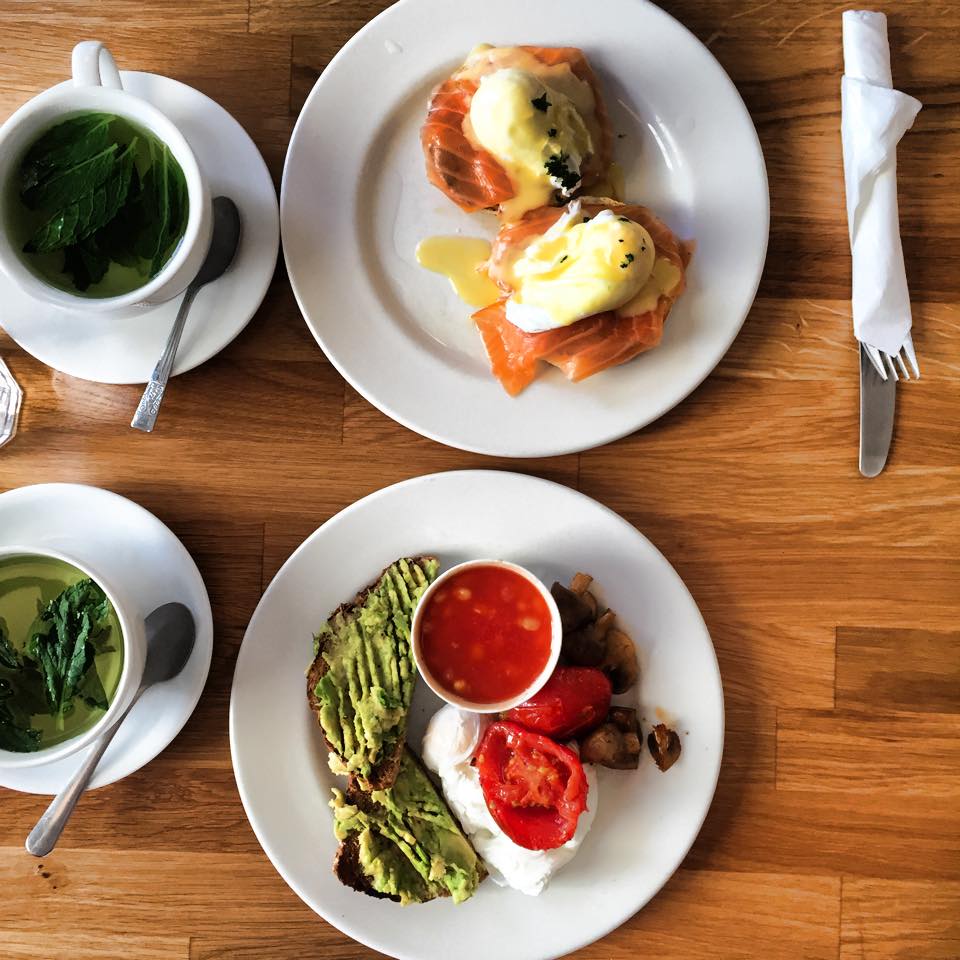 See The Sights
If you're not one for a whistle-stop bus tour, the best way to see Bath is by foot. Being a relatively small city, Bath's main attractions sit nicely within walking distance of one another. There's the Roman Baths and Bath Abbey if you want to soak up some history and there are plenty of gardens (including Parade and Sydney) if you want to explore the outdoors. Bath is renowned for its spectacular Georgian architecture, so a visit to marvel at the buildings is also a must. My favourite spots are the Royal Crescent, the Circus and Pulteney Bridge.
Tuck In
Next up, is a personal favourite of mine…The Green Rocket Café. It's a recently opened independent vegetarian café on the corner of North Parade and I love it. The staff are all so welcoming and the menu is packed full of vibrant vegetarian and vegan options. They offer a takeaway service for people that want to picnic in the nearby Parade Gardens during Summer too.
Even though my diet isn't completely plant based, The Green Rocket Café has ignited my love for raw, vegan desert. The last time I visited, I practically inhaled a raw chocolate orange cheesecake and, to this day, it is still the most heavenly cheesecake I have ever tasted (sorry Terry, we have a new contender in the chocolate orange department now).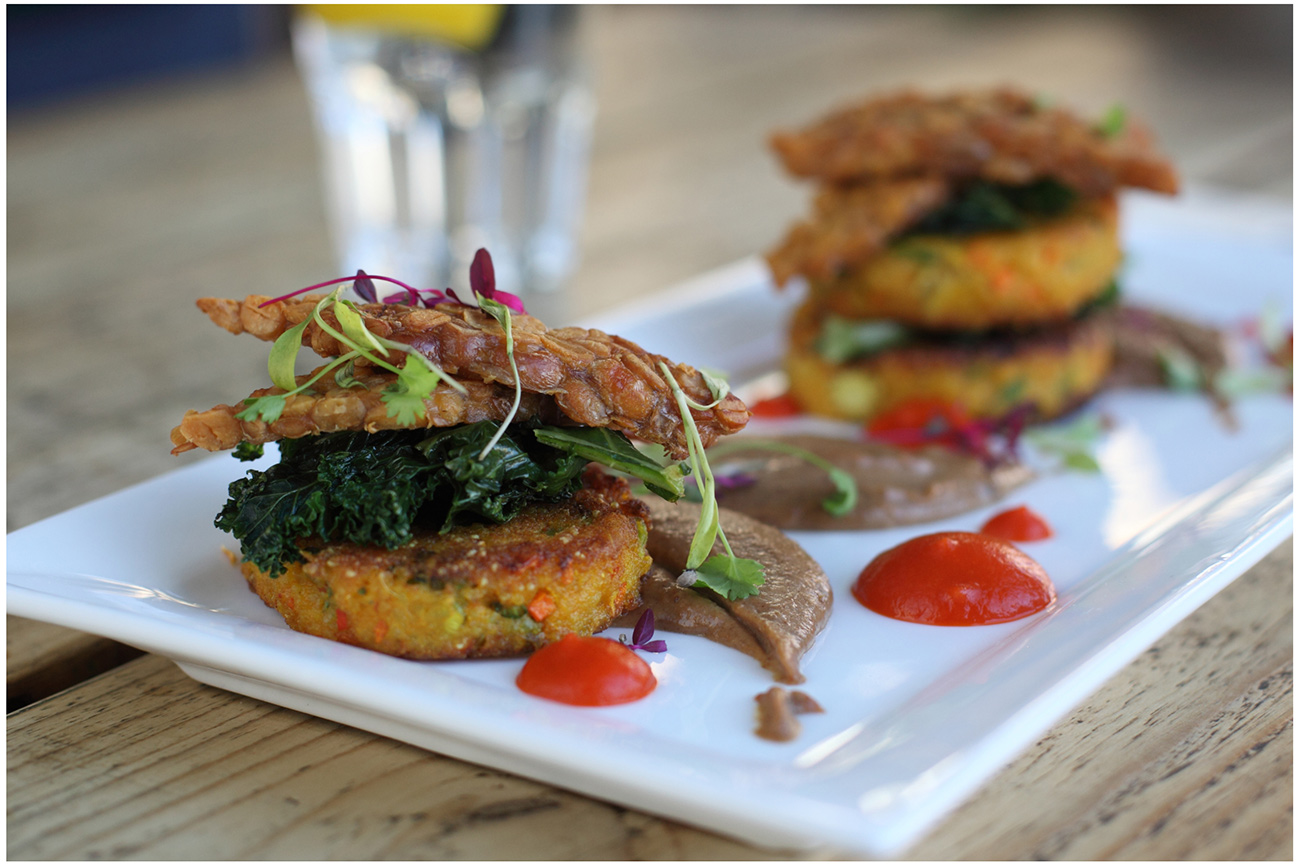 Relax and Rewind
To finish off your day in Bath, watch the sun set over the city's picturesque skyline from the Bath Thermae Spa roof-top pool. The spa offers 3-hour twilight packages – the perfect way to relax and rewind after a long day exploring, adventuring and eating some top-notch food.
Bath, with its rolling landscapes, Georgian architecture and friendly, independent food outlets is always worth the visit. It's the perfect city for outdoors fanatics, quality local food enthusiasts, people that love to take in spectacular countryside views…and those that get overly enthusiastic about raw chocolate orange cheesecake too.
Han xx