Peru Adventure and Inca Trail Trek with Zanna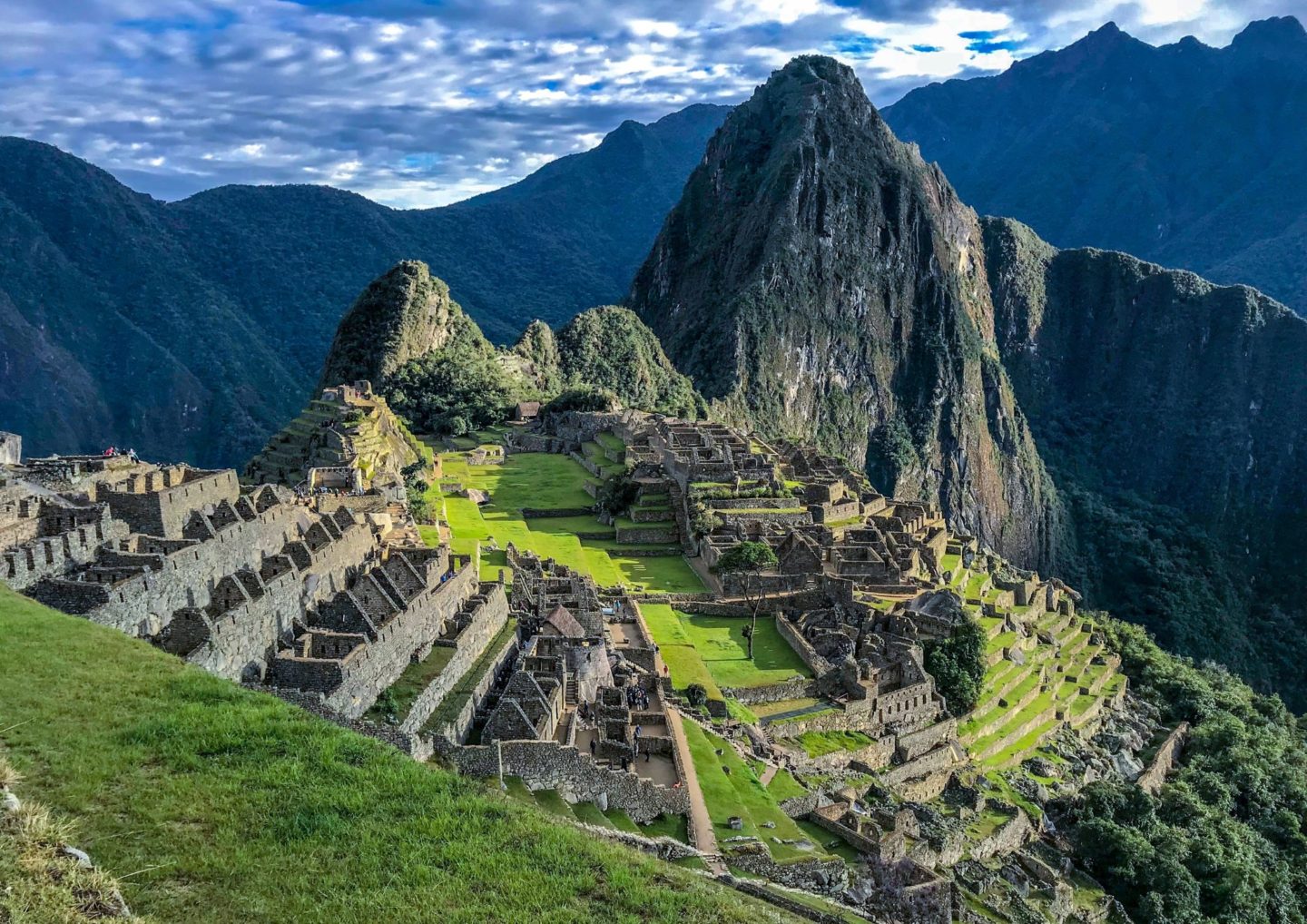 10 Days, 9 Nights | 19th May – 28th May 2024
£2,300 (flights not included)
SOLD OUT
Tour Highlights
Trek the 4 day Classic Inca Trail taking in the panoramic views of the snow-capped Andes along the way
Sunrise hike and guided archeological tour of Machu Picchu
Explore the Sacred Valley of the Incas and visit local community women-led projects
Hike the rainbow mountains of Palcoyo and see more of the unique Andean landscapes
Get off the beaten track and take an alternative view as we paddle board on a mirror lake.
Get to know the capital – Lima and the ancient city of Cusco with guided walks showcasing all the city highlights
I'm so excited to announce this adventure of a lifetime in Peru, something that has been on my bucket list for a very long time. Come away with me to walk the classic Inca trail, well known to be a bit of a challenge but worth every step. We'll take in stunning views of snow-capped peaks, visit ancient hilltop forts and archaeological sites. We'll walk past the grazing llamas and see the orchid-filled cloud forests before arriving into Machu Picchu on the fourth day of the trail. Here we will have an exclusive tour of the archaeological site.
Before trekking through the Sacred Valley of the Incas we start in Lima with a guided tour around the best bits of this buzzing metropolis as well as a stay in the oldest city in South America – Cusco. This trip is a cultural extravaganza as well as a physical challenge. We've also squeezed a day off the beaten track seeing the Andes from a unique perspective, 3,720 meters above sea level on a Stand-Up Paddle Board. And finish with a visit to Palcoyo, known locally as the mountain of colours, your hike here will take in rainbow landscapes that could be from another planet.
Just a quick note on the hiking:
The Inca Trail is within the abilities of most reasonably fit people, but please come prepared, as the trail is 45 km long and often steep. Each day's journey generally consists of 7 hours of walking (uphill and downhill) with stops for snacks and lunch. Trekking usually begins at 7 am (except on the fourth morning) and you reach the campsite around 5 pm. Accommodation on the trek is camping (three nights). Double tents (twin-share) and inflatable camping mats will be provided. The porters will set up the tents while the cook prepares meals. The rest of the time we will be in carefully chosen boutique hotels in Lima and Cusco.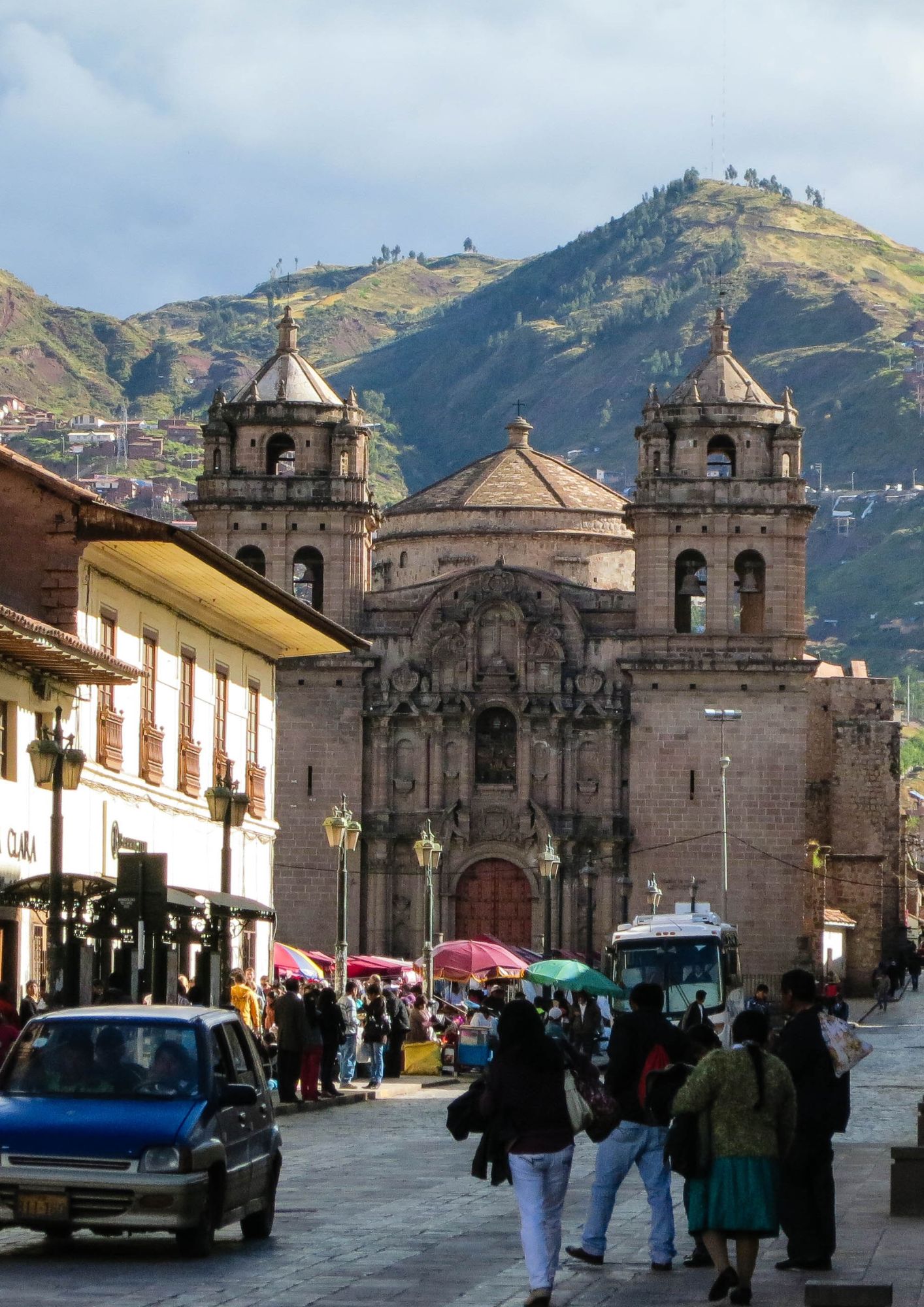 The full 10-day itinerary for the Peruvian adventure is available to download. It includes essential day by day trip information as well as packing lists, medical notes and other helpful guidance.
Booking
This trip is sold out. Places sometimes become available. To be added to the waiting list you can email or call Intrepid Travel on 0203 308 9763.
About Intrepid Travel
I have researched long and hard to partner with a travel company who is recognised as a force for good. Intrepid Travel is part of the B-Corp movement, going through a rigorous process for certification and recognition for their positive impact on the planet and the local communities that they work within. It's an independently owned travel company that focus on sustainable, experience-rich travel, whilst operating a business with a purpose beyond profit. Read more about their Foundation here.