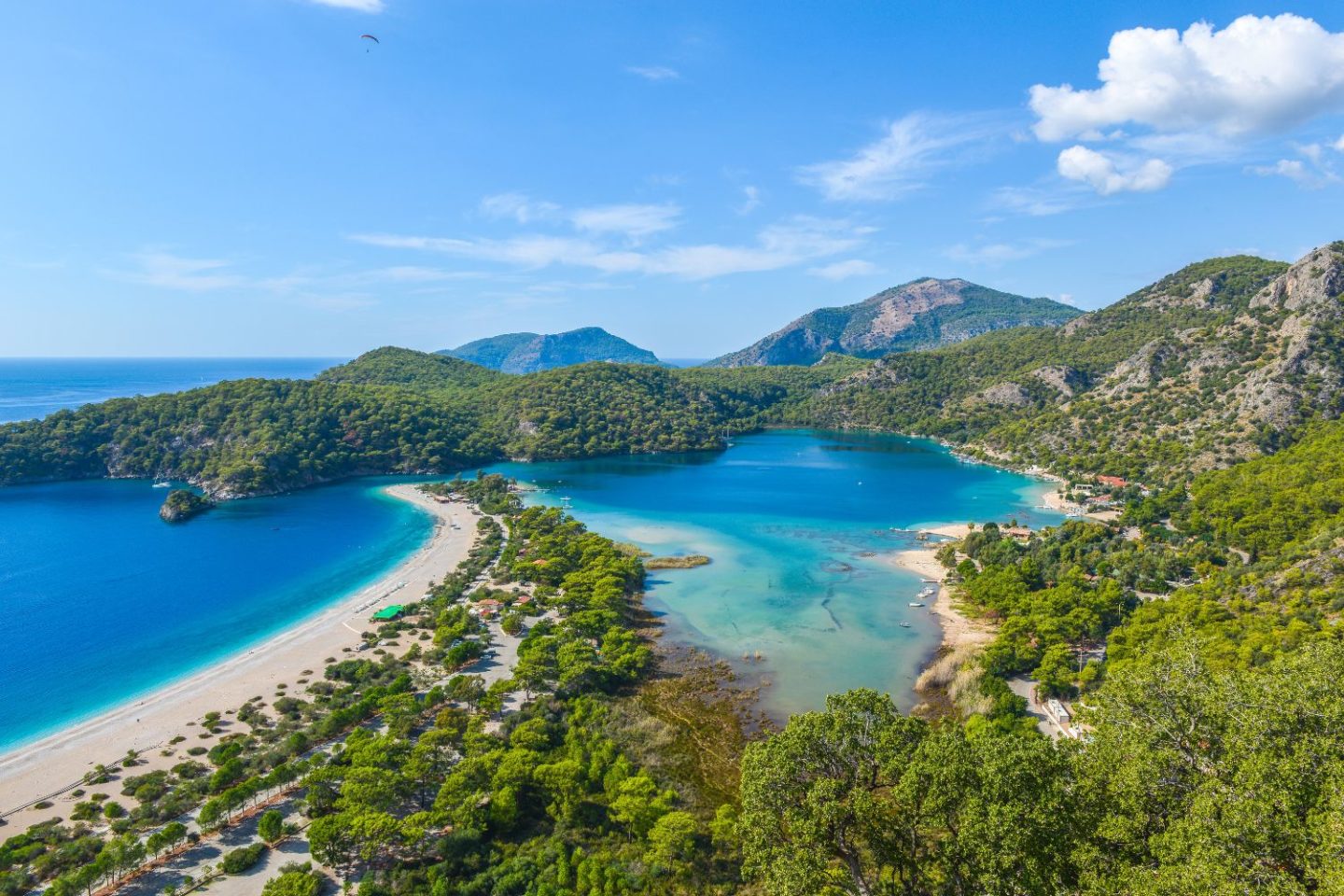 2023 LYCIAN WAY HIKING ADVENTURE WITH ZANNA
8 days / 7 nights
14th October- 21st October 2023
SOLD OUT
TOUR HIGHLIGHTS
Off the beaten track, the Lycian Way offers the very best in Mediterranean coastal hiking without the crowds.
From paradise beaches and turquoise waters to majestic mountains and ancient ruins, this adventure offers plenty of unforgettable moments.
Explore the ancient ruins of Olympos and Phaselis, often described as walking through a set of a fantasy movie, with theatres, Roman baths, necropolis and tombs.
Go canyoning in crystal clear waters and abseil through stunning waterfalls.
See the eternal flames of Fire Mountain and take in incredible heritage sites and rich culture on every hike.
Enjoy fresh, local Mediterranean produce and Turkish delicacies throughout the trip.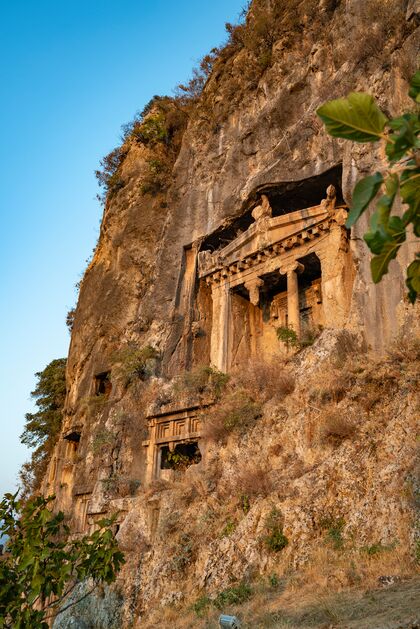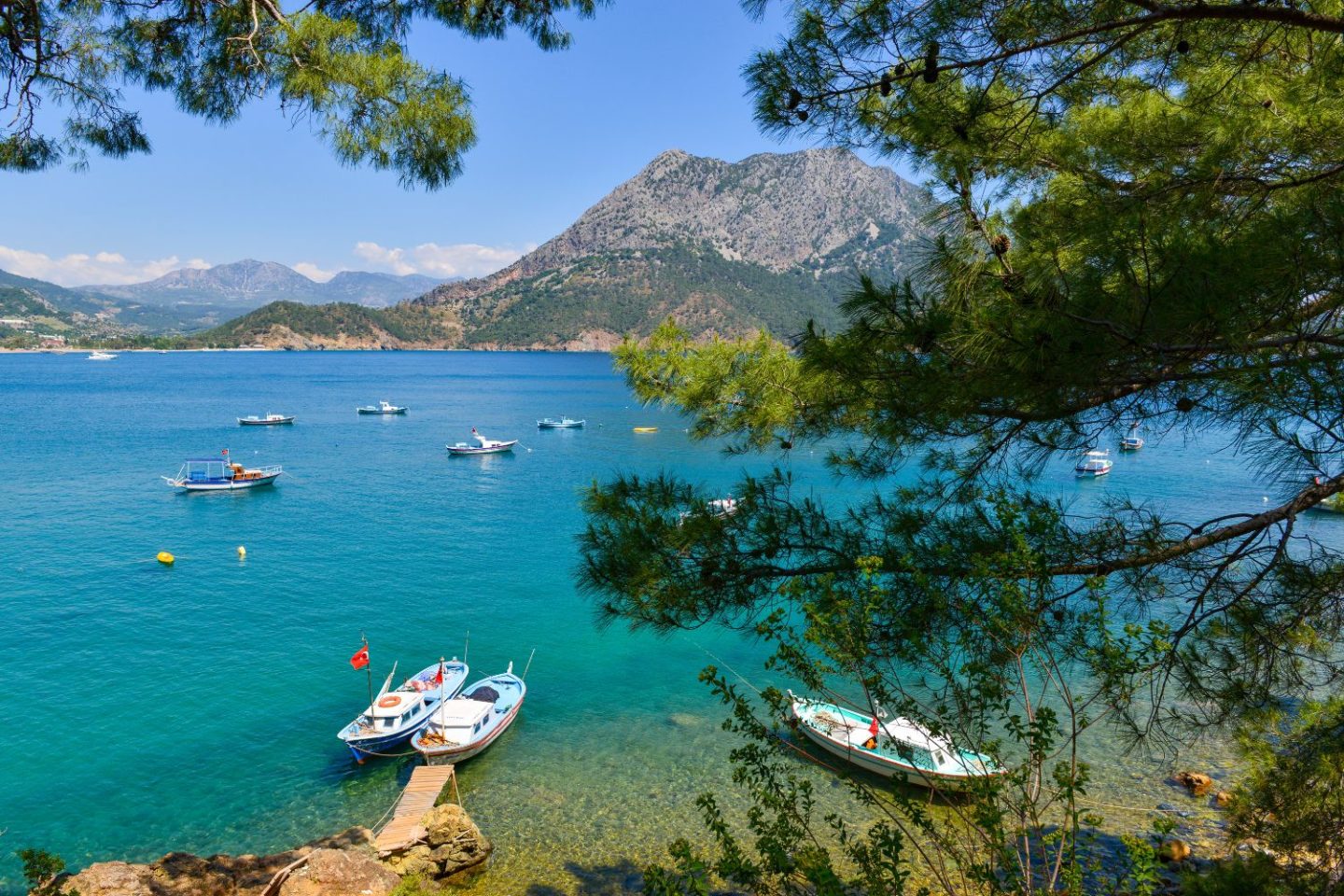 The Lycian Way is an extended trekking route following the traces of the ancient trade route of the Lycians along the Turkish Riviera. And October is the perfect time of year to bask in the mellow sun-filled days that Turkey has to offer.
We start off in Antalya, an ancient city and a major Roman port that became the gateway to the southern Mediterranean region known as the Turquoise Coast. There's plenty to explore here ahead of our welcome dinner where we will get to know our fellow adventurers and prepare for an incredible week of hiking in some of the most beautiful coastal scenery in Europe.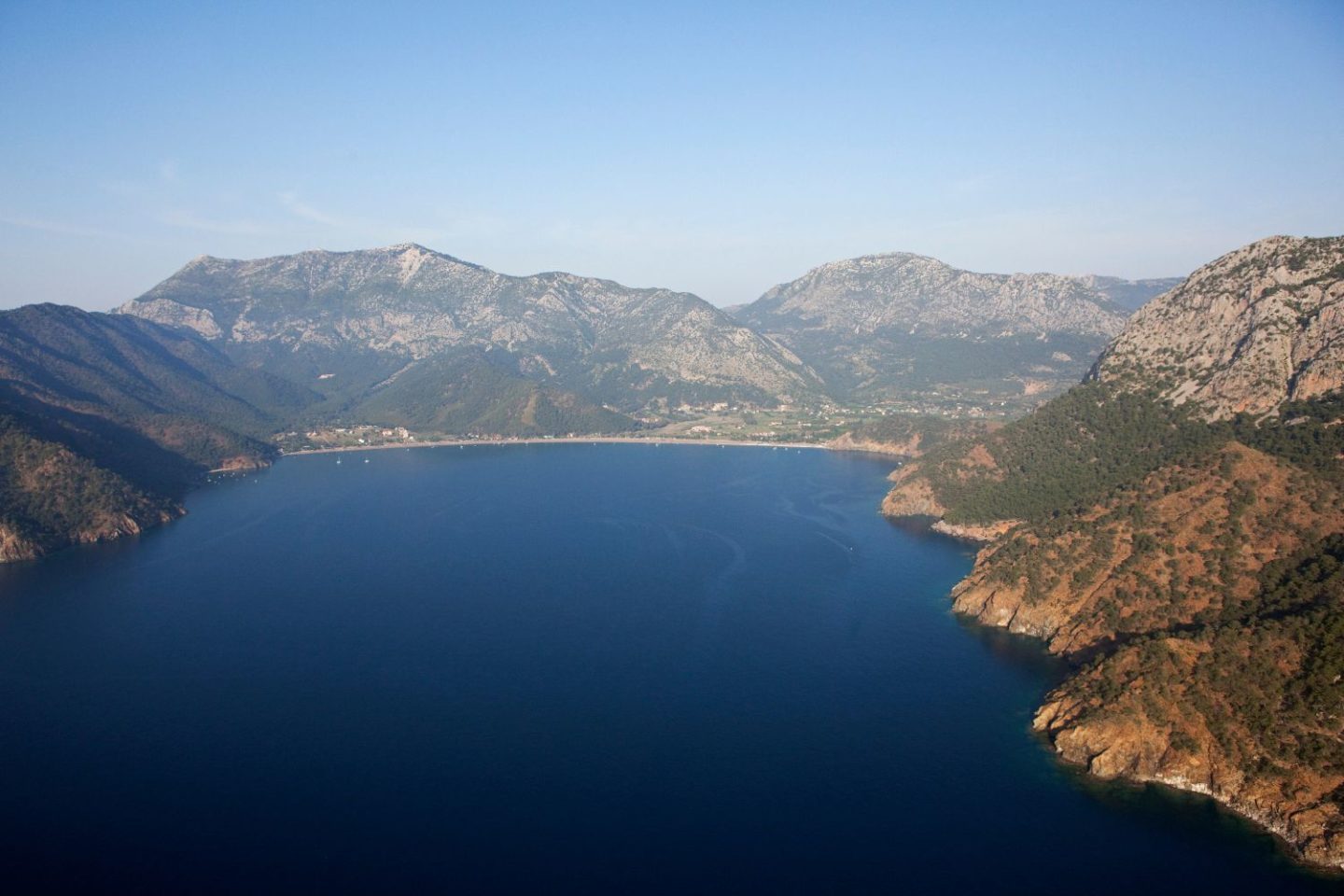 The first day of hiking starts at Alacasu for a gentle 2-hour hike finishing in Phaselis. Here you will see incredible Roman ruins including amphitheatres and baths. In the afternoon we head up towards the famous Fire Mountain. The flames of Chimera have been burning for literally thousands of years and are a rare and natural phenomenon in the mountains of Çıralı. They were used in ancient times by sailors to navigate their way around the coast of Lycia and athletes used to light their torches with what was believed to be a sacred flame and run to Olympos city. Staying in Çıralı you'll have time to wander around this pretty village, spend time at the beach and sample some great local food. This area is also known to be a site for endangered sea turtles.
The next day we explore the beautiful Tahtalı Mountain where we'll take the cable car to the top. After taking in the views, we'll hike through the cedar forest to Beycik Village and stop for lunch in a shepherd's hut before continuing back to Çıralı Beach for another swim.
After the gentler hikes of the last 2 days, day 4 is going to be challenging but rewarding with the most breathtaking scenery imaginable. Crossing the Musa (Olympos) Mountain, the trail involves some steep up and down hills. Fuelled by a fabulous packed lunch on the way, we'll pass through ancient ruins, pine forests, and strawberry fields before arriving in the village of Adrasan where we will swim and explore.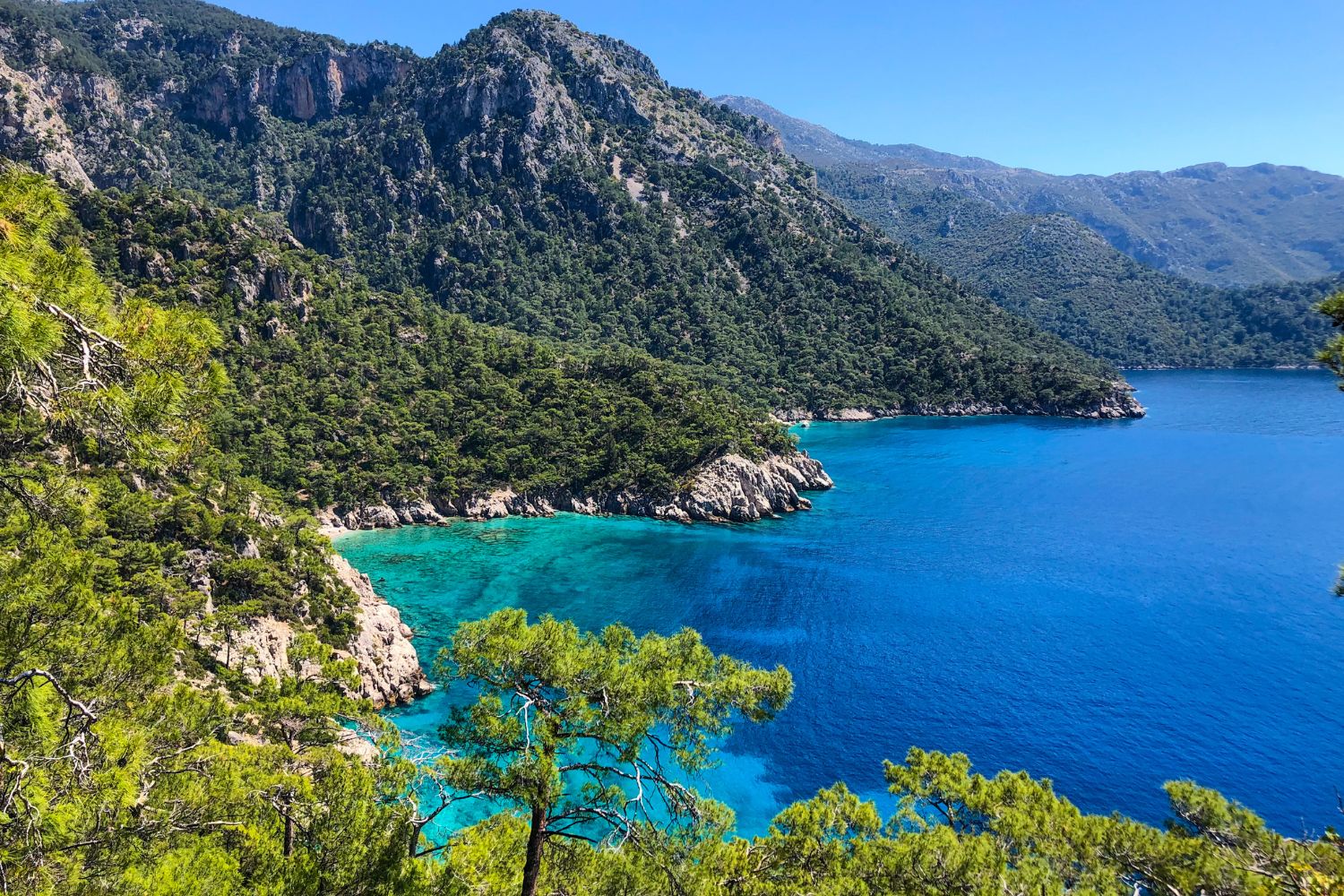 Canyoning is a must whilst in the Kaş region. Once kitted up by the Intrepid team and fully briefed we will walk, swim, jump and abseil through stunning crystal clear waters. After lunch we head back with some more canyoning fun before relaxing on the beach.
Another day and some more epic hiking to be had. Exploring Delikkemer – Gey – Alınca – Kabak, this beautiful region has it all. Stunning scenery, ancient ruins, and a charming village. We'll stop at Delikkemer, an ancient aqueduct, continue on to Sidyma, for lunch at a local restaurant before exploring the ancient city with temples, theaters, and other ruins. Onwards to Alınca, where we will hike to Kabak, before relaxing on the beach.
Day 6 takes us to the Fethiye side of the Lycian Way. This is a beautiful trail with stunning views of Olüdeniz and the Mediterranean Sea. We'll pass through two mountain villages, where we can
stop for pancakes before reaching the top of the trail. Onwards to Faralya Village, we then head to Kabak for our final night.
On the last day we drive to Kayaköy, an abandoned Greek village to see the ruins and learn about its history. After our visit we take a walk to Ölüdeniz Beach. This area is Instagram gold, we'll relax here, have a long and lazy farewell lunch ahead of our drive to the airport.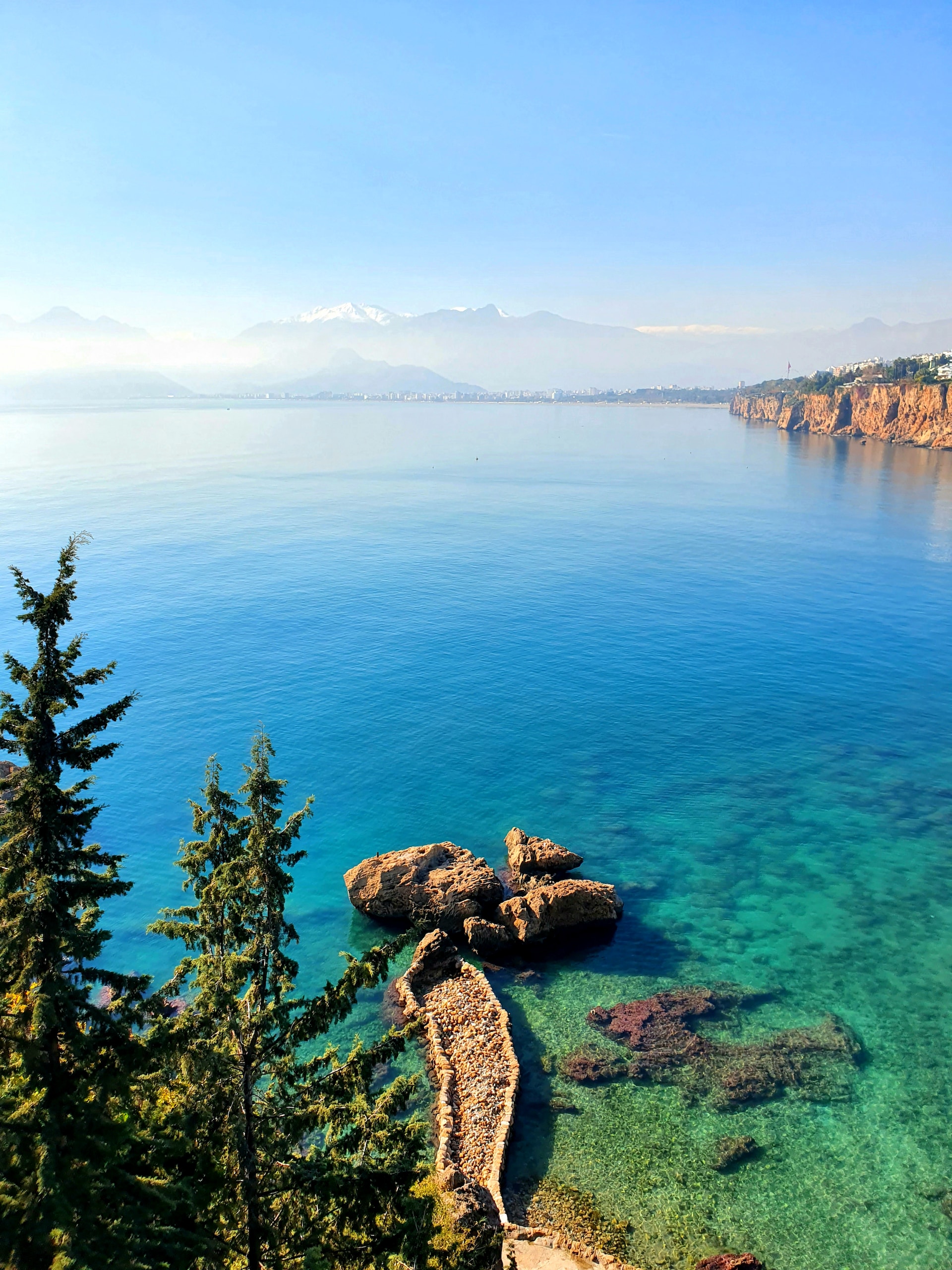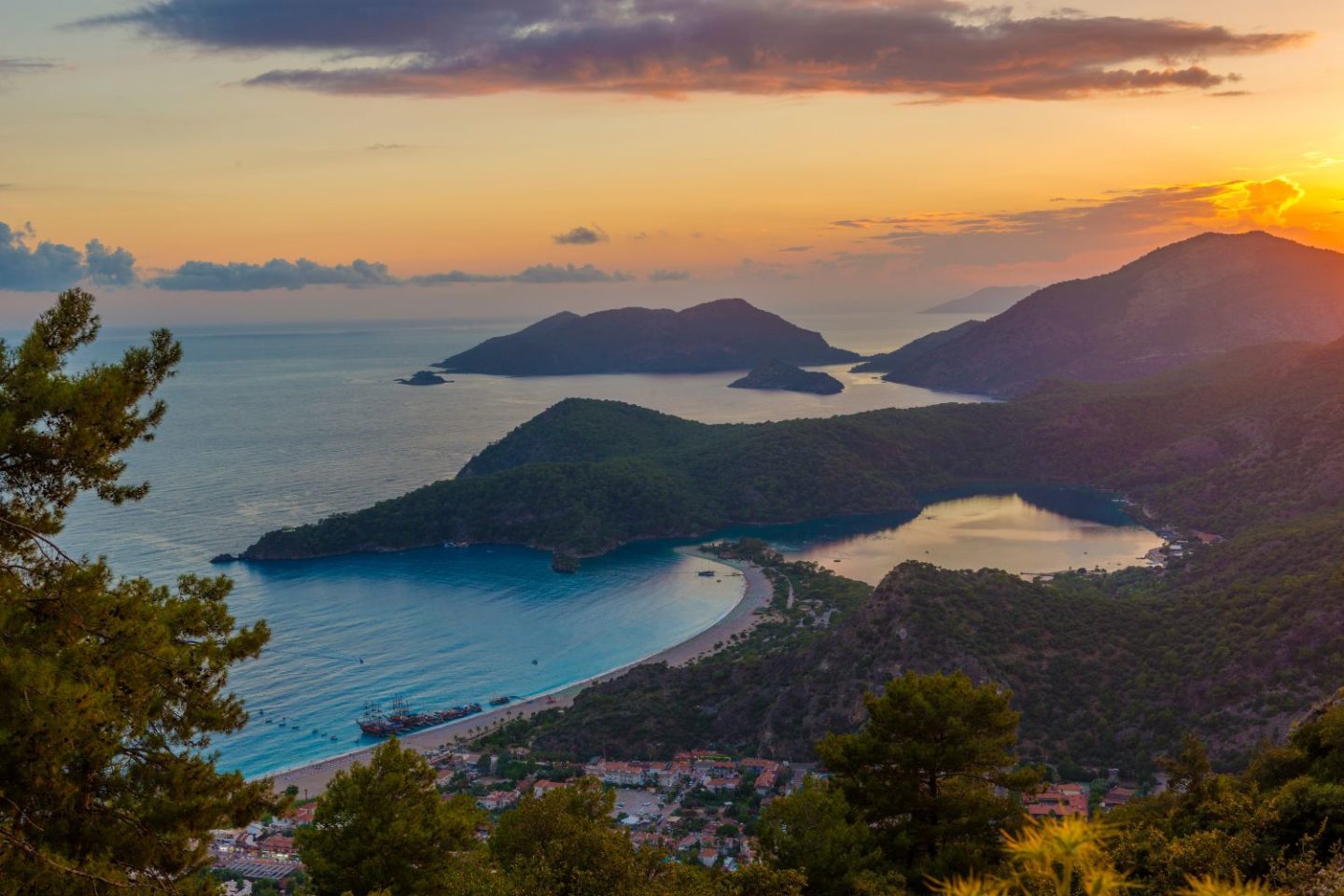 ITINERARY
The full 8-day itinerary for hiking the Lycian Way is available to download. It includes essential day-by-day trip information with walking distances and times, as well as packing lists, medical notes and other helpful guidance.
This is an active adventure where you will need a decent standard of fitness. Some days we will hike up to 6-7 hours. Some of the hikes will have steep inclines.
The Intrepid Team is able to advise you on suitable flights.
ABOUT INTREPID TRAVEL
I have researched long and hard to partner with a travel company who is recognised as a force for good. Intrepid Travel is part of the B-Corp movement, going through a rigorous process for certification and recognition for their positive impact on the planet and the local communities that they work within. It's an independently owned travel company that focus on sustainable, experience-rich travel, whilst operating a business with a purpose beyond profit. Read more about their Foundation here.