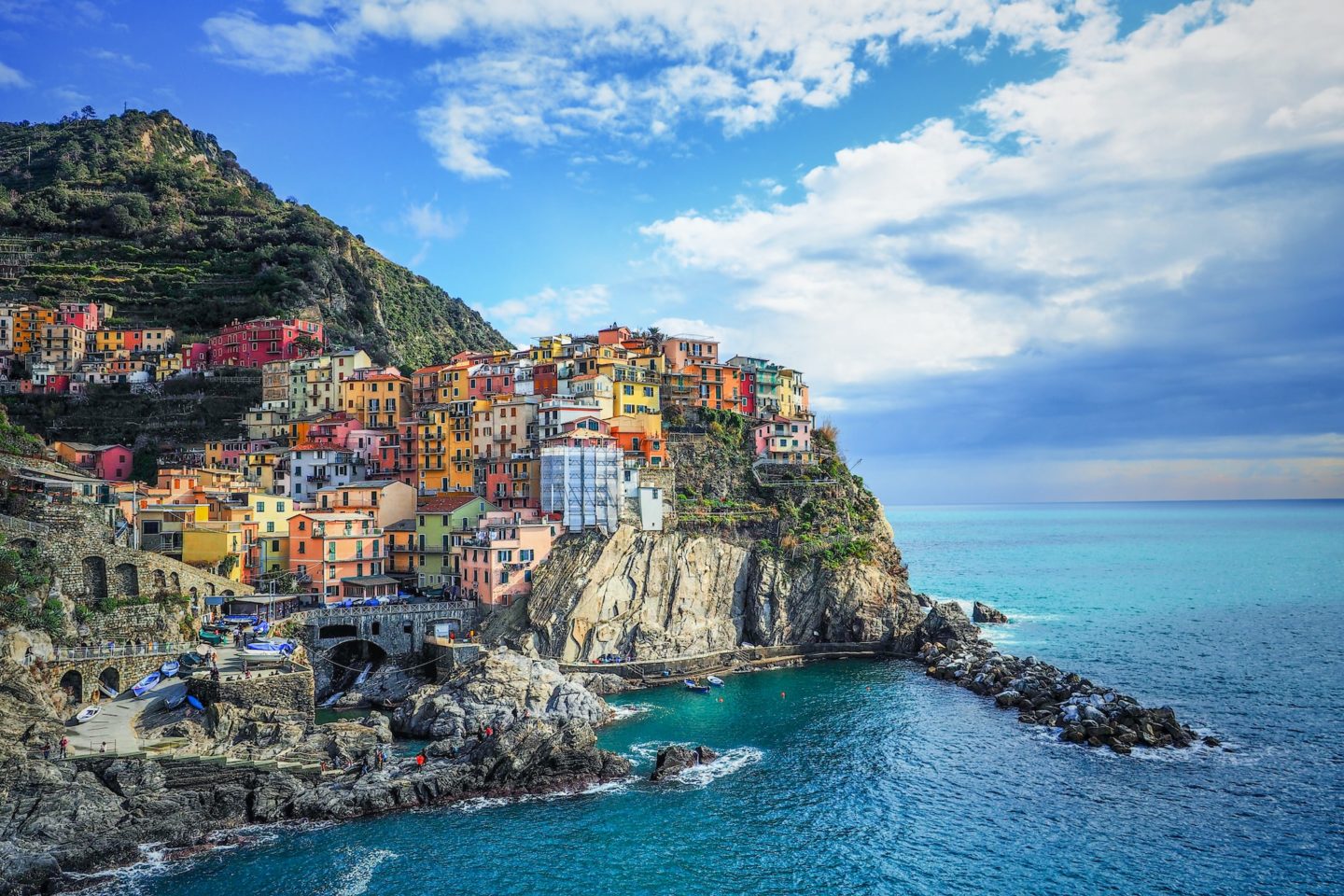 2023 CINQUE TERRE HIKING ADVENTURE WITH ZANNA
6 days / 5 nights
11th May- 16th May 2023
(flights not included)
TOUR HIGHLIGHTS
Explore this remarkable UNESCO world heritage site in a rugged and dramatic natural environment
Beautiful hikes taking in some of the most scenic trails in Europe.
Visit Monterosso, Riomaggiore, Vernazza, Corniglia and Manarola.
See medieval castles, fortresses, ruins and lighthouses as you wind your way through vineyards and citrus groves from village to village.
Explore Portofino, the playground of the rich and famous.
Swim in turquoise seas and savour local delicacies including freshly made pesto and focaccia.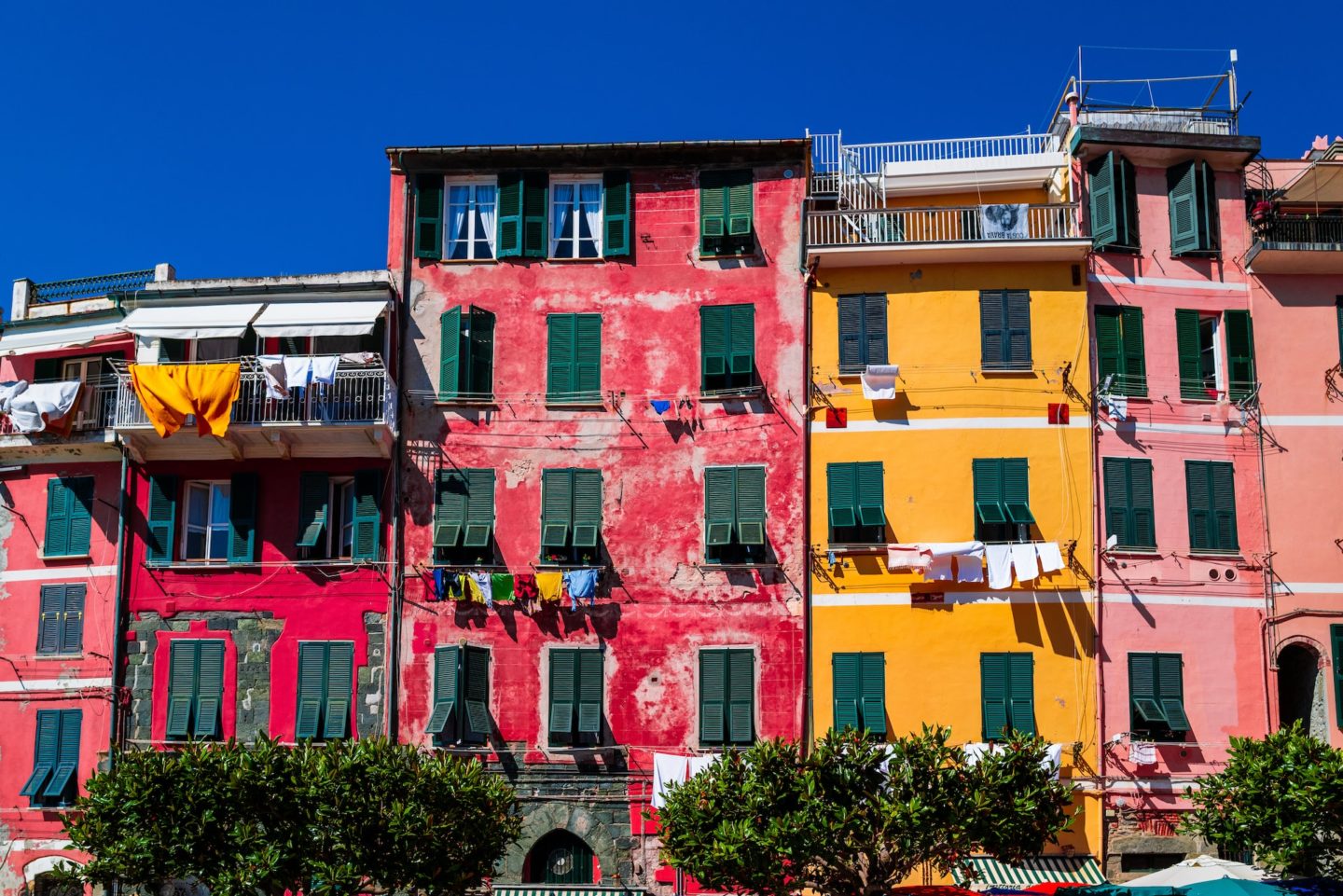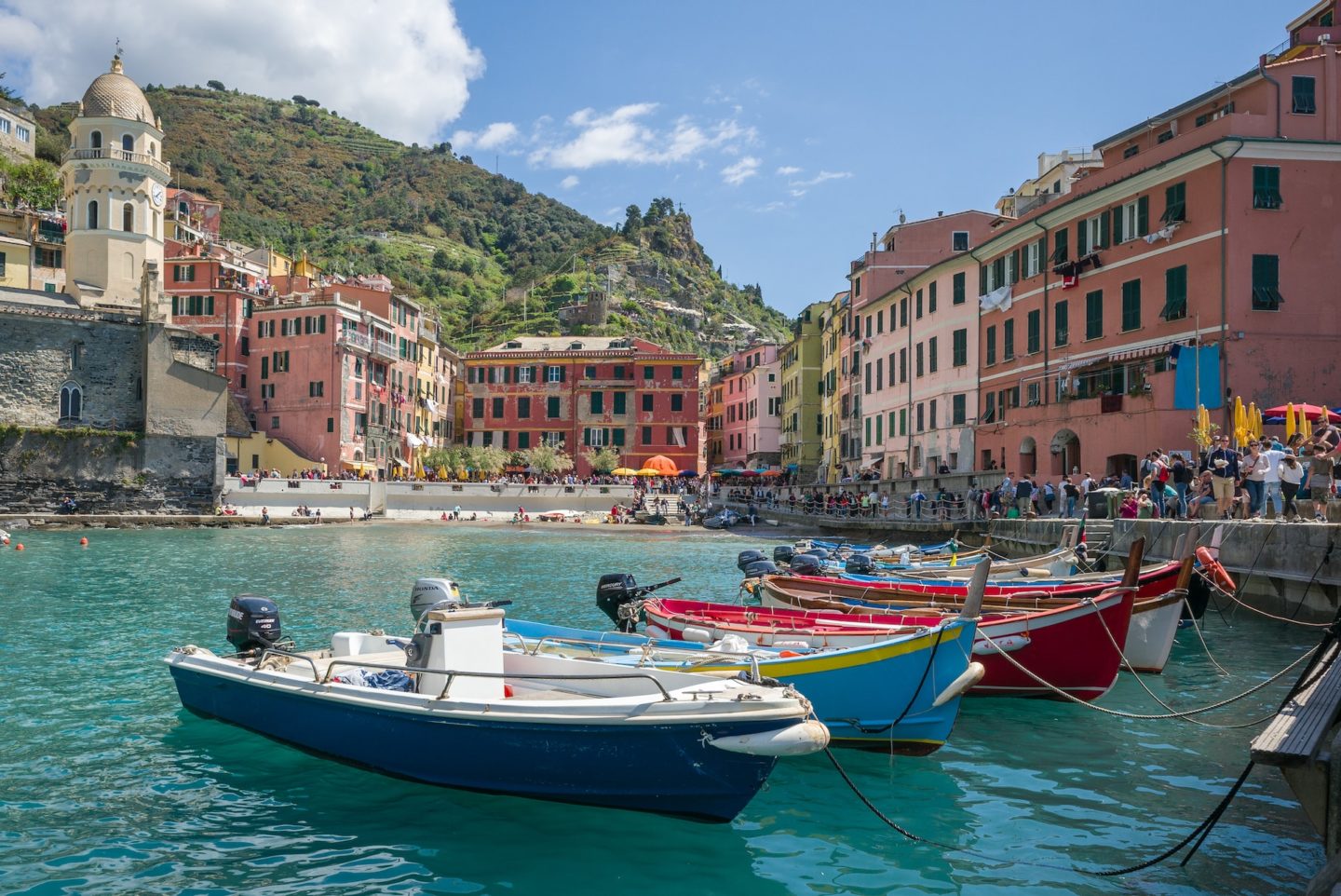 After my group hiking adventure to the Amalfi Coast last year, I vowed to go back to Italy for more. So next on the bucket list is Cinque Terre – a UNESCO world heritage site. Famed for it's five famous fishing villages perched along the coastline, it's so much more than that. The breathtaking landscape have been carved out over 1000 years and is full of wonder. Terraces fill the steep, rugged landscape cultivating grapes and olives. Harbours, medieval fortresses, vibrant coloured buildings and the sparkling Mediterranean Sea make this unique area hiking heaven.
We begin the adventure at Levanta, the gateway to Cinque Terre on the Ligurian coast located halfway between Genoa and Pisa. Take time to explore this pretty town with it's art nouveau buildings nestled along the coastline. Get to know your fellow adventurers over a welcome dinner and prepare yourself for some of the best scenic hiking in Europe over the coming days.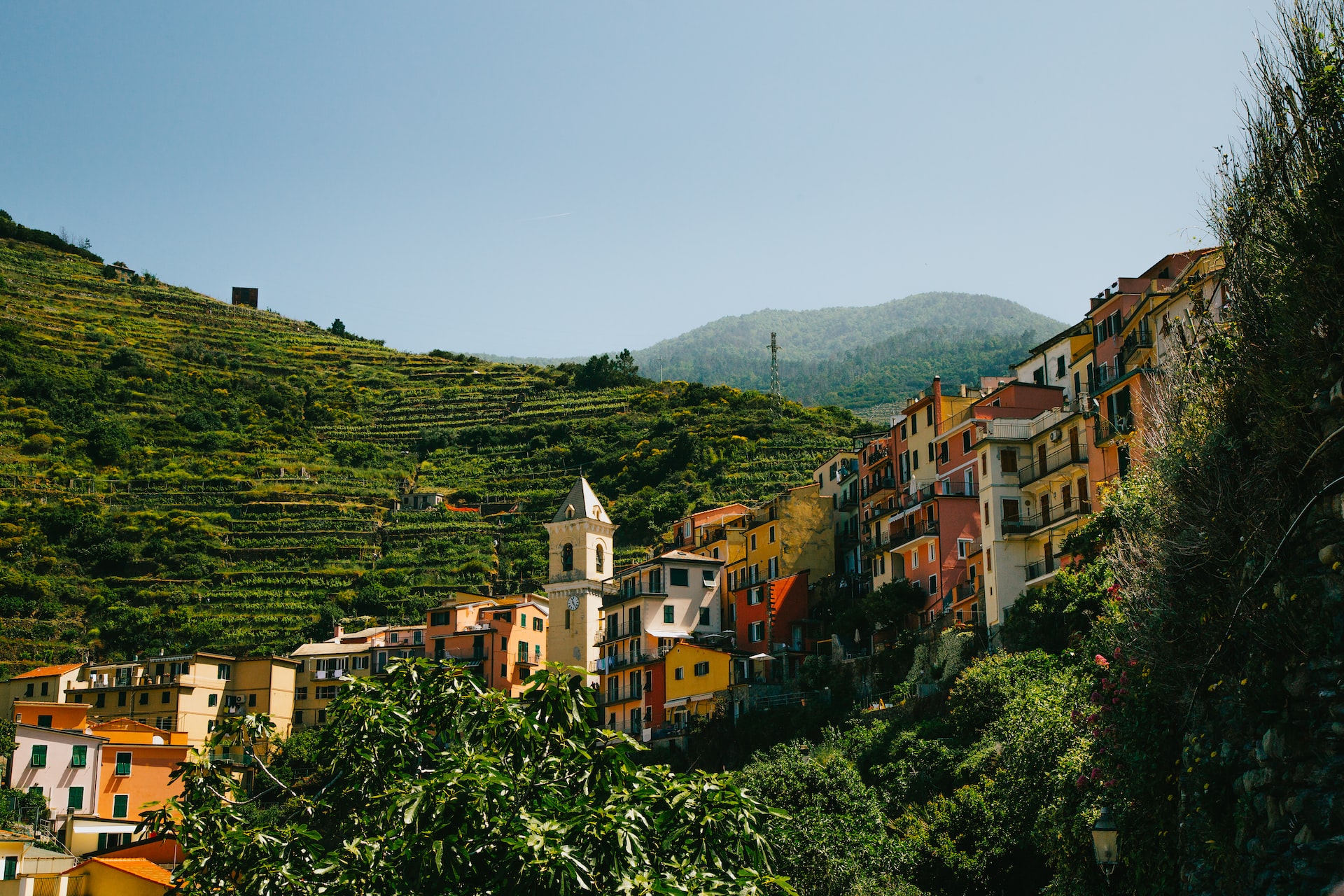 We'll hike along the coast from Levanto to Monterosso, the first of the five villages of the Cinque Terre. On the way we will climb up to Punta Mesco, the most notable promontory in the region where you'll view Cinque Terre in its entirety. Along the way, there'll be castles, ruins and lighthouses as well as a picnic lunch. We will later arrive down a fairly steep path into Monterosso – a colourful village with blue, red and yellow houses that cluster along the beachfront. We'll take time to explore this interesting little town before taking the local train back to Levanto.
A short train ride takes us to the tiny village of Riomaggiore, the southernmost of the five villages the next day. Here we begin the most famous of all walks linking the five villages – this one will be strenuous but so worth it. We'll stroll through Riomaggiore and along a short stretch of the 'Via dell'Amore'. We'll trek through vineyards and citrus groves, along ridges and into fishing villages and hamlets all with brightly coloured houses and fishing boats in every harbour. After a day of walking, we'll wind down in Vernazza, where we can take a dip, sip vermouth or tuck into some delicious ice cream. In fact, let's do it all!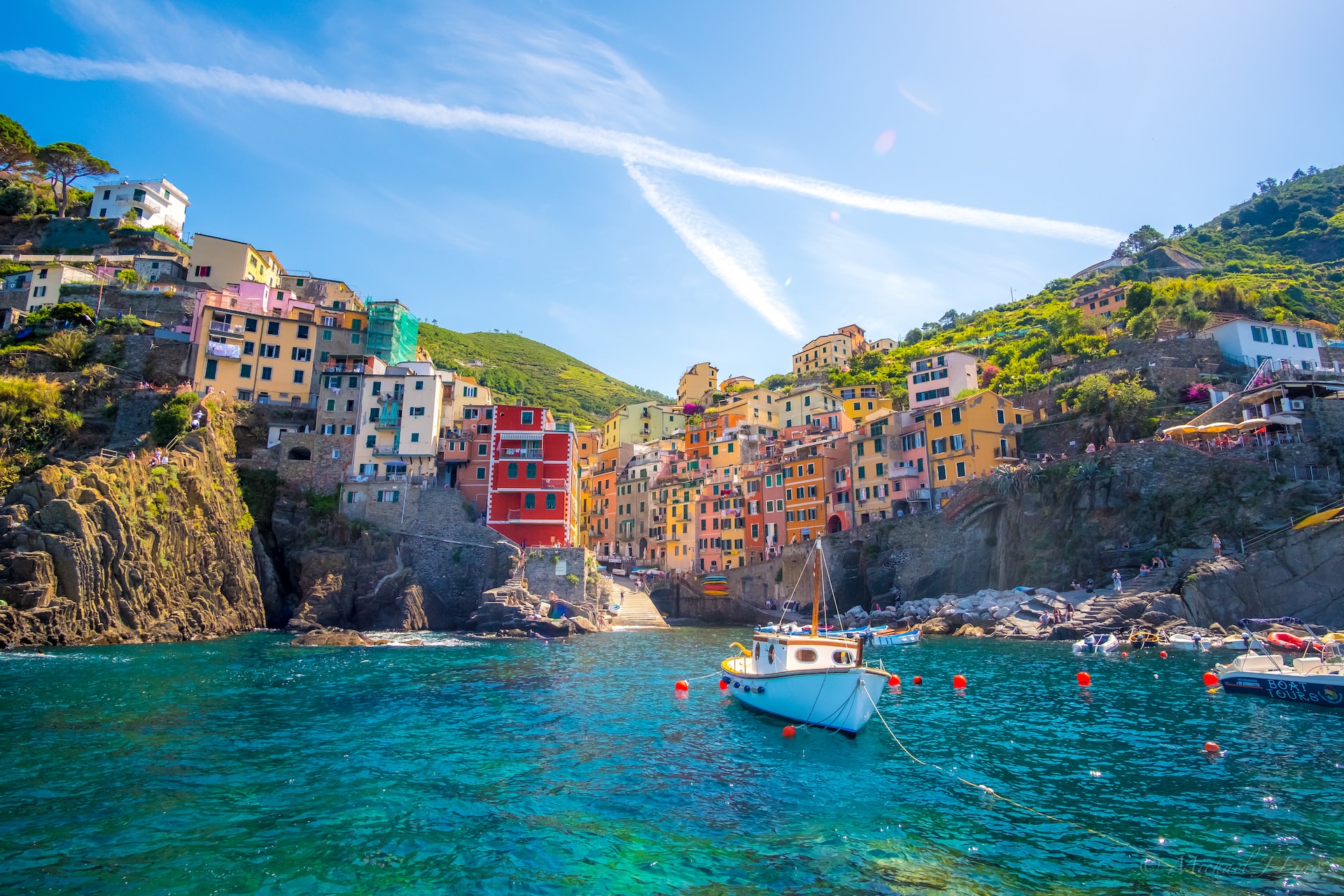 On our most challenging but rewarding day of the Ligurian walks we start at Riomaggiore and walk to Portovenere at the very end of the peninsula. Steep and undulating tracks lead us to the sanctuary of the Madonna di Montenero, the abandoned village of Lemmen and finally descending to the little village of Campiglia, where we stop for lunch. We then continue towards Portovenere and enjoy even more spectacular coastal views and may even see the white marble peaks of the Apuan Alps before descending to St Peter's Point and into the heart of the village. After some free time to relax in Portovenere, we'll return by public boat to Levanto.
The final day of walking takes us to Santa Margherita Ligure where we will wander through the streets and pick up provisions for a celebratory picnic. We will also visit and explore Portofino, the playground of the rich and famous whilst stopping to see churches, castles and lighthouses. We'll have time to relax on the beach and swim before heading back to Levanto for our last night together where no doubt we will be reminiscing on the views, the hikes and our newfound friendships. I can't wait for this one – it's the perfect time of year for Italy.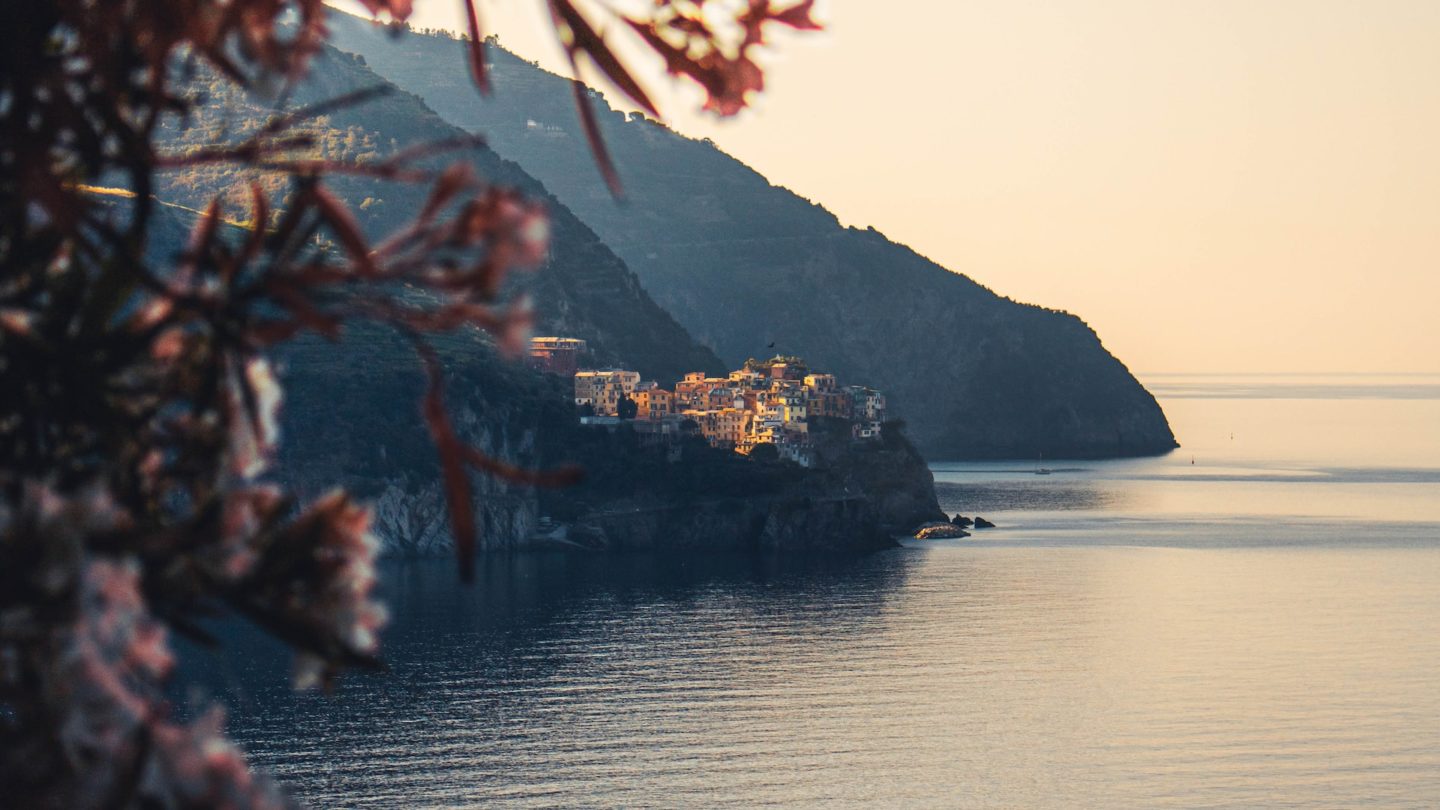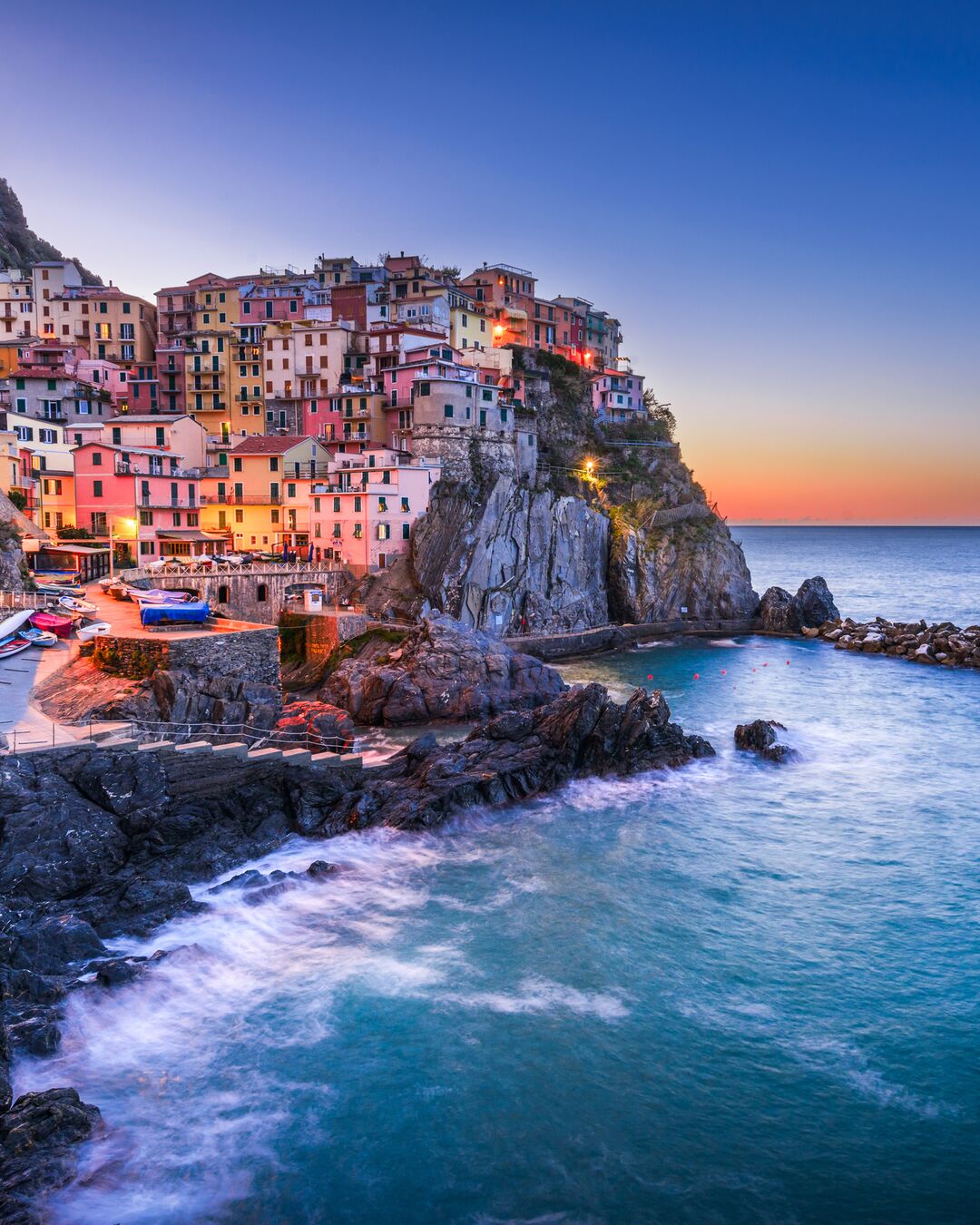 ITINERARY
The full 6-day itinerary for hiking the Cinque Terre is available to download. It includes essential day by day trip information as well as packing lists, medical notes and other helpful guidance.
This is an active adventure where you will need a decent standard of fitness. Some days we will hike up to 14kms over 5-6 hours. Some of the hikes will have steep inclines.
ABOUT INTREPID TRAVEL
I have researched long and hard to partner with a travel company who is recognised as a force for good. Intrepid Travel is part of the B-Corp movement, going through a rigorous process for certification and recognition for their positive impact on the planet and the local communities that they work within. It's an independently owned travel company that focus on sustainable, experience-rich travel, whilst operating a business with a purpose beyond profit. Read more about their Foundation here.