2024 Colombia Hiking Adventure
A curated hiking holiday by Zanna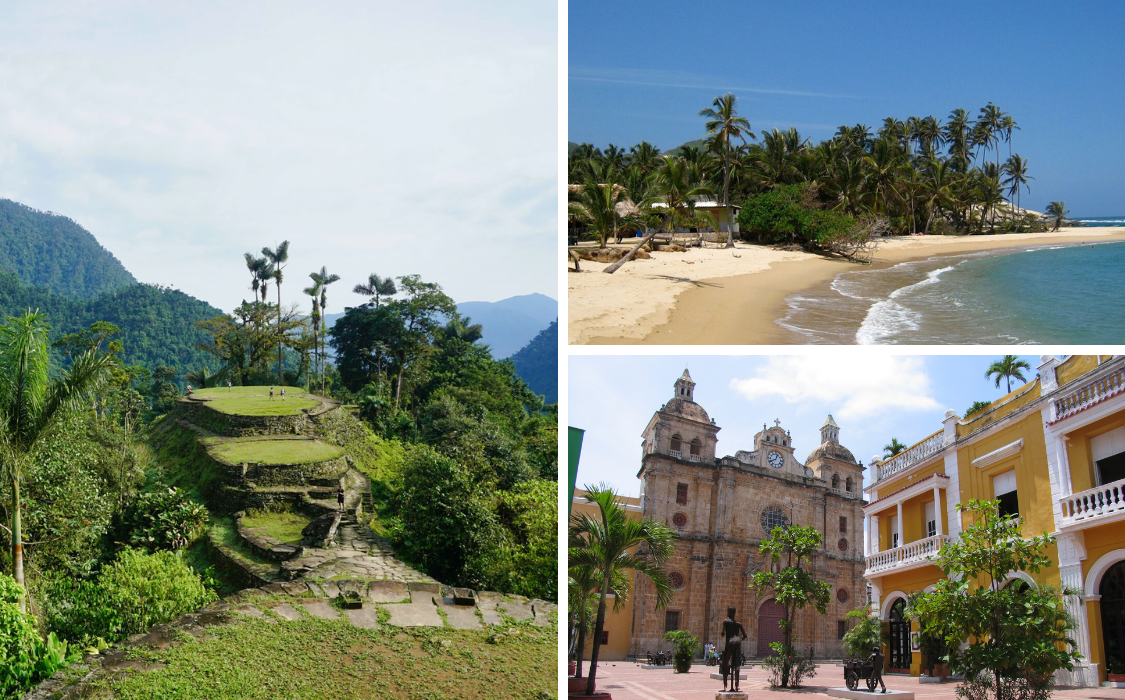 10 Days/ 9 Nights
17th February- 26th February 2024
£2,300 (flights not included)
FULLY BOOKED
An adventure created by Zanna for 15 like-minded adventurers who want to explore the very best of Colombia.
Tour Highlights
Hike through the Colombian jungle to the sacred site of the Lost City on an incredible 4 day trek
Climb 1200 steps to the archaeological site thought to be 650 years older than Machu Picchu
Wonder at the biodiversity found within the cloud jungles of Colombia's Sierra Nevada de Santa Marta
Adventure through the mystic lands of Guatavita and the legend of El Dorado.
Hike and immerse yourself in the natural beauty of the Tayrona Natural National Park and relax on the crystalline beaches of the Caribbean Coast
Explore the historic cities of Bogota and Cartegena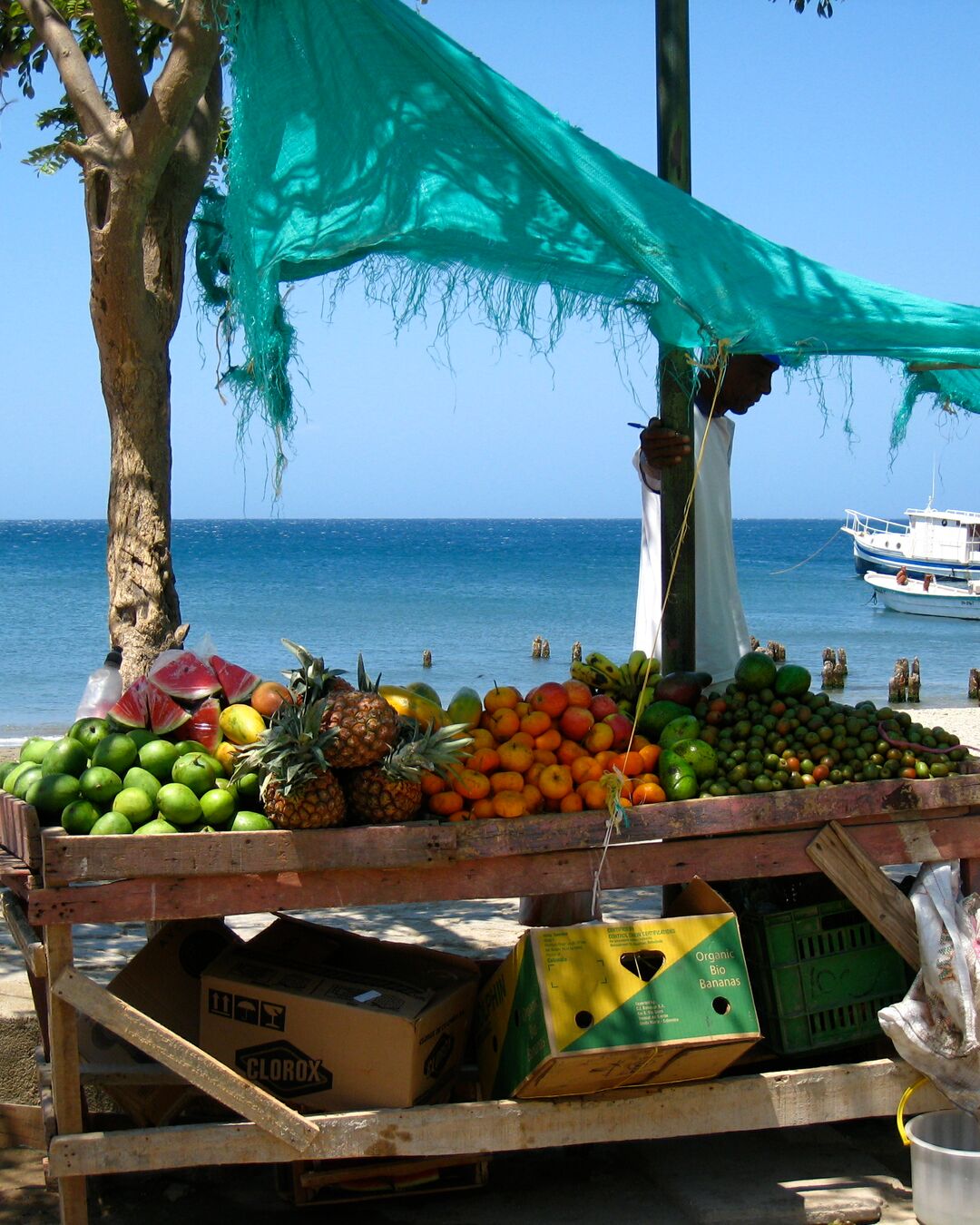 This is quite simply the adventure of a lifetime. The place I have always wanted to go – and now it's finally happening – combining incredible hiking, historic cities, stunning beaches and biodiverse landscapes – I think it might just have it all! With 11 days of adventure through a fascinating country with a group of like-minded people – could this be the best way to start your hiking adventures in 2024?
The tour starts in Bogota, a city high up combining the old and new in a cosmopolitan centre with plenty of energy. We will organise private transfers from the airport to your hotel. Here, you will settle in and meet your team. Rest well, it's going to be busy from here on, starting with a welcome breakfast and a full briefing on the adventures that lie ahead. The first stop after Bogata takes you into the cloud jungles of Matarredonda. With lush vegetation and more bird and animal species than you can possibly imagine, it's easy to expect David Attenborough to pop out at any moment. We will hike through this natural paradise and take in lagoons, waterfalls, viewpoints and rock formations that form this rare ecosystem high in the Andean forests. La Chorrera waterfall is sure to be a highlight.
The following day we travel north to Guatavita to explore the historical city, home to the legend of El Dorado. You may be able to feel the mystical energy as we visit the sacred lake set within the mountains of this lush nature reserve. From here we fly to Santa Marta to prepare for the Lost City trek.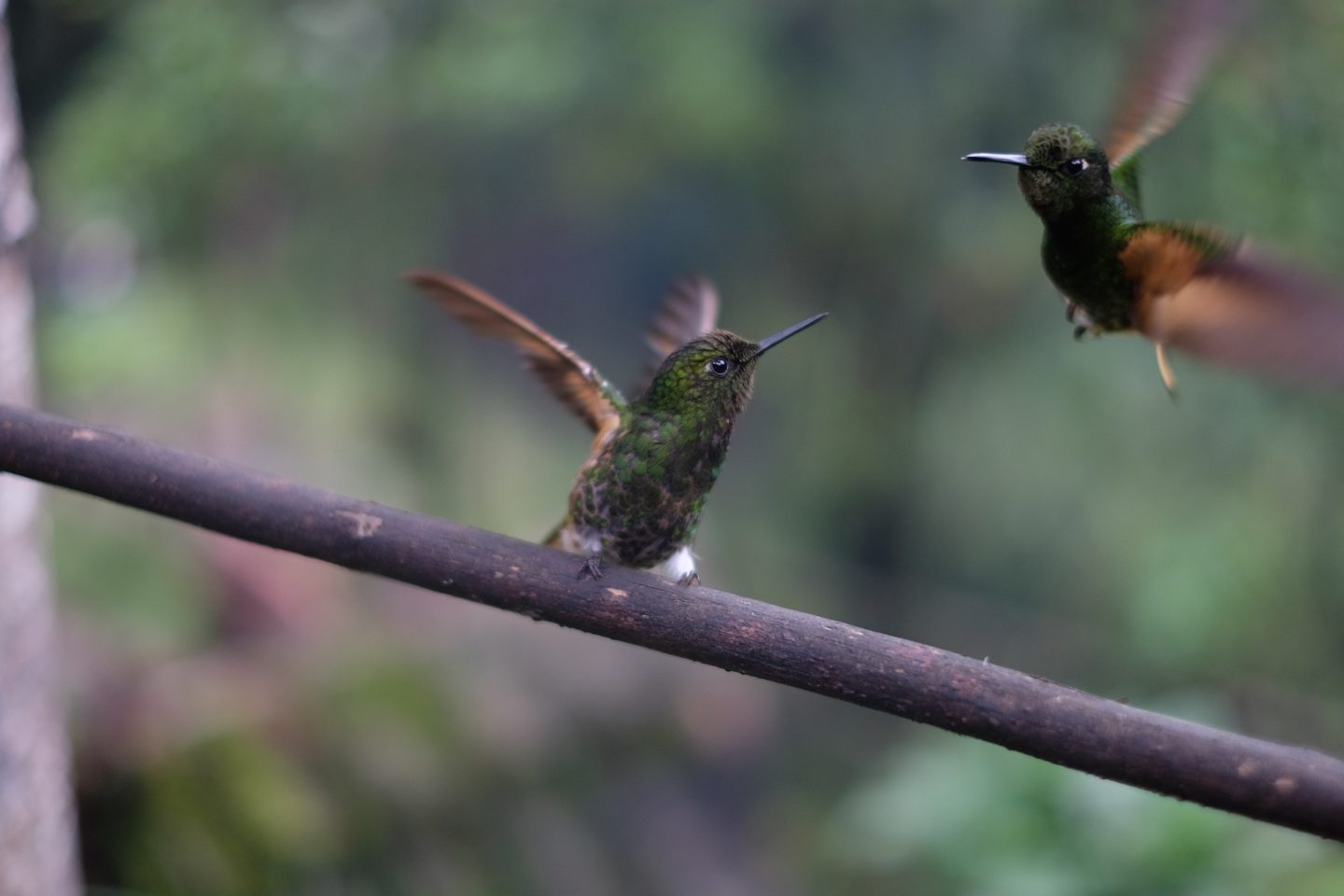 The next 4 days and 3 nights will be quite an adventure as you take on the trail to the Lost City, a sacred archeological site that is believed to be 650 years older than Machu Picchu. It's not a difficult hike in terms of ascent, but it will be hot and sticky and challenging at times. There will be refreshing pools where we will stop along the way, and of course the freshest fruit and vegetables that will fuel us along the way. We will be camping in indigenous villages, where facilities are basic but the welcome is joyful.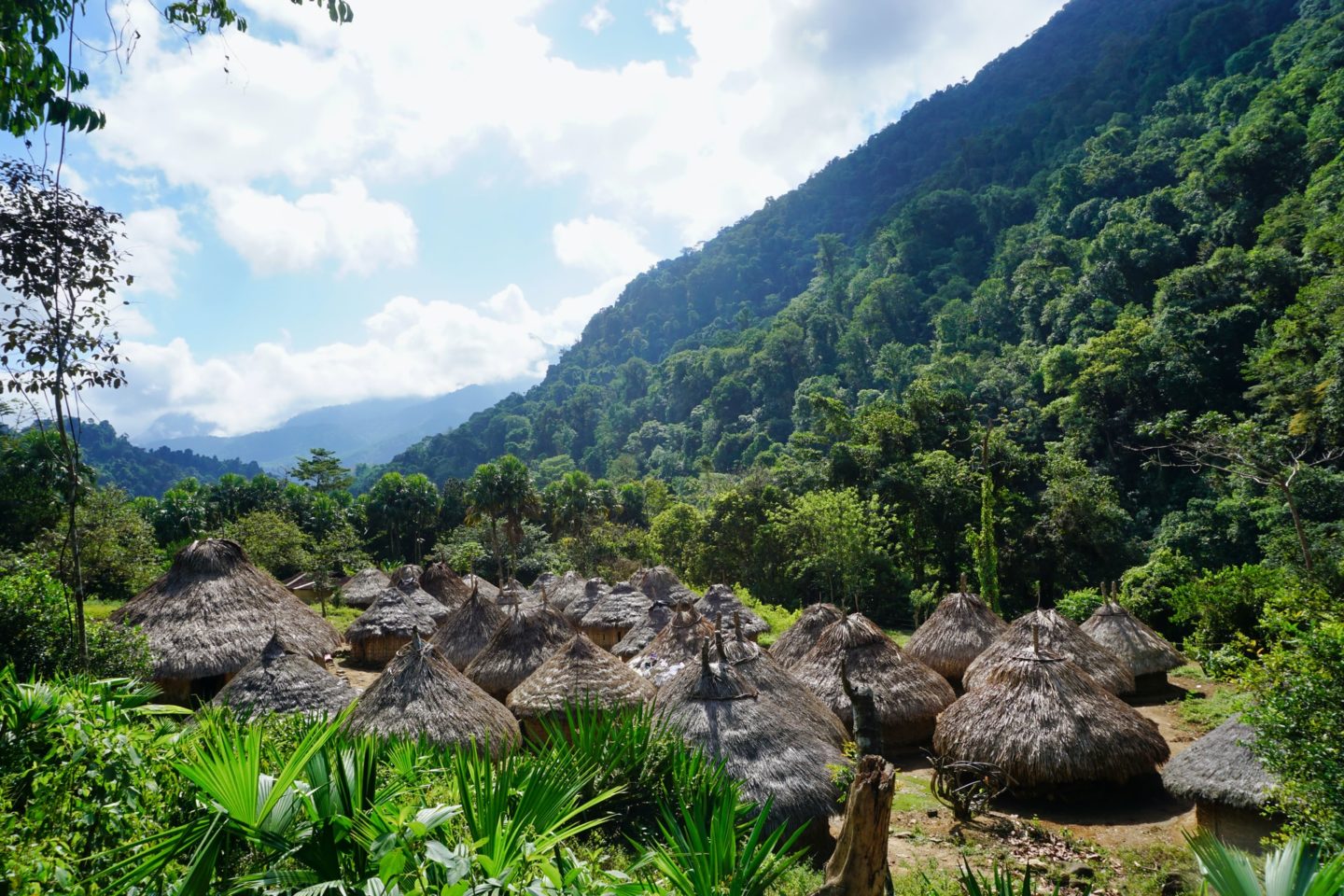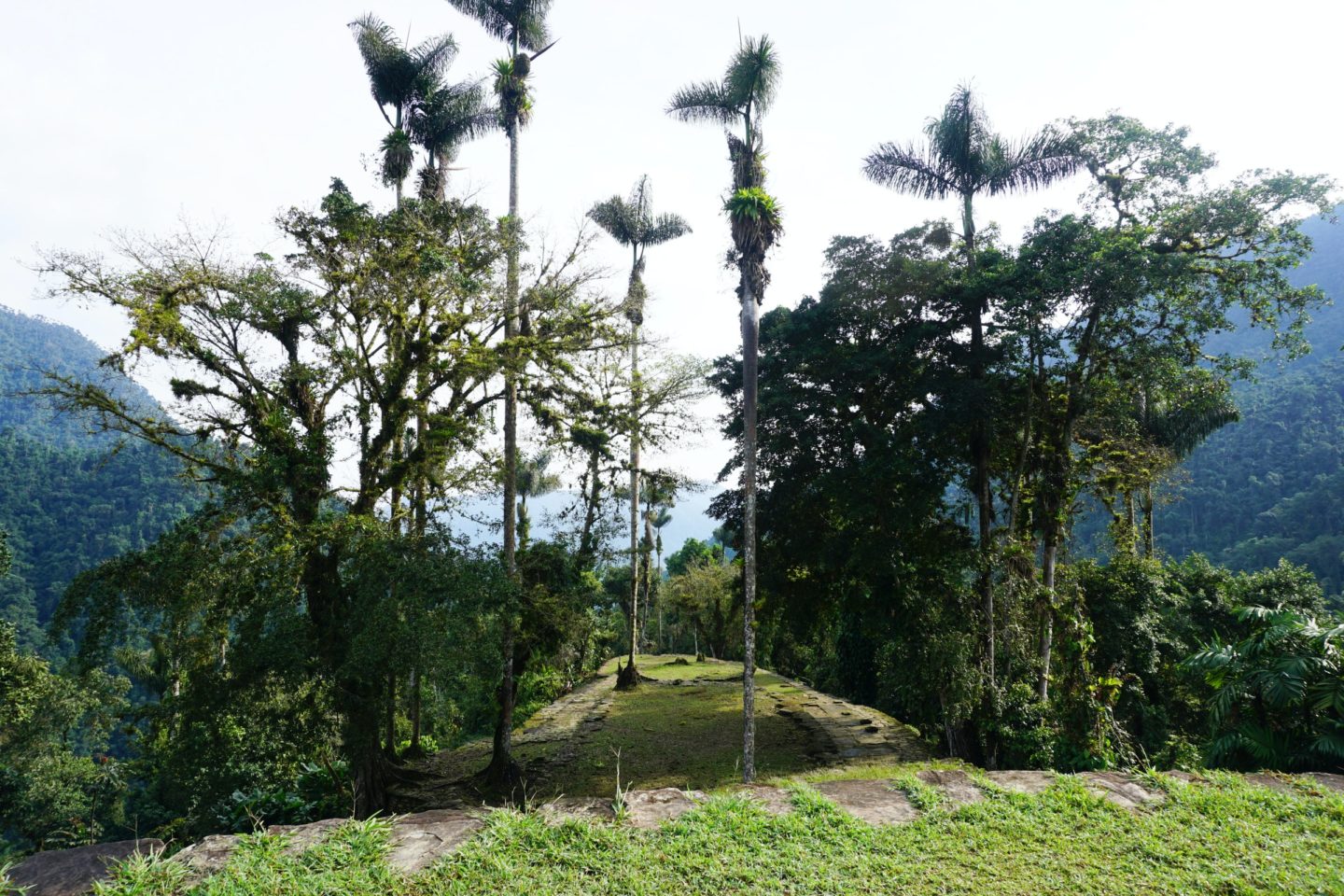 The third day of the hike takes us to our goal. Climbing 1,200 steps we will reach the majestic stone settlement in which you will see interconnected roads, retaining walls and circle-shape terraces where the dwellings of the ancient Tayronas rested, all surrounded by cloud forests and stunning vegetation. Here we hope to meet the Mamo, leader and protector of Mother Nature. After our tour we begin our descent to the final camp. We will fuel up ready for another big day of hiking before ending up at the Caribbean coast to experience the famous reef and natural park of Tayrona. Here you can chose to rest and relax or take on a coastal hike within this park especially created for eco-tourism.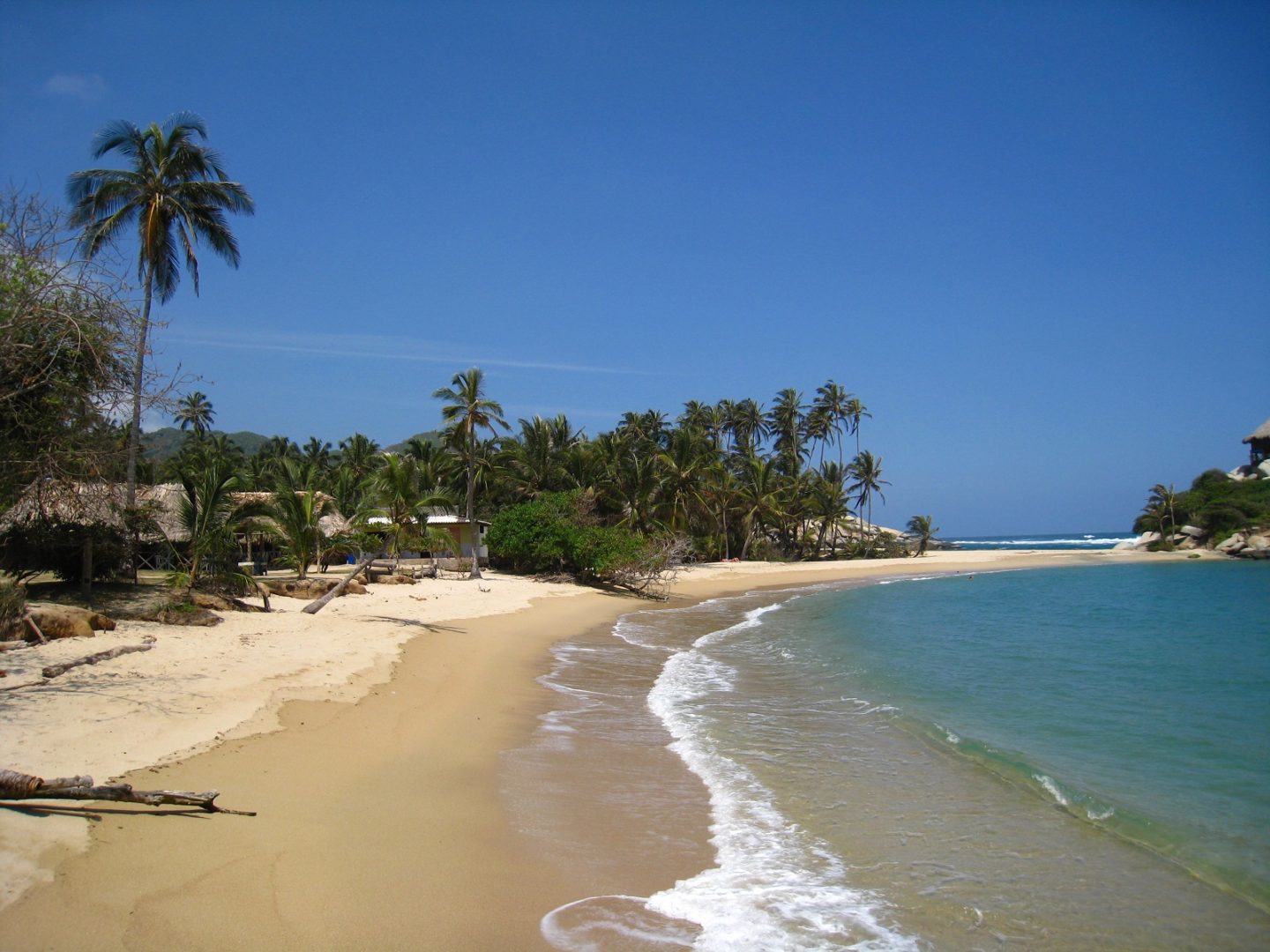 From Tayrona, we head to Cartegena, a historic city and port, developed by the Spaniards in the 16th Century. Here you will see the biggest fort in South America and be shown the best of the city during a tour. On our final day of adventuring we will head to the Totumo volcano for a one-of-a-kind attraction home to mineral-infused mud that's reputed to have healing properties. With a farewell dinner to reminisce on this incredible adventure, I'm not sure I will want to be leaving Colombia at all.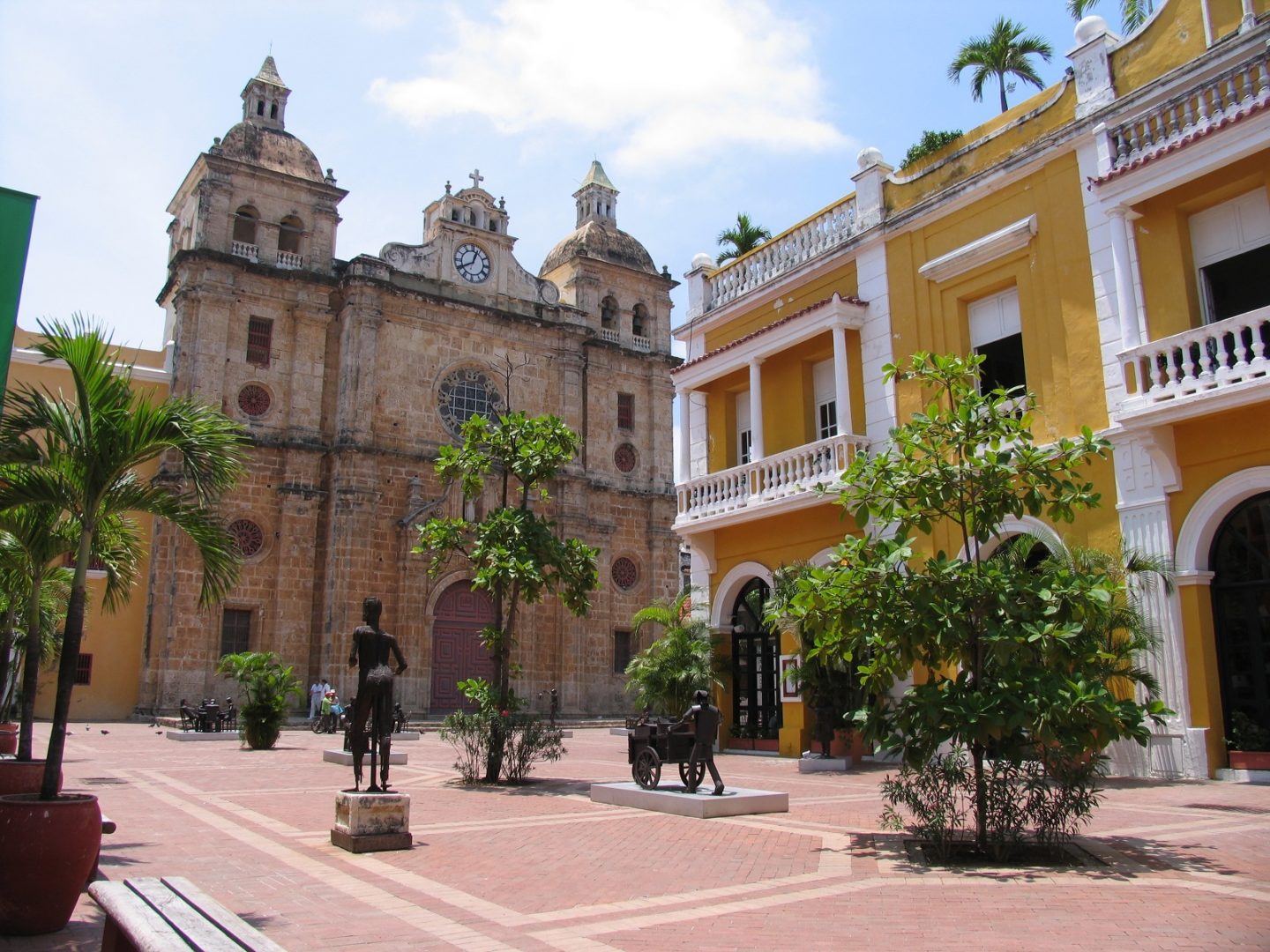 The full 11-day itinerary for the Colombian adventure is available to download. It includes essential day by day trip information as well as packing lists, medical notes and other helpful guidance.
Booking
This adventure is now fully booked. We are holding a waitlist as places sometimes become available. Please email with your contact details should you wish to be contacted for the waitlist. You can also call the Intrepid team should you prefer to speak to a consultant. The number is 0203 308 9763.
About Intrepid Travel
I have researched long and hard to partner with a travel company who is recognised as a force for good. Intrepid Travel is part of the B-Corp movement, going through a rigorous process for certification and recognition for their positive impact on the planet and the local communities that they work within. It's an independently owned travel company that focus on sustainable, experience-rich travel, whilst operating a business with a purpose beyond profit. Read more about their Foundation here.